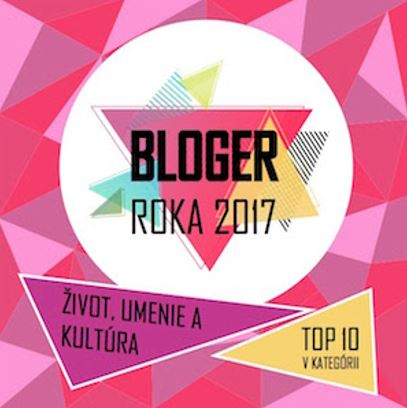 .
We won
the 4th place
in the "Blogger of the year 2017" national competition,
in the category
"Life, art & culture."
View the results
.
www.welcometobratislava.eu is a webpage about Bratislava, life in the city, events happening in and around, reviews of places – restaurants, cafes, bars; sightseeing, culture, shopping, getting around and other useful information for both tourists as well as expats and locals living in the capital.
Its main popularity lies in the authenticity of the articles written by concrete enthusiasts with whom people connect and trust, while articles are written based on own experience and honest testimonials. Our team.
Request the details about advertising options via info@welcometobratislava.eu
Looking forward to hearing from you!
WTB team