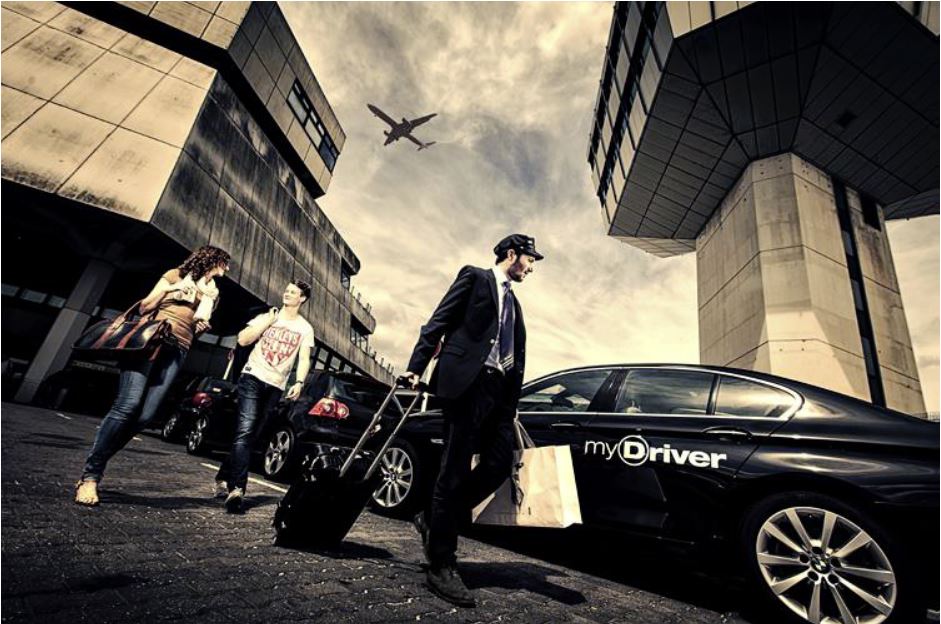 There are several different ways to get to and from the Bratislava airport (Štefánik airport) – and one of the cool ways that people tend to forget about is private airport transfers. This is a great way to avoid waiting for a bus with tens of other tourists and also to avoid being tricked by the taxi drivers who take advantage of the fact you are a foreigner. Instead, you can get comfortably picked up directly from the arrivals hall!
HOW IT WORKS
Normally a driver for airport transfers will be waiting for you in the arrivals hall with a name sign and will help you with your luggage to the vehicle. Airport transfers are ideal if you are traveling to Bratislava for work or if you are a little nervous getting to your hotel. The airport transfer driver will pick you up and drive you directly to your final destination with ease and comfort. So you do not have to stress about taking public transportation. Everything is booked beforehand so they know exactly where to go and there is no confusion or lost time.
Another option for airport transfers to Bratislava is to fly to Vienna airport and take the airport transfer to Bratislava from there – this service is available there, too!
And we have GOOD NEWS for you: We have arranged with myDriver – an airport transfer company in Bratislava – to offer a DISCOUNT to all of our readers – 10 € OFF from your drive! All you need to do to get the discount is to use the code md10 when you book the service. They service both Bratislava and Vienna airports and will drive you anywhere you want to go within Bratislava! Isn't that cool? They also offer a 24/7 customer service and several categories to fit all of your transportation needs in Bratislava.
Benefits of taking an airport transfer in Bratislava
Arranged pickup from arrivals hall
Fixed rates no matter the traffic
Comfortable ride
Secure feeling you will get to your destination on time
Reliable & professional driver
This is definitely a great alternative to the usual taxi service – and will surely start off your visit in a style :) Let us know how you liked it and we wish you a bon voyage!