Fans of rock, punk and metal music will find their new home in the center of Bratislava! We are talking about a place called British Rock Stars. In addition to the underground concert stage that hosts many local and foreign bands, there is a restaurant serving beer snacks and daily menus, two bars and many bar games to play all day all night!
LOCATION
You can find British Rock Stars in the city centre. It stands on the corner of the Námestie 1. mája Square, opposite the Tatra Hotel. It's a walking distance from the Hodžovo Square, where you will pass the Presidential Palace. When the temperature is warm enough to sit outside, you will find a relatively big terrace in front of the main entrance.
WHAT IS THE VIBE IN BRITISH ROCK STARS?
The whole place is furnished in an original rock style, but devotees to Depeche Mode and Beatles music will like it here, too. You will notice posters of legends hanging around, as well as signs of the British flag, underground, Big Ben or Westminister, occasionally decorating the walls or stairs.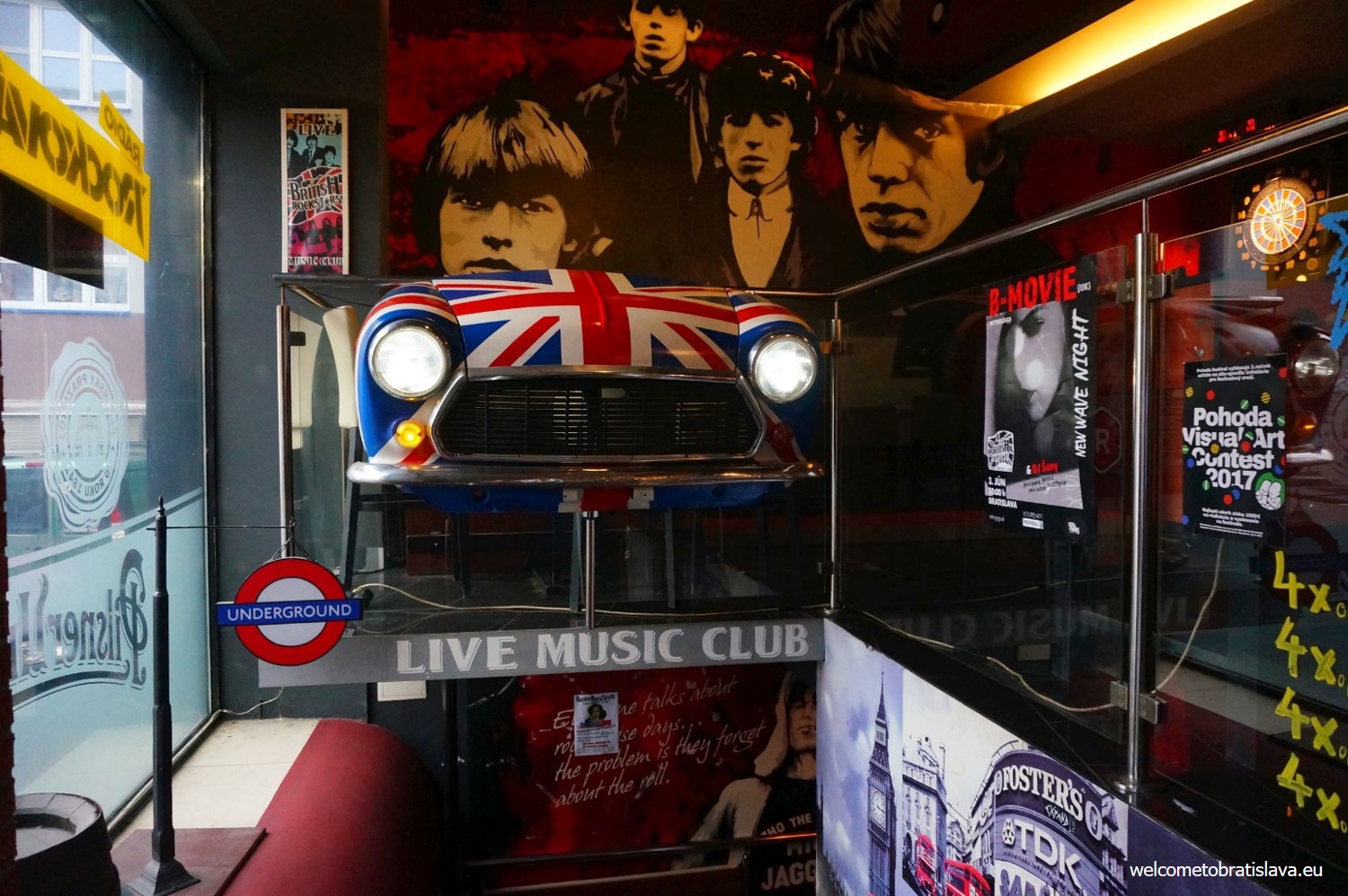 If you feel like sitting with a drink is not your style, you can try various games such as table football or darts. They are spread around both floors, to be enjoyed with your friends.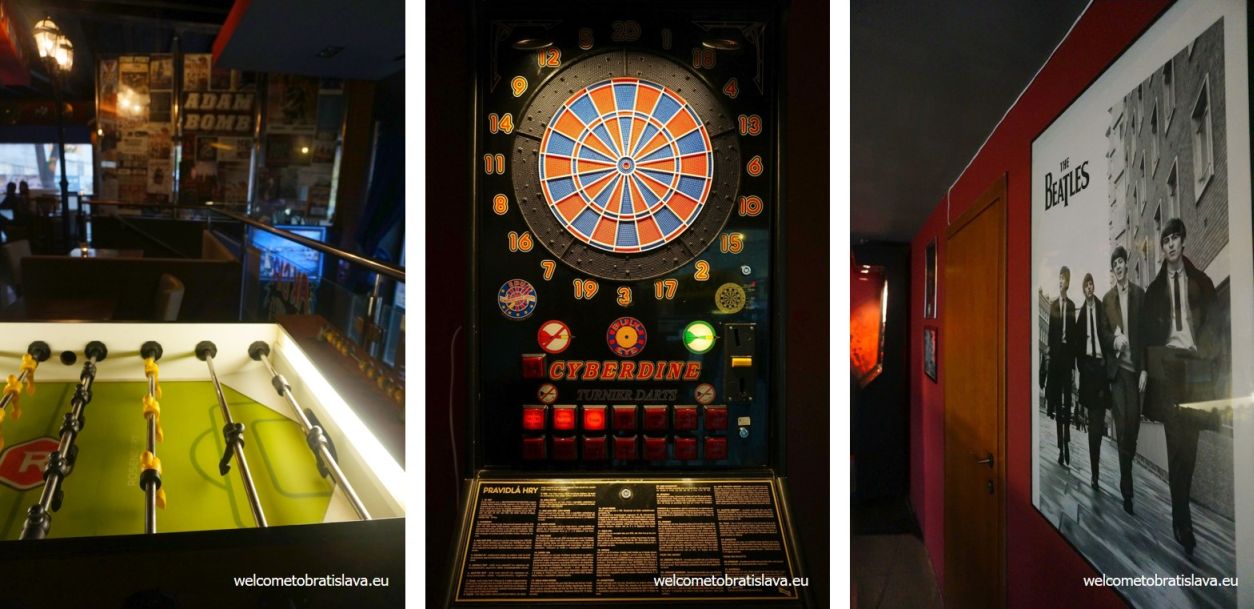 The upper part serves as a restaurant, a bar and there is a small stage for unplugged concerts as well. The kitchen offer includes various beer snacks. On weekdays you can stop for a special lunch menu. If you are into burgers, you should definitely try their "RockStar Juicy Lucy Burger" – a 500 g portion of deliciousness with home made fries and coleslaw.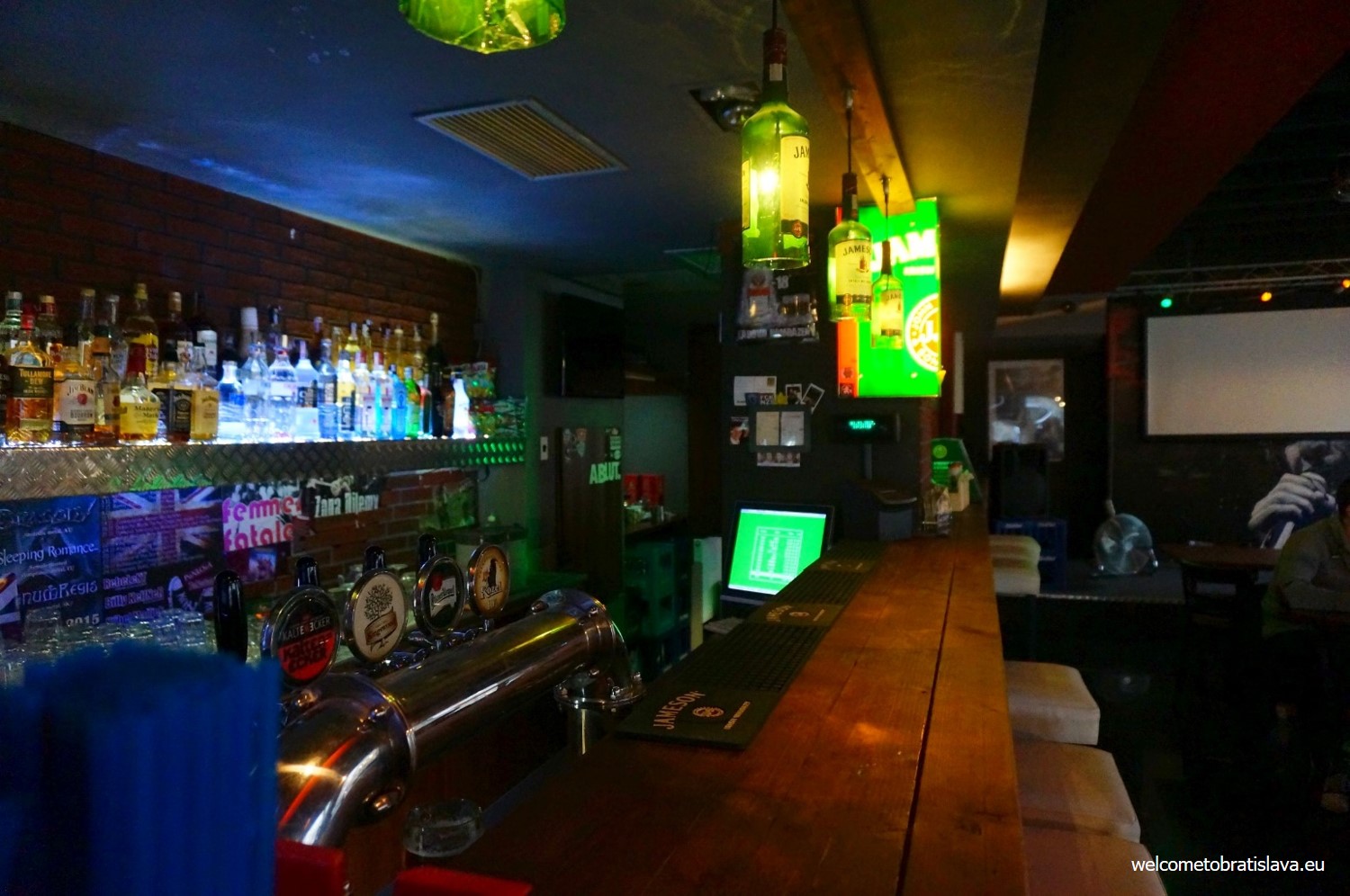 THE CONCERT GEM
Once you go downstairs, you will find yourself in the part where all the rock, punk and metal parties and concerts are held.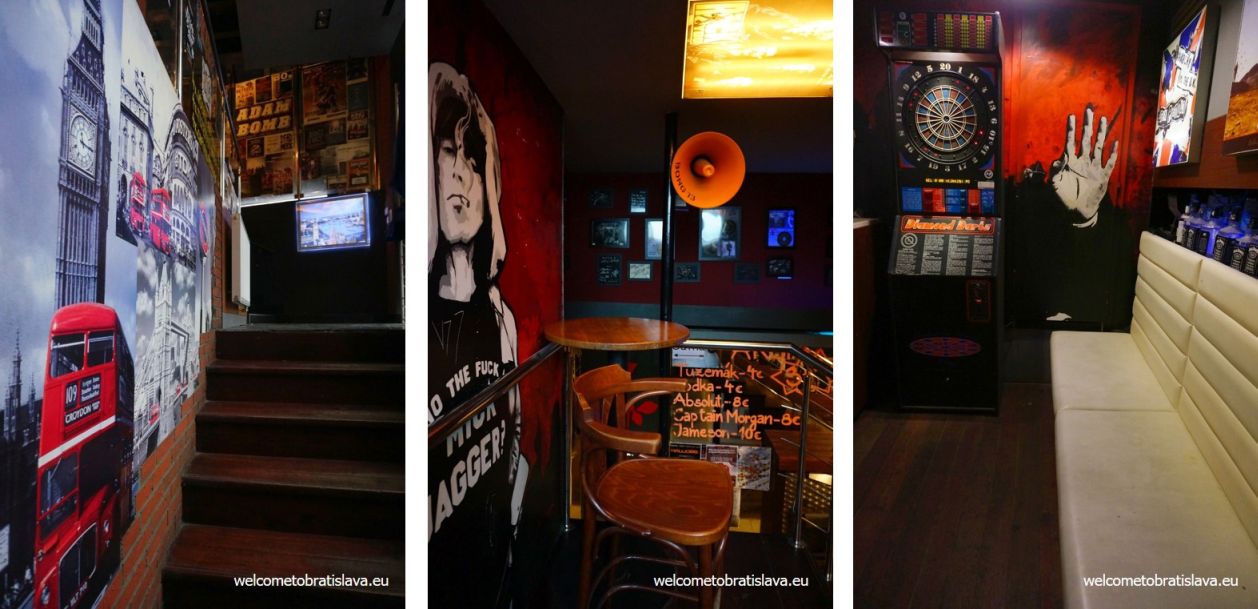 You will find another bar here, too. You can never get too many places where they mix drinks, right? :) The capacity is the same as upstairs – 15 tables on each floor. Unlike the restaurant part, this one is a smoking area.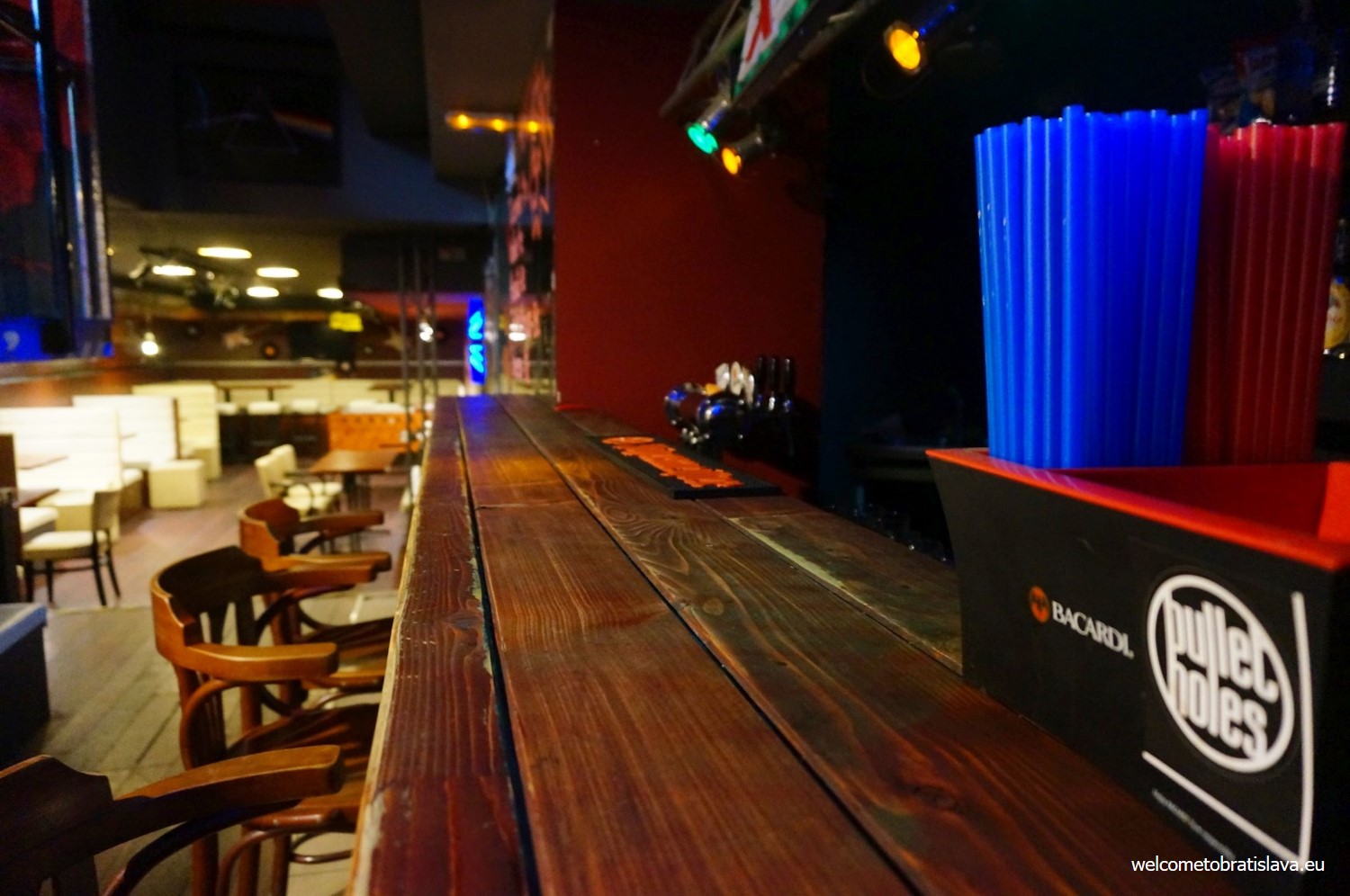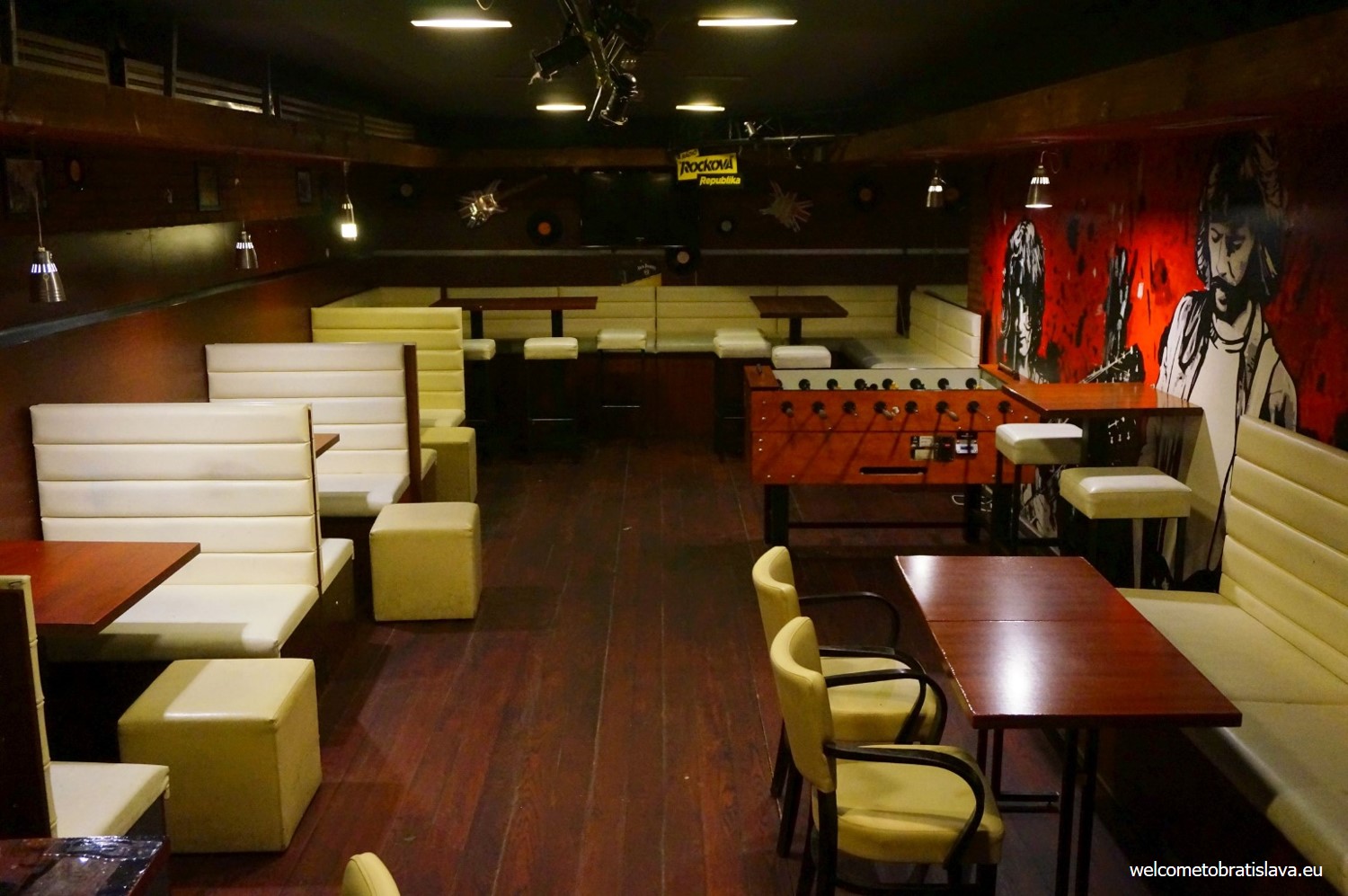 The main stage gets busy on several days each week – be it weekday or weekend. Live concerts of local and foreigner bands are arranged wisely to guarantee the best fun nights full of dancing and singing.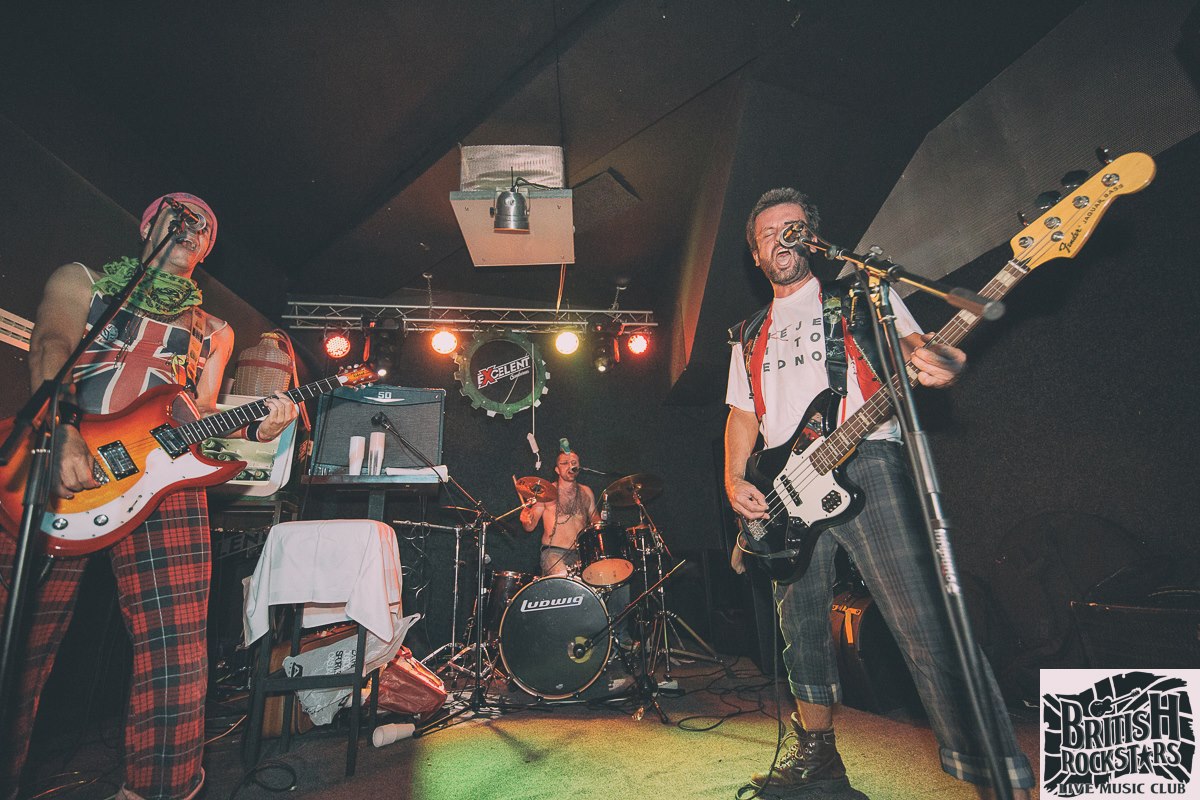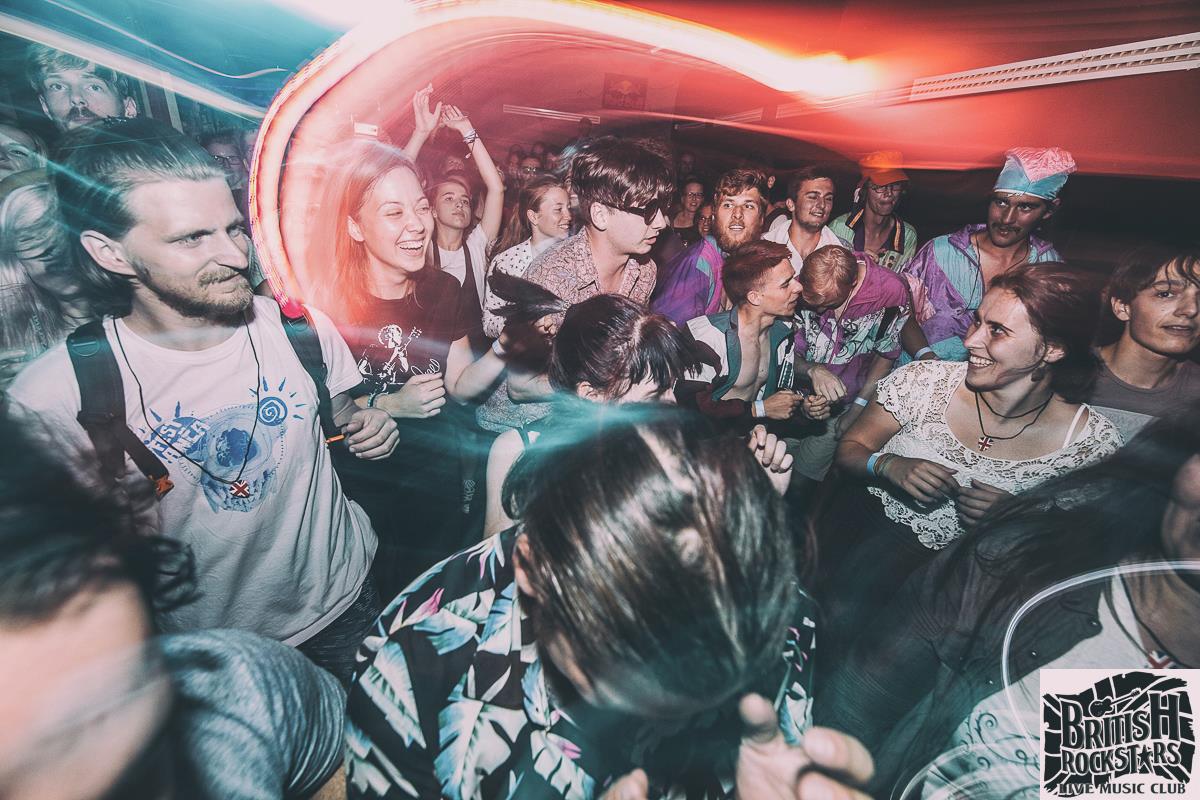 (source: British Rock Stars Facebook)
So how does it sound? Are you ready for a British Rock Stars night? :)
Never miss a party in Bratislava! Find all the events in one app – download for free here!

 ADDRESS: Námestie 1. mája 14


 OPEN HOURS: Check their FB page


CONNECT: Facebook


 MAP LOCATION: