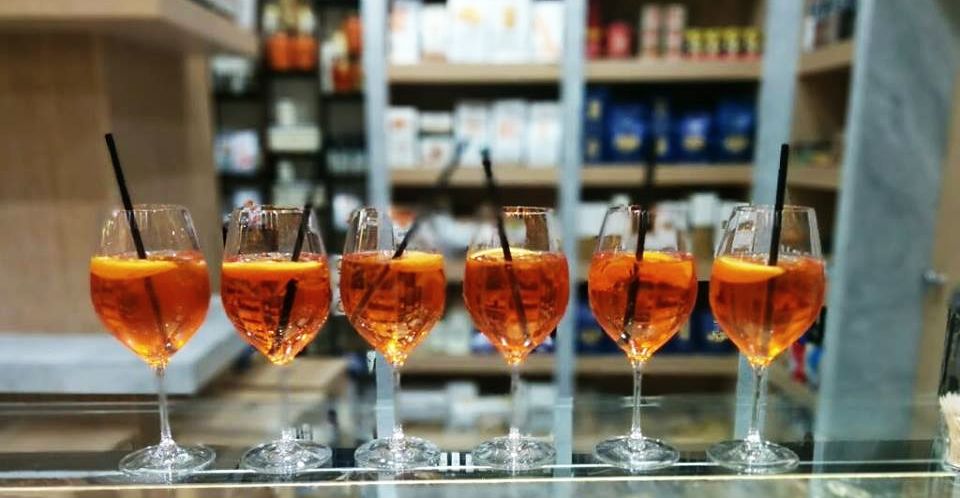 If you are looking for a perfect start of your weekend, here's a great tip: each Friday evening, an aperitivo is held in Pane & Olio Bistro, a showroom with Italian food and tasting of traditional dishes mainly from the Tuscany region. Delicious food, yummy drinks and Italian wine are surely a great option, whether you want to get yourself in a party mood or just want to have a great dinner time :)
WHAT IS APERITIVO?
This term is very popular mainly in Italy. Aperitivo stands for opening the evening – when people meet in a bar or a restaurant, sip a drink, a glass of wine or prosecco, and in addition to this taste different meals, such as selections of ham, cheese, salads, pizza, olives, quiches, sauces, chips… That basically means you pay a one-time fee (13 € in this case) for which you get a welcome drink (you can choose from more options) and as much food as you can manage to eat :)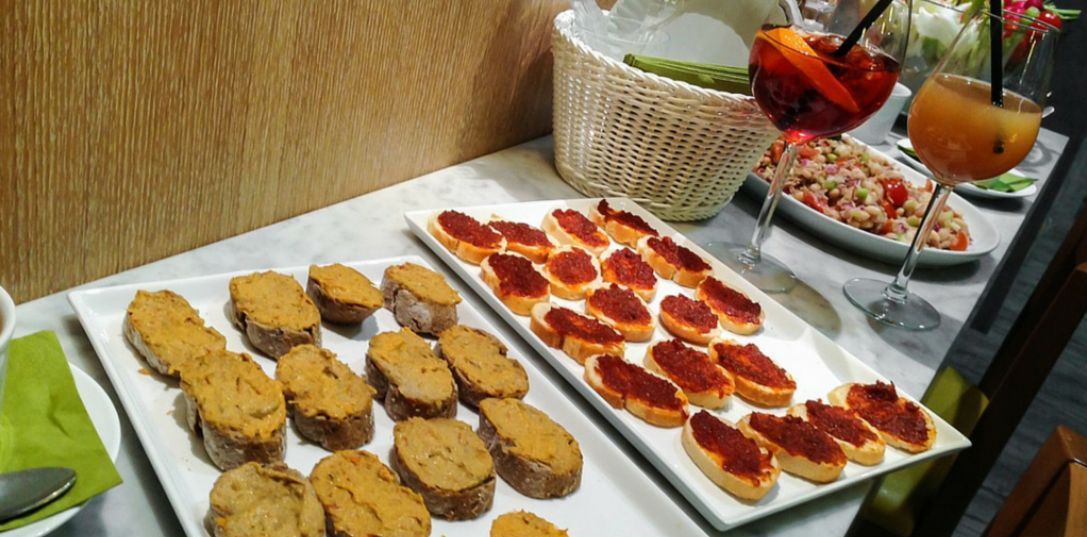 The range of meals is very wide and each aperitivo is different so even if you happen to show up each Friday, you will eat something different every time.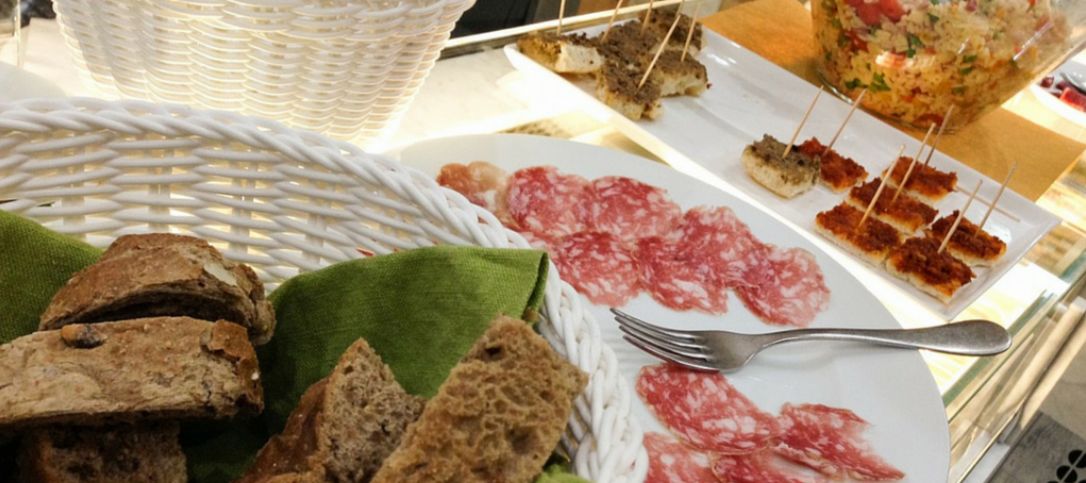 No reservation needed! Just simply come, enjoy good food and have a great time with friends while sipping a refreshing drink or two :)
WHERE: Pane & Olio Bistro
WHEN: each Friday (but please check their FB page to make sure before heading there)
TIME: 19:00 – 21:00
ADDRESS: Gorkeho 6
ENTRY: 13 Eur
Source of the pictures: bratilicious.com, Pane & Olio