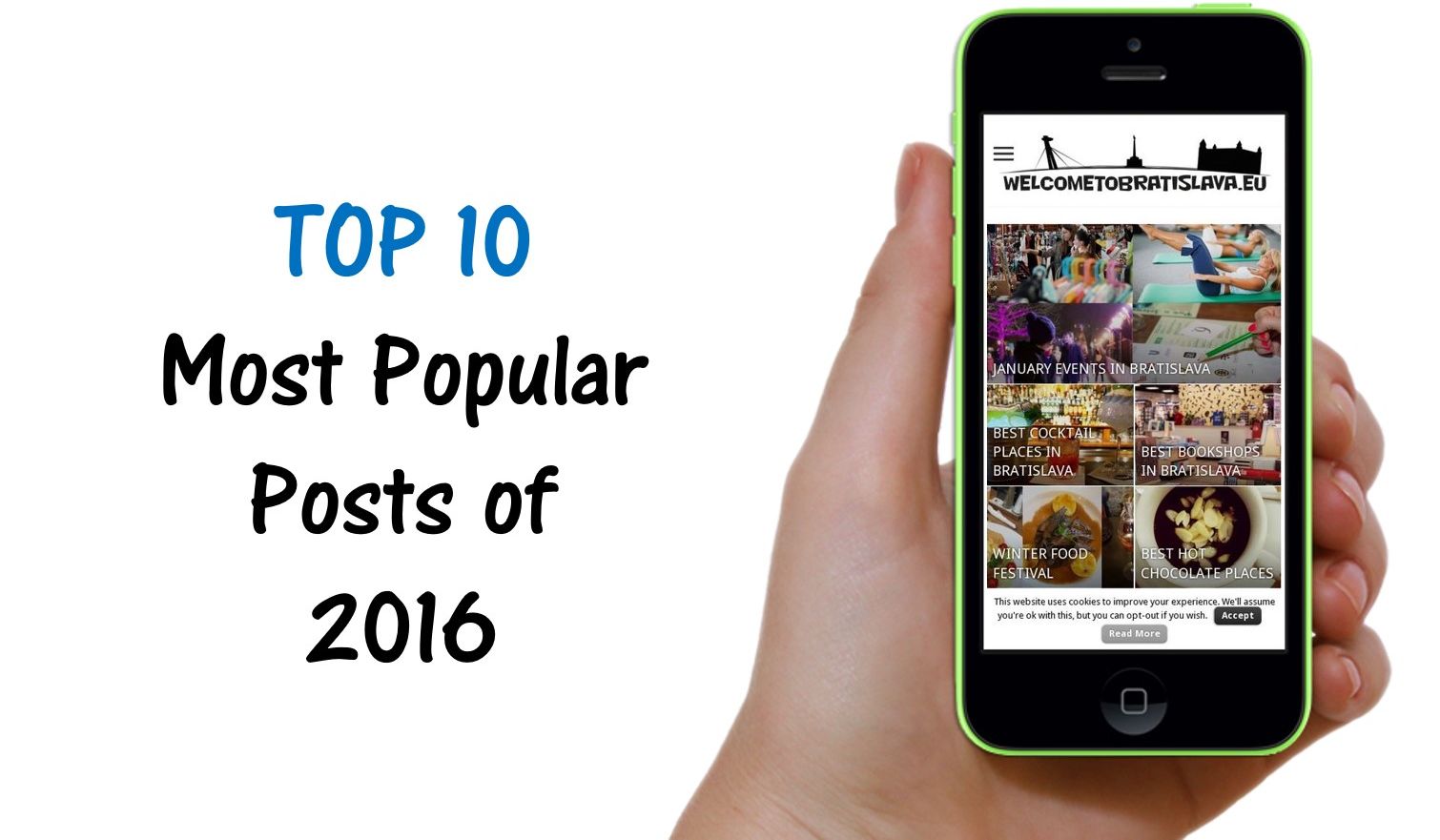 As the new year has just begun, we've looked back at 2016 recently. December was the 28th month that this webpage has been working. We published over 170 new articles and the page was viewed almost half a million times. In the past 12 months, our Facebook page grew by 25 %, currently having 7 700 likes. All this is also thanks to our new team members that joined us along the way – Evka, Matka, Nika, Robo and Zaklina – who are contributing through writing or photography as well as with new ideas. For now, we are happy to share the list of 10 most popular posts of 2016 – enjoy!
Getting to know Bratislava through its people – whether it is locals or foreigners living here, or visitors coming to spend a few days in our capital, we like to meet with interesting people and ask them about what they actually like about Bratislava. You can find various interviews here.
One of our most popular sights is also one of the most frequently searched-for, no surprise. This dominant and 7th largest hanging bridge in the world, with its observation deck, is a must-see place whether you live here or just stop for a visit.
It seems our readers like to browse the aisles of different stores in their free time! :) Luckily, Bratislava has several shopping malls with a lot of stores and services waiting for you! All of them offer a wide range of shops which are open from early morning to late evening. Read more here.
Slovakia produces some well-known spirits and they all have a common name "pálenka" which means schnapps. In our article, we are guiding you through those which you should definitely try – and choose those that taste the best to you :)
Some of the most photographed attractions of Bratislava are its sculptures in human size located all over the Old Town. These statues add a modern touch to our historical center and make it even more attractive. As they are eye catching and so interesting, there are always tourists taking pictures of and with them or having fun around. You just can't say you've been to Bratislava and did not take this kind of a photo :)
One of the most beautiful periods of the year in Bratislava is when people celebrate the scents of Christmas on the street markets. Christmas markets are so popular among locals and tourists that the city is probably never so constantly packed like it is from the end of November until the third week of December.
Looking for a high class fine dining? You've just found the place! Have a cocktail in the fusion bar with a fantastic view or dine in the restaurant which has a Gurman award for its world class cuisine. The unique ambience you experience here will make you want to come back. That's probably the reason this article was one of the most read ones last year :)
You only have one day to spend in Bratislava and don't know what are the most important things to do, see, eat and buy? What shall you definitely not miss? Here is a quick guide to spend a classic day in Bratislava and leave with the most experiences possible, which was one of the most popular articles on the page.
We are not really surprised that you like to read about the current happenings in town. It can get difficult to have a good overview of all the events spread on different websites or magazines (which are very often only in Slovak language). We'll try to write more about the events in Bratislava – check the current January events!
The article about the time of the year when Easter eggs and bunnies invade all the stores and adverts, we eat too many cakes and enjoy a long weekend, reached the absolutely highest reading rate. Do you know the Slovak traditions and how guys like to water the girls in this period of the year? Remind yourself here.
TELL US

YOUR OPINION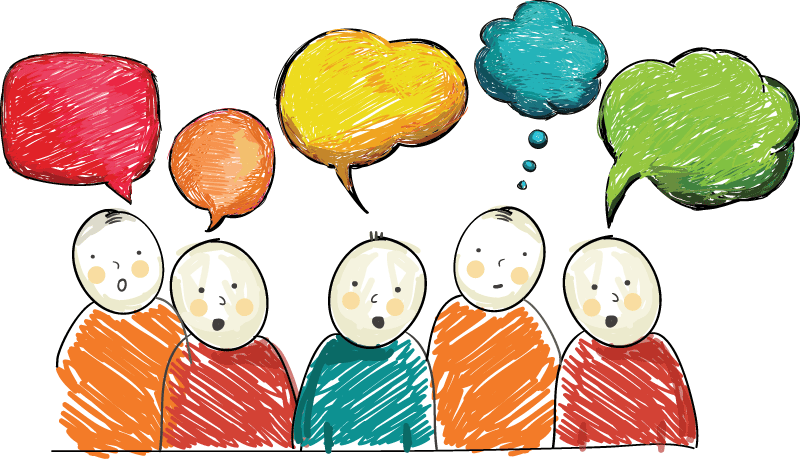 We wouldn't have the drive to write if it wasn't you supporting us with your reading :) As the aim of this webpage is to be useful to our readers, we would like to know which topics you find most helpful and what you would want us to write about in the future. We'll be thankful if you can dedicate a minute of your time and let us know here.
Happy New Year once again and thanks for reading!
Maria & Zuzana