On a balmy evening, nothing beats watching a movie under the stars. Especially with cocktails and street food! :) Check out the best places to see open air movies in our capital this summer:
DRIVE-IN THEATER SHOPPING PALACE

Where: Parking in front of the Shopping Palace Zlate Piesky
When: Thursday, Friday, Saturday from 9.30 pm
Address: Cesta na Senec 2/A, 821 04 Bratislava
Tune your radio to the frequency of 91 F :)
Free entry (movies are dubbed in Slovak/Czech language)
Program & website
MAGIO BEACH
Where: Magio Beach
When: daily from Saturday till Wednesday from 9 pm (15.7. – 18.8.2017)
Address: Tyrsovo nabrezie
Free entry (movies in original language with subtitles)
Program
Website

KUCHAJDA LAKE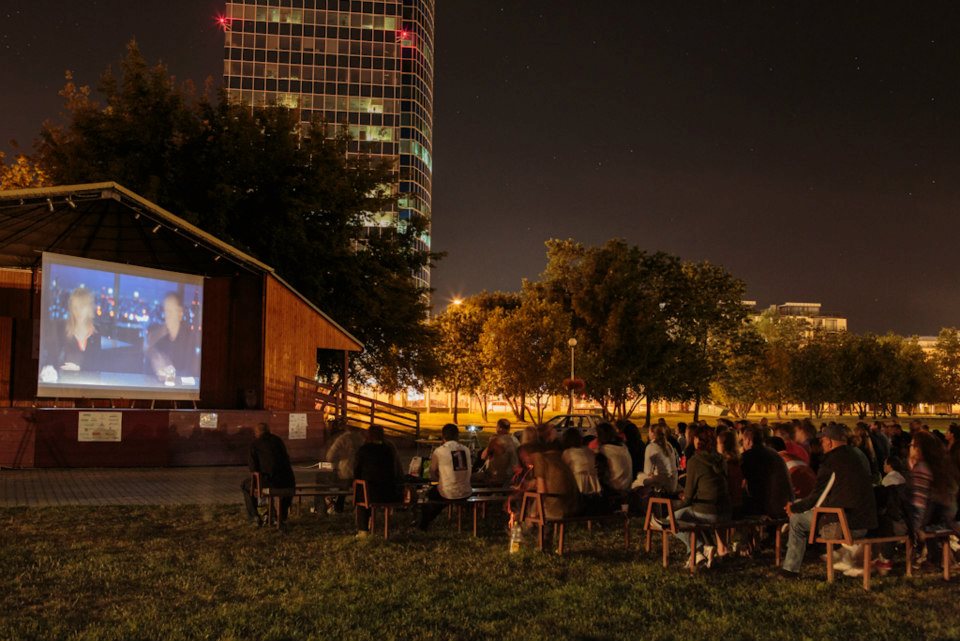 There are always 3 movies offered & people vote online for what will be screened.
Where: Kuchajda lake (near Polus City Center)
When: July (9.30 pm) & August (9 pm), each Wednesday and Saturday
Address: Kuchajda, Vajnorská street
Free entry
Program & website
VAJNORY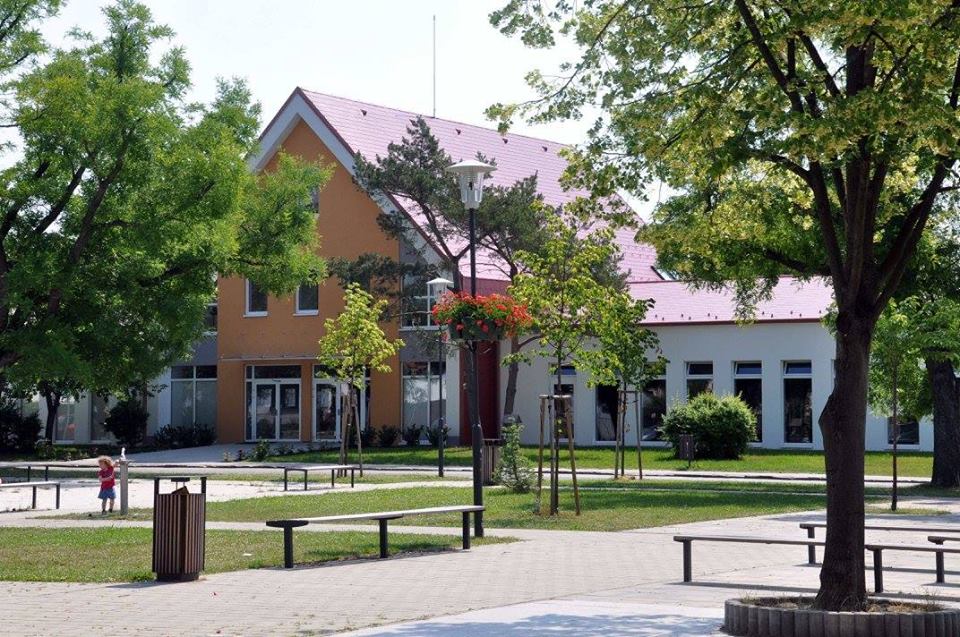 Where: in the park near the Dom Kultury building
When: 14.7., 28.7., 11.8., 18.8.
Address: Park "Pod lipami" 2
Free entry
Program
.
RUŽINOV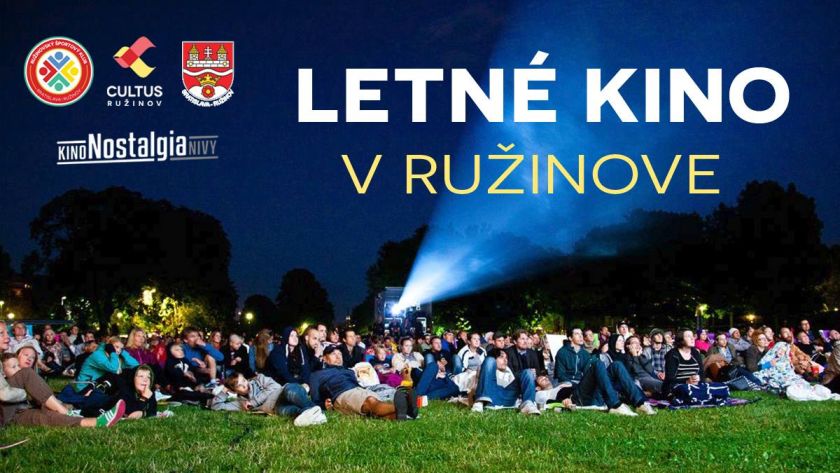 Where: Amphitheater near the Lake of Štrkovec
When: each Tuesday from 9 pm in July & August
Address: Amfiteáter pri Štrkoveckom jazere
Free entry
Program
.
RAČA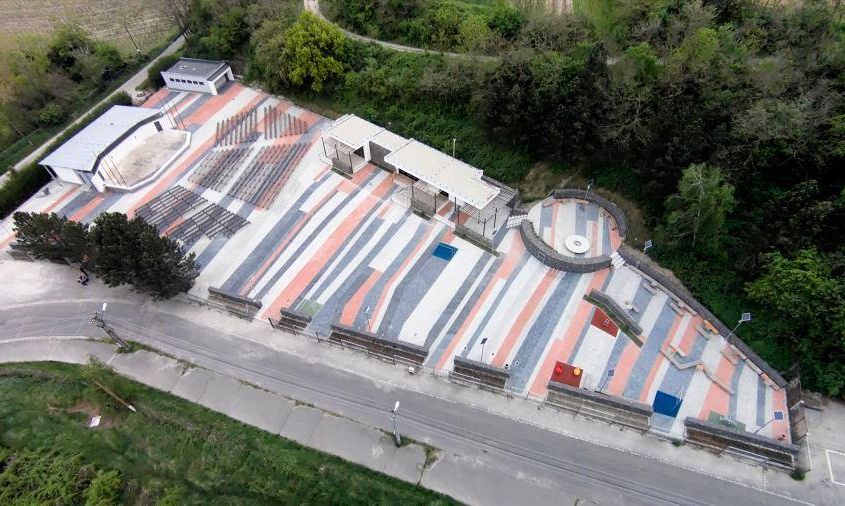 Where: Amphitheater
When: 4.8., 11.8.,18.8., 25.8.
Address: Knižkova dolina
Free entry
Program
.
ISTRA CENTRUM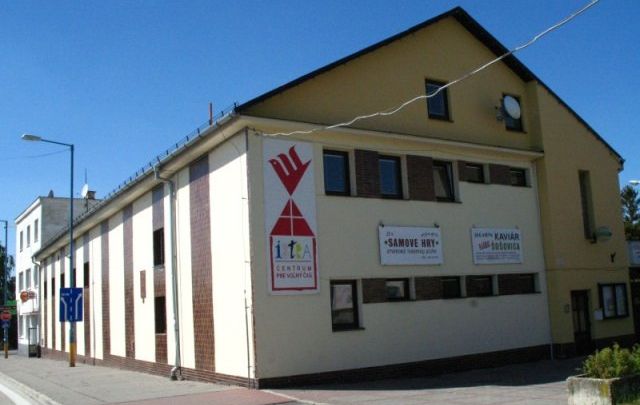 Where: at the courtyard of the local library
When: every Friday (except 28.7.) from 21:30 (till 18.8.)
Address: Istrijska street 6
Free entry
Website
.
Why watch a film inside when Bratislava has all of these open-air movie watching options? Well maybe it's worth to know some places you can hide at in case it rains – at this spot with special summer screenings you can watch a good movie indoor:
CAFE BERLINKA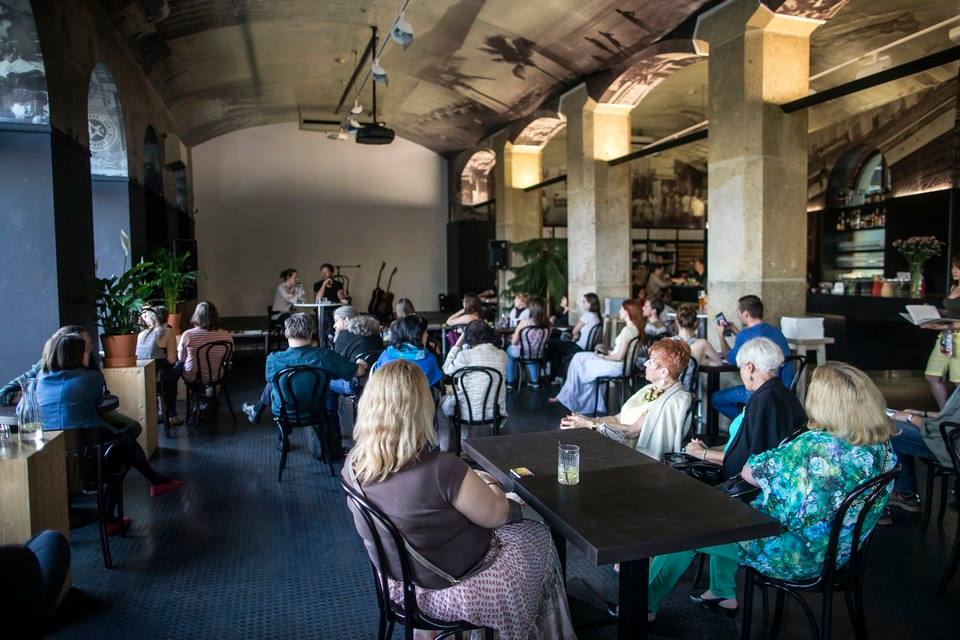 Where: Cafe Berlinka
When: each Wednesday from 9 pm (5.7. – 6.9.)
Address: Namestie L. Stura 4
3 € entry (movies played in the original language with Czech subtitles)
Website