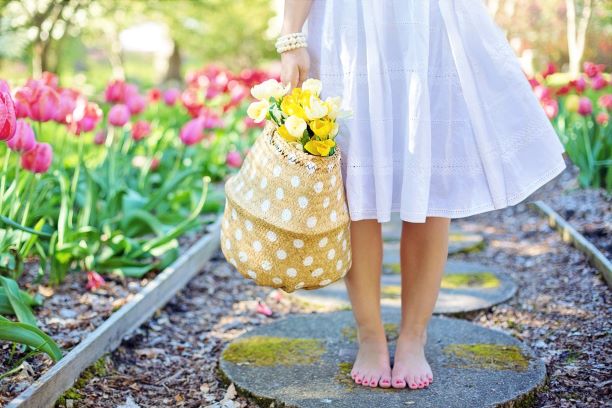 Spring is finally here and this is the time to wake up! After a long winter when we only hibernate, let's start the warmer season with a new spark and a renewed energy. Follow our tips to recharge your batteries, detox your body and mind and most importantly – have fun!
1. Eat clean
After keeping our fat cells happy during the winter season, let's start thinking about a healthier approach towards our eating habits. There are plenty of nice places in Bratislava to enjoy tasty and yet healthy meals. We immediately think of Mondieu in connection with a healthier lifestyle. This is a place to go if you do not want to suffer under a horrible diet but rather stay healthy with tasty meals. But it is one of our favourite places not only when trying to behave and eat clean. We can hardly resist its comfy ambience, friendly staff and original meals.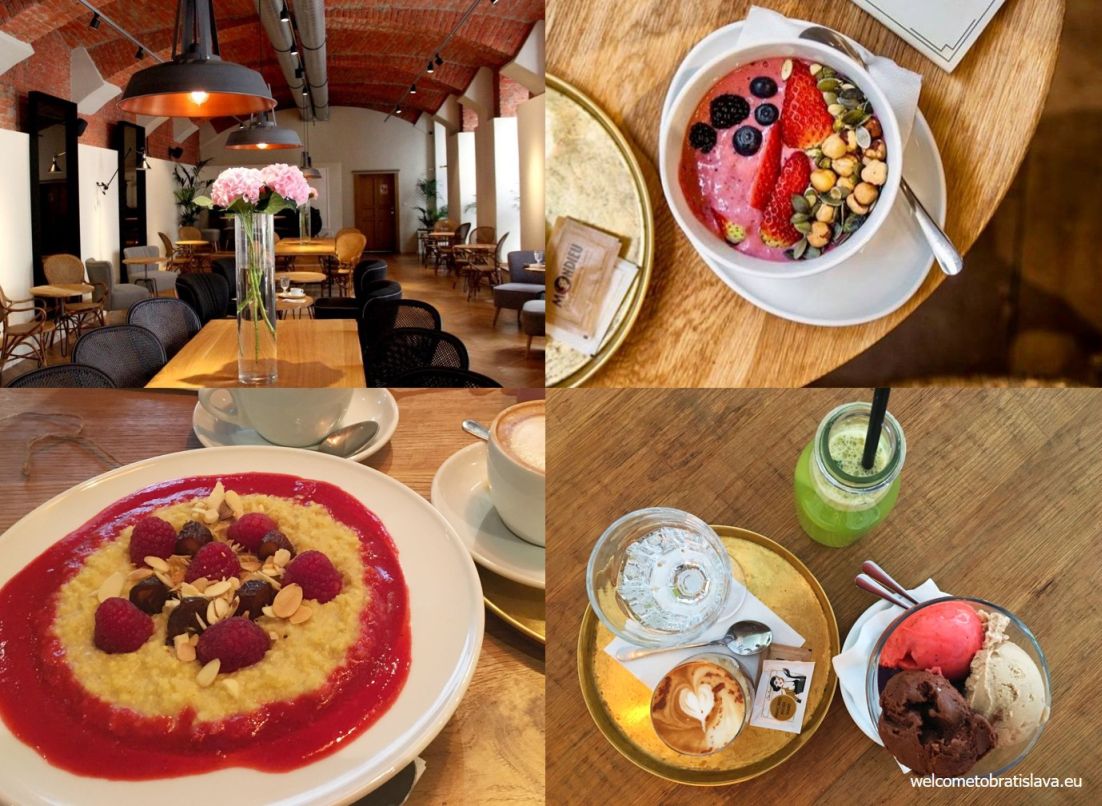 Try their seasonal Smoothie Bowl, ideal for a spring start. They also have it as a take-away option, so you can absorb sun rays outside while eating :) We also recommend the healthy millet porridges which are a fantastic breakfast option! If you cannot stop with sweets, choose their raw cakes. Are you an ice-cream lover? In three Mondieu branches (Laurinska 4, Laboratoire and Bory Mall) you will also be able to taste healthy vegan ice cream!
2. Flush the system with water and herbal teas
Drinking water and teas is a perfect way to cleanse and hydrate the system. When drinking clean water, add a dash of lemon to stimulate the liver. Different teas have different cleansing properties. Some great examples are dandelion, burdock, ginger, licorice root, nettles, mint, fennel and cardamom.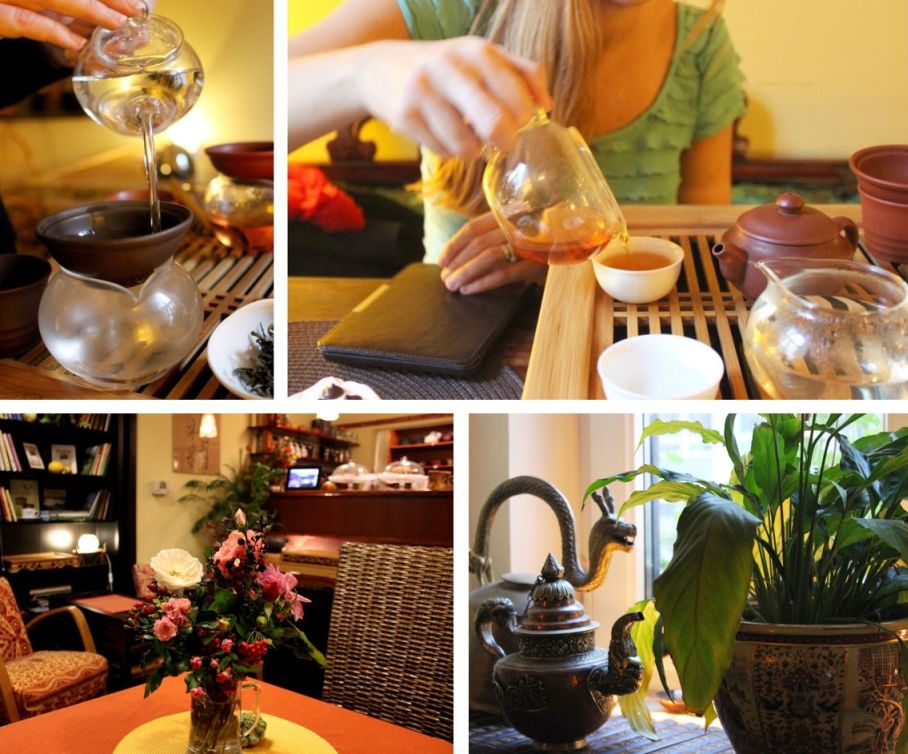 Our newest discovery is a Slovak tea brand Wilfred. A young couple is creating the tea blends by hands. You can order them via their e-shop. The tea leaves blend "Relax" is a great calming herbal option :) Our popular tea house Literarna cajovna is also selling teas for home. Plus they will teach you how to prepare them properly :) A great place for an authentic tea ceremony is a tea room Caj Kafe. They also have a shop with different tea leaves and necessary equipment. If you want to connect drinking tea with a relaxing music or cosy cushions with dim lights, try tea house Cajovna v podzemi.
3. Get your body moving
Next step is to incorporate some exercises. For the start, try running. There are many great places for beginners as well as experienced athletes with trails of different lengths and with various surfaces in Bratislava. Maybe you will find yourself registering for a marathon at the end of the season!

If you prefer more organized exercise, try some of the regular sport activities organized by the Internationals group. The morning yoga is excellent for a spring detox. Your body is working hard to get rid of toxins and thus needs to rest to restore during the detox period. Follow their Facebook page for the newest events.
4. Relax, relax and relax
What is better than pampering your body, getting massages and spending some quality time at spa? One of our favourite places for a proper relaxation is Hotel Zochova chata****. We love this luxurious hotel located only 34 km from Bratislava. They have an amazing wellness and spa center that will for sure help you relax and boost your energy level. It is a great tip for a weekend getaway, where you can enjoy a beautiful room with professional service in the middle of the Slovak nature – in the Little Carpathian mountains. There is a swimming pool (15x4m) with massaging water streams, a hot tub, four different saunas (our favourite is the herbal one) and an outdoor sauna. We have visited it already several times and always have had a great experience.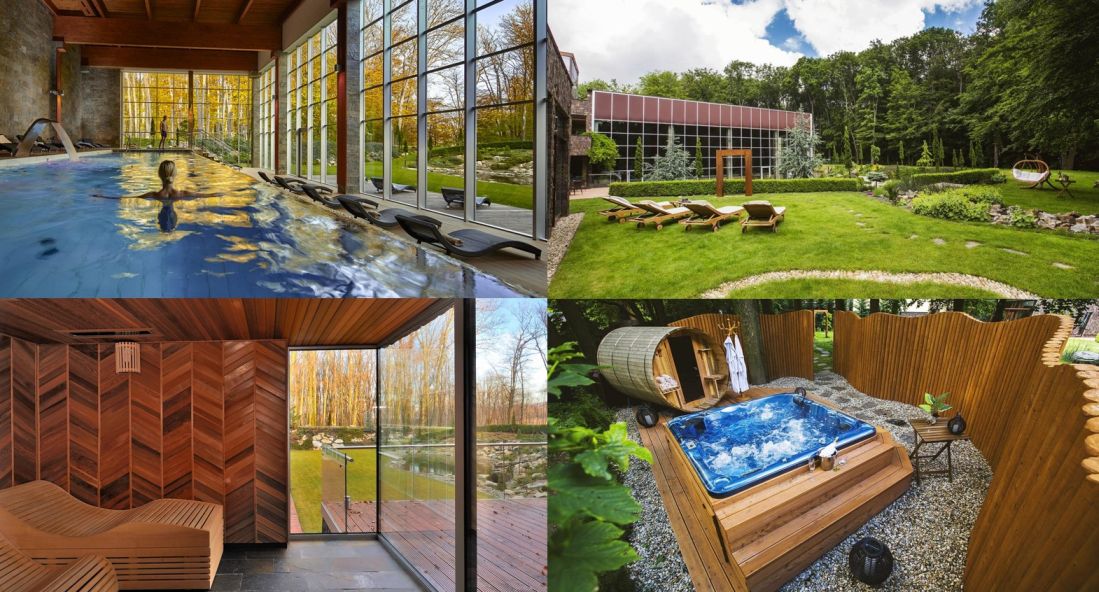 Now is the right time to try all of this within their Spring Detox Package. It includes accommodation with breakfast, late checkout (until 15:00), unlimited Wellness and Spa Center access, unlimited Fitness Center access, one detox leg wrap with anticelulitice effect for girls or one full body detox wrap suitable for both genders :)  Oh and as a bonus, you'll get a detox drink with a beetroot, ginger and pear. There is also an option to get a spring package without being a hotel guest. The offer is available until the end May 2017. More info.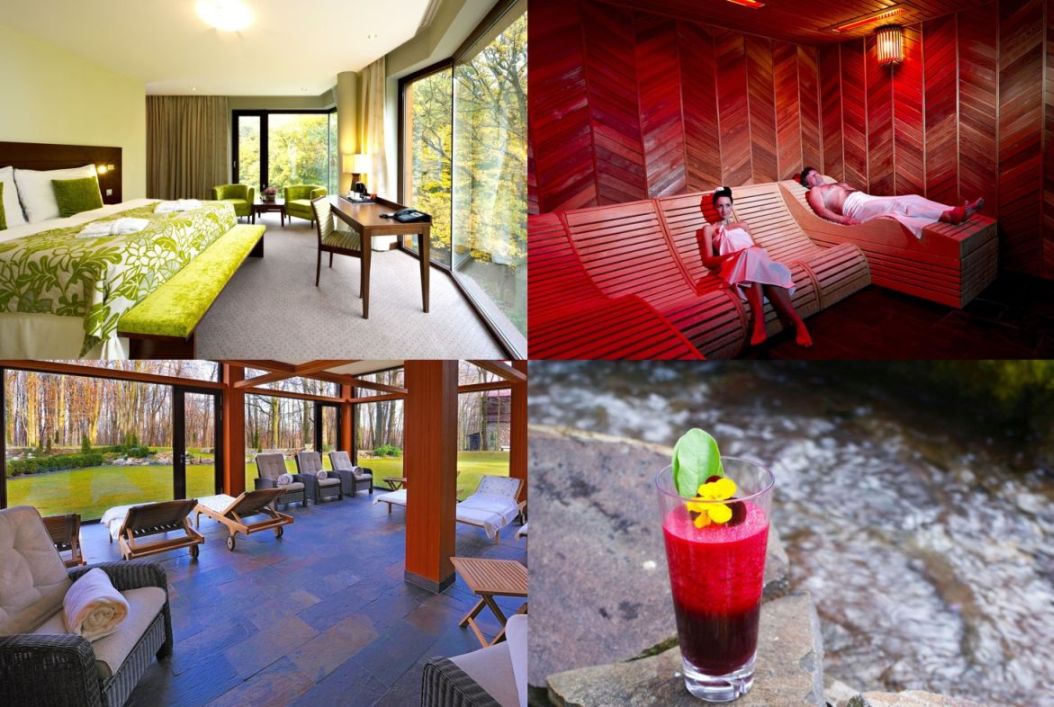 (source: hotelzochovachata.sk)
5. Meditate
Did you know that that stress is the number one cause of inflammation? Therefore try to take time to breath and meditate. This time is for YOU. So try sitting still for at least 10 minutes a day, breathing in and out. Have a mantra. Be still.
Having problems with this or being a beginner? Get an inspiration from the Heartfulness Masterclasses. Join people from all parts of the world and learn relaxation and meditation through three masterclasses conducted by Kamlesh D Patel for free. More info.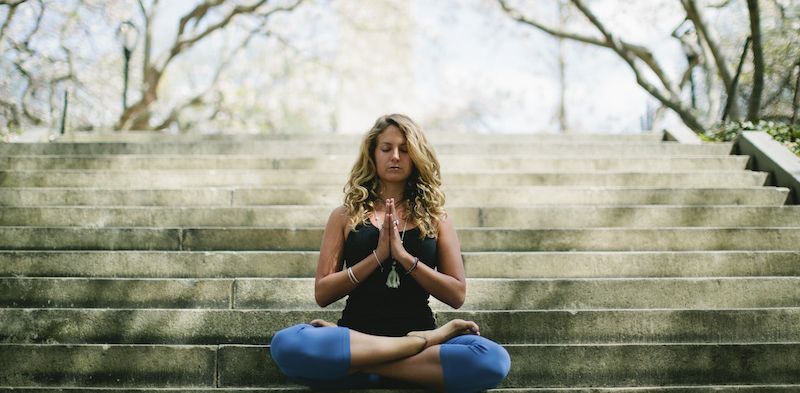 (source: yogajournal.com)
6. Shop at your local organic store or farmers market
The local stores or markets are more likely to have local and therefore seasonal produce. Let's hope that as such, the fruits and vegetables will have been grown in organic rich soil and full of all the micronutrients we need. We definitely recommend the farmers' market Freshmarket, our all time favourite Mileticova market or the regular Saturday markets in the Old Town Hall. More info.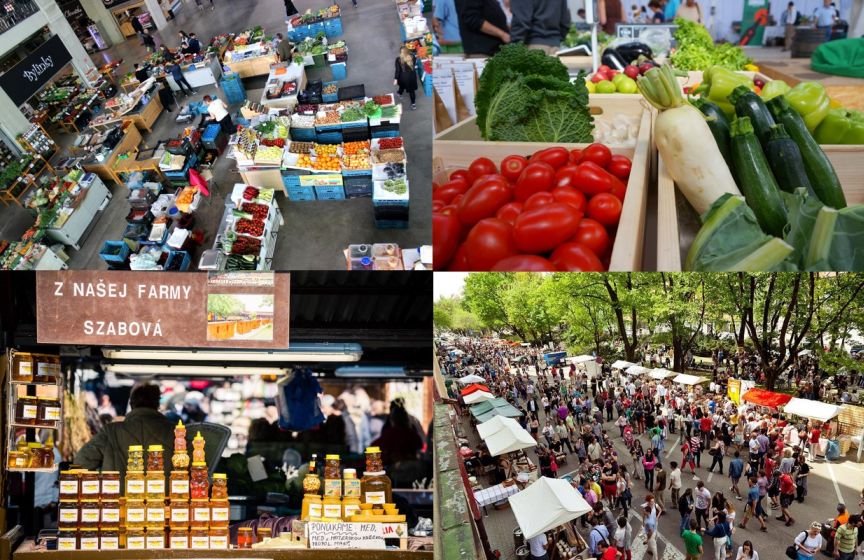 Author: Maria Kecsoova