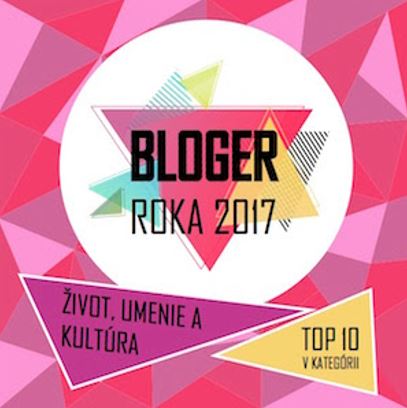 .
.
We won
the 4th place
in the "Blogger of the year 2017" national competition,
in the category
"Life, art & culture."
View the results
.
We are a group of people with passion to promote the best of Bratislava, helping thus visitors, expats as well citizens to easily find a true picture of the life in the city, events happening in and around, reviews of places – restaurants, cafes, bars; sightseeing, culture, shopping, getting around and other useful information for both tourists as well as expats and locals living in the capital.
Our visitors appreciate WelcomeToBratislava together with its strong Facebook and Instagram presence because of authenticity of the articles written by concrete enthusiasts with whom people connect and trust, while articles are written based on own experience and honest testimonials. Our team.
Do you want to become our partner?
Share your story with our readers.
Pick the one that best fits you:
Haven't you found your story?
Please contact us and we will build it together.
If you haven't found your story or you are not sure which option is the best for you, please contact us.
We are here to make your story become visible and enriched by your value.