Looking for a home decor gift shop? Do you like the New York loft style, English countryside or romantic French Provence style? Then you are at the right place – Apropos sells trendy brands that have a soul, are beautiful and can be great as a present or as an inspiration.
LOCATION
Apropos can be found on Sturova Street, in the Bratislava city center, close to the Tesco shopping center at the Kamenne Square.
WHAT TO BUY IN APROPOS?
Apropos is a home design shop where creativity, lifestyle and charisma meet. Furniture, sofas, lighting, soft furnishings including carpets, fragrances, items for dining, soaps or bath accessories, candle holders, lanterns and candles, vases, photo frames, cushions, wall clocks – all these are nicely presented in the shop.
The owners put emphasis on creating an inspiring atmosphere to the visitors – all the goods must be well lit, chill music is played in the background and everything is accompanied by nice scent – so you really feel like at some romantic, soothing and energy returning place.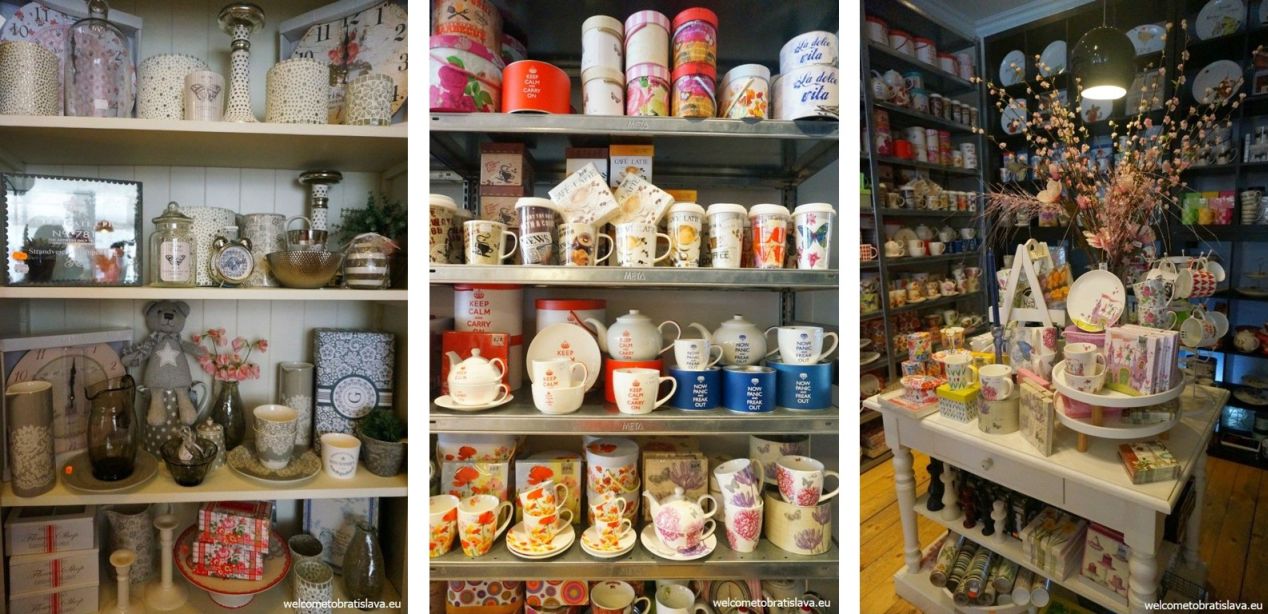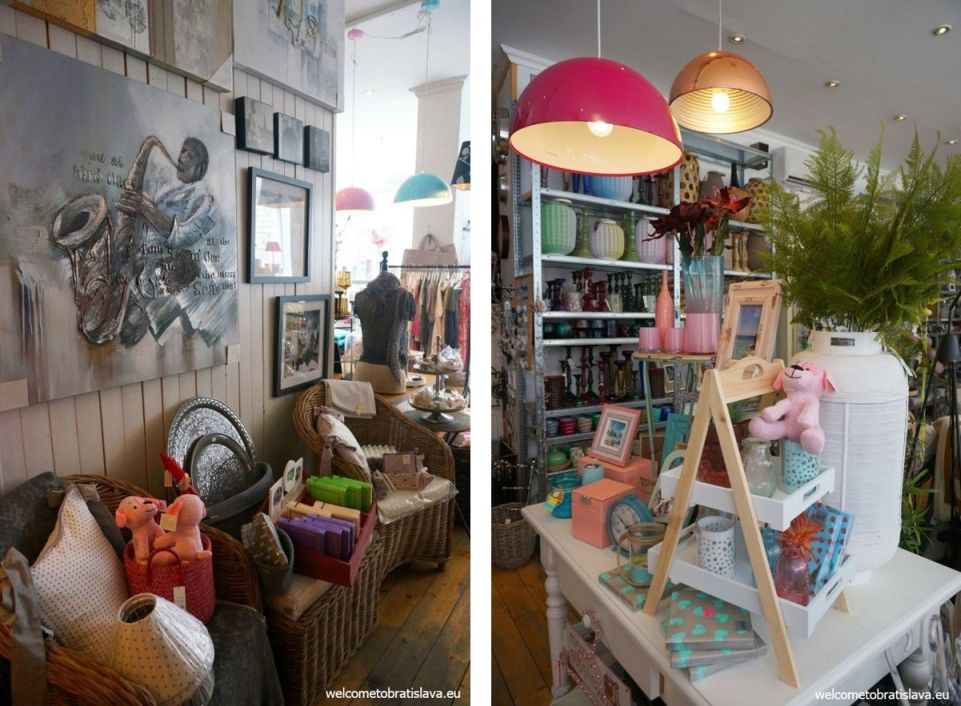 Other well-selling lifestyle products include fashion accessories for women like jewelry, scarves, gloves, caps, tunics, purses, bags, boxes but also personal natural cosmetics.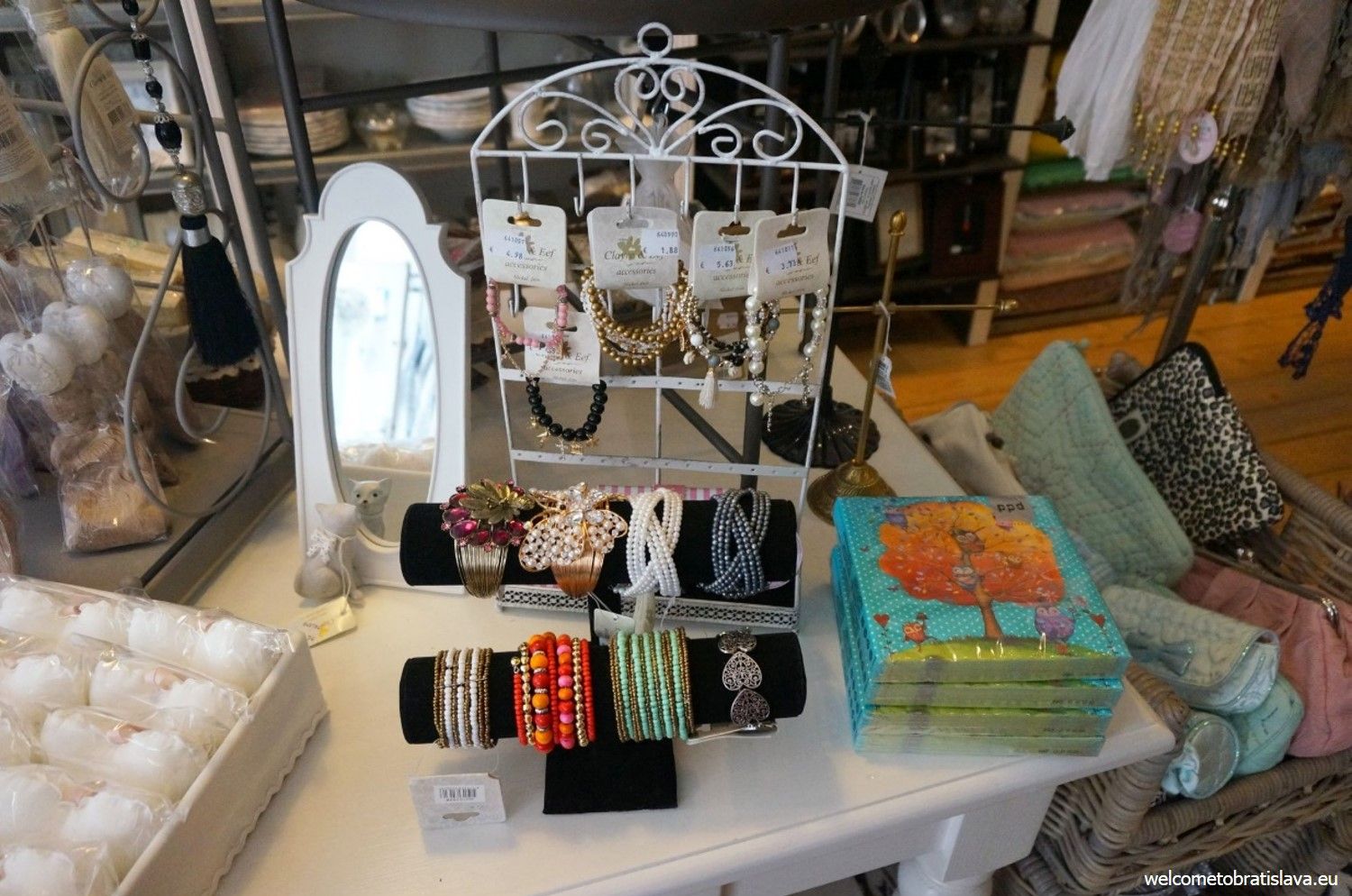 The goods are changed regularly, usually for each bigger occasion or holiday (e.g. Christmas, Valentine's Day, Easter or according to the current season).
If you don't have time for a visit, make sure you check out their e-shop where you can also shop online to get some branded interior accessories and designer gifts in the style of glamour, English heritage and Provence.
Author: Maria Kecsoova

ADDRESS: Sturova 9


 OPEN HOURS: Check the official FB site


CONNECT: Website, Facebook


MAP LOCATION: