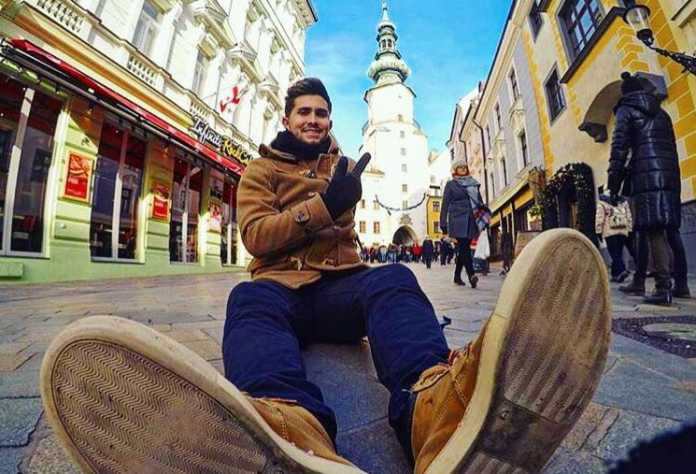 Bratislava's narrow streets, colorful Old Town, socialistic architecture combined with modern buildings and the vivid social scene create the perfect setting for a photographer. In this post, we profile 10+ Instagram accounts we think you should follow. Whether you are a tourist or living here, fire up Instagram and let these accounts show you the famous, the hidden, the funky and the vibrant atmosphere this city has to offer.
The amateur photographer Monika is fond of traveling, tea, art, music, books, simple things & slow living. Her account @diaryofmonika is full of beautiful photos of the town, its streets, people, cafes and she is sharing bits of her life there as well.

Colorful pictures of the city, old town, rooftops, cafes, viewpoints and life in the city are captured in the @bratislava_  account run by a young girl and photographer Michaela. Her photography started off as a school project and her shots became very popular, gaining her tens of thousands of followers.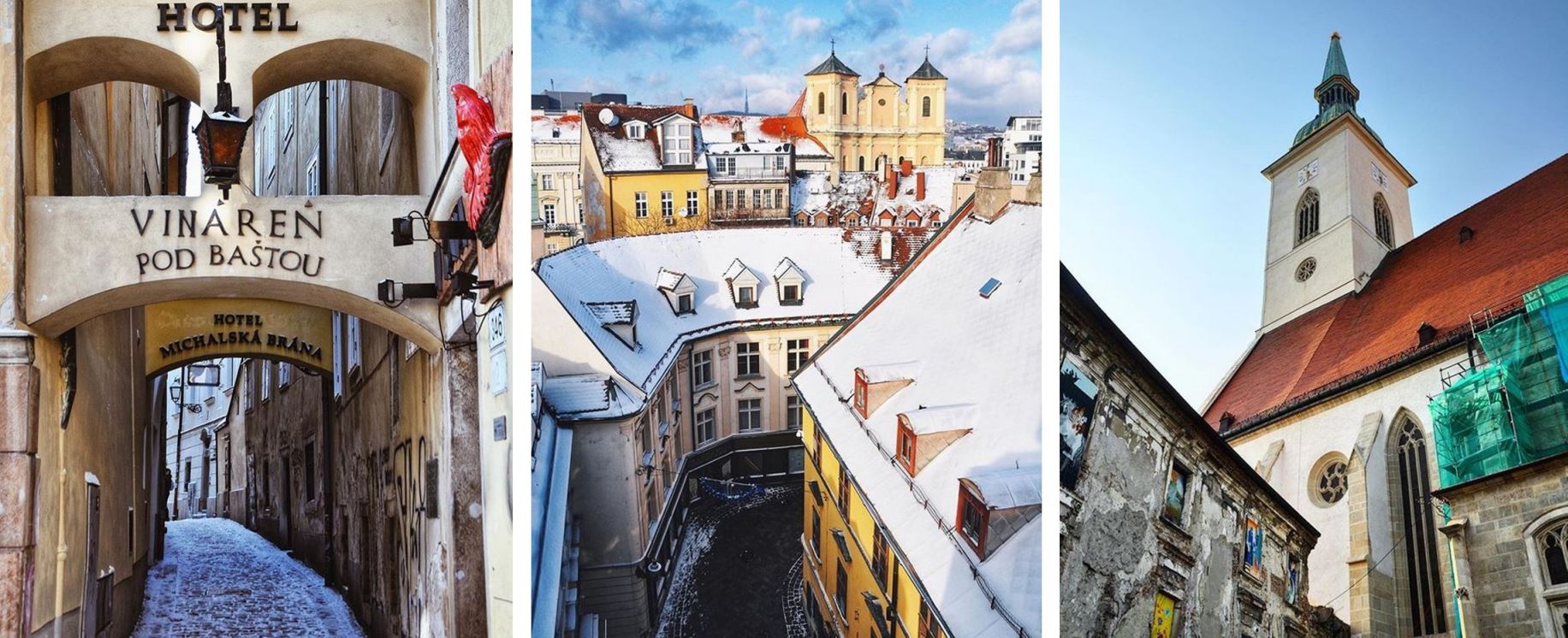 Photos capturing the everyday beauty of Bratislava, details of buildings, interiors and statues are featured in the @beautifulbratislava account. Check it out if you are into architecture at least a little.

We like @bratislavastory not only for its pictures but also for their descriptions which let us get to know our city better. You can find the main Bratislava attractions and interesting buildings, streets and areas of town here, and find inspirations for your next walk around the town :)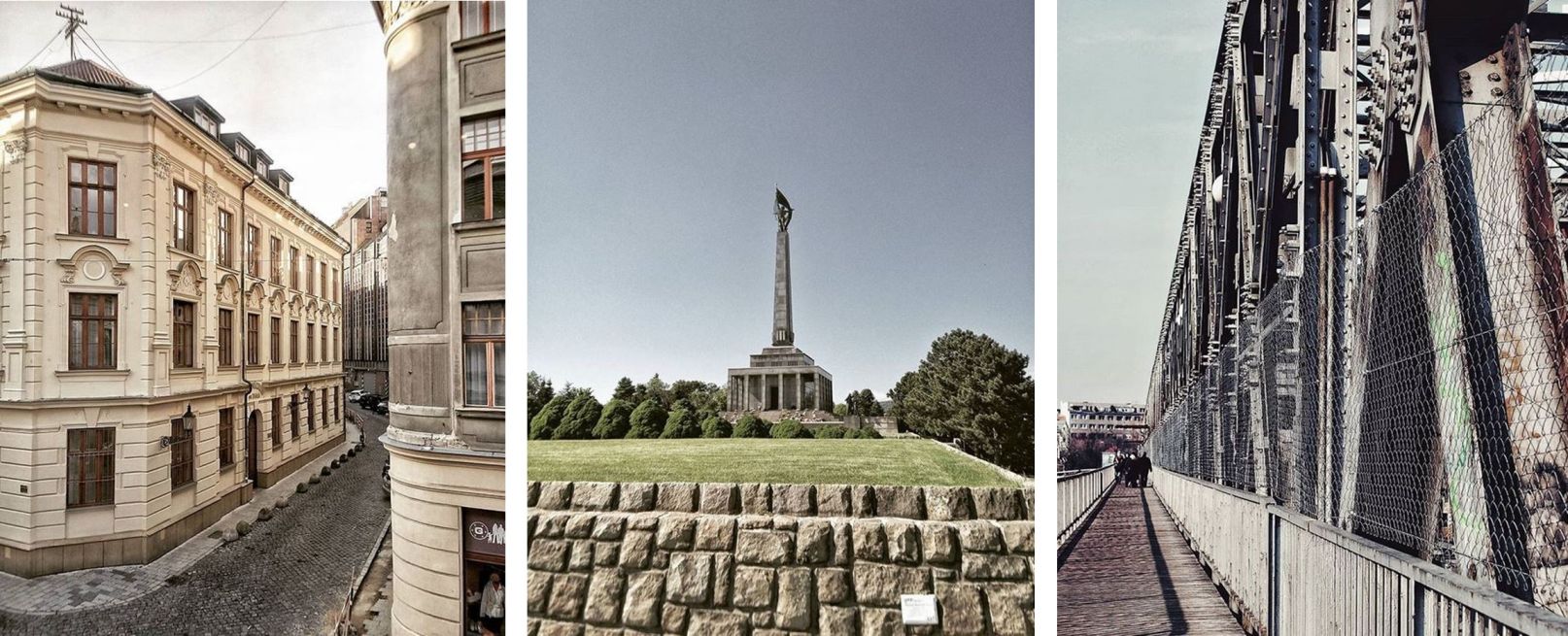 The @bratislava_food profile is great for those who are into gastronomy. The only downside is that the descriptions are done in Slovak language. However if you are a foodie and can be motivated to try places based on pictures of food, you might want to give them a follow :)

We really like the captions of food with recommendations on restaurants by @bratislava1O1, as well as the photos showing the current live happenings in the city.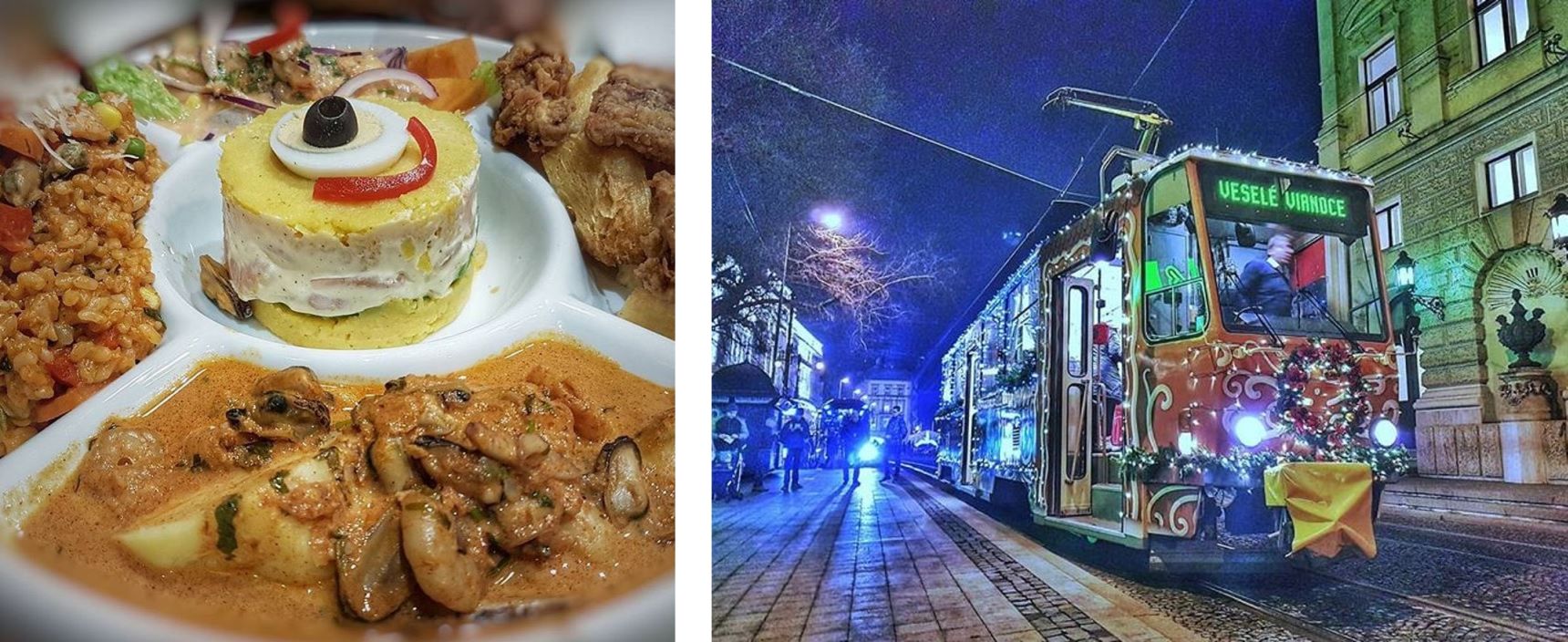 Stunningly beautiful photographs of Bratislava through the eyes of two deaf brothers Matej and Adam are shared through their common account @bratislavaphotogallery.

@tomashaluska takes photos of nature, cityscapes, urban shots and portraits. You will find colorful and black & white photos of Bratislava, among others, in his profile.

We admire the night shots of our city by @misko.bajerko. If you follow this account, besides Bratislava city photos and landscapes you'll also discover other beautiful places from traveling the world.

Just like the previous account, @sebastian.fal likes night photography, too. He plays with lights, colors and effects in almost each piece of his work.

We find the landscape and architecture photos from @miroslavpetrasko's travels so much fascinating! Among them you will find wonderful shots of Bratislava's viewpoints and main sights.

If you want to follow accounts that promote upcoming events in town, check out @bratislavaexperience, @internationals_bratislava or @funnyliciousimprove accounts.

Looking for the go-to gram for everything in Bratislava? Click here for landscape photos, urban pics, recommendations on food and captures of the city visitors. A place where tips on the best stuff to do, see & eat are shared.

Author: Maria Kecsoova