If you feel like having something spicy and Thai for reasonable prices at a hipster-ish place, SOHO is the word you need to think of. A modern bistro with originally furnished premises, lounge atmosphere and friendly staff. Still, it's the food that excites the most. All meals are absolutely amazing and you will crave to come back after you try them once. Whether you are a fan of meat or a vegetarian, there's something tasty for you for sure. Welcome to one of Bratislava's most popular Asian restaurants 🙂
LOCATION
One of the SOHO branches is located on Dunajska Street which is roughly a 5-10 minutes walk from Bratislava's downtown. Look for the TESCO on Kamenne Square and once you get there, you will find the Dunajska Street behind it. Their other branch can be found just 4 minutes walk from Dunajska Street, on Laurinska Street. And the third one is in the Aupark shopping mall.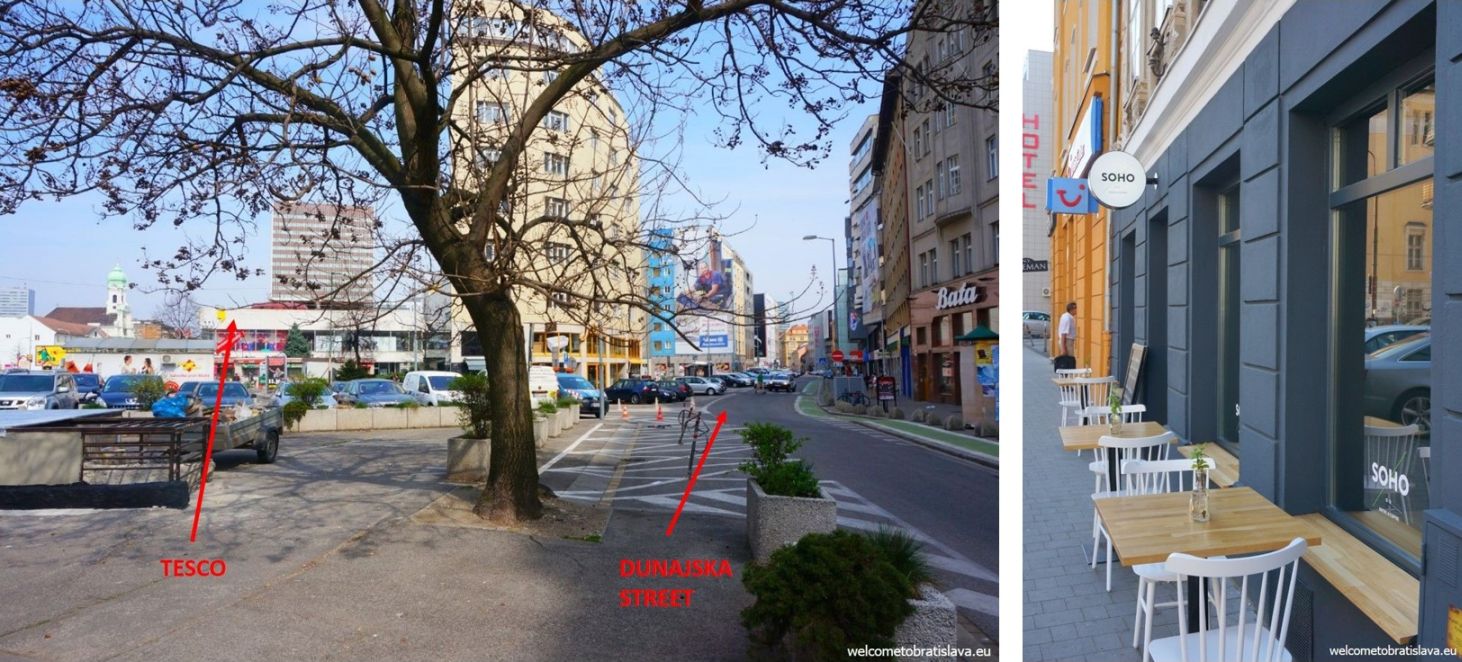 SOHO on Laurinska street: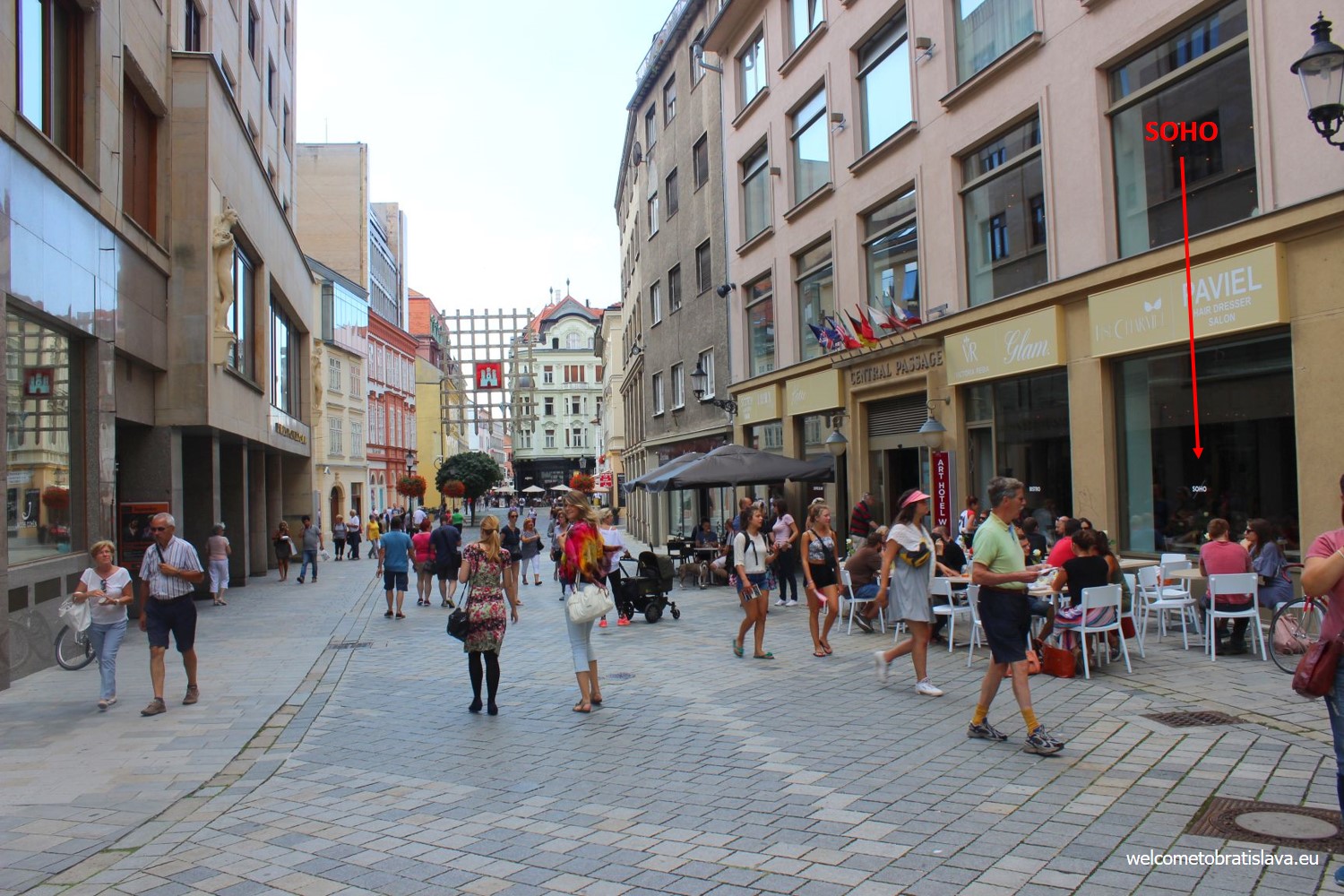 INTERIOR
The whole interior is designed in a minimalist, urban style. Big lamps and small light bulbs hanging from the ceiling, a combination of white and red brick walls, small wooden tables decorated with flowers – all these elements make the place trendy and add to its ambiance.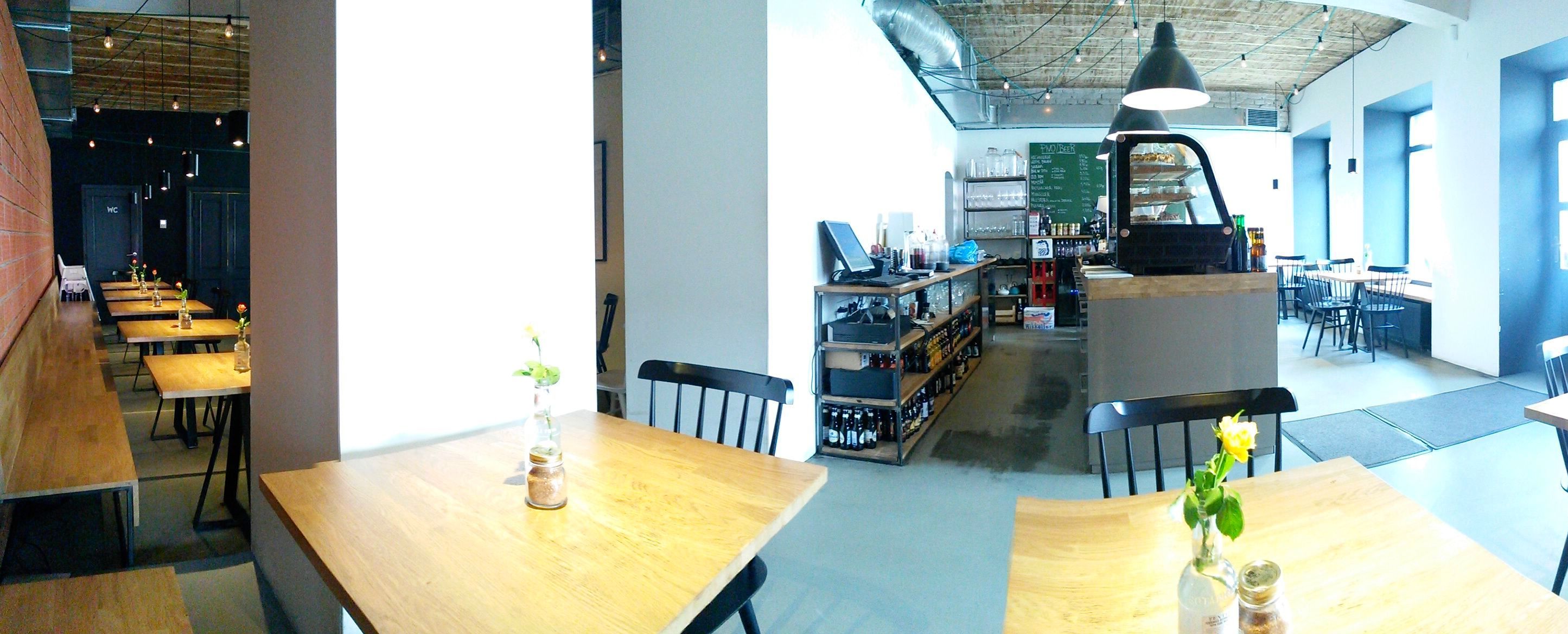 SOHO on Dunajska Street has two main parts – the front area (near the bar) is naturally lighter because of the big windows allowing the sun rays in.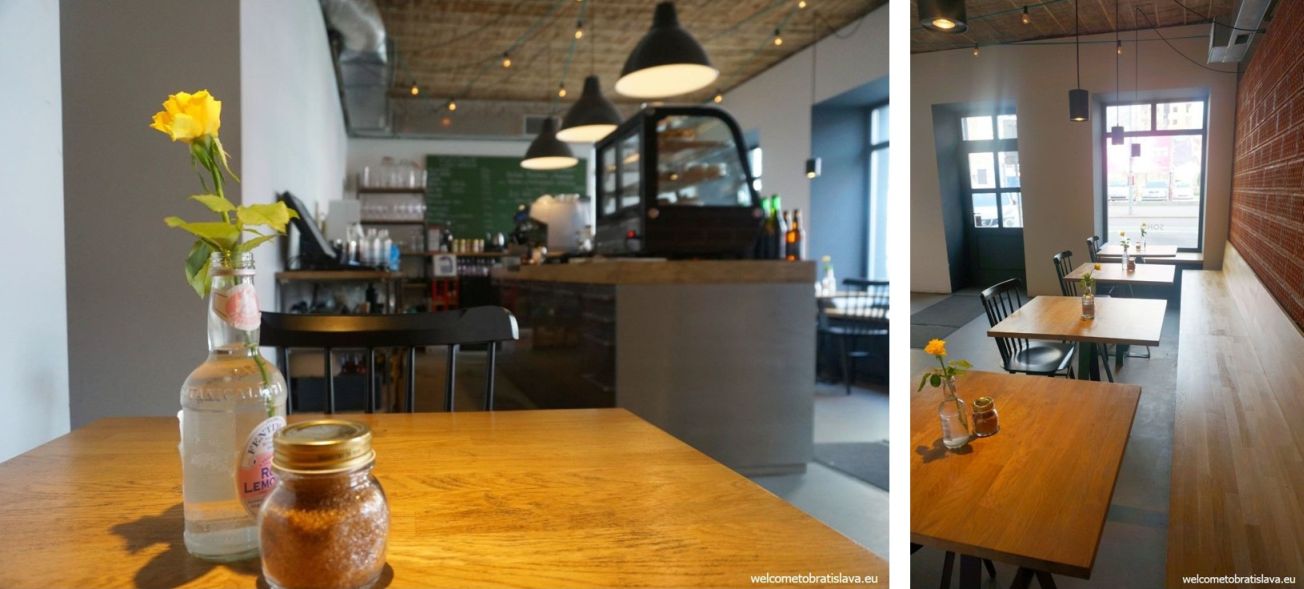 The back room, near the kitchen area, is dimmer and offers more privacy, especially in the evening.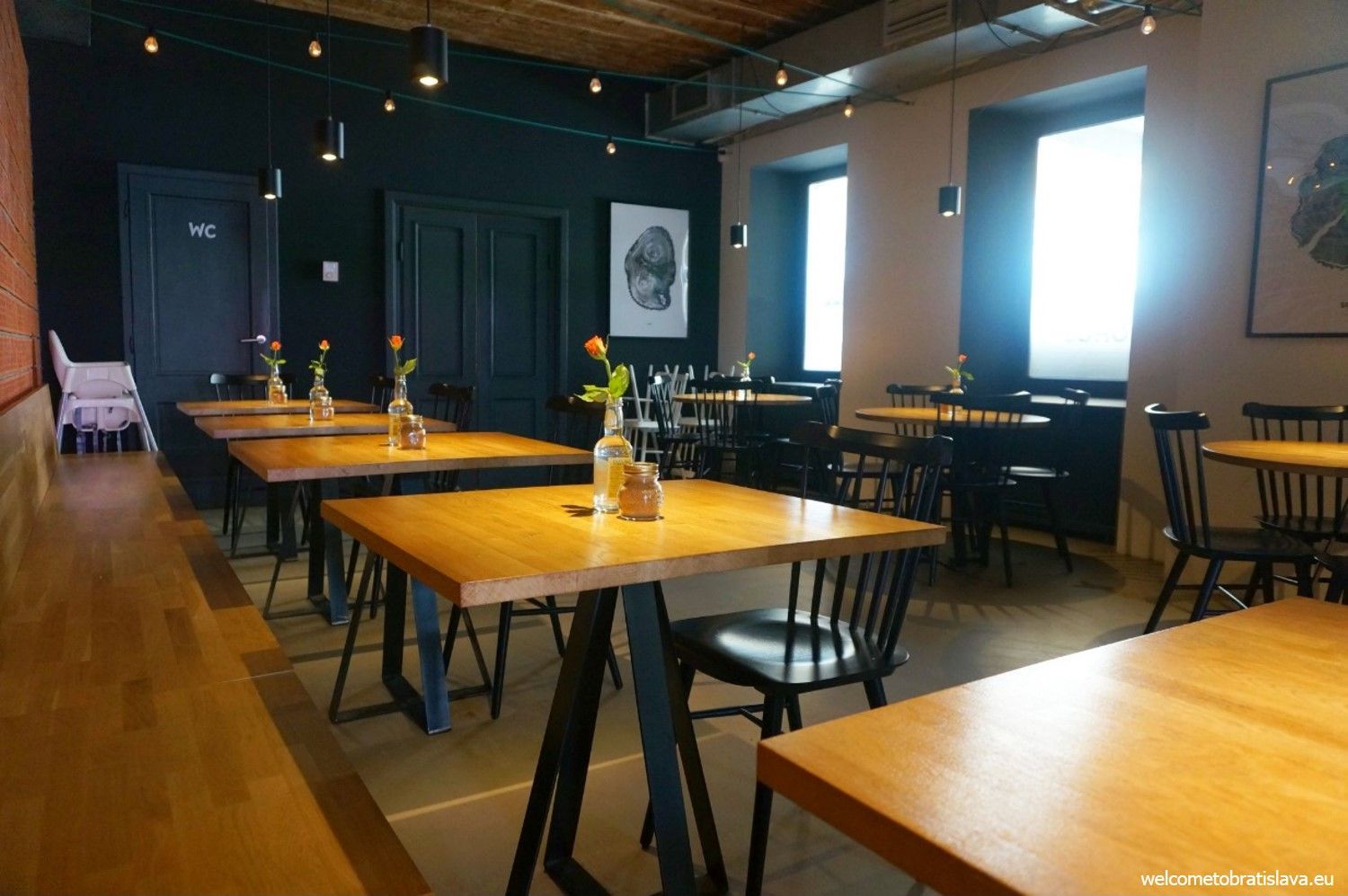 Photo from the branch on Laurinská Street:
WHAT TO HAVE IN BISTRO SOHO?
SOHO's menu is small but always with fresh and very tasty meals. The prices are at a reasonable level and the portions are everything but modest in size. Chilli, coconut, ginger, Thai basil and mung bean sprouts are the main ingredients you will find in almost each dish. We can only recommend the stir-fried chicken with Thai basil and chilli as well as the beef slices with green beans and rice. Heaven in mouth!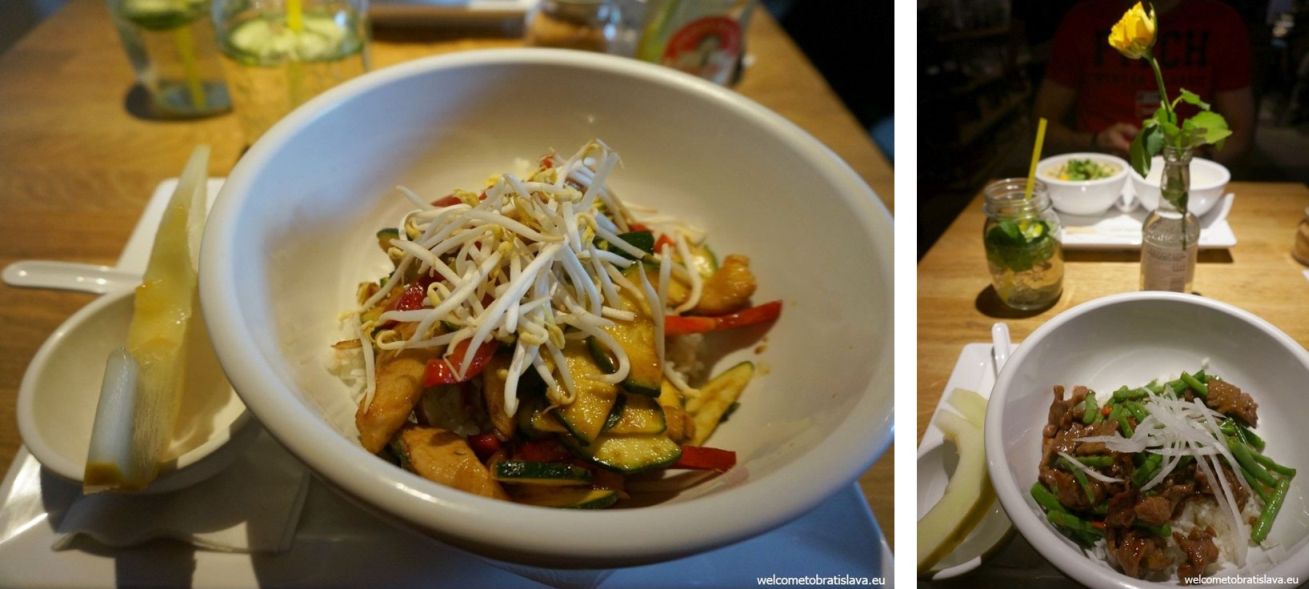 If you like curry, you might want to try their chicken curry prepared in a sauce with Hokkaido pumpkin. And in case you can't live without coconut, have their coconut soup with chicken and noodles, or the coconut soup with tofu and banana – both are delicious! There are options for vegetarians as well – different salads with stir-fried prawns or vegetables. With each meal you will be served a slice of melon.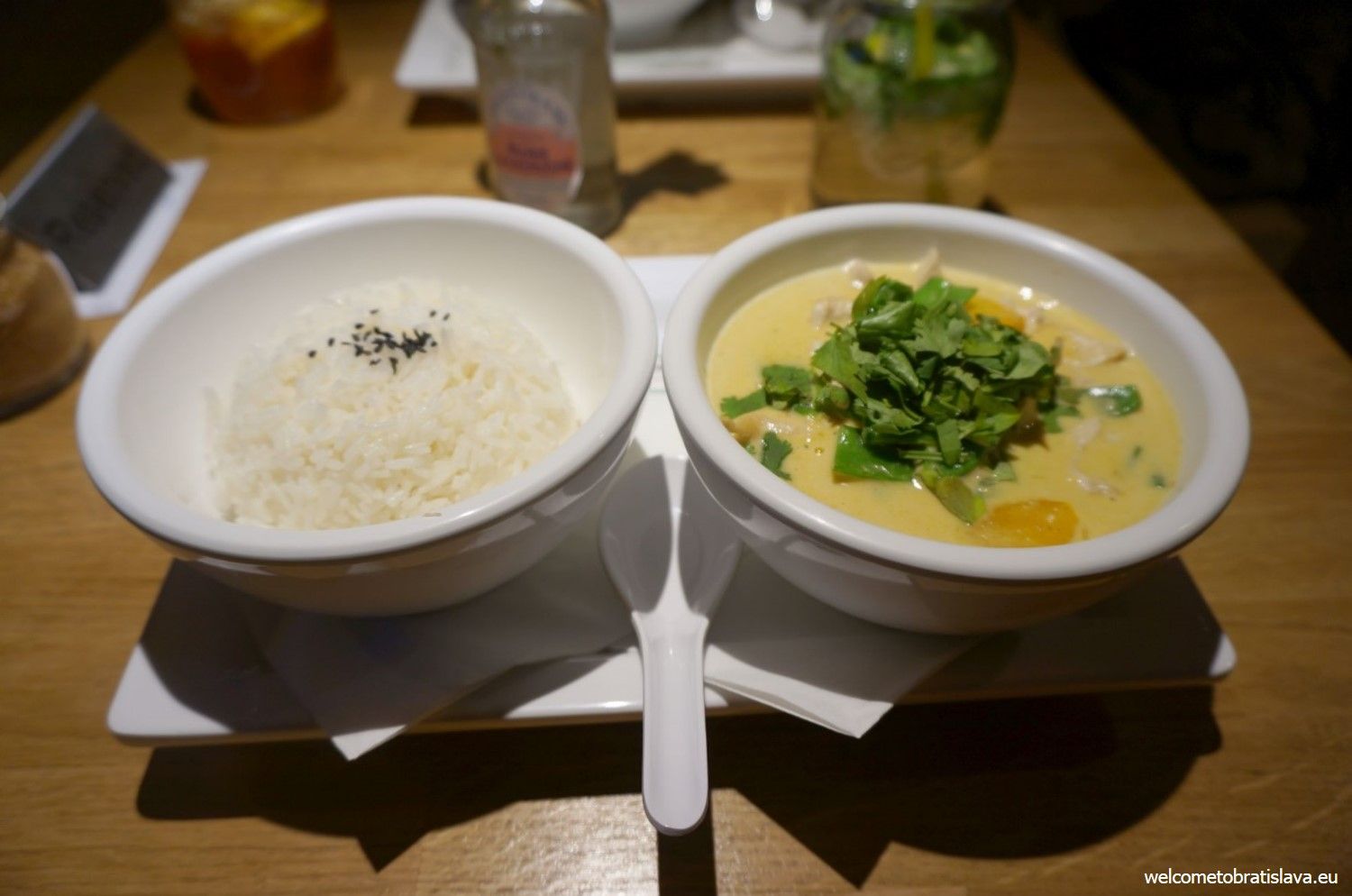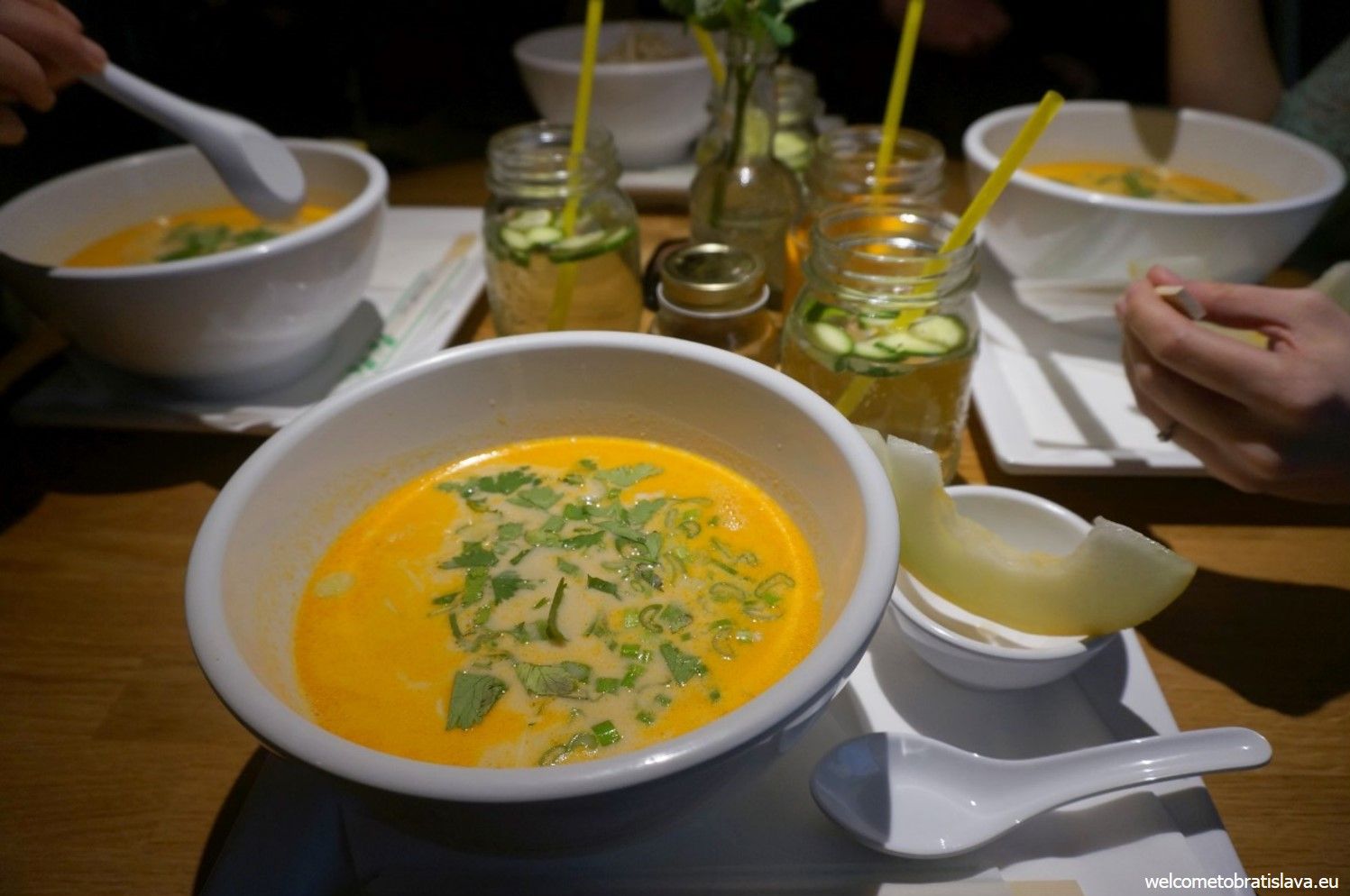 Another vegetarian option is a grilled tofu salad with vegetables: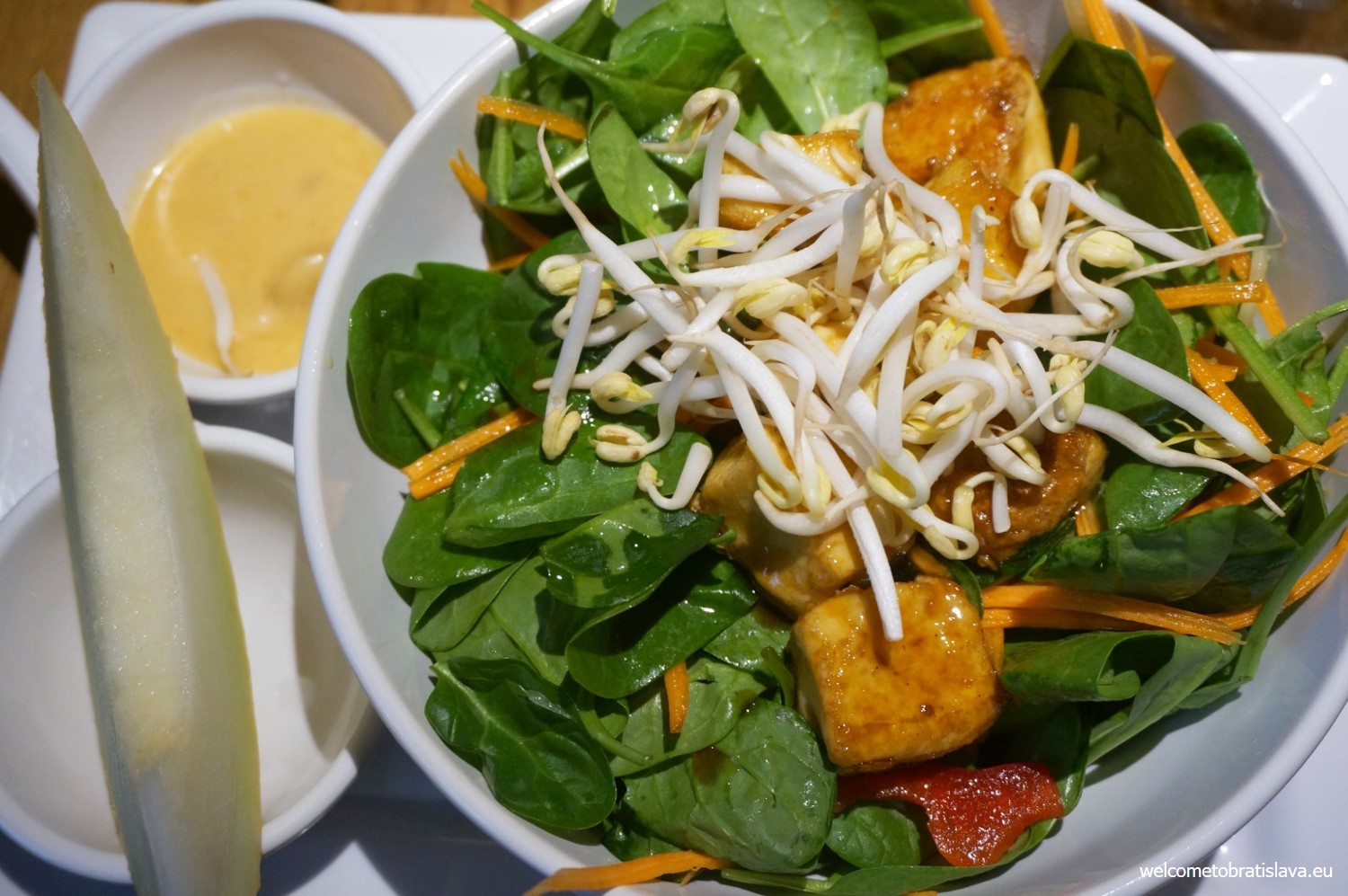 One of our recent obsessions is the Udon noodles with peanut butter sauce. This one is not part of the regular menu – check the board for their specials of the day 🙂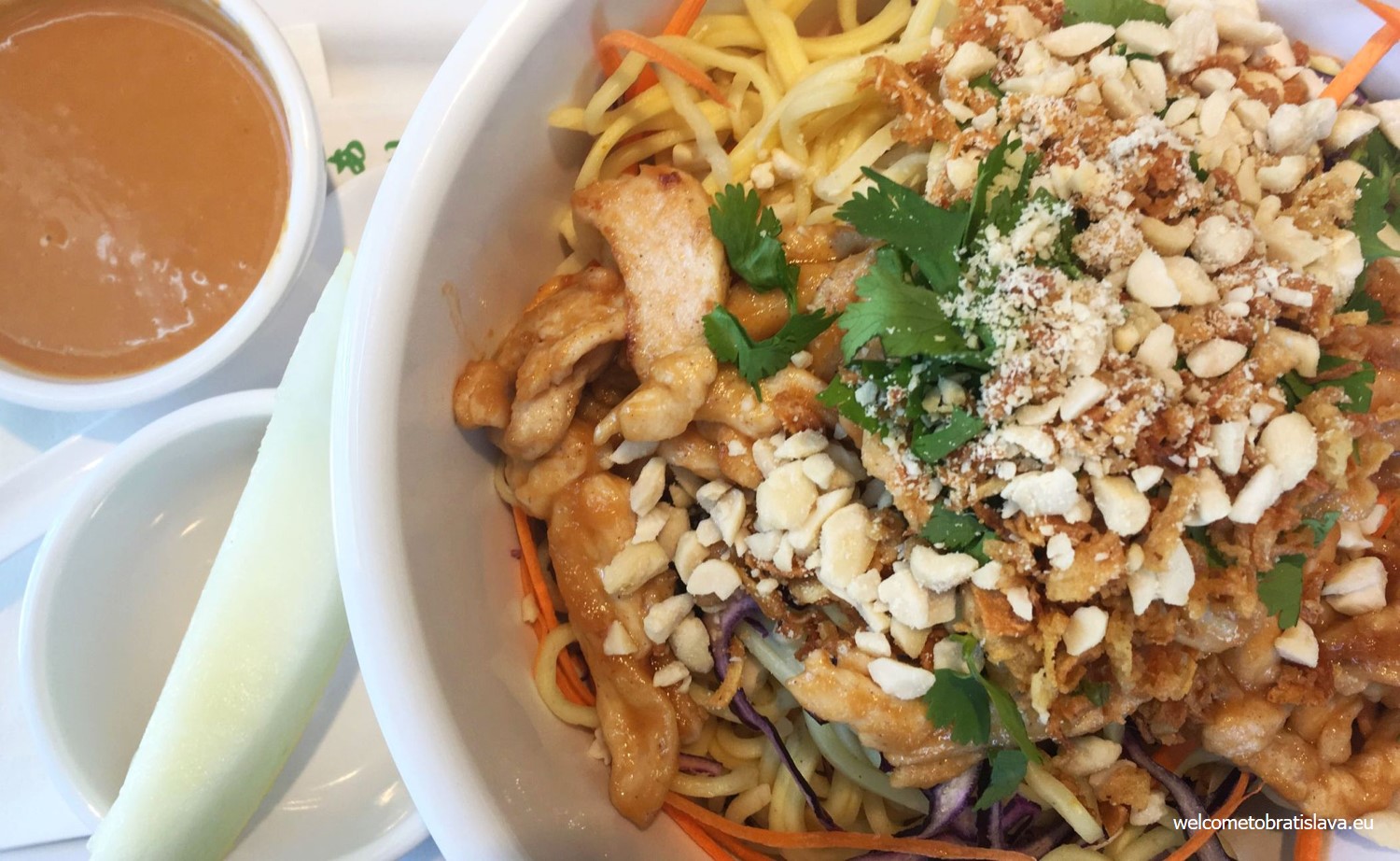 In SOHO your sweet tooth can be satisfied, too. Probably one of their most famous desserts is a home-made Banoffee – a creamy pudding – but you can choose from a variety of cakes as well.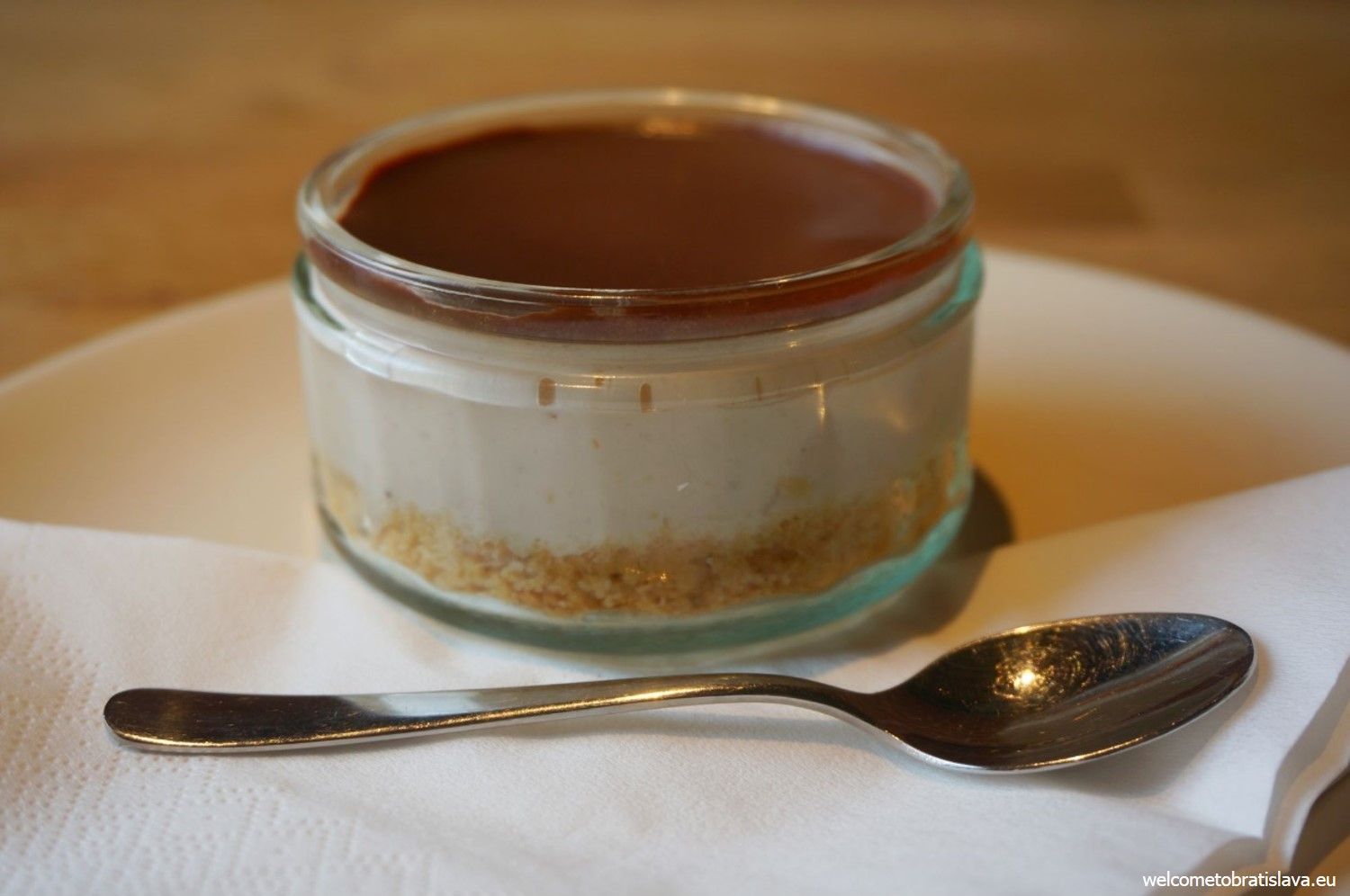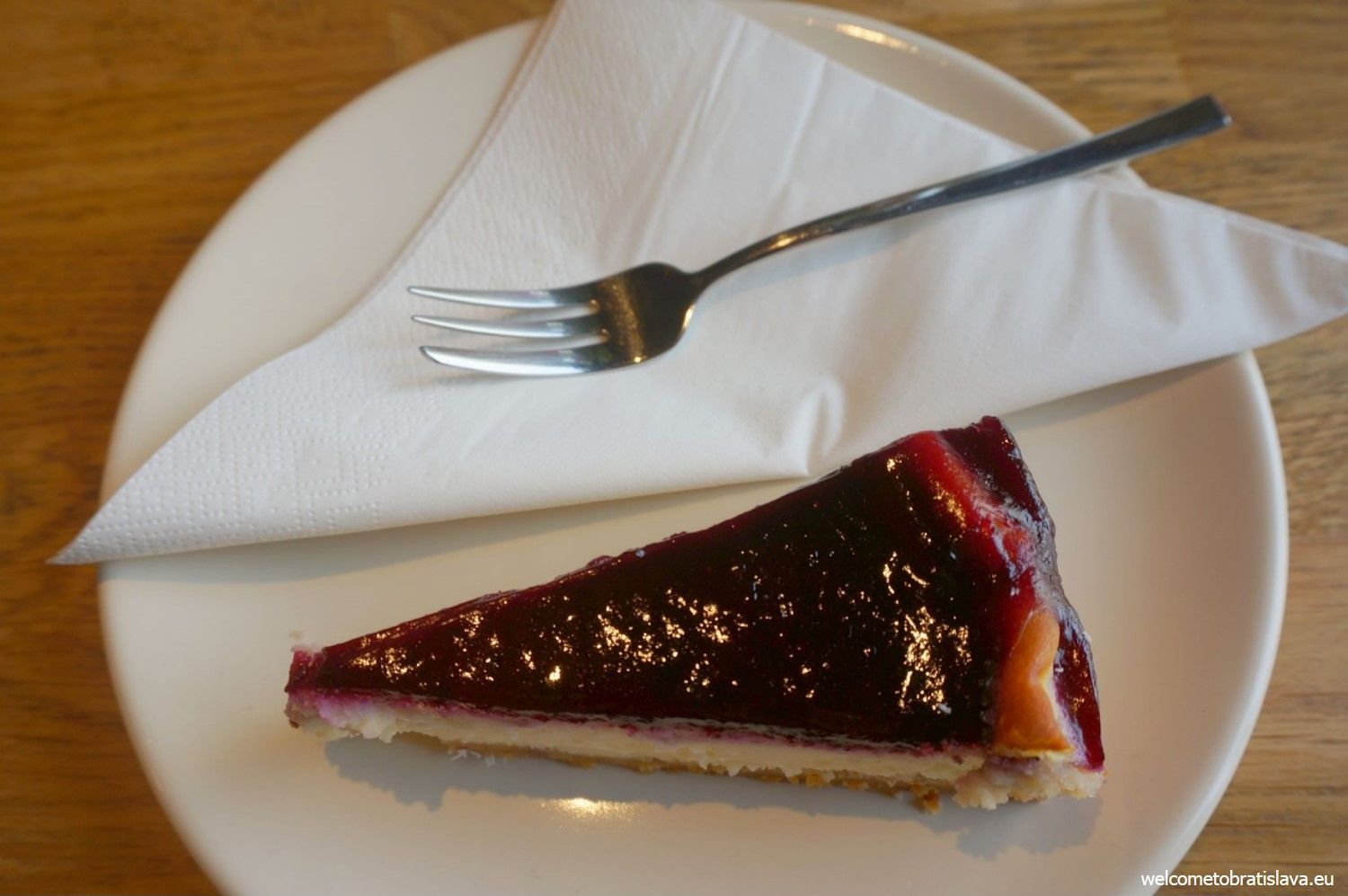 If you decide to pay a visit to SOHO, make sure you try their lemonades. We like the refreshing cucumber & lime and the raspberry & rose flavored ones. Elder tree & mint, jasmine, orange, blueberry, lavender – there's something to choose from for everyone.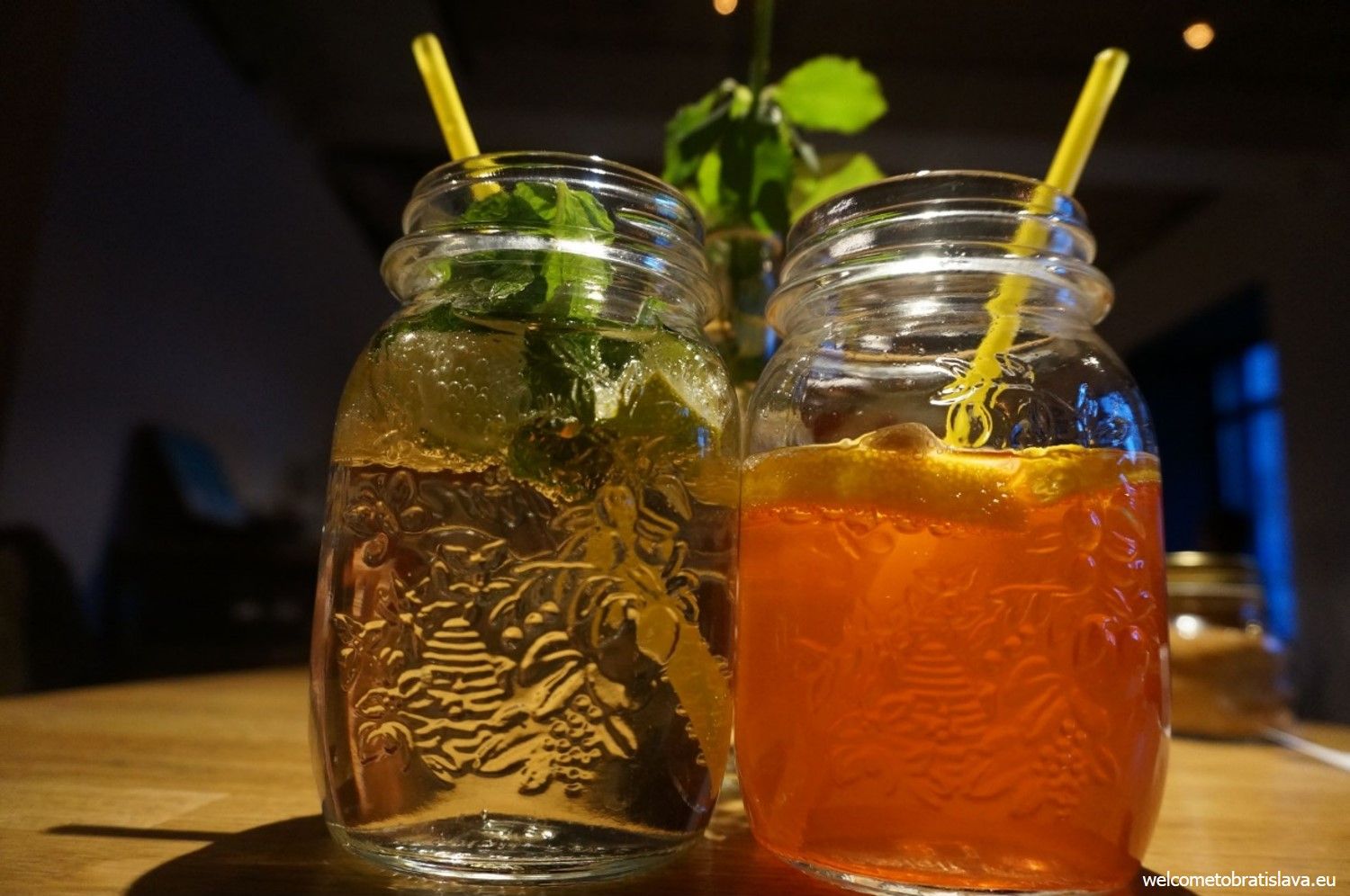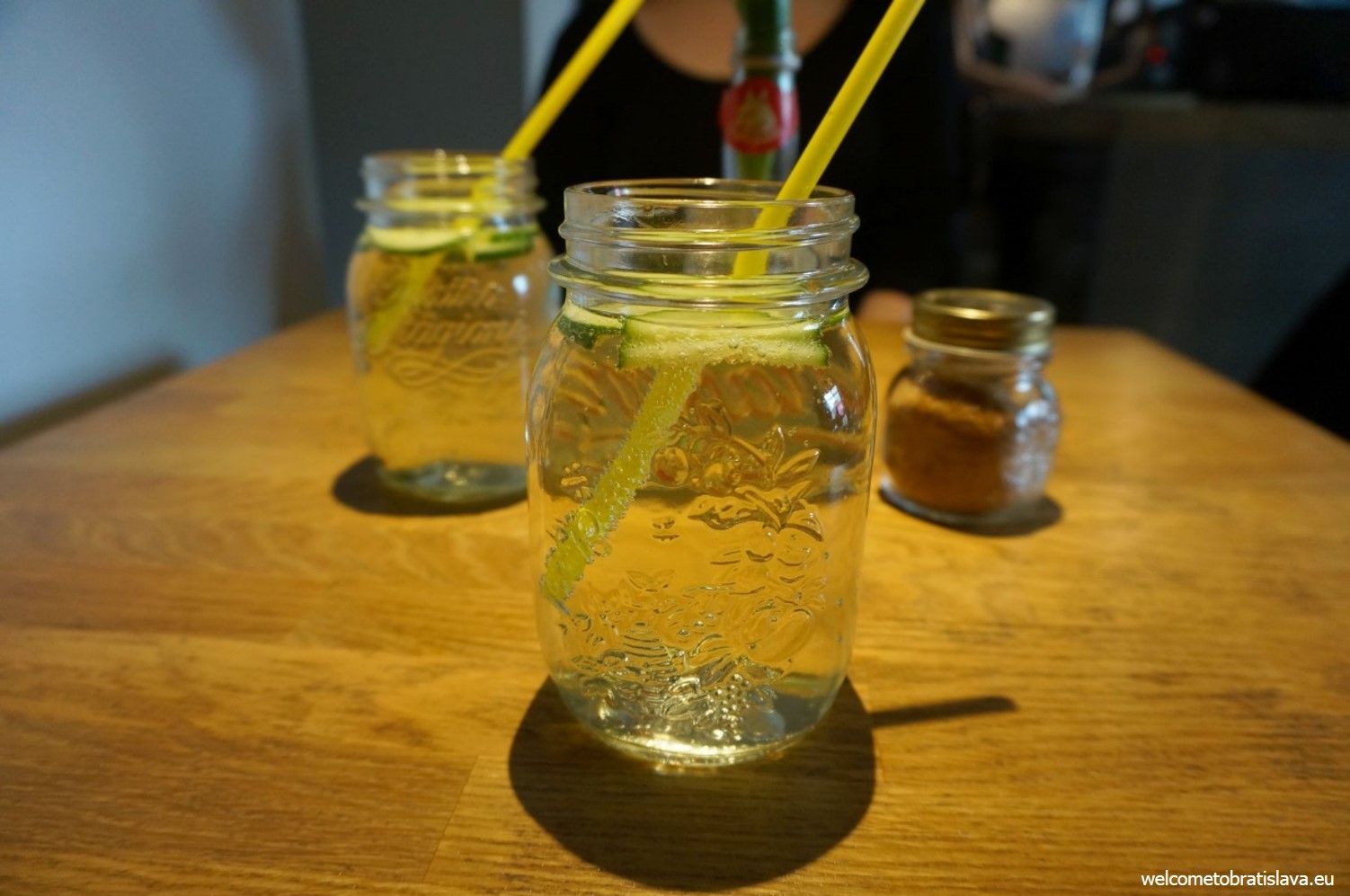 They also have quite a big selection of teas and beers but you can have a glass of wine as well.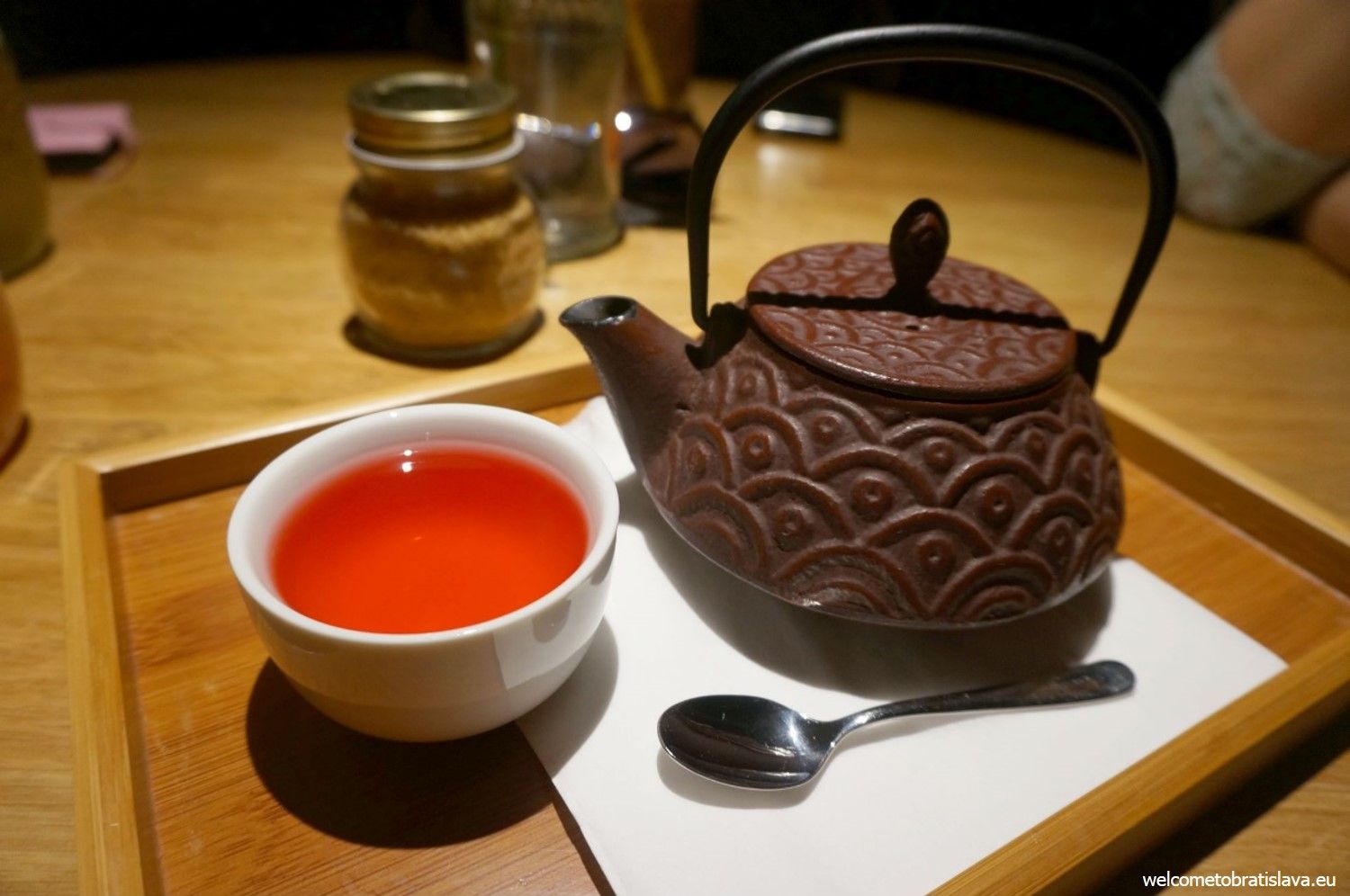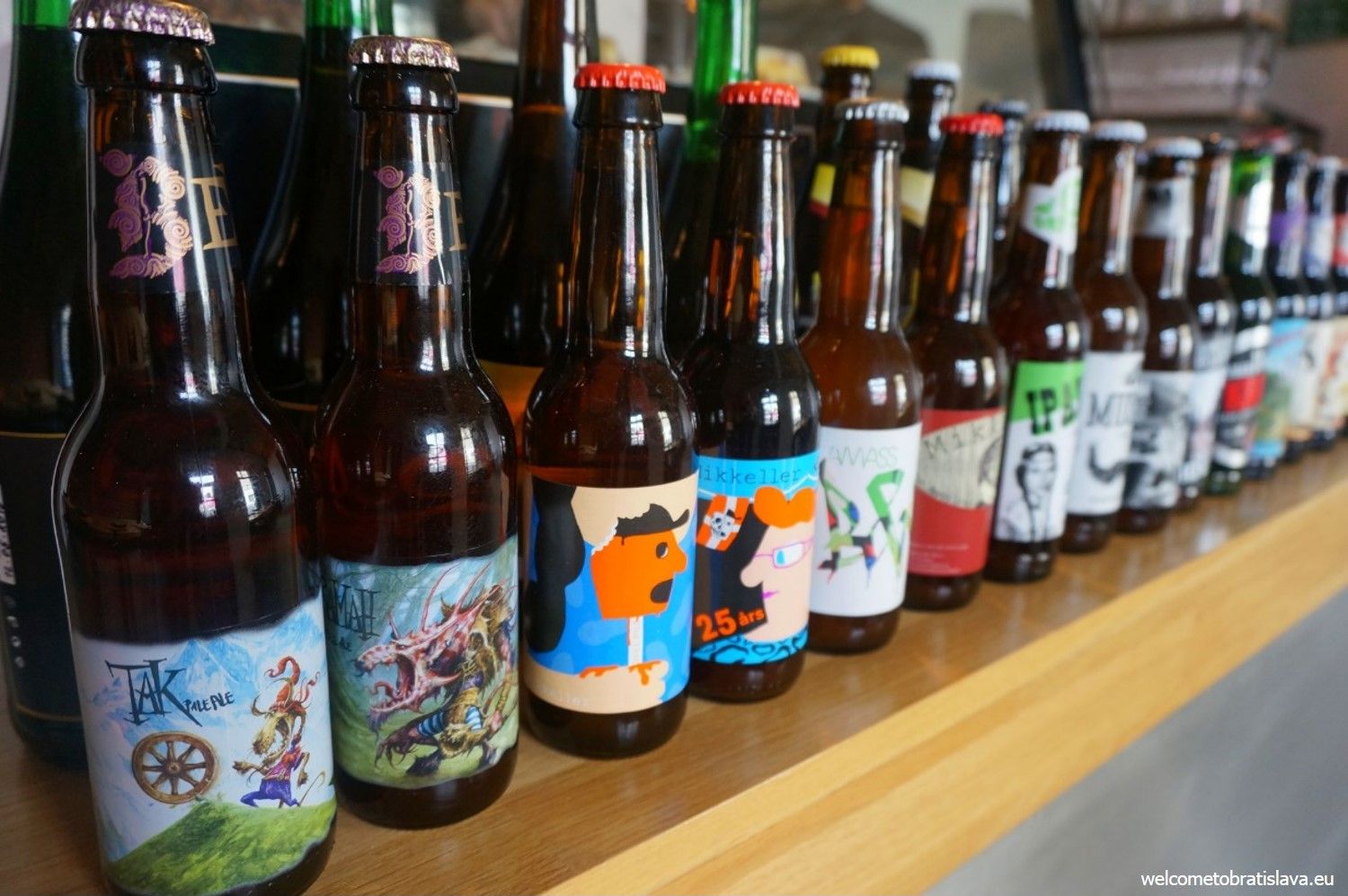 All in all a simple and cosy place with good valued and delicious food experience – this is what will surely keep you coming back 🙂
Last but not least, no surprise that SOHO gets really busy – so booking ahead is recommended – otherwise you might end up waiting by the entrance door to get a table 🙂
Author: Maria Kecsoova

OPEN HOURS: Check their FB page: SOHO Laurinska & SOHO Dunajska & SOHO Aupark


ADDRESS: Dunajská 20, Laurinska 17, Aupark shopping mall


CONNECT: Facebook


MAP LOCATION: