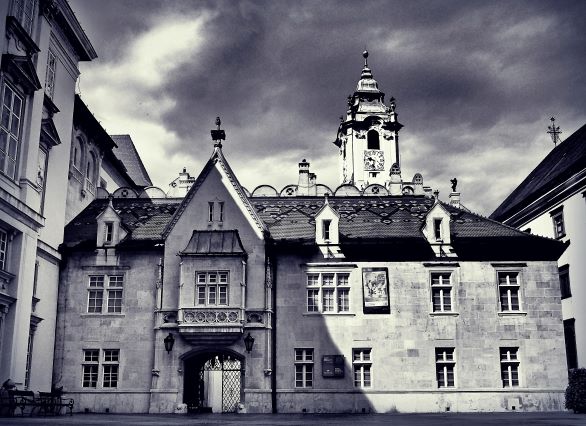 It's been a while since publishing the first black & white photo blog featuring churches in Bratislava. Time to be back with another one, now capturing our beautiful city, through the lenses of Robert Majo once again. We invite you to sit back and enjoy admiring the monuments and historical buildings Bratislava has to offer :)
The National Council of the Slovak Republic, Námestie Alexandra Dubčeka 1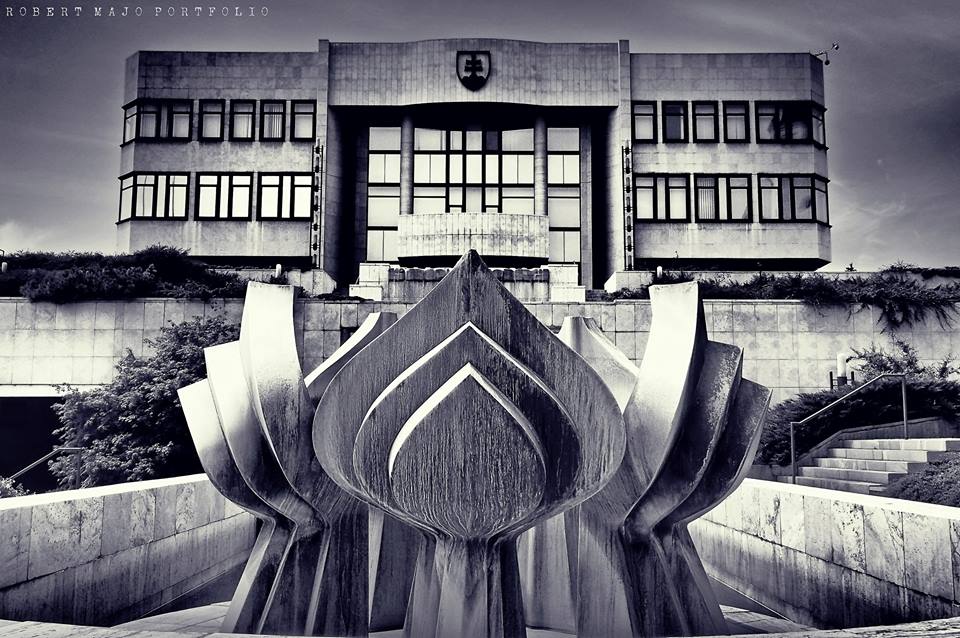 Left: the building of the former Salvator's Pharmacy, a protected monument, Panská str. 35
Right: Štúrova str.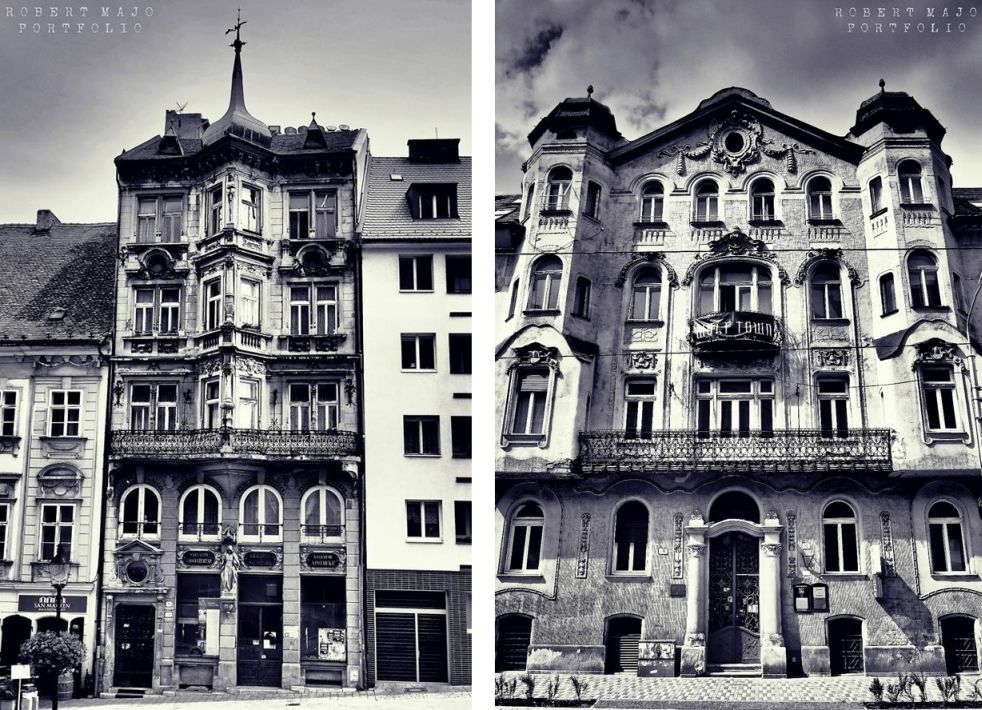 Bratislava castle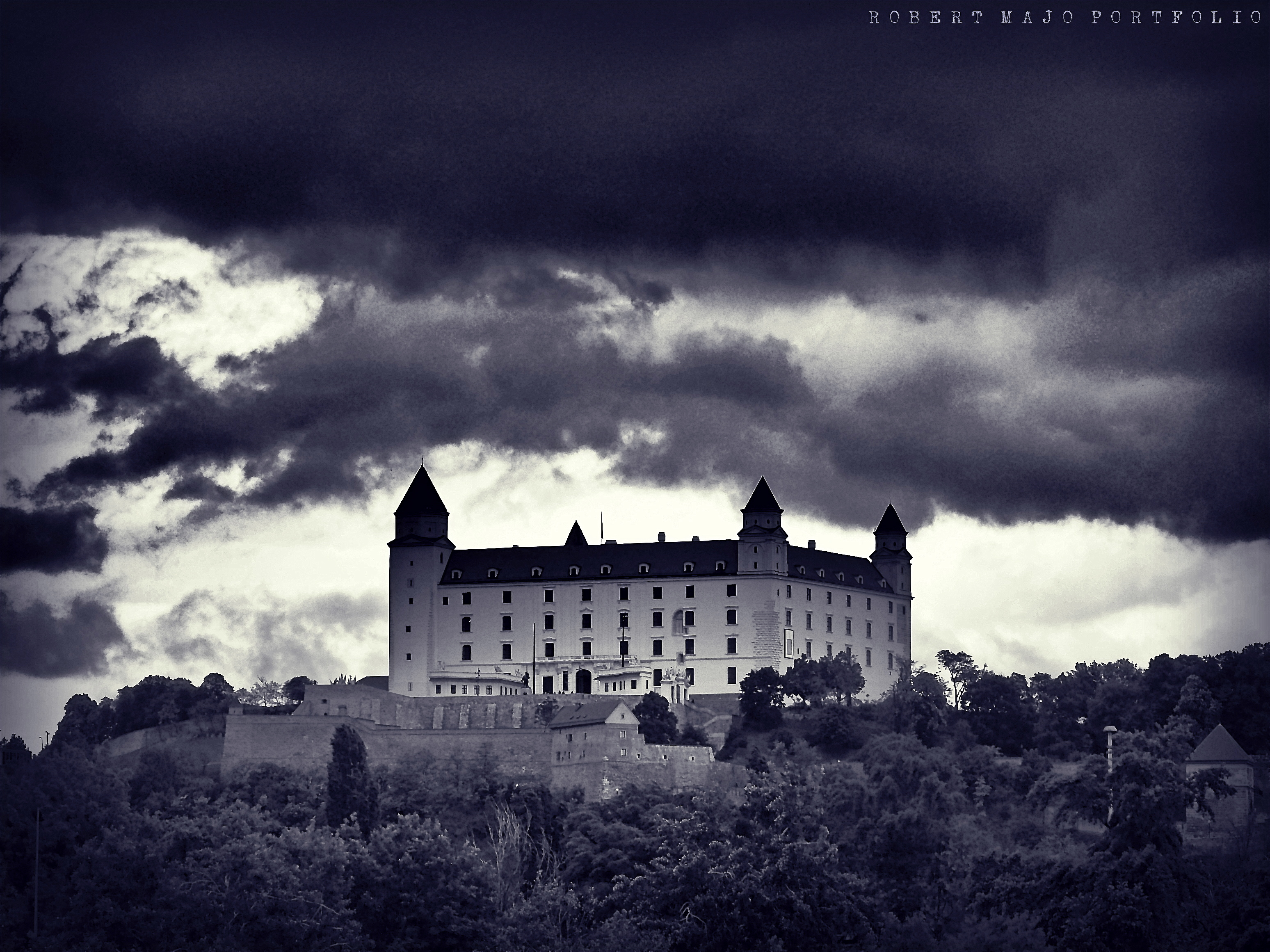 The building of the state engineering high school (locally called "Fajnorka"), Fajnorovo nábrežie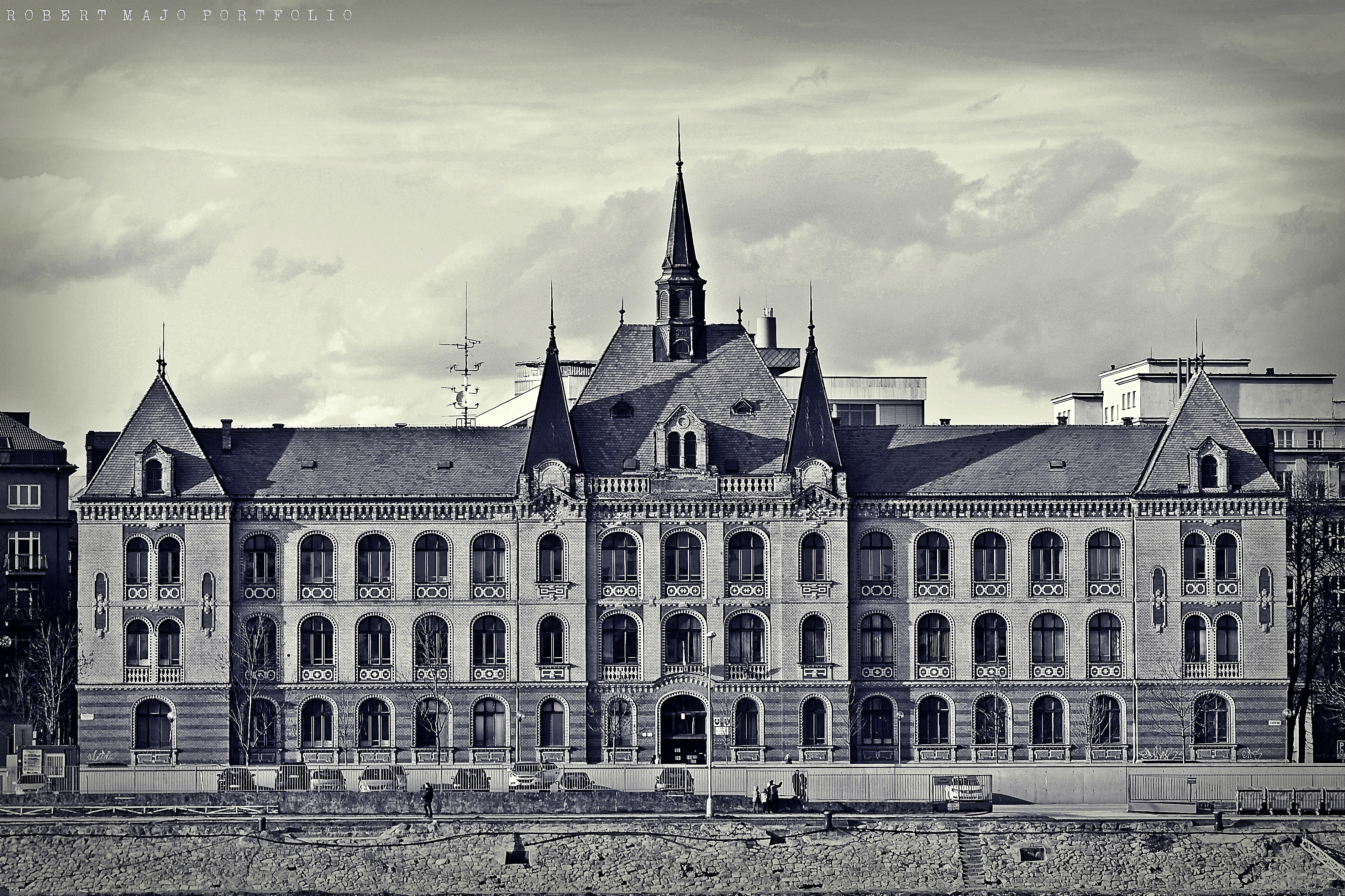 Left + Right: Kapitulská str., Bratislava's oldest street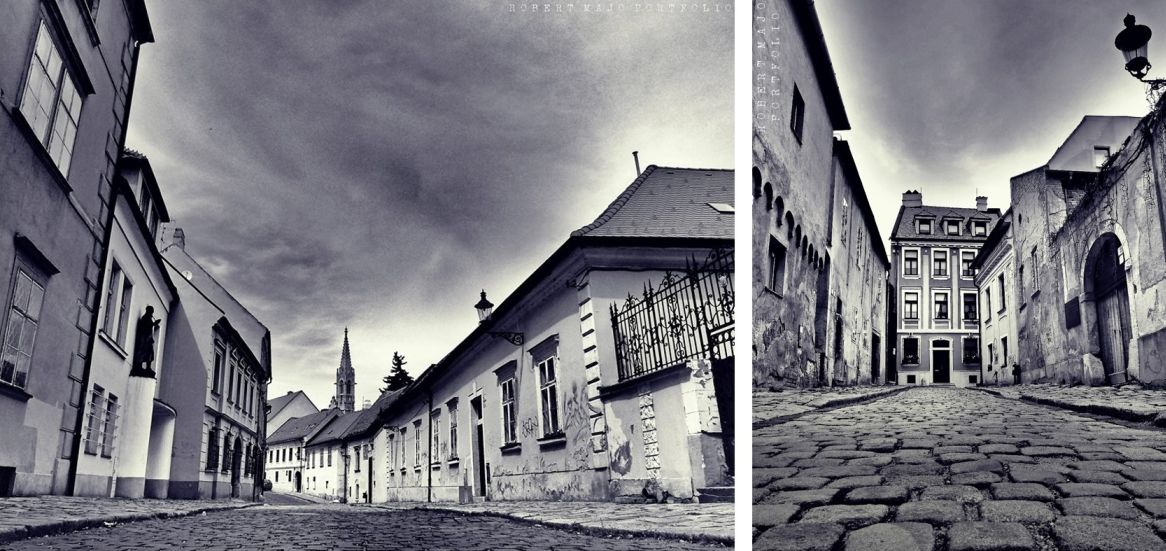 The building of the Slovak Radio Station ("Pyramid"), Mýtna str.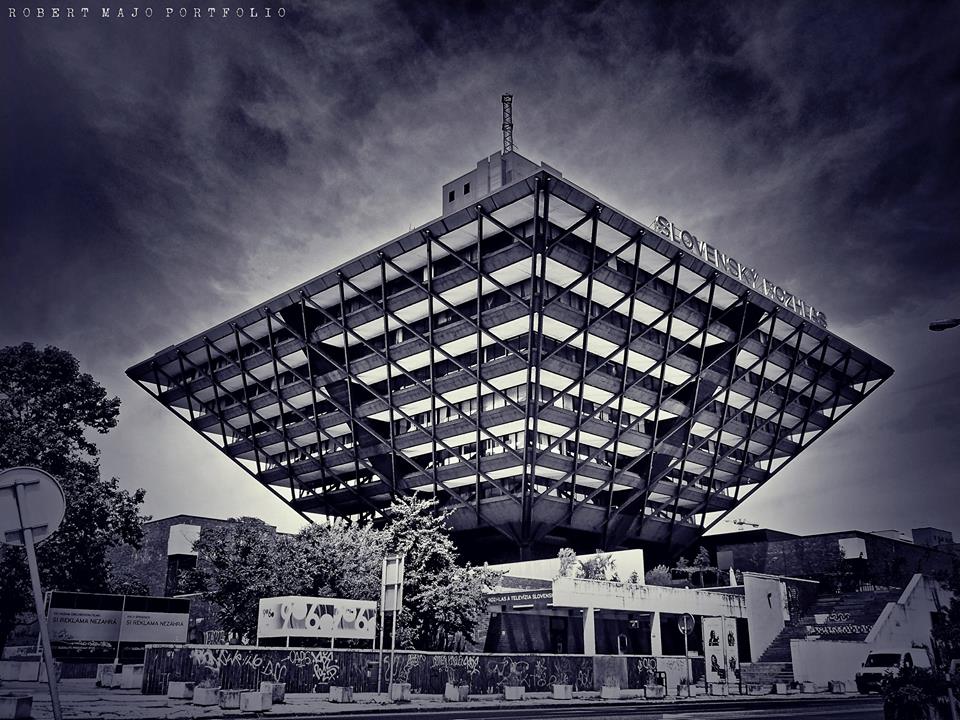 The Law Faculty, Comenius University, Šafárikovo sq. 6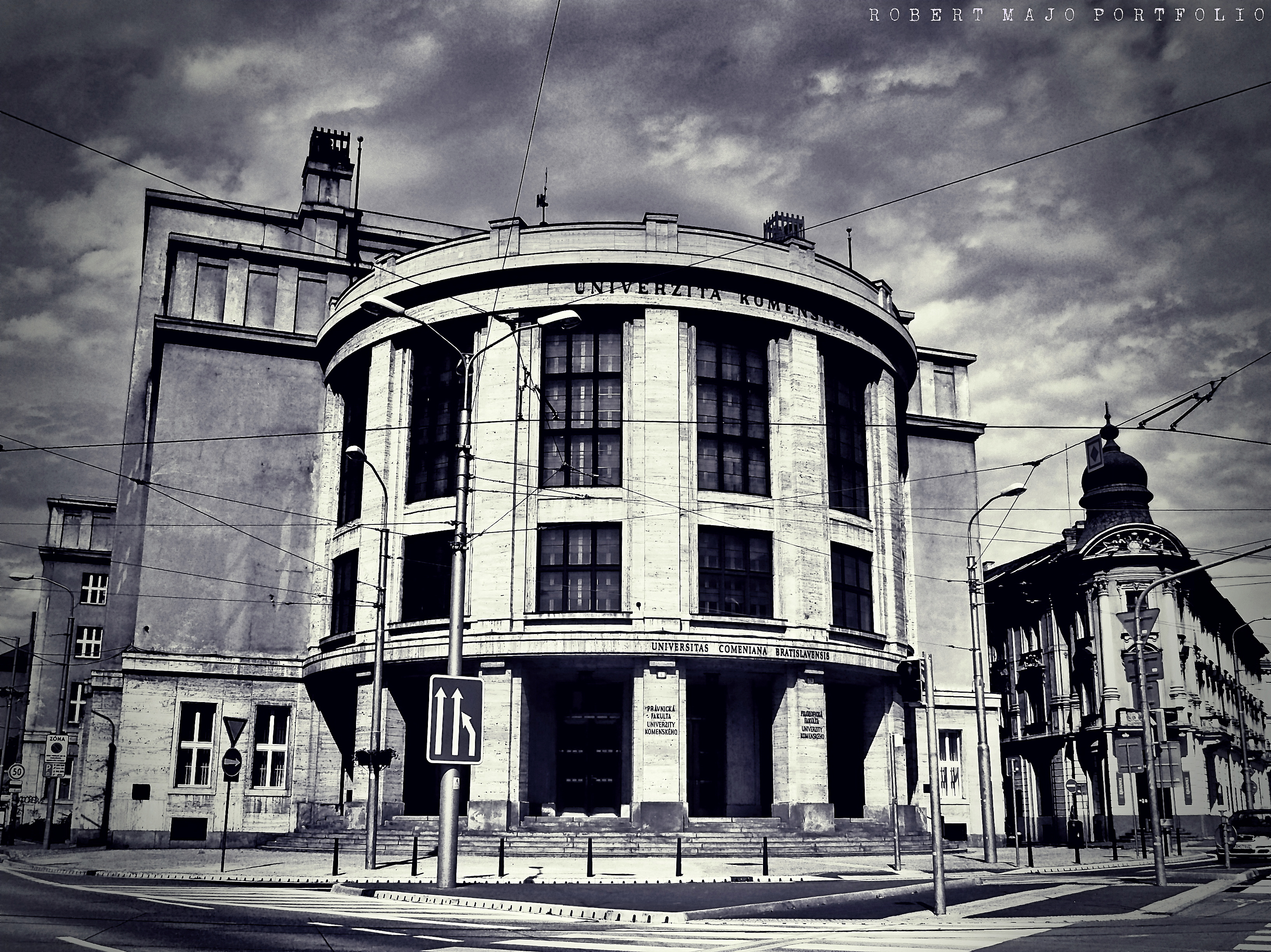 The Natural History Museum, part of the Slovak National Museum, Vajanského nábrežie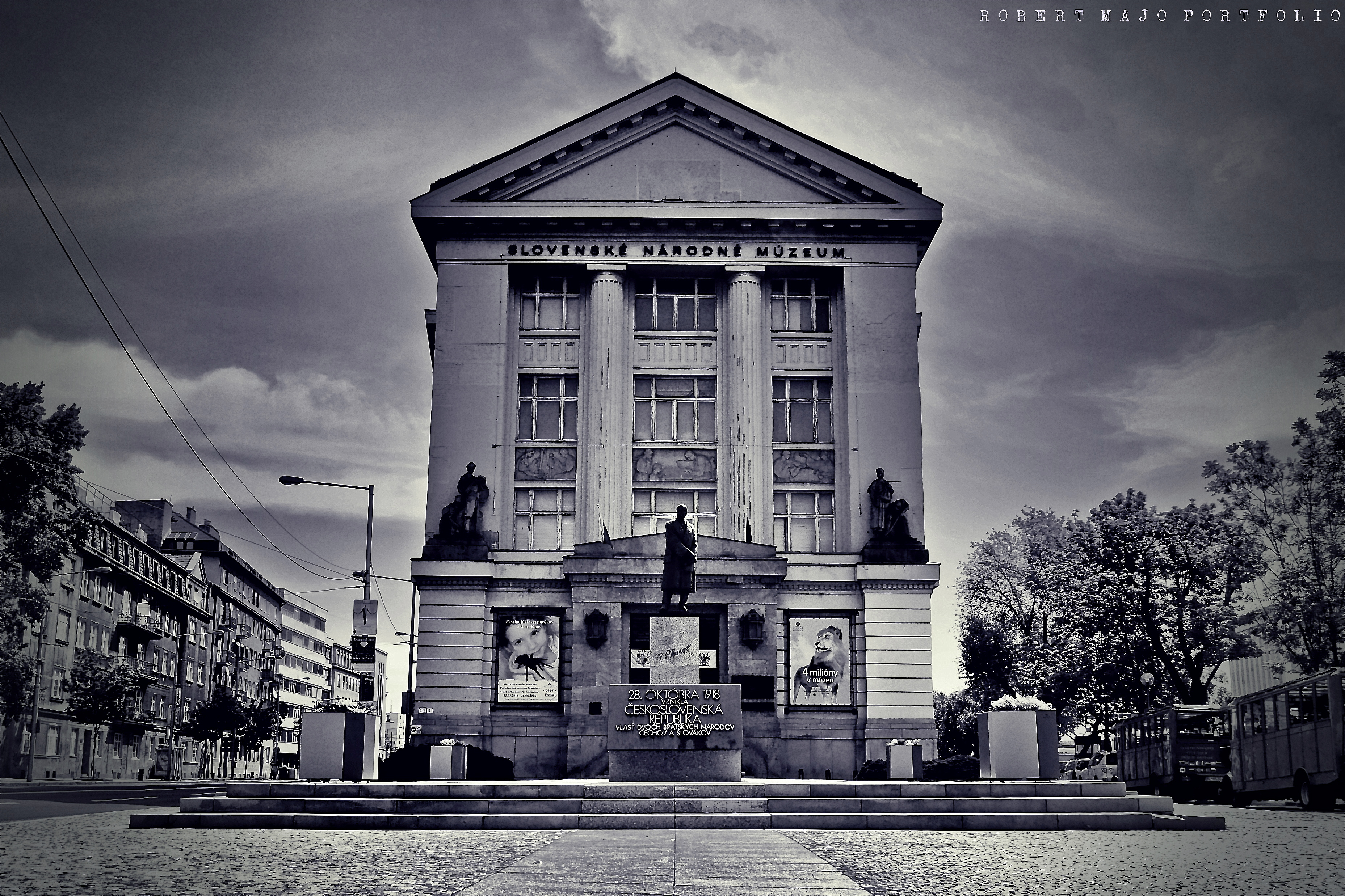 The historical building of Carlton Hotel, Korzo and Savoy restaurants, Hviezdoslavovo sq.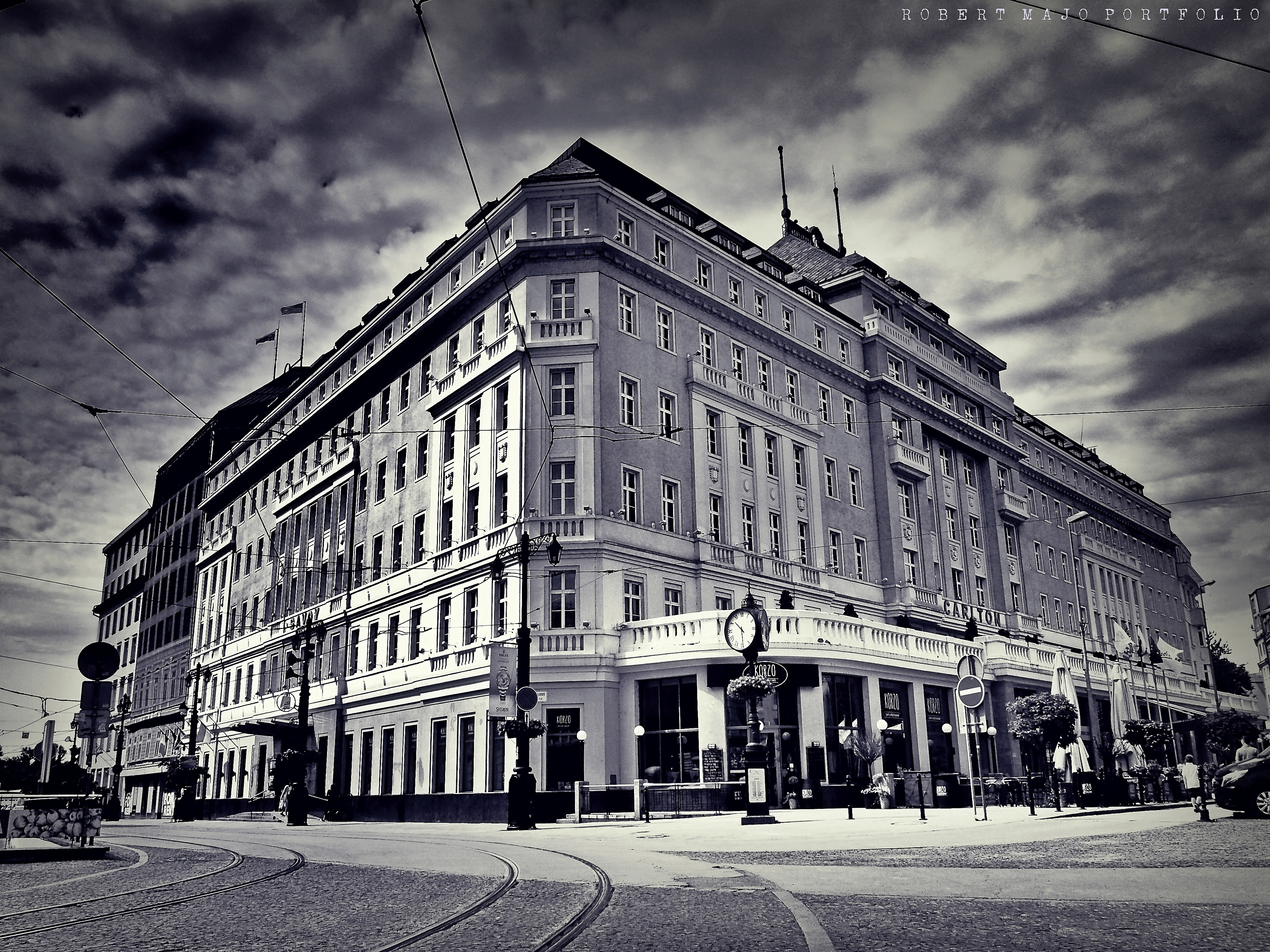 Left: Slavin memorial, Na Slavíne
Right: Michael's tower, Michalská str.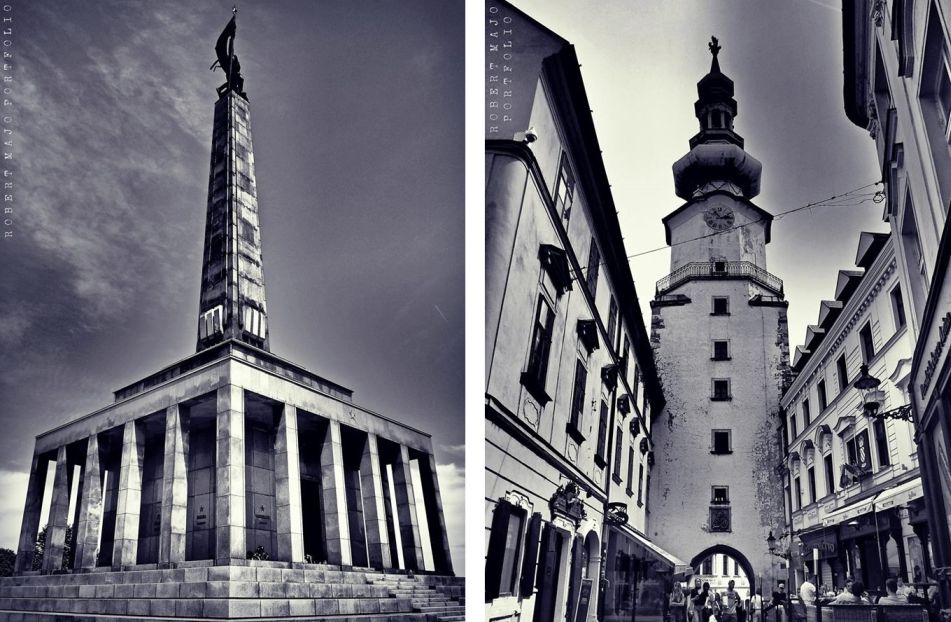 Primate's Palace, Primacialne sq.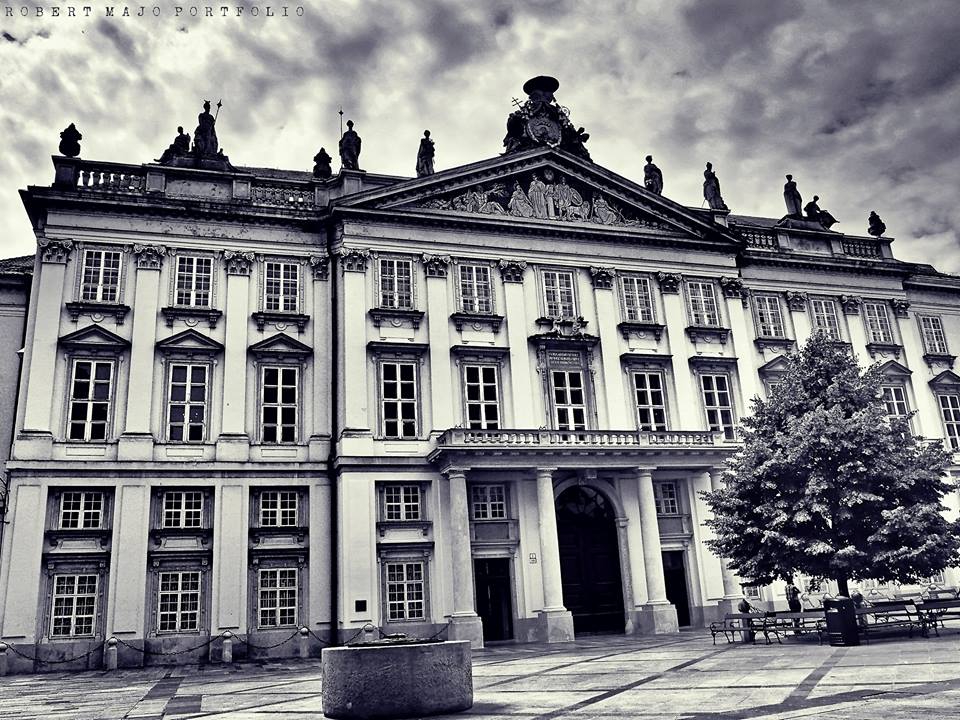 Old Town Hall & Museum of City History, Primaciálne sq.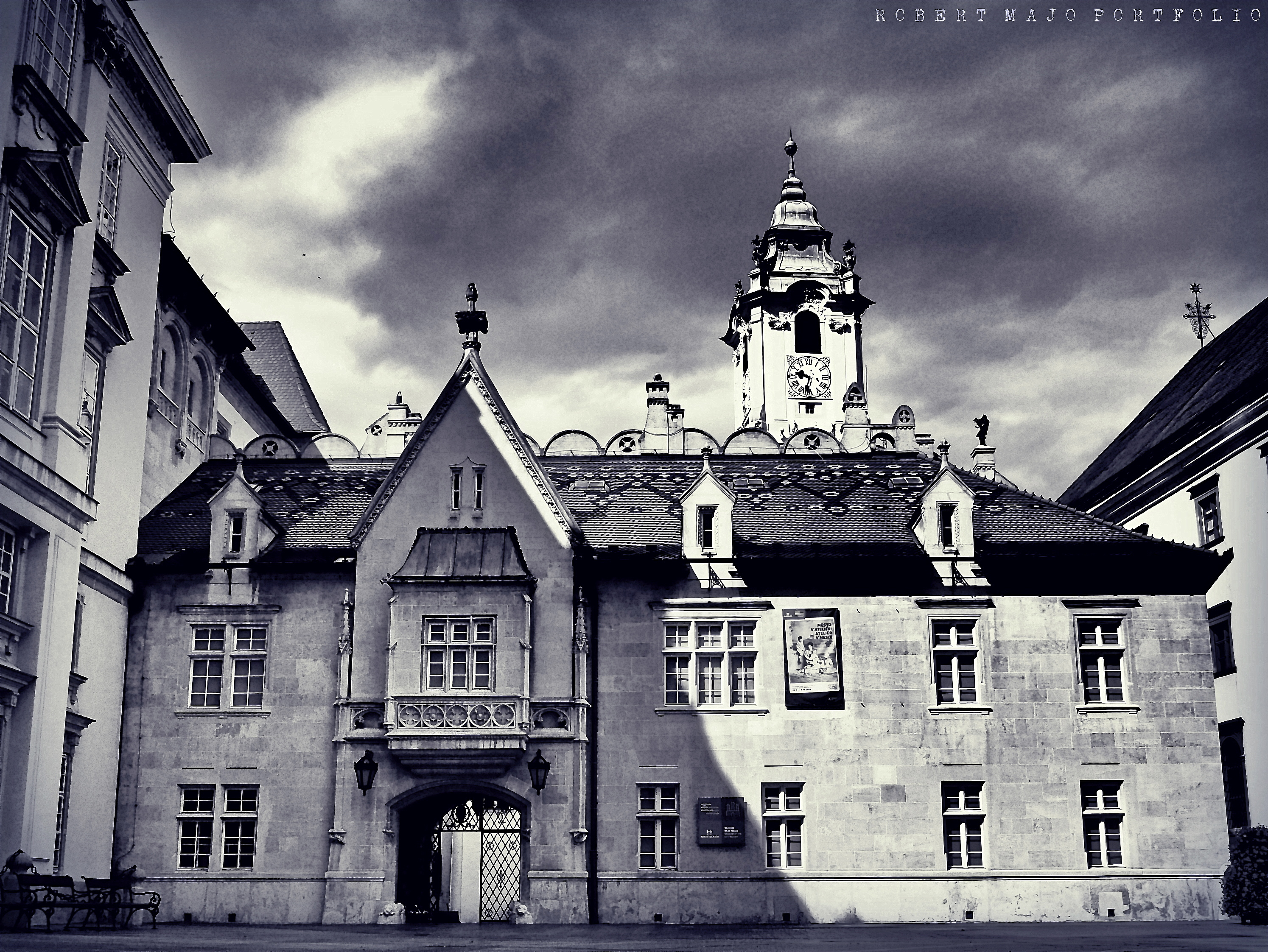 Intersection of Panská str. and Rybárska brána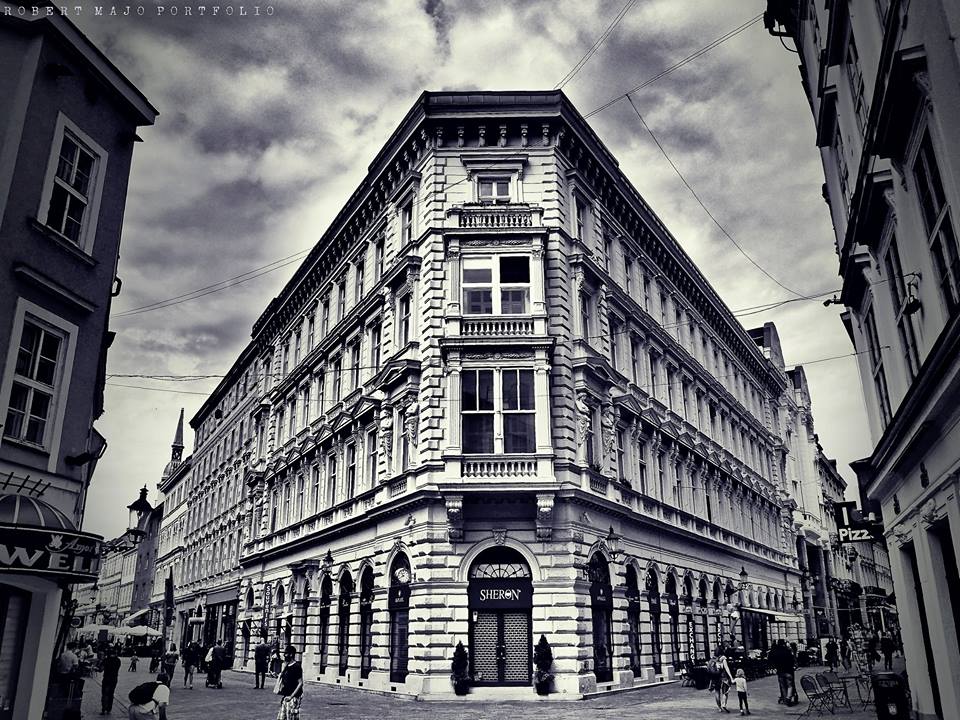 Check Robert's fanpage for more amazing photos!