This is a tip for all you cinephiles who don't mind sacrificing the comfort of mainstream movie seating for the artistic value of films which are usually shown in independent cinemas. For those who don't need popcorn, cola, and nachos to enjoy the movies. And for those who are easily irritated by the chatting, munching, sipping and cellphone checking of spectators. Let us lead you to your piece of heaven in Bratislava 🙂 To cinemas where your exact kind of audience congregates to enjoy the current art films and golden-era titles of world cinematography. There are some more in Bratislava, but we like these four the most.
KINO INAK
Though probably not the most charming cinema you ever visited, this is nevertheless one of our favourites. And not just because it fills the gap with innovative, subversive, and unusual (as they define them) film selections. This cinema is closest to something you might know from other countries as "cineclubs" or film societies, but without the necessity of membership. Screening creative documentaries, experimental films and  films about art that are not that easy to find anywhere else, give this place an edge Also, because Kino Inak (roughly translated as Other Cinema) is a part of A4 – Space for Contemporary Culture, a multi-genre independent cultural centre where contemporary theatre, dance, music, film, visual art and new media are regularly organized. There is also a good bar here which means great film and drinks under one roof – not that common combination, we guess 🙂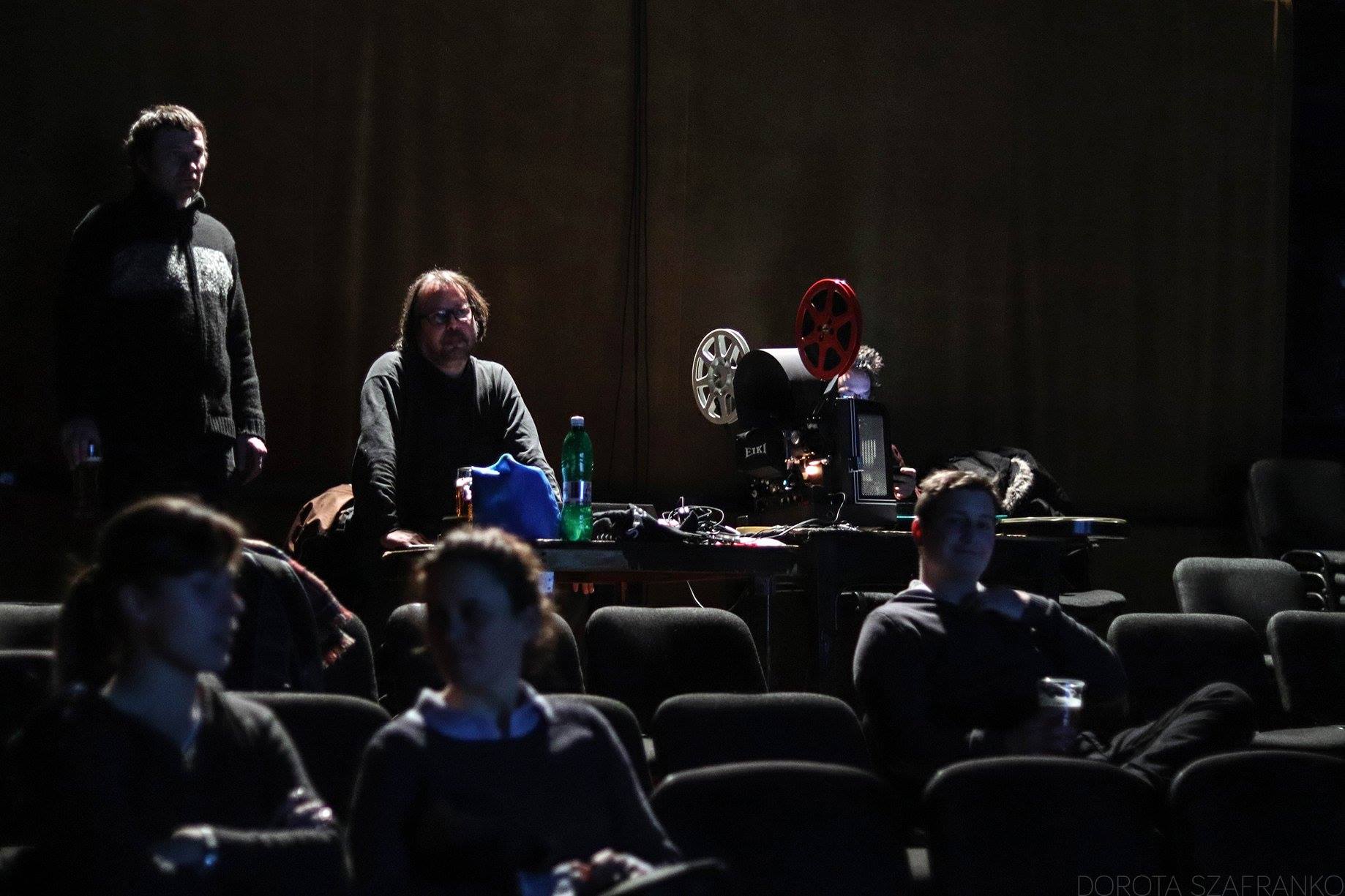 Screenings are usually twice  a week and most of them are English friendly. Be ready for courageous films fighting against conventions and exploring the possibilities of filmmaking, usually divided by topics. Contemporary auteurs are present at screenings regularly and sometimes discussions with the audience follow. Thumbs up for special attention given to female filmmakers and cooperation with Rotterdam and Oberhausen Film Festivals. We definitely recommend checking the program in advance, as this cinema is not located in the city centre (approx 10 minutes walking from Main Railway Station), so as not to go in a vain.

 PROGRAM: Check this website


 ADDRESS:  Karpatská 2


 CONNECT: Facebook


 MAP LOCATION:

KINO KLAP
Cinema Klap is a student cinema opened to the public thanks to an initiation by the students and dean of Film and Television Faculty of the Academy of Performing Arts. And this is the only Slovak cinema operated by students that not only caters to their peers, but for all movie fans. We bet you will be nicely surprised by the quality of cinema and comfort of the seating! Screenings are usually held during the academic year every Thursday and Saturday evening, which is great as Kino Klap has a nice central location (but – you know – better check their program online before going there). Even better? You can also book your tickets online and the prices are very friendly.  Some screening are even free!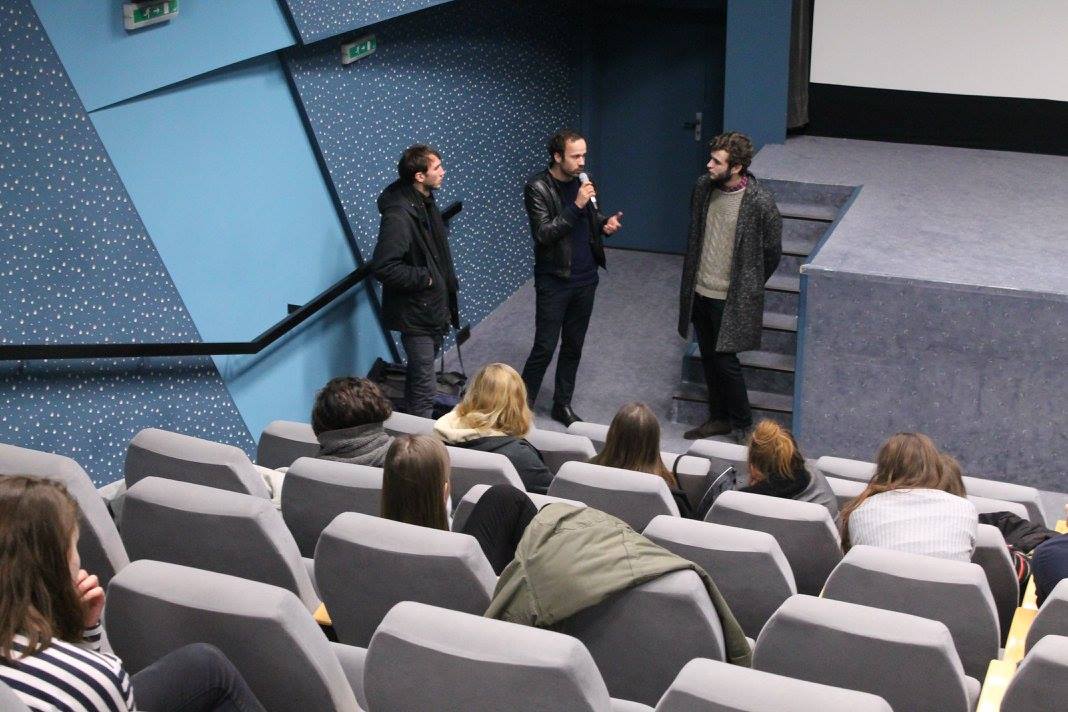 The concept of this cinema is aligned with the young identity of its organizers who  want to screen the most progressive and fresh trends in Slovak and world cinematography, sometimes enriched with lecture introductions or discussion with authors. Because of all this, Kino Klap  is one of the few places where you can enjoy student movie screenings on the big screen (and in comfy seats). One of the main goals of this cinema is the popularization of Slovak cinematography, but they are also cooperating with larger distribution companies to bring high-quality, yet commercially successful films by world directors and current documentaries  to their audiences, too..

 PROGRAM: Check this website


 ADDRESS:  Film and Television Faculty of the Academy of Performing Arts, Svoradova 2/A


 CONNECT: Facebook


 MAP LOCATION:

LUMIÉRE   
With a total capacity of 353 seats set in four screening rooms and daily projections of eight to eleven movies a day, this cinema is a guarantee that you can get your dose of quality cinematography almost whenever you want 🙂 The program at Film Club Lumiere prioritizes Slovak films, European cinema, and world archive cinema and regularly features film festivals.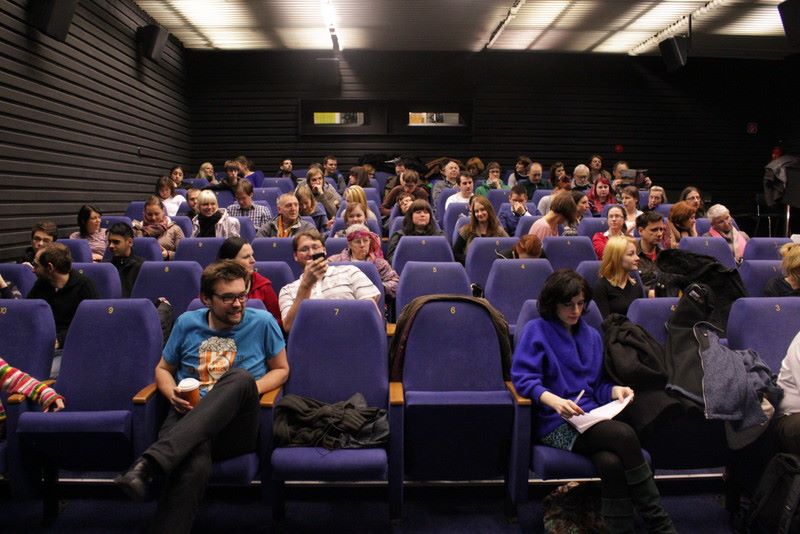 The  quality of this cinema is evident by the appreciation it receives from groups such as Europa Cinemas, who awarded Lumiere Best Dramaturgy. And that's not all at all! 🙂 Lumiére offers online reservations, which might be especially handy with brand new or limited screenings which are sometimes sold out. This cinema has also a fairly central location, its own cafeteria with a great coffee, and the screening rooms were recently renovated and digitized, so the audience experience is really great. And all this for  currently just for 5,00 € for a ticket. Not that bad, don't you think? 🙂
One more thing to mention, if you are a real cinephile you probably already noticed that the name of this movie house symbolizes the esteem its  founders have for film itself, The Lumiére brothers, who were the first filmmakers in the history of cinematography, are the namesakes. And the cinema itself has its own long history which began in the seventies and continues as one of the most important locations for Slovak cinema with many events with and for filmmakers.

 PROGRAM: Check this website


 ADDRESS:  Špitálska 4


 CONNECT: Facebook


 MAP LOCATION:

MLADOSŤ
One more cinema with a long tradition and also recognized by Europa Cinemas (Europe's cinema network) is Mladosť. The history of Mladosť (the translation meaning Youth) is not just long, but also really interesting. The cinema celebrated the incredible hundred years of its uninterrupted existence in 2013. Housed right in the city centre in a historic building of the Keglevich Palace, itself built in the first half of the 18th century, this place could tell stories! Even though some might want to be never told. Like when in the sixties and seventies the cinema was so neglected that the Bratislavans nicknamed it "blcháreň" (flea house). Don't worry, since that time almost everything has changed. Only the purpose and address remains the same 🙂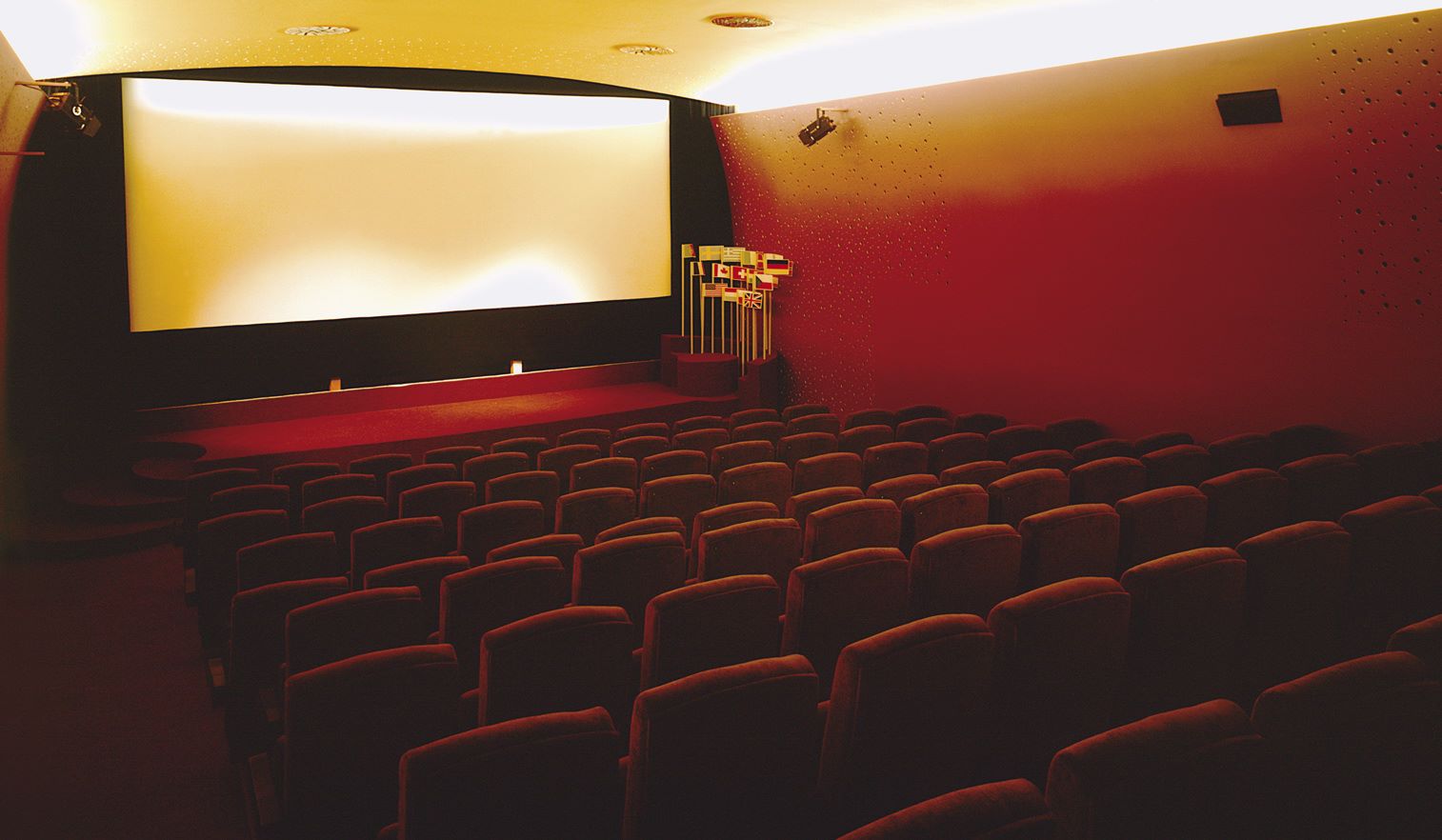 For its 100th birthday, the  cinema got a really nice present: a complete renovation of its screens and sound technique. Now you can enjoy the state-of-the-art digital projection technology and the highest-quality 7- channel sound. At the same time, they offer projection machines on the classic 35 mm film, but also on 16 mm film, so anything cinematic enthusiasts might wish for. The cinema is very cozy and it can seat 120 visitors (even though the tallest ones might suffer a little). As a member of Europa Cinemas, Mladosť strongly promotes European movies which makes up almost half of their screenings. This cinema has one more specialty – its staff is usually pensioners with all their pros and cons. You can imagine : feeling like visiting grandma, but she doesn't have the greatest mood every single day 🙂

 PROGRAM: Check this website


 ADDRESS:  Hviezdoslav's Square 17


 CONNECT: Facebook


 MAP LOCATION:

Other than the ones we profiles, there are more film clubs in Bratislava worth to visit. Maybe Kino Film Europe in the beautiful historical building of Pisztory Palace, or Nostalgia in Ružinov neighbourhood, or Artkino za zrkladom in Petržalka… The choice is yours. The great thing that applies to all of them is that you will be kindly surprised by a more favourable ticket price than in a multiplex shopping centre cinema. And if you go to the movies more than five times a year, we definitely recommend buying a film club license from Association of Slovak Film Clubs. For just 5,00 € a year, there is a discount of around 1,00 € in almost all these film clubs. Just buy it at the cash desk of a cinema next time you go for a movie and enjoy!
Author: Eva Latakova
NOTE: The featured pictures come from the Facebook pages of the mentioned places and we do not own any rights to them.