(source: unsplash.com)
The topic of access is one that is fundamental, not just to wheelchair users but to anyone with limited mobility. There are many stores, public spaces, even streets that are not providing the facilities and access that are so badly needed.  Bratislava may be lagging compared to other European capitals in providing disability-friendly facilities in public buildings and tourist attractions, but those with impairments will appreciate existing offerings. What is your experience and how would you rate our city?
Enhancing Bratislava's Accessible Tourism
Slovakia's capital-region received 1.1 million overnight visitors in 2017, a figure that could easily increase by making the city accessible to every guest including those with disabilities. With a wealth of attractions to offer to travelers, ensuring that sites and points of interests are easily reached even to those with impairments is a welcoming feature for visitors. From ornate churches and lively squares to diverse museums and historic monuments, Bratislava like any other place, is a delightful city that you can visit easily if there are no barriers to age, disabilities or physical limitations.
A City That Is Inclusive
Bratislava may be lagging compared to other European capitals in providing disability-friendly facilities in public buildings and tourist attractions, but those with impairments will appreciate existing offerings. You will find that most hotels have lifts making it easy for wheelchair users to move around. Granted that not all hotels offer rooms for disabled visitors, if you plan and book early enough, you will snag one that has amenities for the handicapped with wide doorways, grab bars in bathtubs and curbless showers.
Barrier-free public transport is limited but you can explore the city using low-floor buses that are user-friendly operating on specific routes. When visiting the Old Town, bear in mind that it may be difficult to get around in a wheelchair as a lot of the old buildings have only stairs and have no ramps or lifts.
There are limited vehicles that can accommodate a wheelchair user and their assistive devices, but if you plan, you can hire suitable transport to take you around during your visit. You might find it easier to explore the area with a companion who can help you get in and out of vehicles. Otherwise, malls and shopping centers are equipped with elevators, ramps, handicapped friendly lavatories and parking spaces. Not all points of interest are barrier-free but the Slovak National Museum is accessible to people with handicap and many theaters are disability-friendly including the Slovak National Theatre and Tower Stage.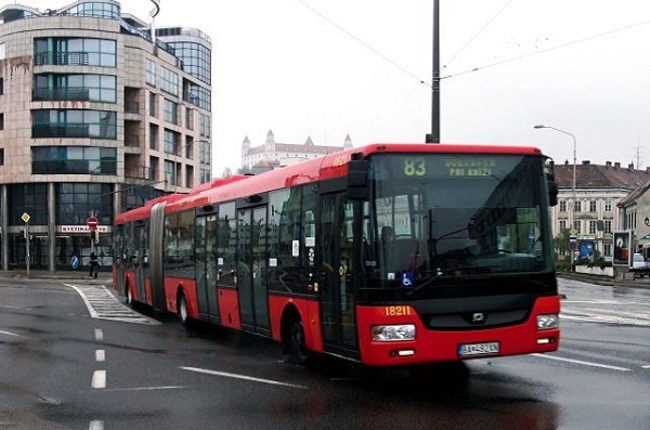 (source: bratislavskenoviny.sk)
Before Traveling to Bratislava
One of the main challenges when planning a travel itinerary is to arrange for accommodation and transport services. Barrier-free facilities are important to those with disabilities for a fuss-free holiday. However, finding reliable information is not so straightforward. Potential visitors rely on consumer reviews to ascertain whether an accommodation is suitable for their needs or not. Unfortunately, there are many fake review sites and ratings that mislead yet proliferate on the net. To avoid bad decisions based on false information found online or in promotional adverts, you should only use websites that are trustworthy. This includes official hotel sites, tourism and review websites. If you know people who have been to the city, ask for insider tips and recommendations.
Bratislava has been part of a project, 'Slovakia Without Borders,' since 1999. It continues to upgrade its infrastructure to accommodate residents and locals. Offering accessible facilities in hotels, improving pavements and constructing boardwalks are just a few examples of enhancing the capital's accessibility to people with disabilities. Providing clear information regarding facilities in all areas also helps in addition to training staff on accessibility so that they can support travelers with special needs without drawing attention to their limitations.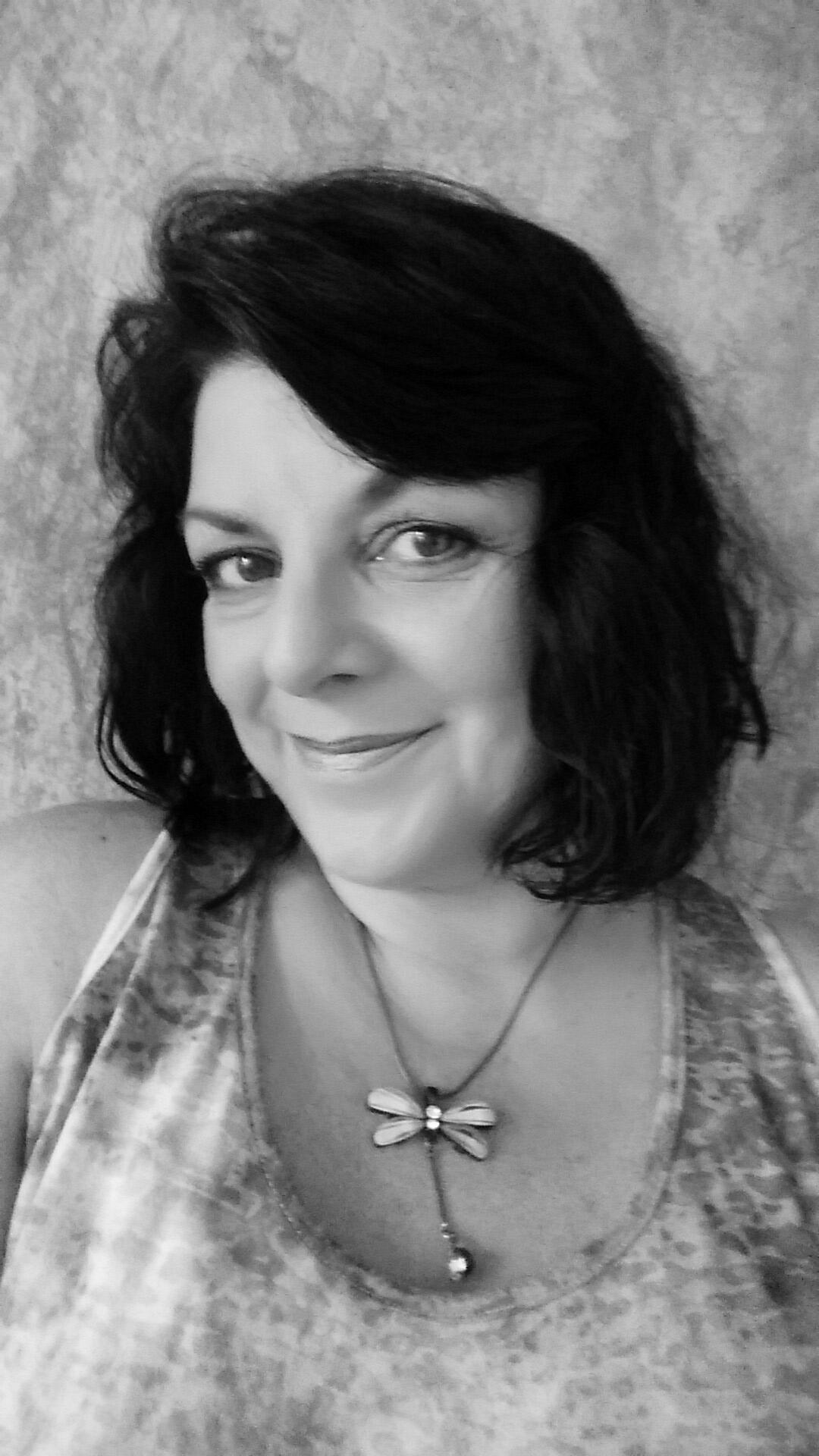 AUTHOR'S BIO
Lucy Wyndham is a professional freelance writer with many years experience across a variety of sectors. She made the move to freelancing from a stressful corporate job and loves the work-life balance it offers her.
WOULD YOU LIKE TO BE FEATURED ON OUR PAGE?
If you have a story to share, a topic that you think might be interesting for our readers, and you like writing, get in touch with us and we will think of a way to feature you here.