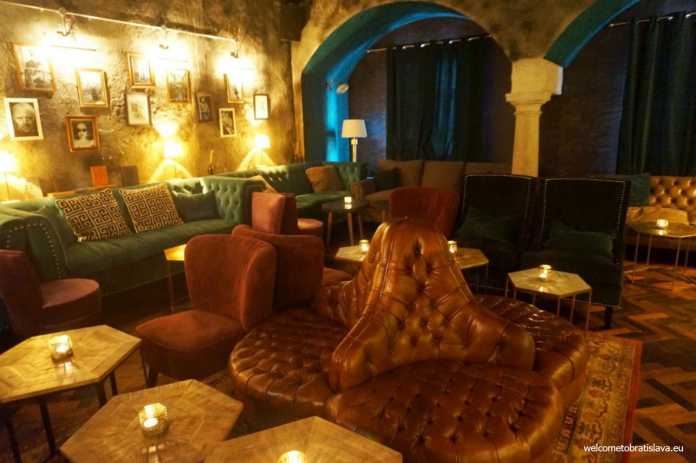 Have you ever wanted to explore a place concealed behind unmarked doors? What about having a drink or two at such a hidden spot? Well, if you're looking for a truly unique night out in Bratislava, you're reading the right article right now. With the reference to the period of prohibition of 20's and 30's in the USA, Bratislava's Secret Bar wants to remind us of New York or Chicago when you entered the bar through a barber's shop or a phone booth. Except that here you will need to enter through a closet next to the toilets :)
LOCATION
The bar is situated on the top floor of a bistro on Michalska Street.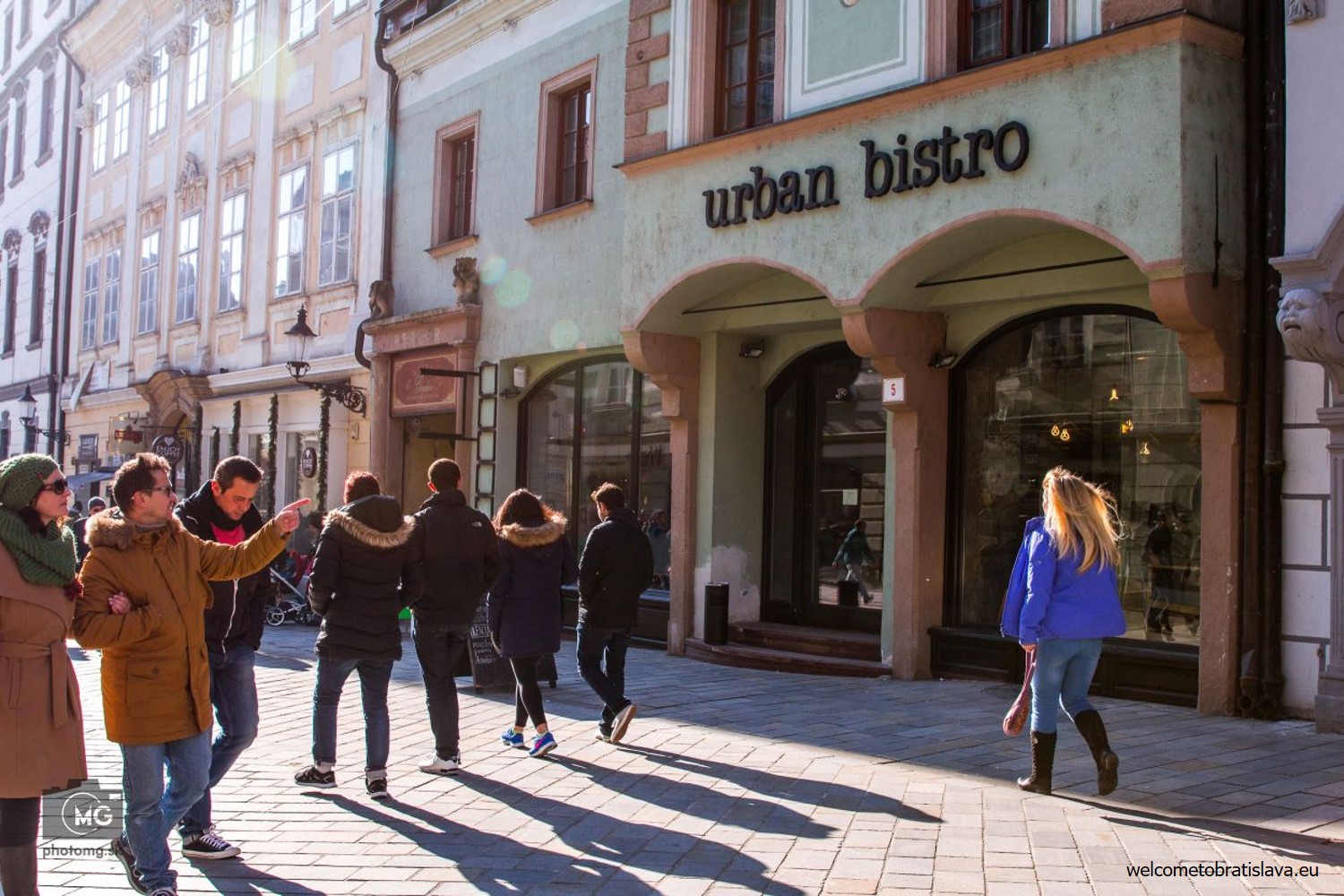 If in doubt, ask about the Secret bar and be sent into a wardrobe :)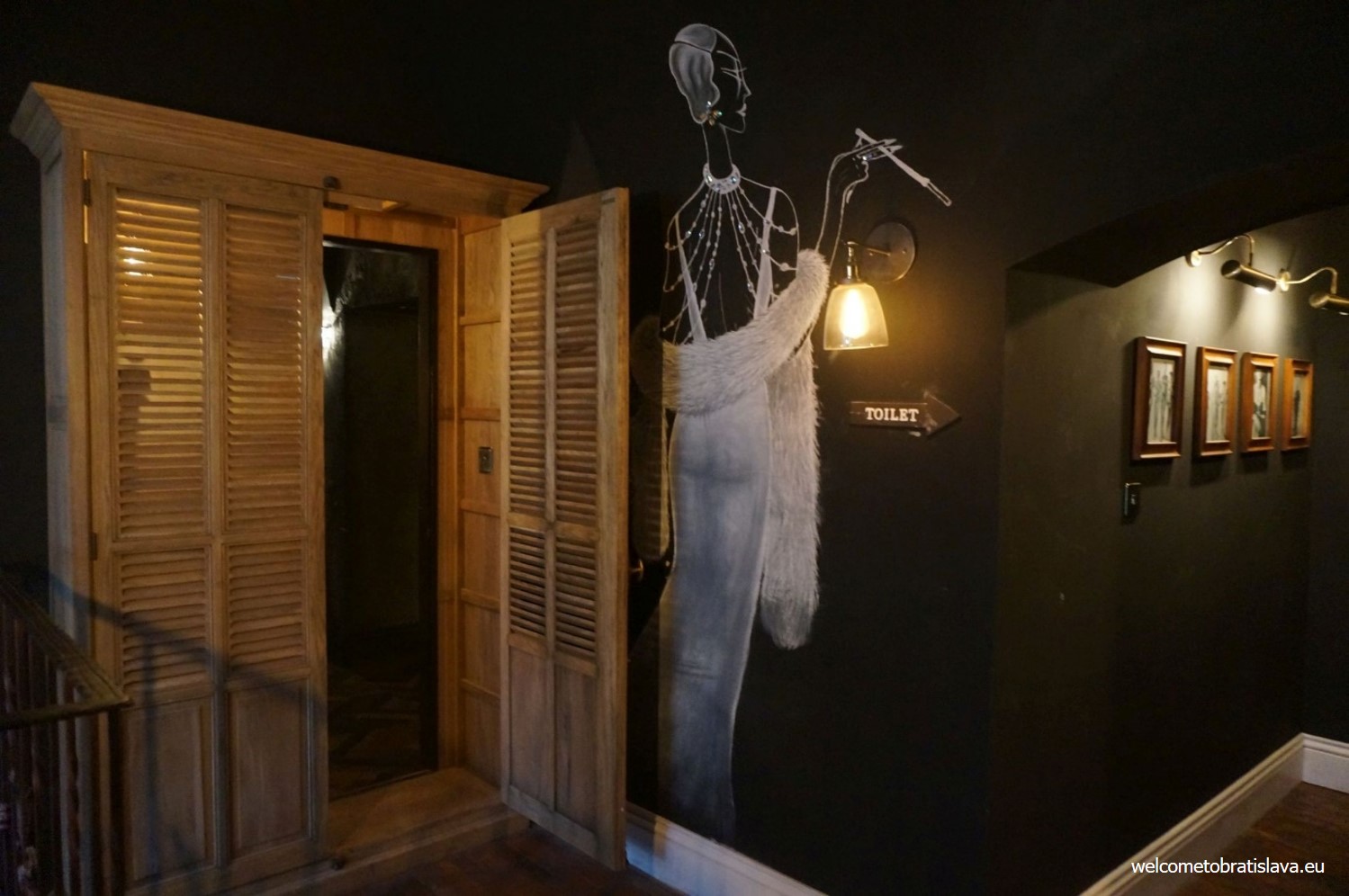 Once you walk through, you will find yourself in a small room with a few wooden tables, sofas, brick walls with black and white photographs and dim lights.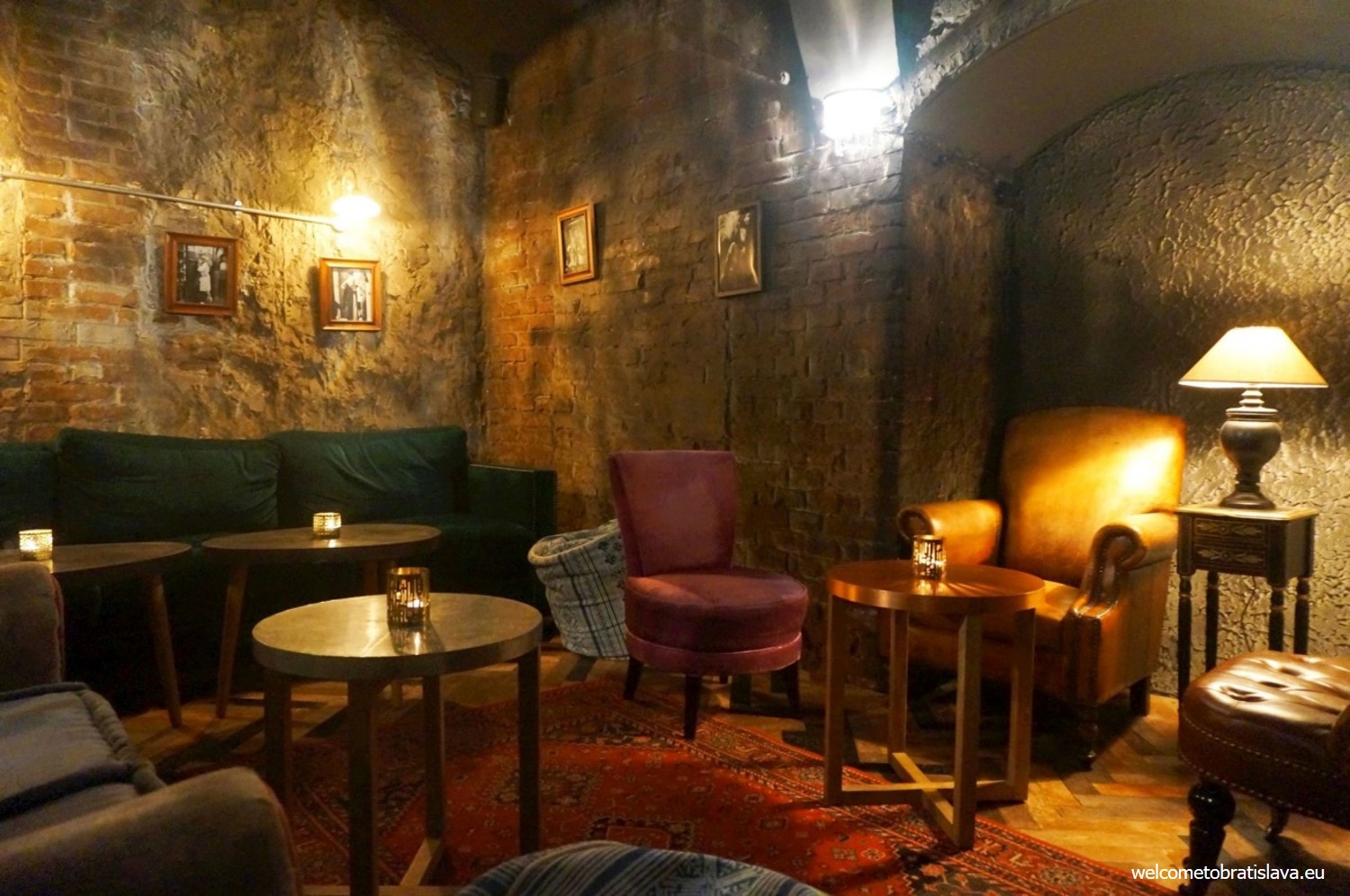 You can seat yourself here or continue to the back room where the main bar is set up.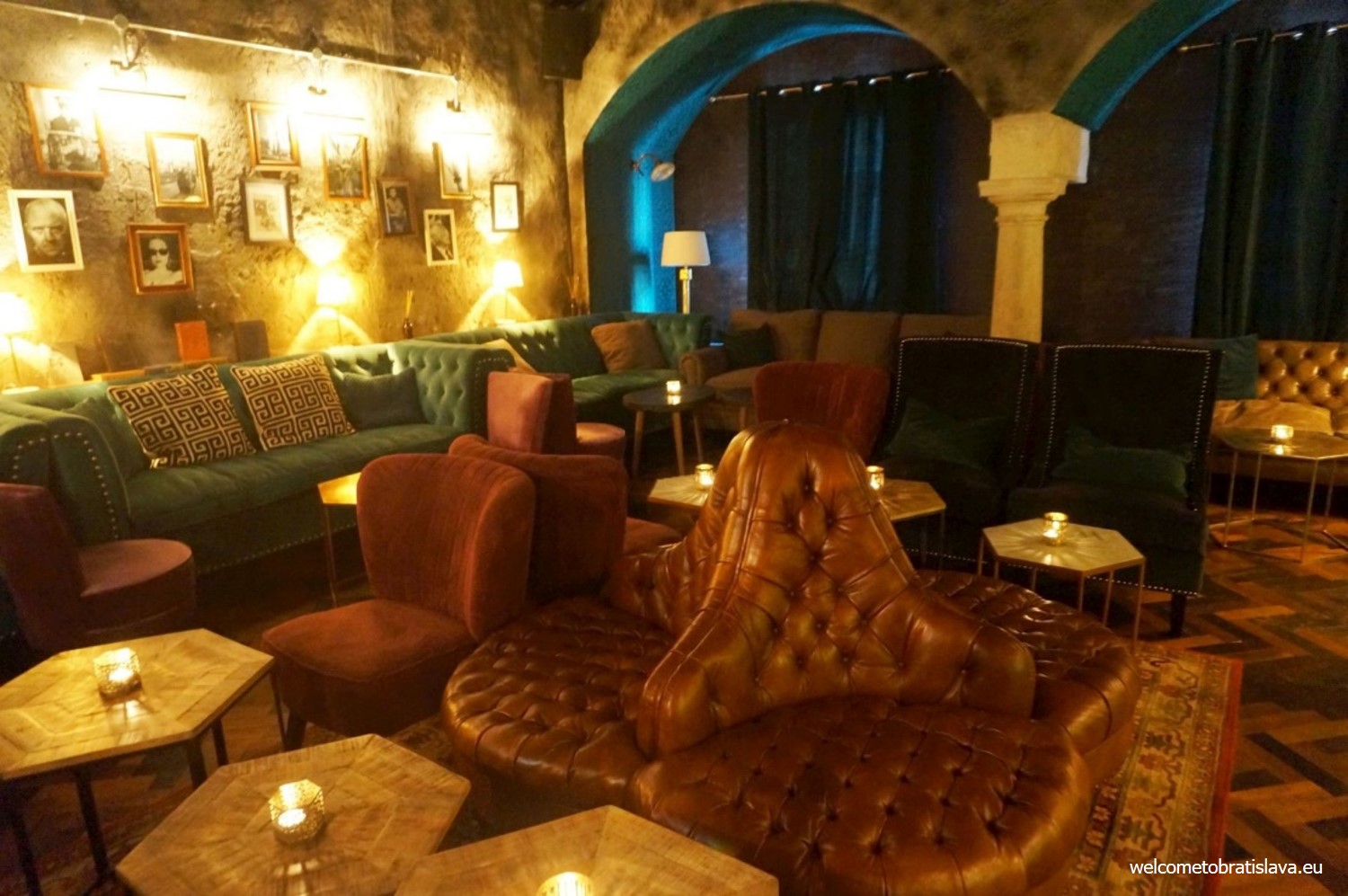 We recommend to always ask the bartenders to seat you to a table – as the place is very popular and usually gets full quickly, it makes their job easier when they can help you. By the way, if you want to make a booking, it is possible only until 7.30 pm.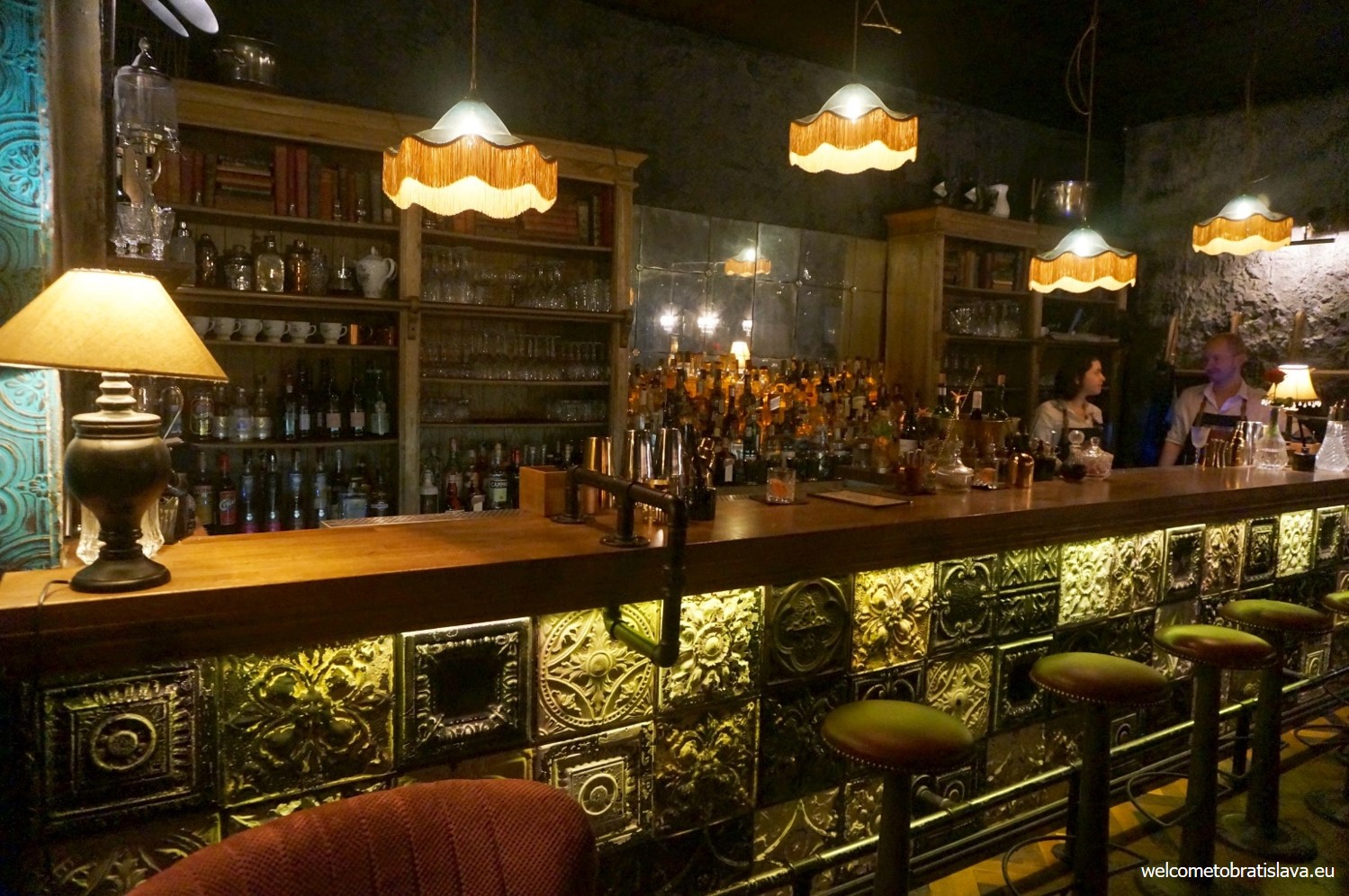 WHAT TO HAVE IN THE SECRET BAR?
This is a place where the magic of mixology happens, creating tailored cocktails of the freshest ingredients and innovation. The cocktail menu follows seasons and is gradually changed. It contains only own concepts or less known recipes. The owner is known for travelling, trying out new combinations abroad and bringing home new ideas which are then carefully developed and incorporated into own signature drinks.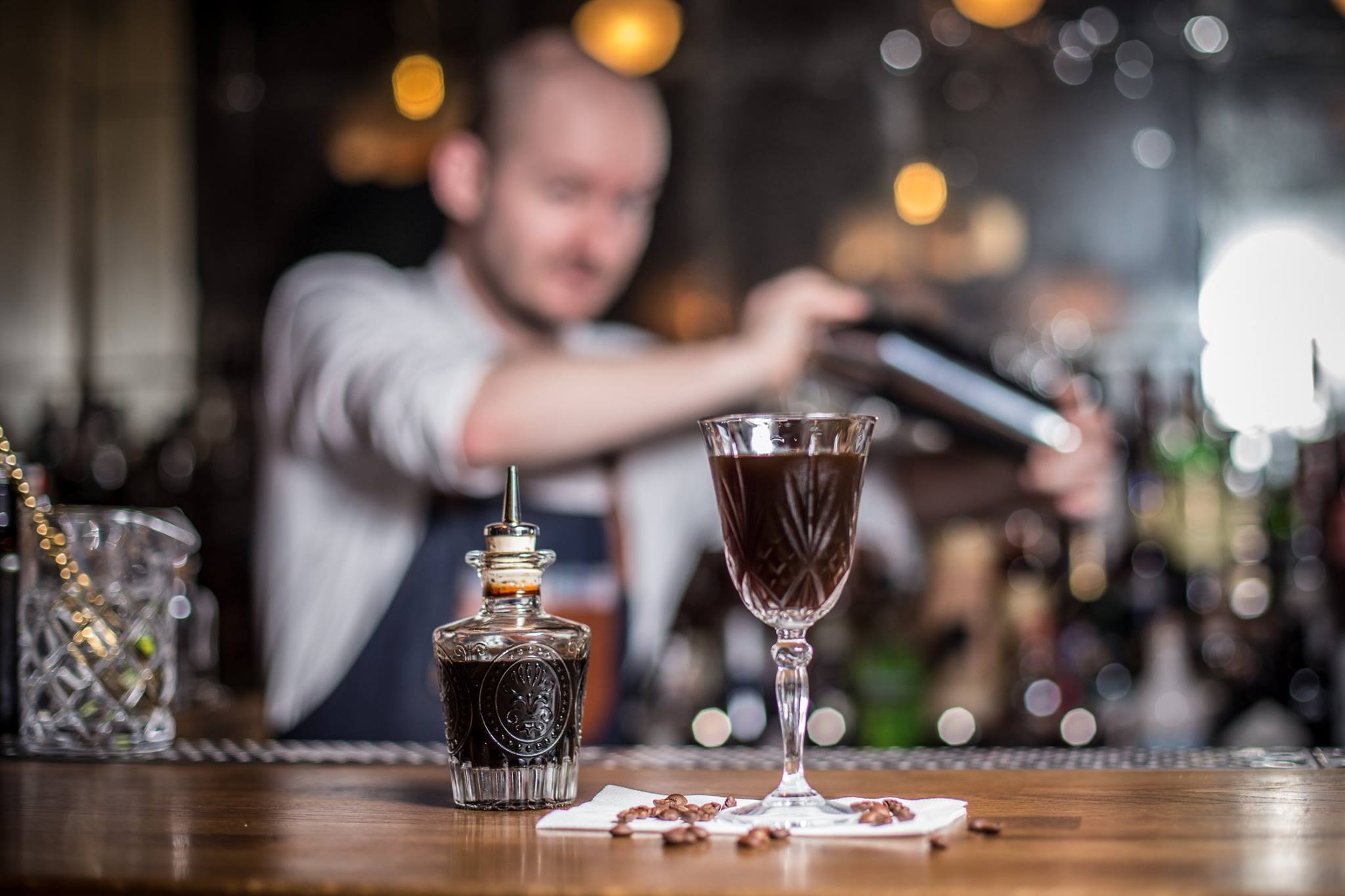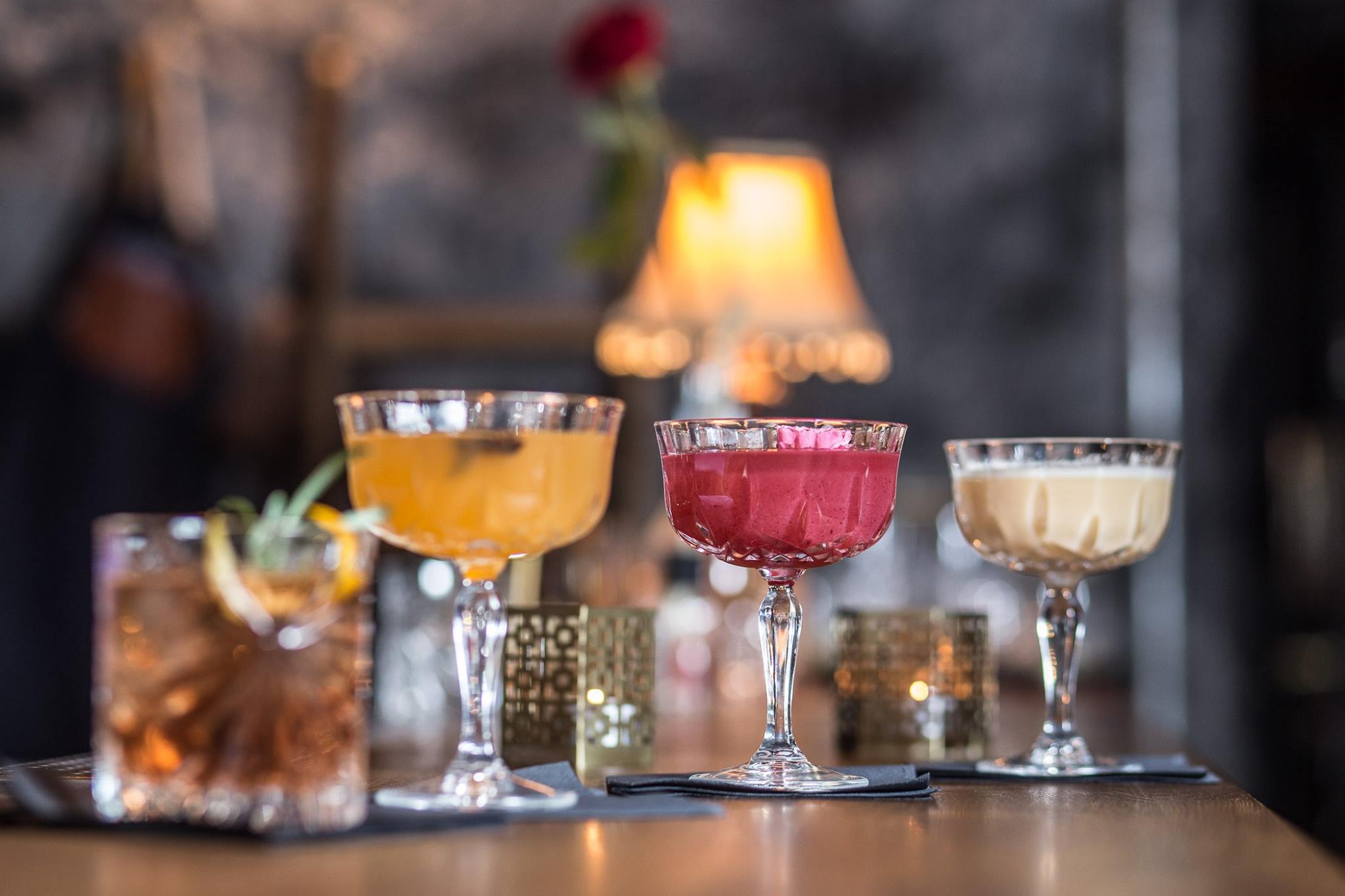 (source: Michalska cocktail room)
On the menu, you can find cocktails that will please a massive consumer with tasty, exceptional but not ostentatious flavours, however also those which do not fit everyone, being highly specific, made with smoke whiskey or Mexican Mezcal.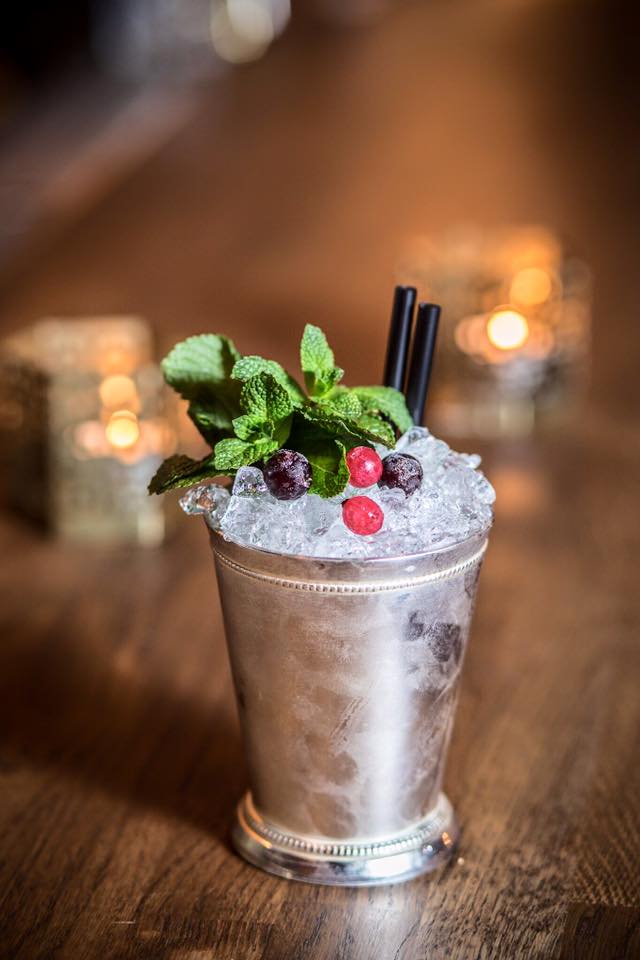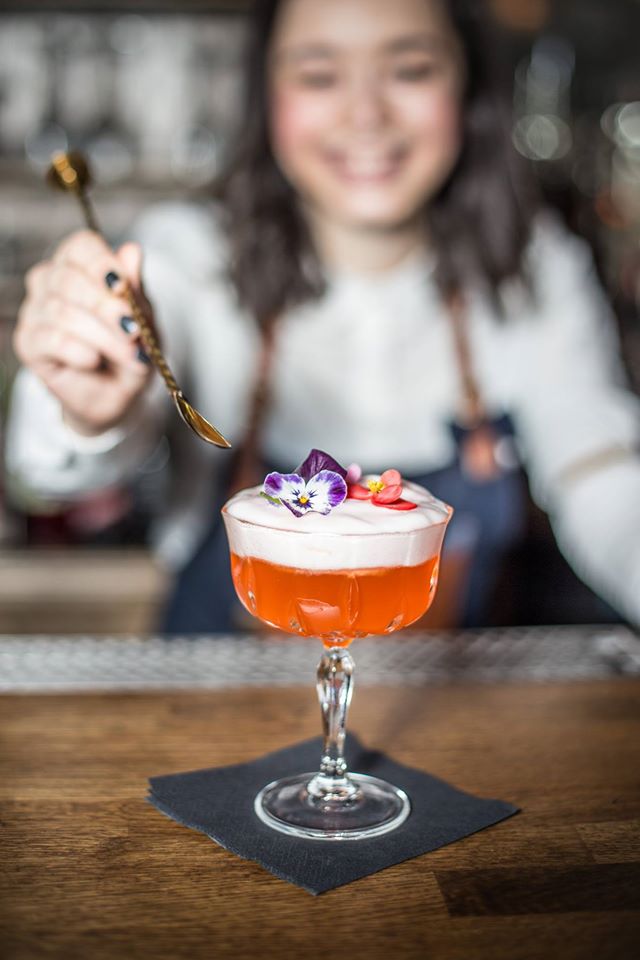 (source: Michalska cocktail room)
One of the audience's favorites which you should definitely try is Gingerbread punch with Appleton, fresh orange juice, pineapple and homemade spicy Cordial :)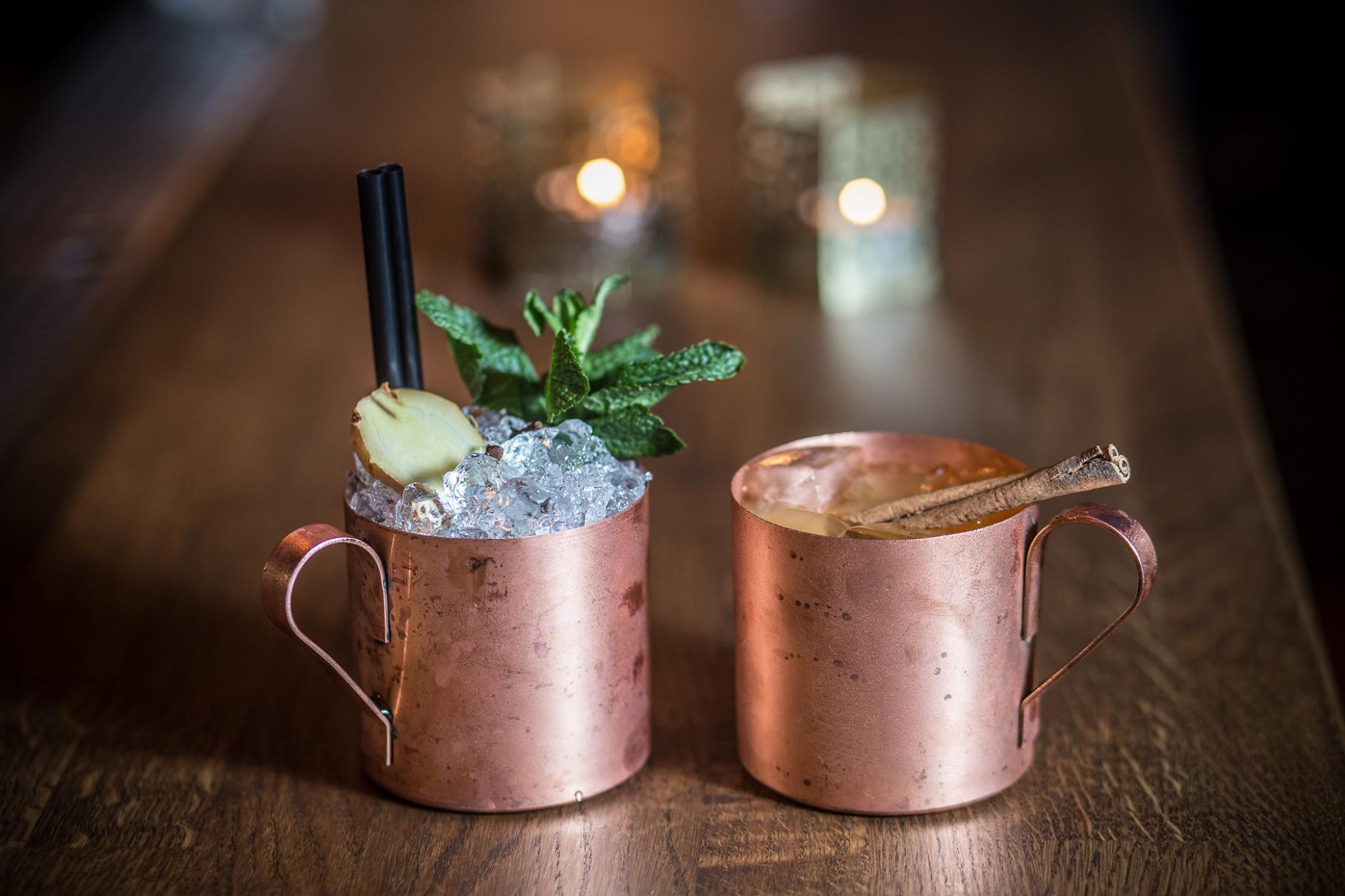 (source: Michalska cocktail room)
Does this sound like worth of your effort to look for the place? Then come to relax and experience some liquor laced satisfaction in this Bratislava's under the radar cocktail bar!
Author: Maria Kecsoova

 ADDRESS: Michalska 5 (entry through Urban Bistro)


 OPEN HOURS: Check the official Facebook site


CONNECT: Website, Facebook


 MAP LOCATION: