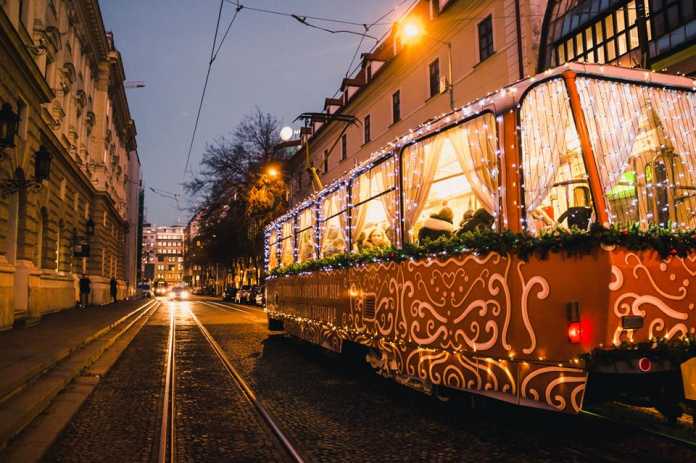 Starting 6th December 2019 you have a chance to spot a special Christmas tram in Bratislava. It will offer free rides for all its passengers.
Forget the hustle and come to absorb the Christmas atmosphere while sitting in the uniquely decorated vehicles reminding you of living rooms, listening to thematic melodies :)
THE CHRISTMAS TRAM IN BRATISLAVA

dates: 6.12.2019 – 30.12.2019 (except 24th and 25th December)
frequency: every 30 min, weekdays 16:00 to 20:00 and weekends 10:00 – 20:00
route: Jesenského (in front of the historical theater building) – Nám. SNP – Kapucínska –  tunnel – riverside – Jesenského.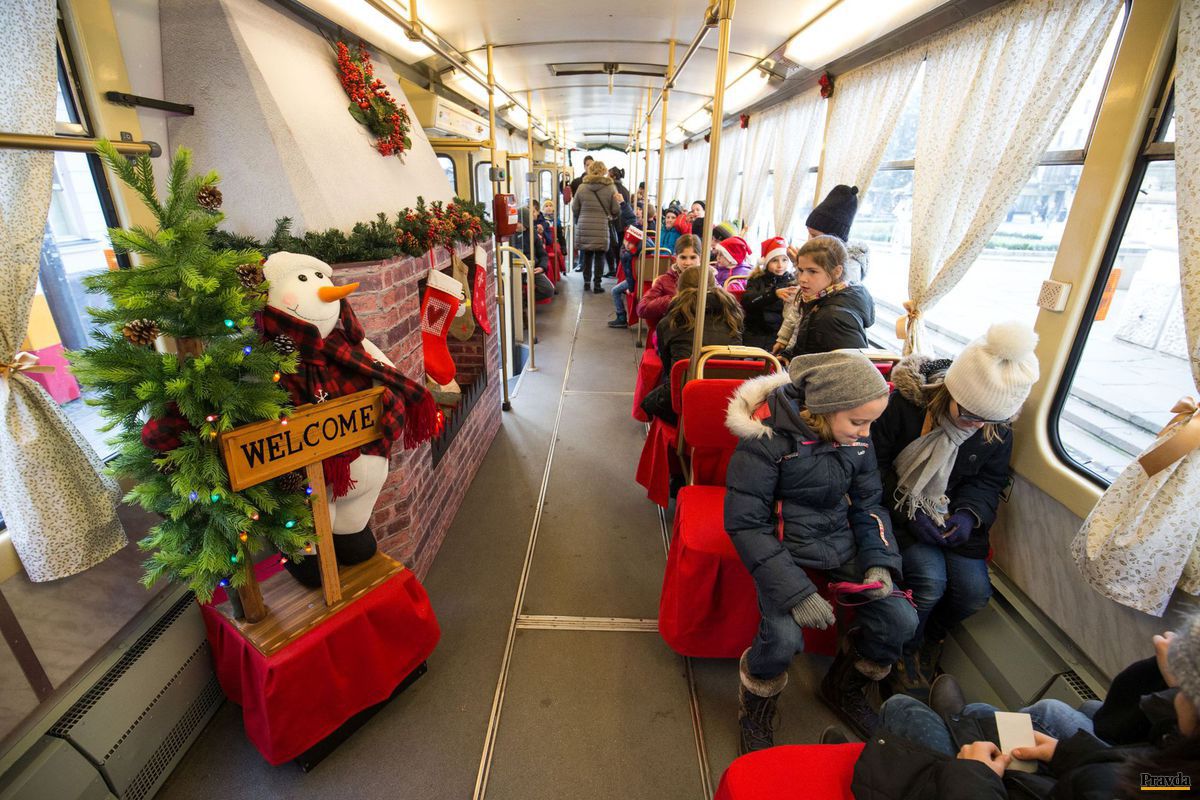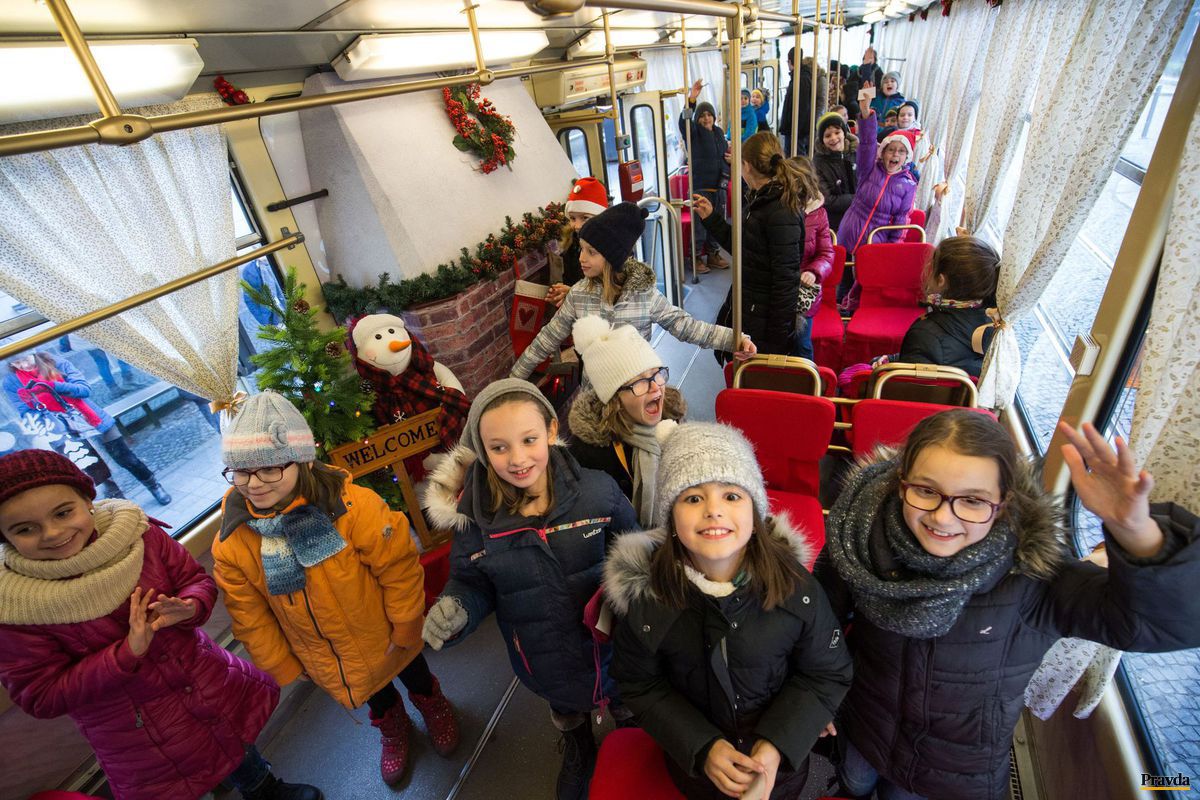 (source: Pravda.sk)
Make sure you don't miss this attraction and that you come on time – as the trams' capacity is limited. Enjoy!
This year's theme is the the birth of Jesus Christ in Bethlehem.
Author: Maria Kecsoova