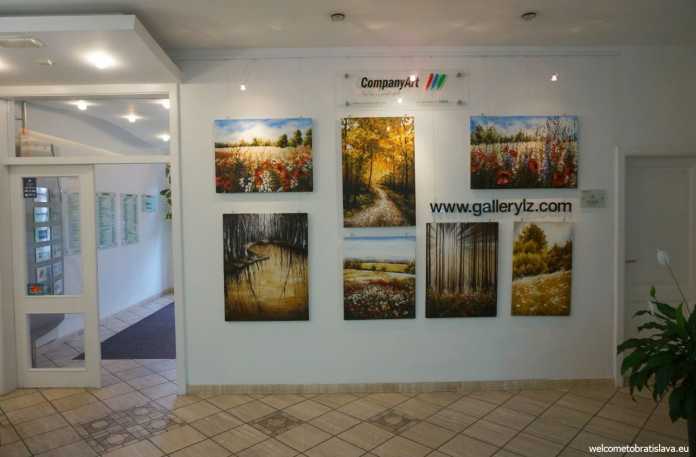 A gallery which was set up in a lobby of an administrative building and thus offers a different artistic experience. A place that aims to support art as such and seeks for hidden unknown talents, on the other hand presents Slovak well-known artists, too. This is the Company Art gallery.
LOCATION
Company Art gallery is located 10 minutes walk from the Hodžovo square where the Presidential Palace is. If you don't like walking, you can also take a trolley bus (number 203, 207 or 208) from there and get off at the following stop called "Kozia." The pale pink building with flags is the one you want to go to :)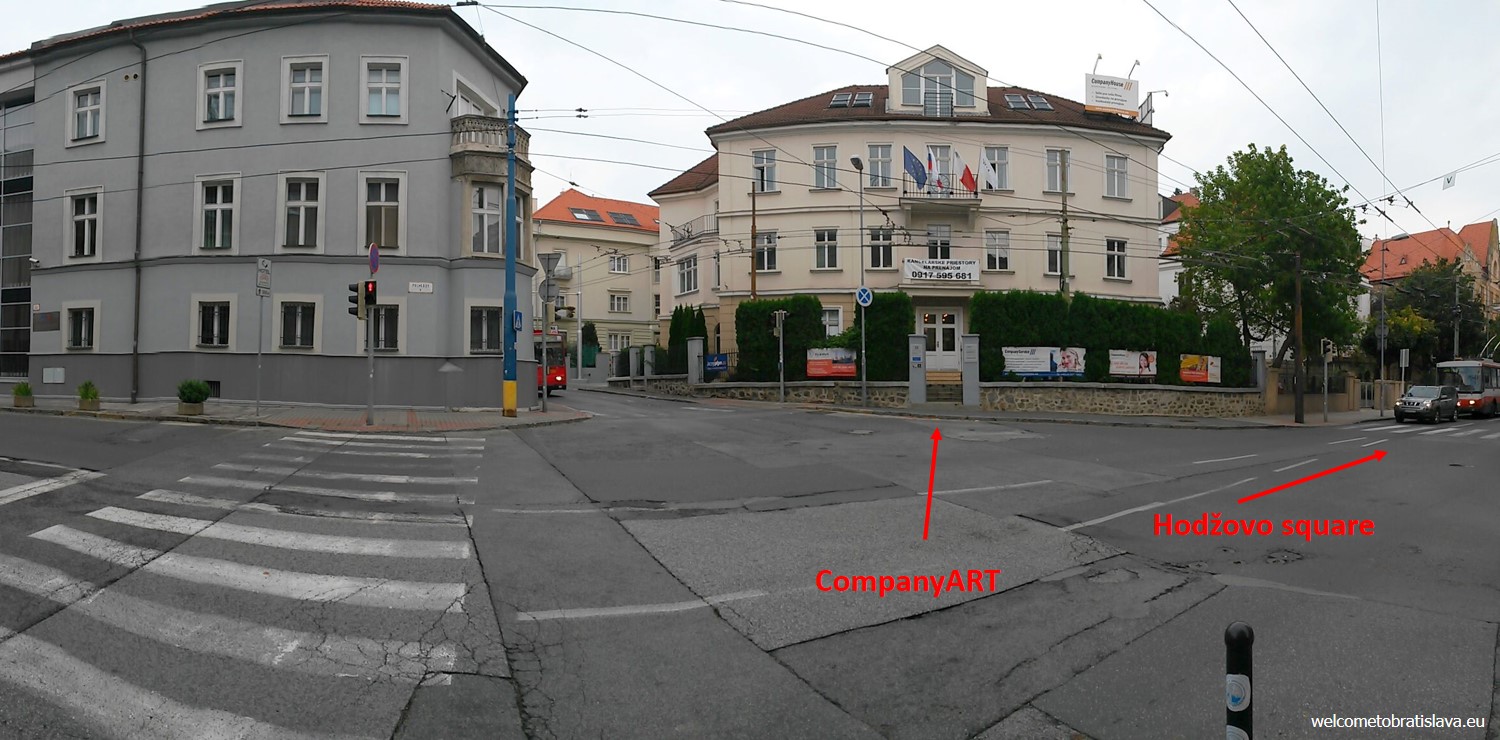 Walking in, you will feel like entering an office building. No surprise there – the gallery indeed is situated in an office building :) How come? Because it was established as a charity project of the WBA Holding company which owns the building. It functions within a civic association and besides the gallery, the association operates a senior house, too.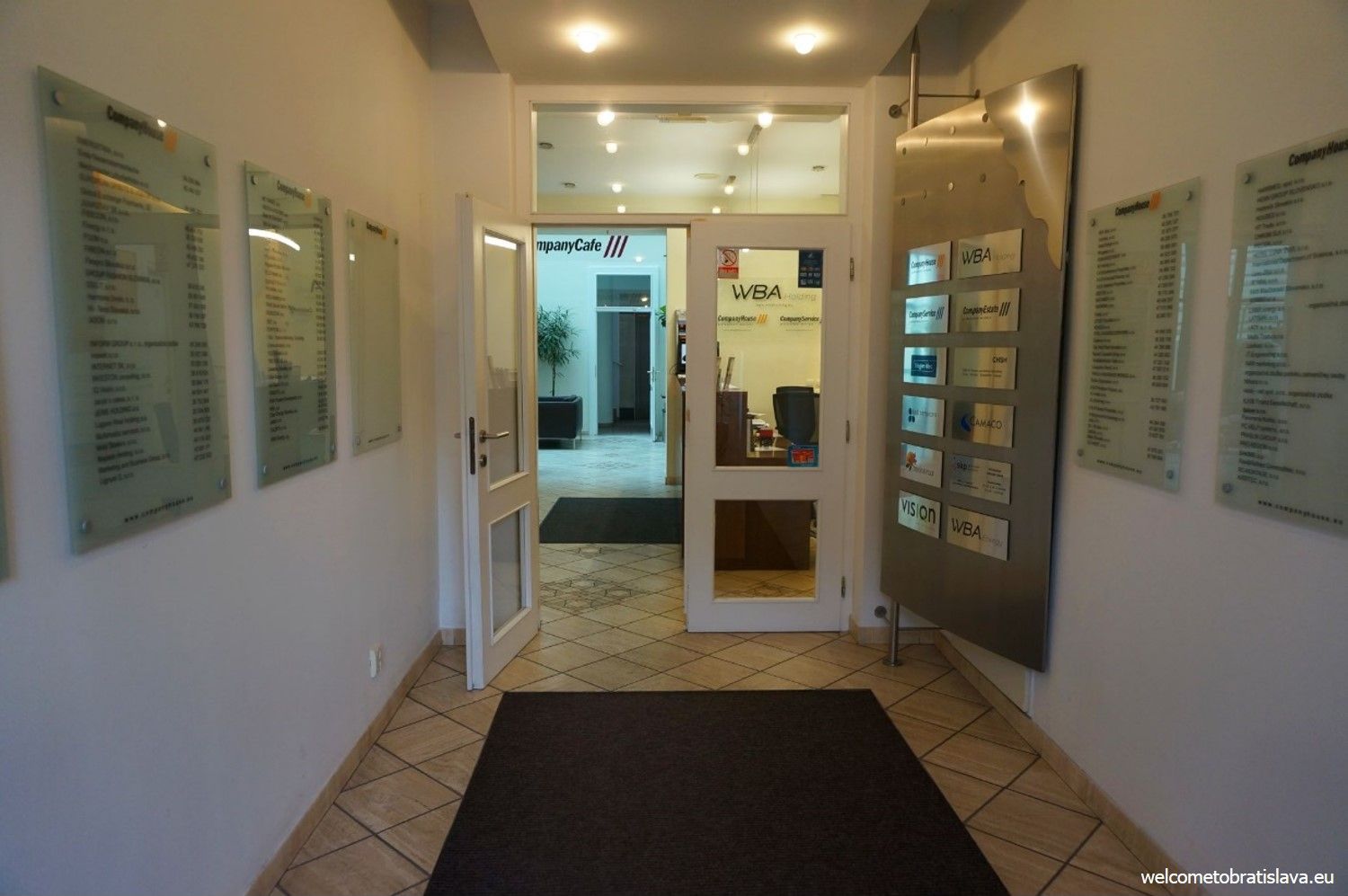 WHAT TO SEE IN THE COMPANY ART GALLERY?
First of all, this mini gallery is presented basically in the spacious main hall of this building. It is quite a different experience from what you usually get when visiting a traditional gallery :)
The majority of the works are created by Slovak artists. Some of them are well-known, some less. The cooperation with the artists is a two-way thing. They contact the gallery with the request to have their works displayed there, on the other hand the gallery does a proactive search of "hidden" talents and gets in touch with those it finds eye-catching. By the way, you might find interesting that the company's director plays a musical instrument and thus is inclined to art, too :)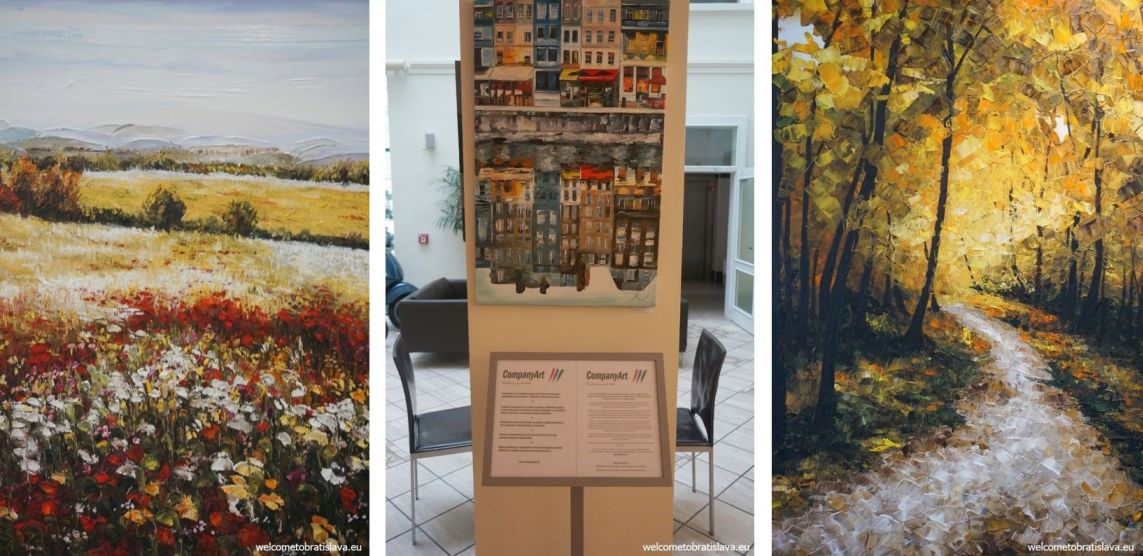 The exhibitions vary. From photographs, literature, music and sculptures to paintings, each exhibit depends on the specific author. The gallery has held unique exhibitions as well, such as of recyclable material or 3D light objects. If you like a presented work, you can ask for the author's contact and get in touch with him/her to negotiate the purchase.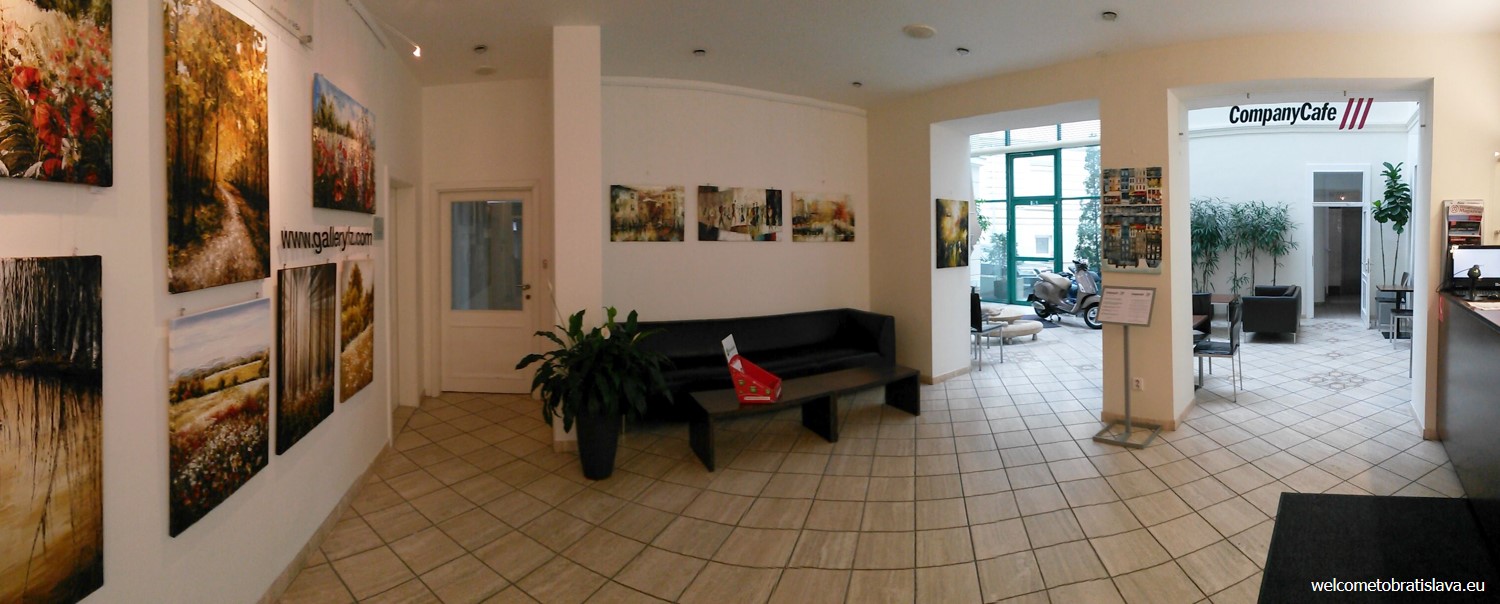 The exhibits are changed each month and they are open to public from Monday to Friday – during the hours that the building is open for its officials :) Usually there is one artist presented at the time, unless the gallery holds a specific theme.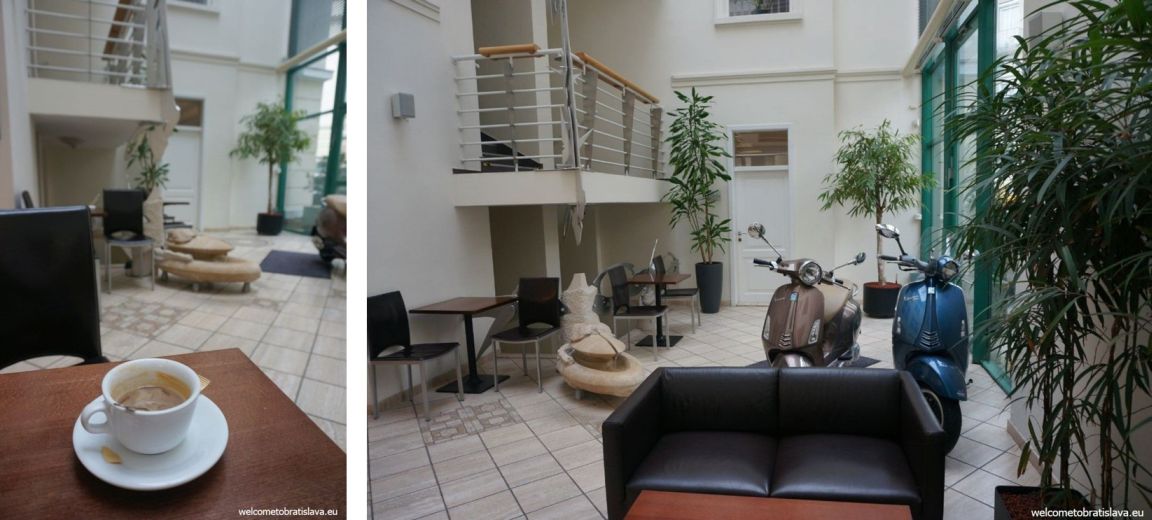 Sitting at one of the many tables or sofas in this nice lobby, you can also have some rest or enjoy a cup of coffee in the small cafe which is behind the main reception.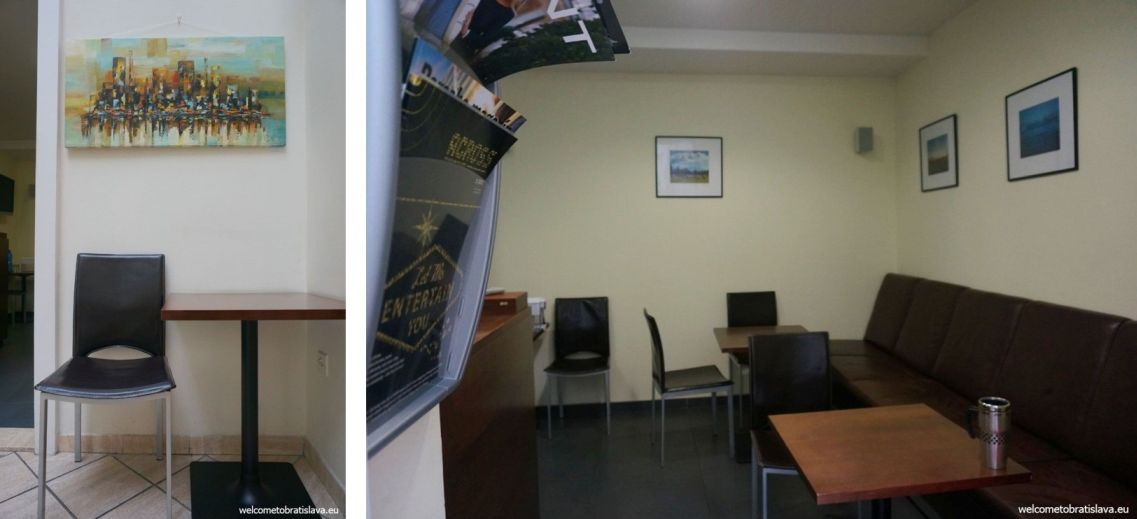 Company Art gallery is really something different. If nothing else, it is a great short stop during your walk to or from the Castle :)
Author: Maria Kecsoova

OPEN HOURS: Check the official Facebook site


TICKETS: free admission


ADDRESS: Palisády 33


CONNECT: Facebook


MAP LOCATION: