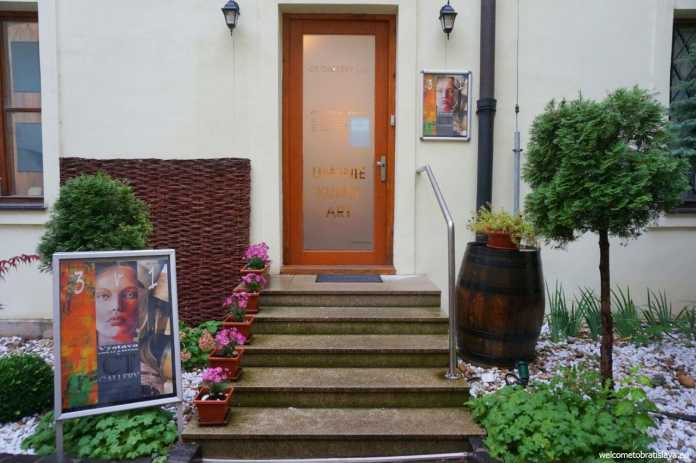 A beautiful place which has a touching story to tell. Come for a memory to leave with. A place which chooses the artists according to their originality and unique characteristics. A place full of colors, life and happiness. Welcome to the CT Gallery.
LOCATION
CT Gallery is housed in a historical building in the heart of the Old Town, on Panská street. You need to walk through a small passage and pass the British Council and the Gatto Matto restaurant. The entrance to the gallery will be by your right side.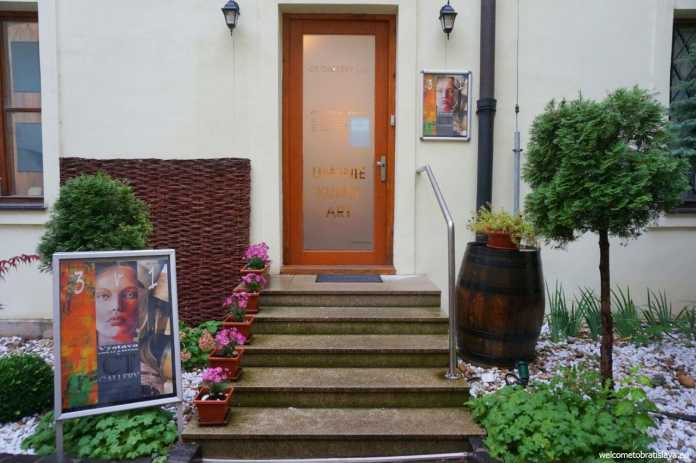 WHAT TO SEE IN THE CT GALLERY?
When you walk in, you will meet a nice lady sitting in one corner behind a black table. She is the owner of the gallery. We had a chance to talk to her and got to know that she founded this place to honor the memory of her husband who used to be an artist himself.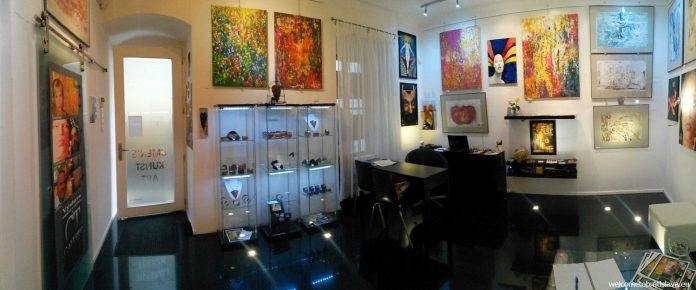 The story goes that he dedicated his life working on one vision – inserting the fourth dimension (time) into his works. He used the "compress time" technique to do so and that's also where the gallery's name comes from :) He apparently never liked to show off. So after he passed away a few years ago, she decided to open a gallery and display his works. Along with them, the gallery started to support young artists with the same vision who found it difficult to get their works exposed.
Slowly people started to come themselves and now each month there is a new artist presented. The expositions vary and you can find paintings, jewelry, sculptures and even ceramics here. They are usually very positive, full of colors and life.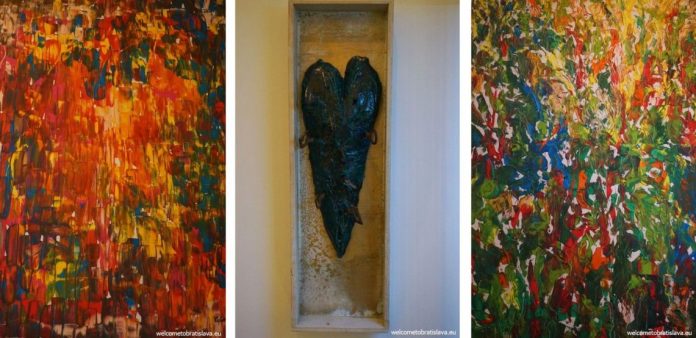 CT Gallery displays works of Slovak as well as foreign artists. Those non-local come mainly from Southern Europe – Italy or Spain. All of the works are authentic and original, that's why there is only one piece of each. You can also purchase whatever you see here – you will find price tags near each item.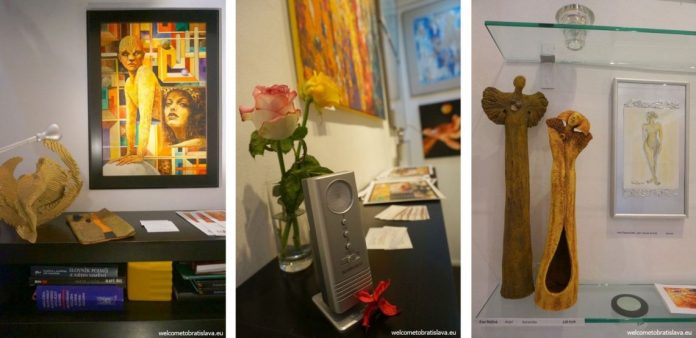 The owner says she doesn't like to display boring works or works she doesn't like herself, as she spends all her time in the gallery and doesn't want to get depressed. Well, it makes sense :)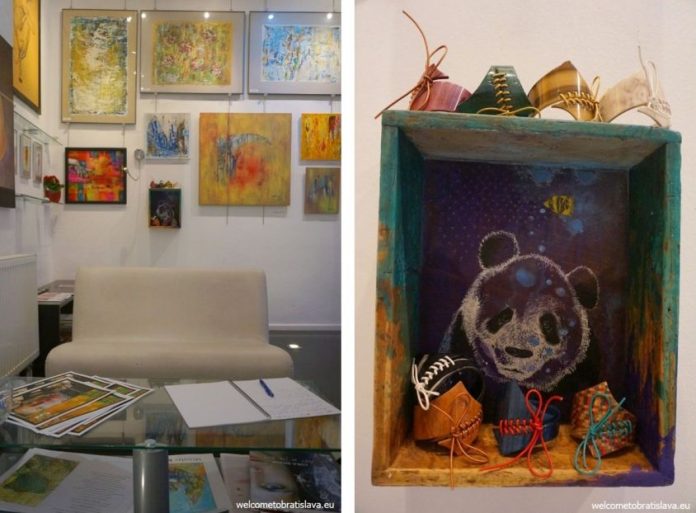 If you have some time, do pay a visit to this lovely little spot full of energy. The lady speaks a little English and she can communicate well in German. There is no admission fee to enter.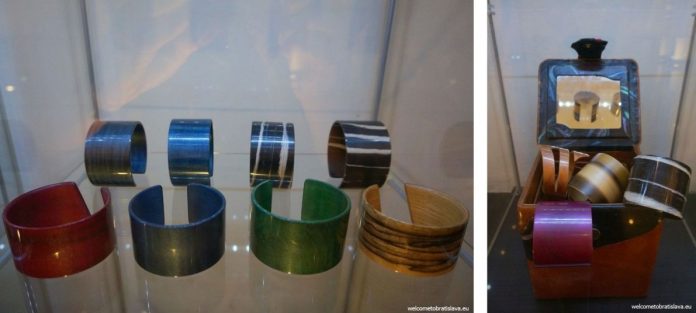 A small note for you: The gallery is closed for a few days after each exposition, due to preparing the new one. You can always find the announcement about the closed days on their FB page. Enjoy your visit – we're sure you will :)
Author: Maria Kecsoova

OPEN HOURS: check the official Facebook site


TICKETS: free admission


ADDRESS: Panská 17


CONNECT: Facebook


MAP LOCATION: