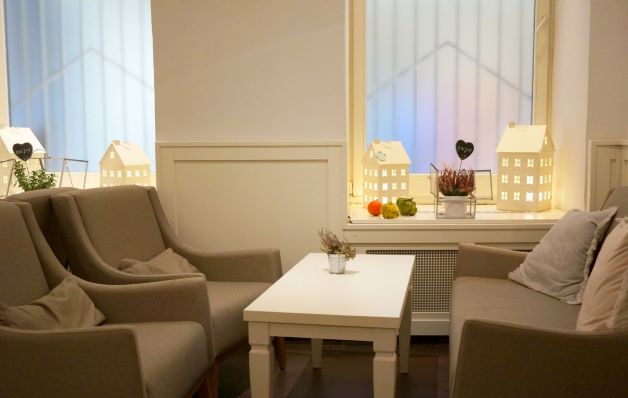 You will enjoy every little detail of this place! A cosy cafe with relaxed atmosphere, beautifully presented in a comfy style. The service is friendly and the food is tasty, and cute souvenirs can be purchased here as well. Stop by for breakfast, lunch, dessert, a cup of coffee or a drink – they have it all :)
LOCATION
Situated close to the Michael's Gate, right in the heart of the Old Town and in the middle of the tourist crowds, you can find ENJOY Bistro inviting you inside for a cup of tasty cappuccino or a healthy bite.
INTERIOR
With its pure lines, white and grey combinations and many small decorative details, ENJOY Bistro has great charm and style. The prevalent color is white which gives the place elegant nobleness.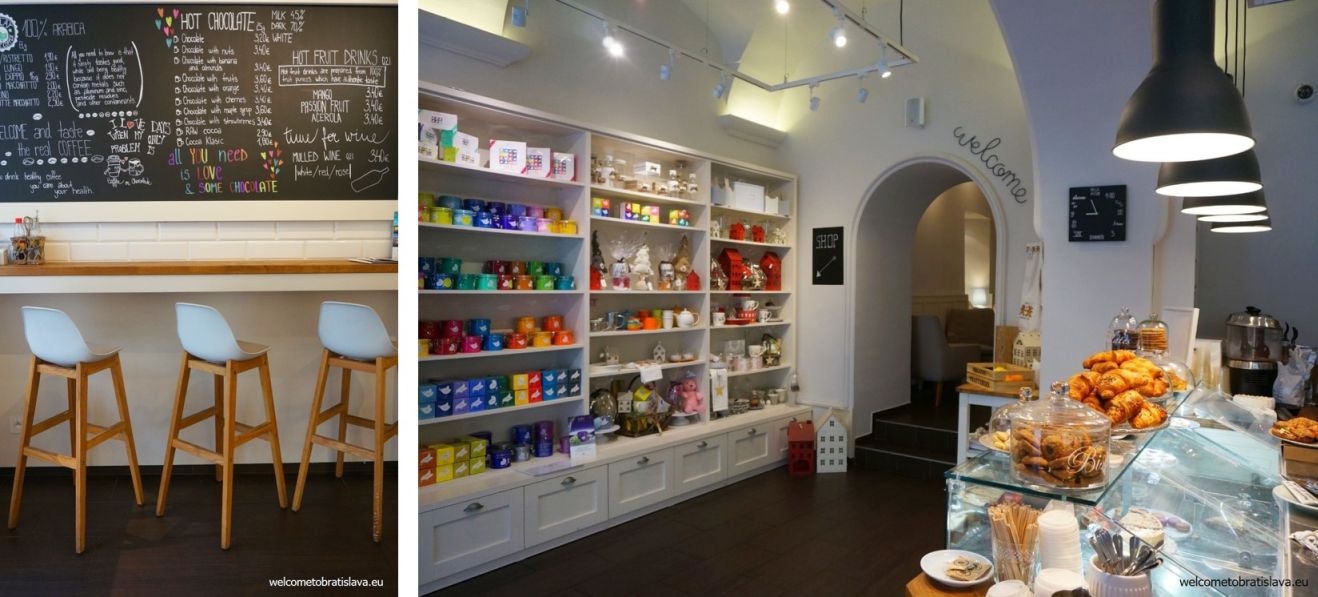 Creative light variations, lamps shaped as tea pots or light emitting doll-like houses create additional romantic touch. The designer tried hard when putting together the concept.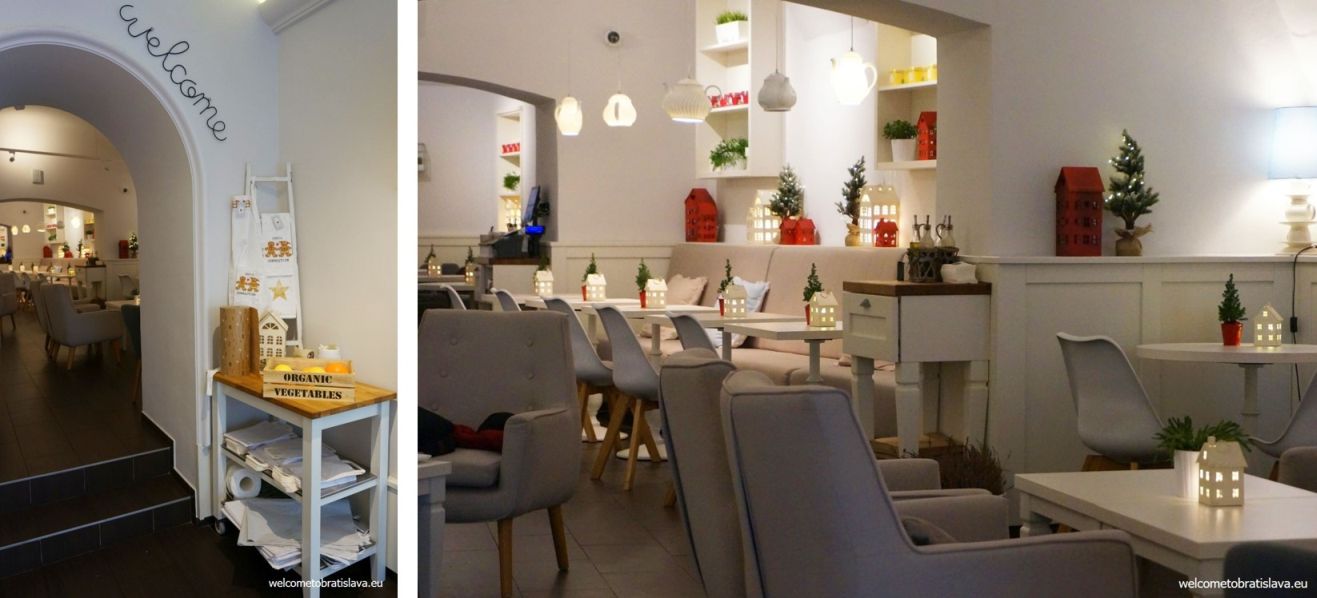 We personally love the small greenhouses placed all around, containing pots with tiny cactuses, other live plants or scented sticks smelling nicely around, as well as the pink plates some dishes are served at. A big plus is a huge terrace which can be truly enjoyed during the summer heatwaves.
WHAT TO HAVE IN ENJOY BISTRO?
The menu contains healthy dishes using quinoa, bulgur, millet and other protein based grains. They serve many raw cakes which are both delicious and pretty to look at.
For breakfast, from the sweet alternatives we tried their pancake filled with chestnut puree and whipped cream and sweet rice porridge with wild berries – both were pampering our taste buds.
Their egg variations are also good – we had an omelet with ham and bacon and English breakfast.
They have good coffee or if you prefer tea, you can choose from a variety of flavors, too.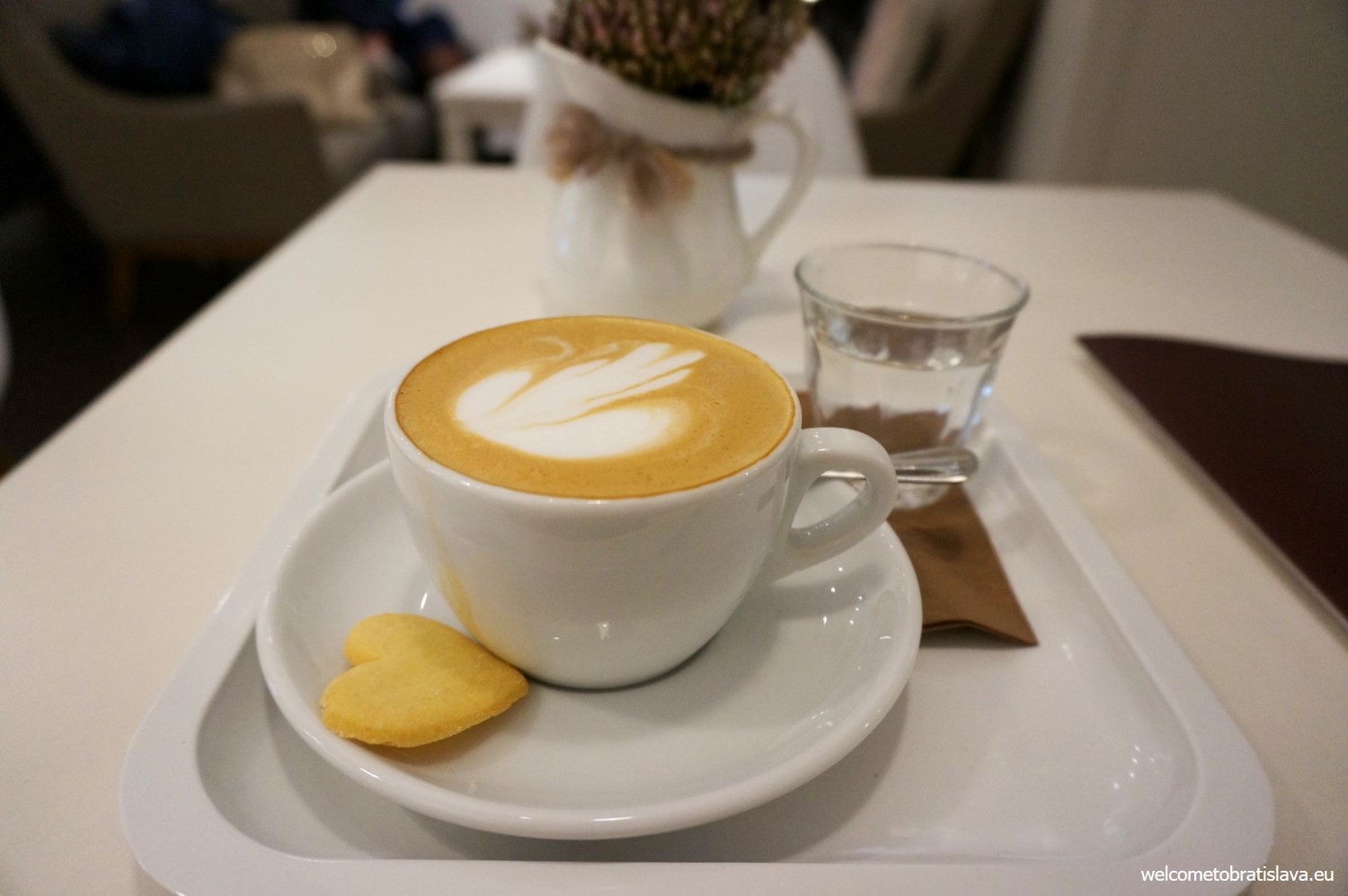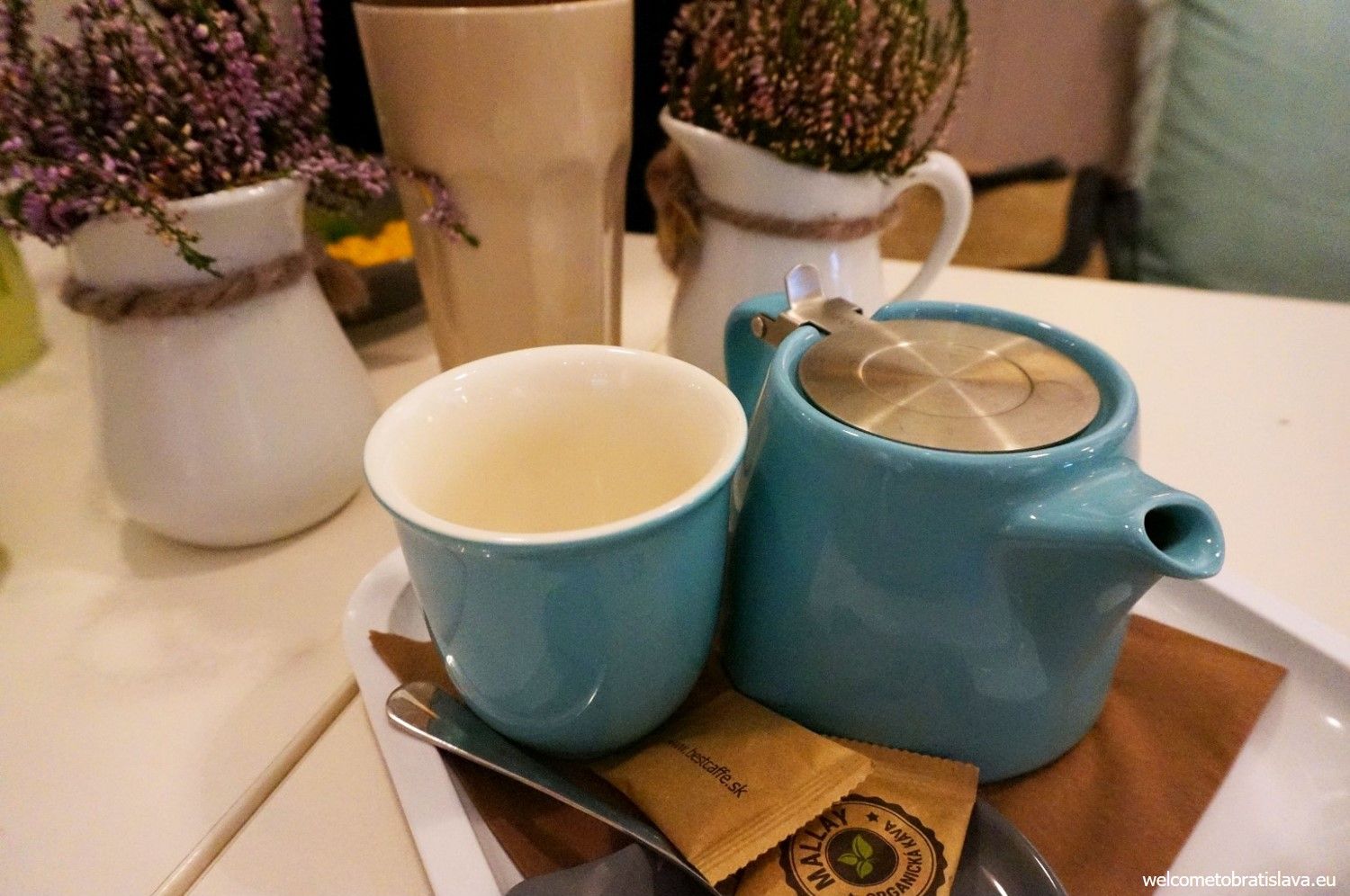 You have many options for lunch or dinner – mostly healthy stuff – and everything we have tried was a true feast!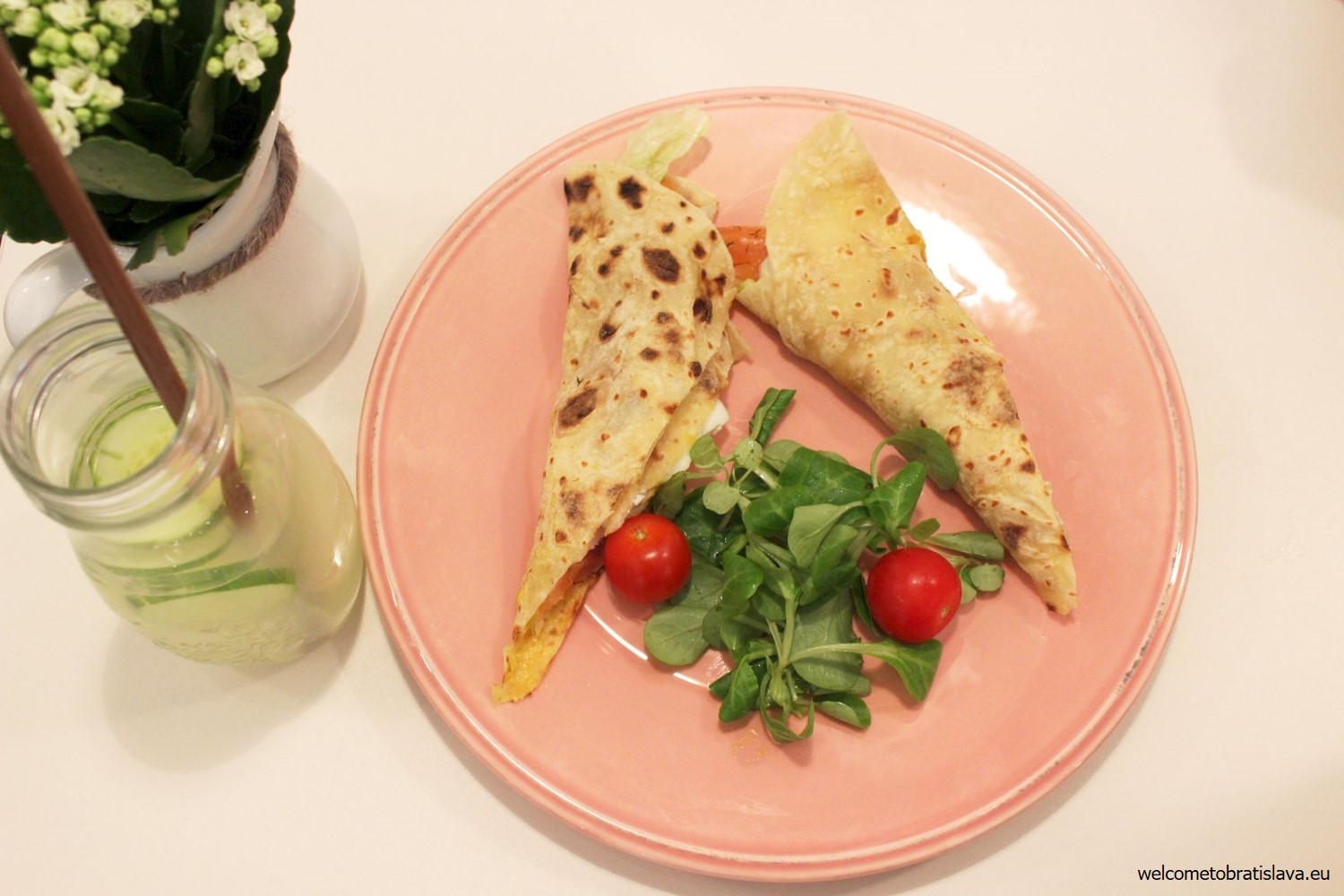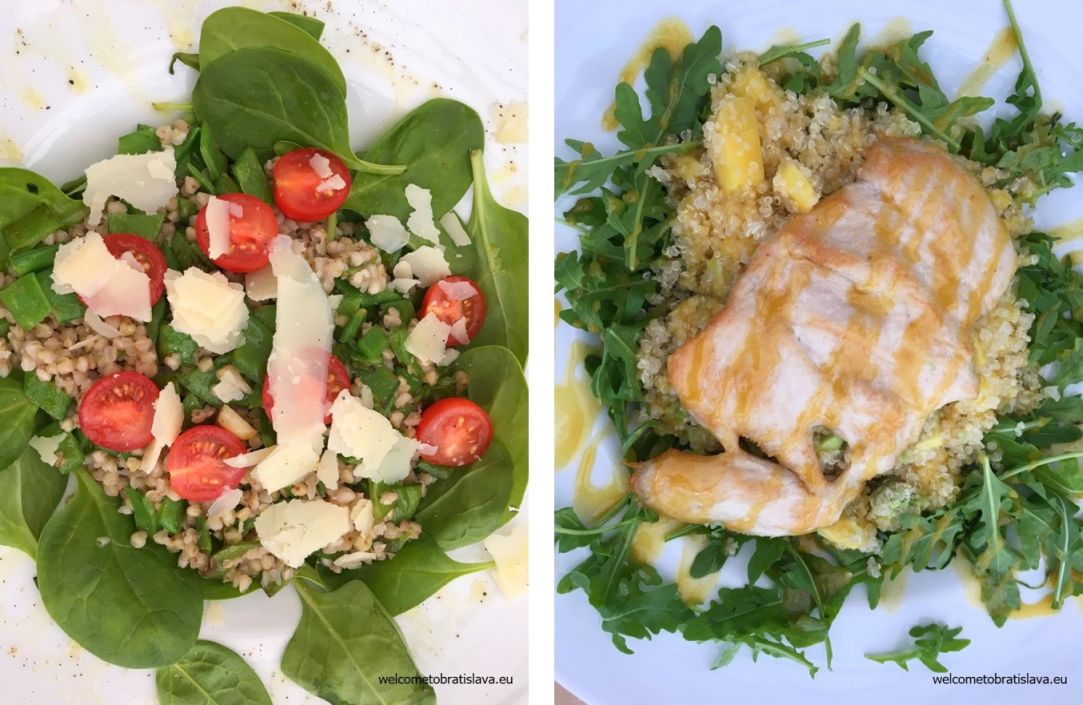 The place has also a well-equipped children's corner where you can place your children and forget about them for at least a while :) They also have few items on the menu suitable for kids.
The place gets very busy during weekends and there are somewhat longer waiting periods for the lunch dishes. In the evenings, it gets better though and you can enjoy a peaceful atmosphere with Aperol Spritz or Hugo Spritz in hand, or have a less alcoholic evening with a tasty lemonade or a special coffee drink.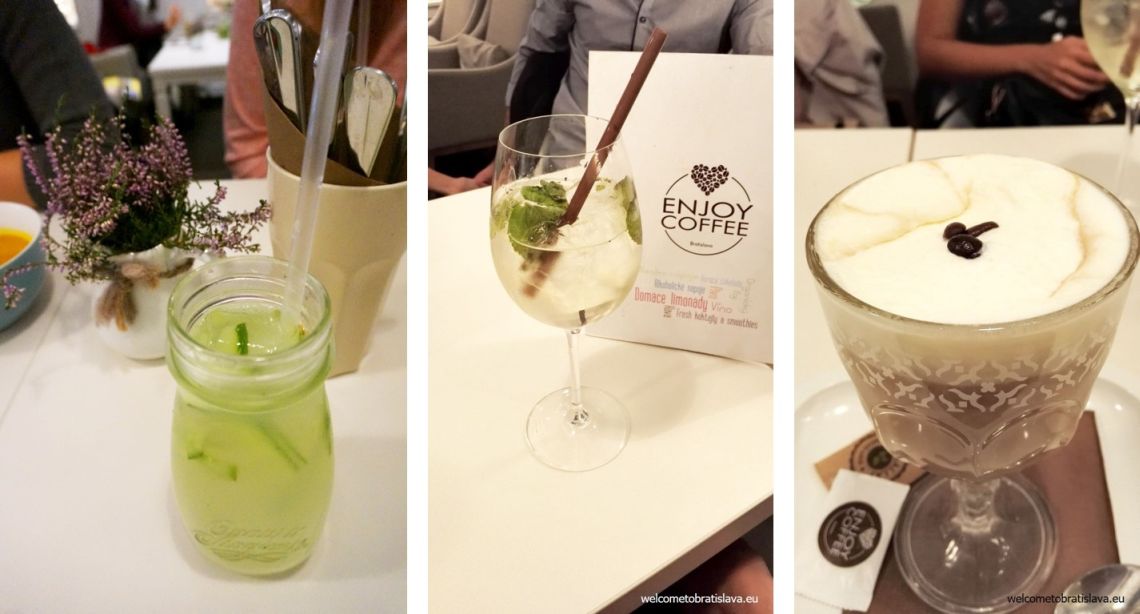 Author: Maria Kecsoova

ADDRESS: Michalska 3


 OPEN HOURS: Check their FB page


CONNECT: Facebook


MAP LOCATION: