Even the most outgoing city lovers have a few moments when they prefer staying at home and have something rather delivered, be it fast food, healthy meal, a sweet treat or something special. There are plenty of delivery chains, individual restaurants with take-away or delivery options or special services on the market. We have made a small research on what is available in Bratislava delivery area and here are our findings when it comes to quick delivery services:
DELIVERY SERVICE NETWORKS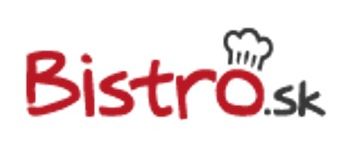 Bistro.sk – Bistro.sk also covers many restaurants under one delivery roof. You can search by food type and the graphic visualization of the website makes it easy to review the prices, delivery conditions, ratings and payment options quickly. We have had good experience with this service. English version of the website, too!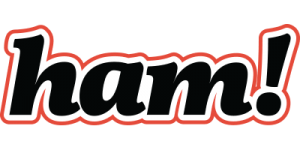 Ham.sk – a delivery service of different types of food from various restaurants. What we especially like about this site is that the options of restaurants are filtered automatically by the website based on time of the search – it will not show you restaurants that do not provide meals at night when you are looking at it at night. A minus point goes for the visual aspect of the website. Again, you will need at least some basic knowledge of Slovak to use it since there is no English version.
FANCY ORDERING SOMETHING SWEET?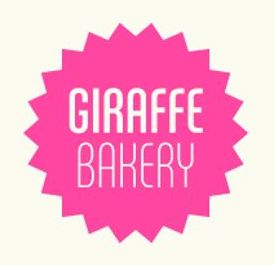 Giraffe bakery – it is not a delivery per se, rather a take-away. You can order sweet cakes, cheesecakes, muffins, mega muffins, sponge cakes, apple pies or macarons in advance and pick them up at the shop in person. Important: Payments possible only in cash. Website is only in Slovak. Address: Zatisie 12, Bratislava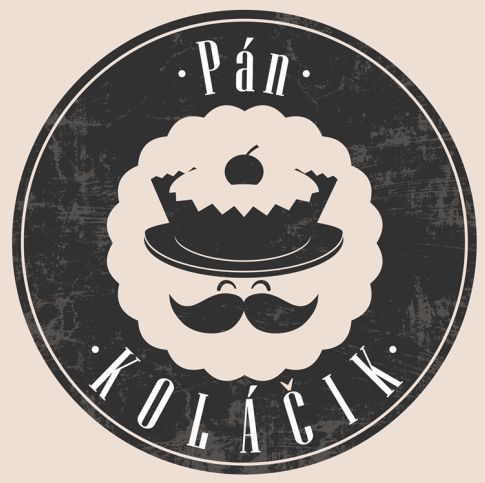 Pan Kolacik – (means Mr. Cake in Slovak) is a creative brand of two young people who bake old school sweet desserts with a modern twist of taste and style. Their products can be bought at different cafes or through an online shop with delivery. It is claimed that Pan Kolacik has the most diverse offer of cheesecakes. It has traditional cakes as well as healthy cakes (vegan or ones suitable for celiatics). When ordering online, you can specify when (earliest two days after submitting the order) and where (at your own address or at one of the partner cafes, Urban House being the home address) you want to have the order delivered. Important: Payment possible only in cash. Website only in Slovak.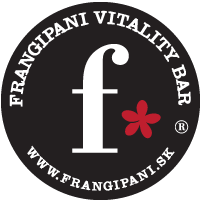 Frangipani Vitality Bar – heavenly tasty raw cakes which are gluten and lactose free, with no animal products and no refined sugar. You can place your order through their e-shop (at least 1 working day in advance, submitting the order before 10 am) and either pick it up in person (at Padlých hrdinov 71, Bratislava) or have it delivered by a courier. The range of choices is so wide that you will have your mouth watered by the time you get to the end. We especially recommend the Mix Cake, combining 6 different cakes into one. Important: payment possible only in cash. E-shop is available only in Slovak language.

Purepure – the most splendid raw cakes produced by two clever young guys who created this brand full of tastiness, quality, sense for detail and purity. You can make an order through a Facebook message or via the phone number available on their Facebook. You can test their cakes at several cafes in Bratislava, too. Pure delicacies!
HAVE YOUR GROCERIES DELIVERED HOME

Lokapetit – organic products delivered directly to you from a farm. You can choose from a wide range of meat, eggs, dairy products or fruits and vegetables and many more groceries. Just specify a day and time and the place of delivery. You can also check the farms and farmers you will be ordering from. English version available.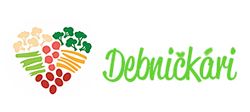 Debnickari – this is an ideal delivery service for the lovers of bio and local fruits and vegetables without pesticides and those who like healthy lifestyle. Apart from the fruits and veggies, you can also order a wide range of other products – meat, eggs, milk products, fresh juices etc. Fill your case (the name is derived from the Slovak translation of a "case") online and have it delivered straight home. Only in Slovak.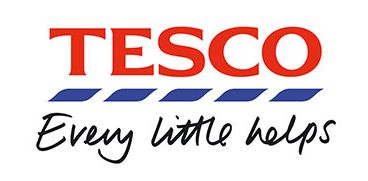 Tesco – for those of you who prefer big brand names but still would like to order groceries online, Tesco's online shop with delivery can be an option. You can order anything online and have it delivered within the selected time slot. The delivery person can bring it even up the stairs directly to your flat. There is also an option of selecting products online and pick them up by yourself. English version, too.
SUSHI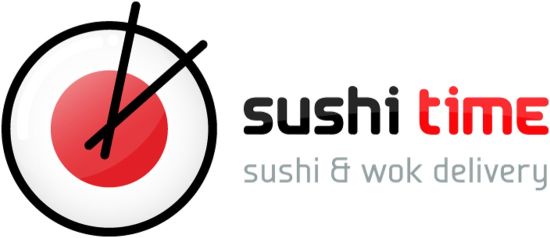 SushiTime – some say it's the best sushi delivery in town, always bringing fresh and tasty sushi. It is easy to order through their web. Big like for the English version.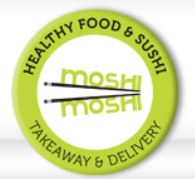 Moshimoshi – Healthy food and sushi take-away and delivery restaurant. Local raw ingredients without flavorings, prepared with passion. Link to e-shop (in English).
.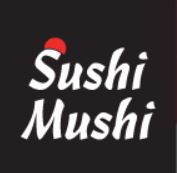 Sushimushi.sk – another sushi delivery place with free delivery within Bratislava. You can choose from different kinds of sushi as well as noodles, soups, fried rice, different sets and they also have daily menus.  Website available in English.
 HHH
SPECIAL TIPS

The Fork – luxury food escort. This delivery service wants to deliver culinary experience within Bratislava. It offers specialties from the world cuisine of high quality Slovak ingredients. The emphasis lies on special ways of food processing to keep the nutritional value and natural flavor of meals. They pack the meals in ecological packages made out of sugar cane with cutlery from corn starch. The service works 24/7 and delivery is free of charge within Bratislava. We award minus points for lacking the English version and higher price category.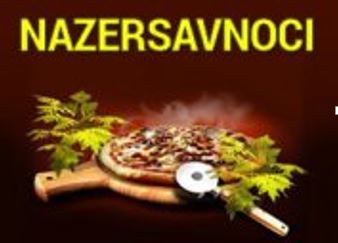 NazerSavNoci– the name of this service literally means "stuff yourself at night". It offers delivery at night time, accepting orders until 3 am.
.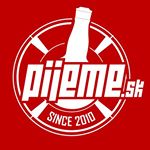 Pijeme.sk – having a party and ran out of alcohol? An easy way how to get new stock! They deliver 90% of all the orders within 20 minutes. You can get beer, wine or white/dark liquor. Possible to pay in cash, by card or through Viamo. Website only in Slovak language.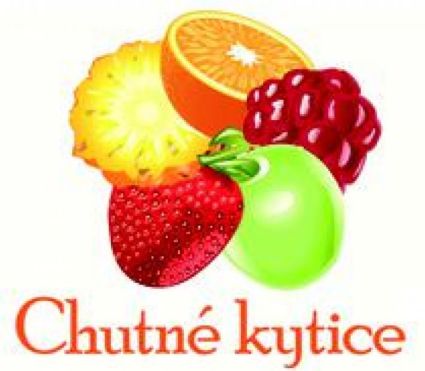 Chutne kytice – fruit bouquets ideal as a gift or to impress at your party. They dip different fruits in chocolate and organize them in a bouquet instead of flowers. The website has an English version which makes it easy to order online or also via phone. You can order the courier for a preferred time slot in advance or also make a last minute order – their statistics claim to deliver within 3 hours within Bratislava.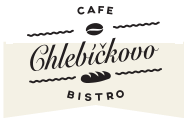 Chlebickovo – if you have a party planned at your place but feel lazy to prepare the refreshments, try this site to order the small Slovak-styled sandwiches. Perfect for family gatherings, visits or parties with friends. One set contains three of them and the options are various.  They accept orders 24 hours in advance. Slovak website.
Author: Zuzana Mytna