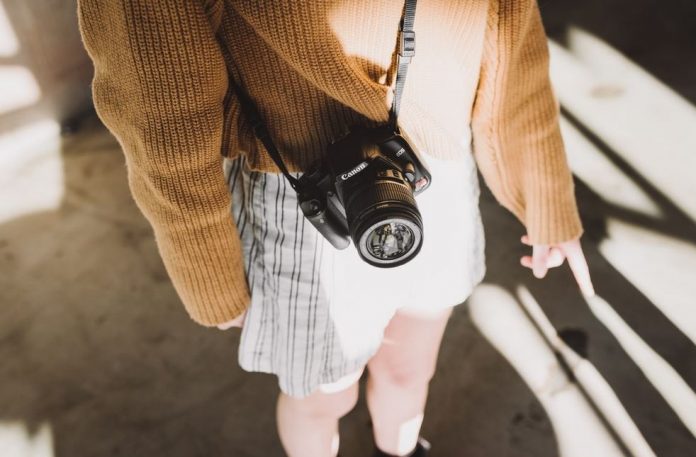 Here is a list of some questions which you might have before your trip to Bratislava:
Bratislava.. Slovakia.. this is new to me. Where IS Slovakia?
Slovakia is a sovereign state which lies in the heart of Europe and borders with the following countries: Czech republic, Hungary, Austria, Poland and Ukraine. It is also perceived as Europe's best kept secret.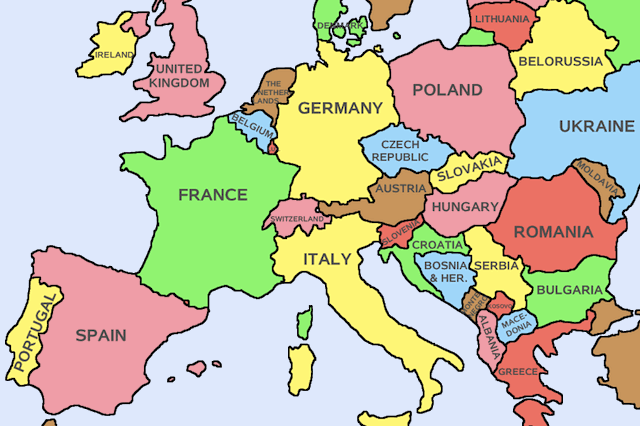 (source)
Do I need VISA to visit Slovakia?
Not if you are from Europe. Slovakia is part of the European Union since 1st May 2004. A passport or a valid ID will do.
What time zone is Slovakia in?

Slovakia uses the Central European Time just like Germany, Italy or France, which is usually 6 hours ahead of the time in New York. Like the other countries of the European Union, Slovakia is using Daylight Saving Time in summer, when the clock is shifted by one hour ahead. This happens between the last Sunday of March and the last Sunday of October.

I have never heard of Bratislava. Are there any direct flights?


(source)
Of course! Our national airport is located in Bratislava and there are several airlines operating scheduled flights to/from Bratislava. The Vienna airport in Austria is just a 45 min drive from here and the Hungarian airport in Budapest is 2 hours away from Bratislava so you have really many options. For more info about getting here by air check this.
OK, and what are the average prices in Bratislava I should calculate with?
If you go out to eat at a traditional pub, the standard meals usually cost from 6 to 10 euro. Restaurants charge a little more but again, it depends on which restaurant/bar you want to eat eat. There are restaurants where you can eat up to 10 euro and then those that are higher level and charge more. Beer price ranges from 1 to 3 euro, a glass of wine can cost you from 2,50 to 10 euro, cocktails are usually around 5-9 euro. The bars don't charge entrance fee and many of the clubs don't either, there are however some clubs where you need to pay to get in (especially in case there is a concert or other event). The fees for the attraction range from 2 to 10 euro.
And what about accommodation? What would I pay for a weekend stay in Bratislava?
There are hotels and hostels in Bratislava which all offer different kinds of accommodation. The hostels charge from 15 to 80 euro per night, the hotels cost from 65 euro per night (single) or 75 euro (double).
What is the best area to stay at and still not be too far from the center?
Bratislava has 5 districts which are numbered I-V. The Old Town (city center) is located in Bratislava I and is called "Stare Mesto". We highlighted the ones which we suggest you find your accommodation at. In all three cases, choose the areas/streets which are closer to the center, as the districts are quite big and you can easily end up far anyway. The rest of the districts are inconveniently further and you would lose time traveling from them to the center. Check which hotels are in the Old Town area.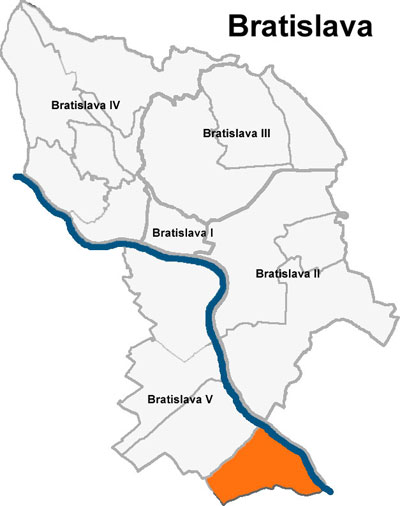 (source)
Bratislava I – Staré Mesto (Old Town)
Bratislava II – Ružinov, Vrakuňa, Podunajské Biskupice
Bratislava III – Nové Mesto, Rača, Vajnory
Bratislava IV – Karlova Ves, Dúbravka, Lamač, Devín, Devínska Nová Ves, Záhorská Bystrica
Bratislava V – Petržalka, Jarovce, Rusovce, Čunovo
How will I get around the city? Is there any public transport?
Yes, there are buses, trolley buses and trams operating in Bratislava. No underground though :) The public transportation is really cheap (tickets from 0,70 €).
Is it true that beer is cheaper than water in Slovakia?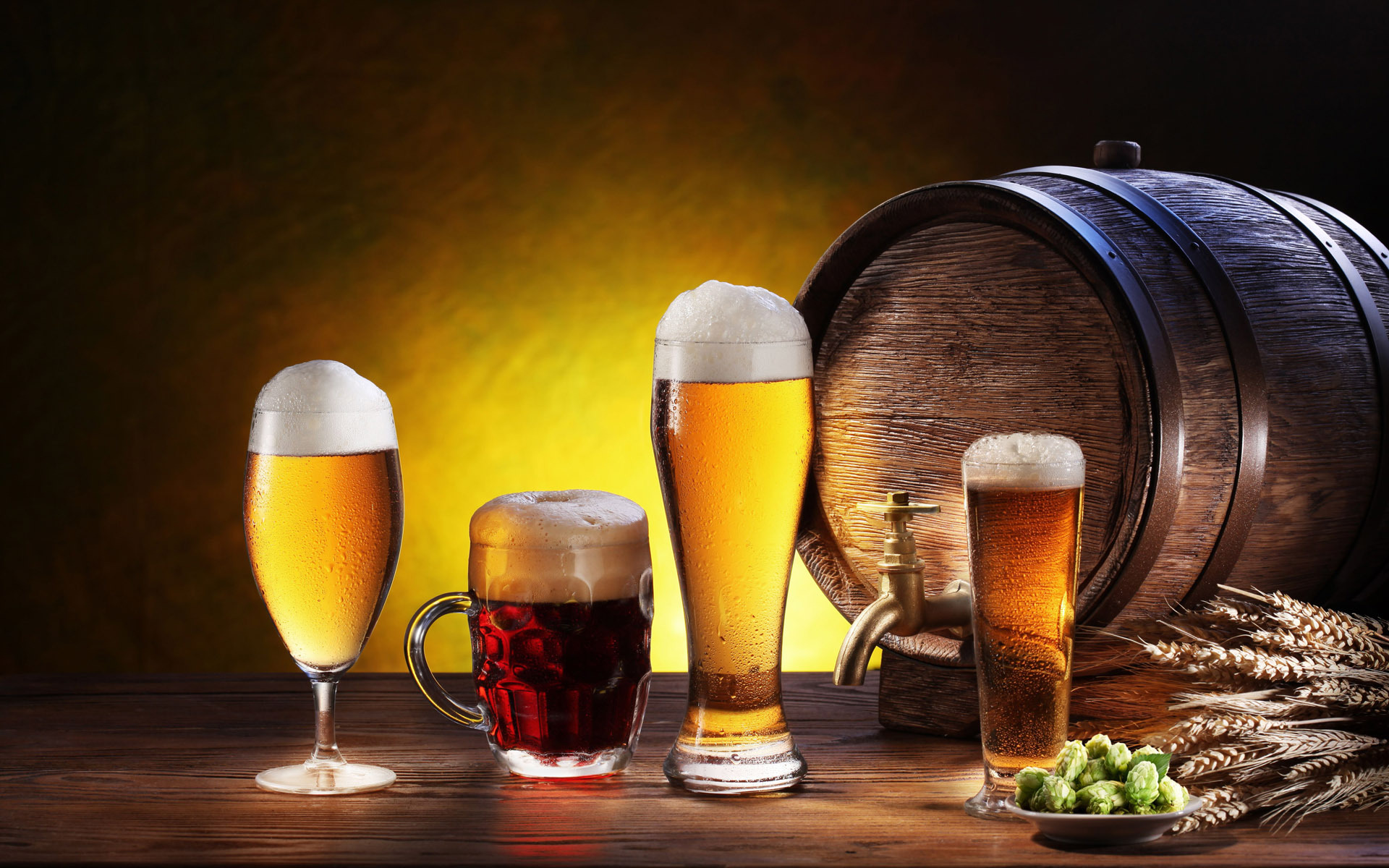 (source)
In most cases yes :) A 0,3 l beer costs from 1,20 €, a bottle of 0,5 l mineral water costs about 1,50 €.
Can I drink tap water?
Yes, absolutely no worries about that. Unless there is a crossed-over sign of the tap water somewhere (like on the train's toilet) :) At home, at hotels or restaurants, the tap water is drinkable and you can also ask for it in a bar or a restaurant. Usually you should not be charged for it. Note that you will be charged for the mineral water which you order from the menu :)
Can I drink alcohol in public?
No :) Drinking alcohol in the streets of Bratislava Old Town is taken as an offence. There can be exceptions for seasonal markets (such as the Christmas Markets) and outside seating areas of restaurants and bars. But drinking alcohol (for example bought in a supermarket) in other public areas can result in a fine.
Just out of curiosity.. what is the alcohol limit to drive?
The alcohol limit is 0.0, zero, nix! Period.
Do I need cash or can I get by with a card?
You don't need to carry a lot of cash around (especially if you are coming for a stag party :D). Cards are accepted in the majority of pubs, bars, restaurants and shops. There are however exceptions as well. In all the reviews we include on this webpage we always mention whether the actual place accepts cards or not. If there is no such info, you don't need cash on you :) Aah… and the currency in Slovakia is euro :)
More info about the public transport, taxi services, traditional meals and souvenirs, tipping as well as some useful phrases.
Author: Maria Kecsoova