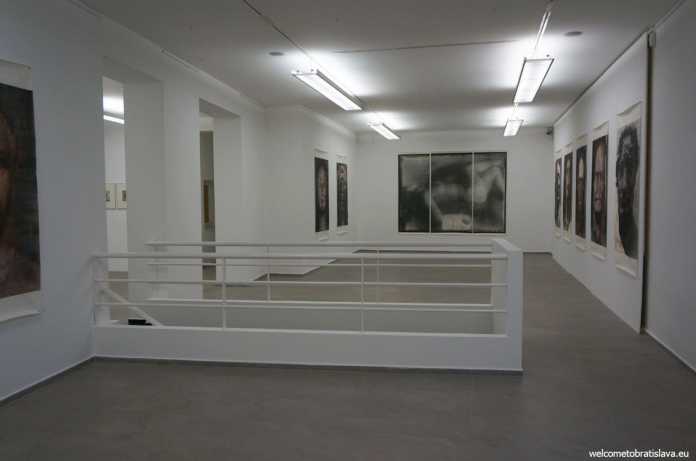 Gallery 19 is the place to go if you want to see exciting Slovak and Czech visual art of the 20th and 21st century. These premises are constantly filled with all things contemporary – from colorful paintings to abstract objects. The gallery has provided a platform for all people who have an interest in fine arts since 2009.
LOCATION
Gallery 19 is housed in a corner building on Lazaretská street. You can walk here easily from the Old Town in like 10-15 minutes, and it is very close to our Blue Church or Eurovea.

INTERIOR
Walking in through the main glass door, you will find yourself in a wide entrance hall, spotting the staircase which leads to the main exposition. There is a lady which will tell you more about the current works and give you a leaflet with further details. There is no admission fee.

WHAT TO SEE IN THE GALLERY 19?
Gallery 19 is a private gallery and presents Slovak and Czech visual art of 20th and 21st century. Its characteristic feature is the variety of genres. Even though it supports mainly local artists, from time to time you can find foreign works here, too. I suggest you check their webpage to see what is currently on.

There is a large spacey room upstairs, connected with a smaller one through a wall passage. The gallery holds a new exhibition each month and sometimes there are even several exhibitions in the same time.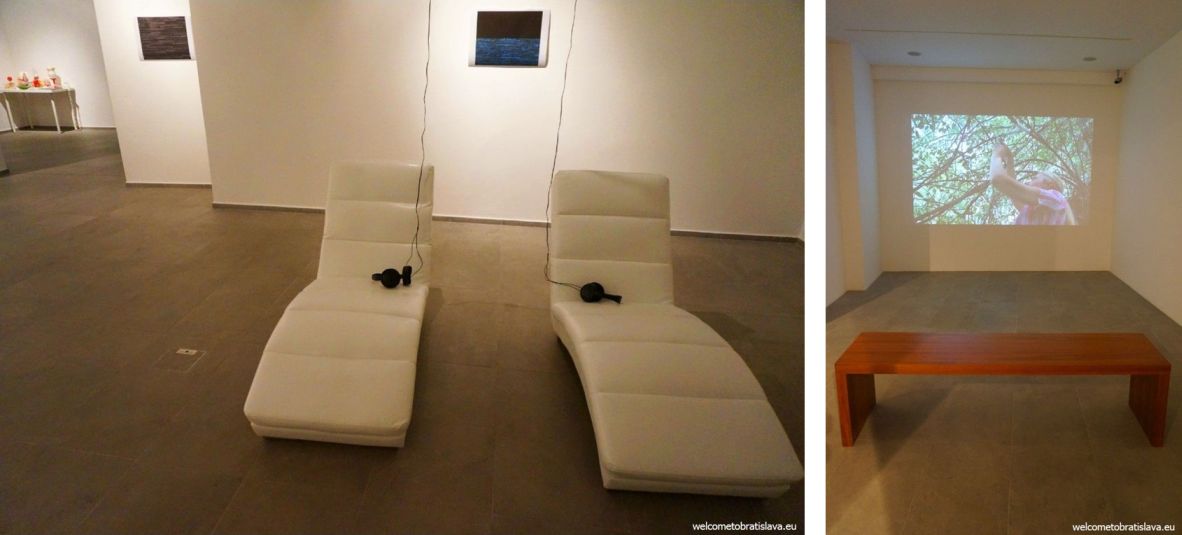 Gallery 19 takes part in the annual "month of the photography" event. That means that each November you can find a selection of the best photographs exposed here. When it comes to the Slovak artists, the gallery collaborates with the Central European House of Photography. Different accompanying events are also organized here, such as literary or music evenings.
If you are a collector of art, you can also buy works of art here. Just ask the staff about what is available for a purchase and they will give you more details.
Author: Maria Kecsoova

OPEN HOURS: Daily except MON, 14:00-19:00 (the gallery is closed each summer for 5 weeks, usually from mid July to end of August)


TICKETS: free admission


ADDRESS: Lazaretská 19


CONNECT: Website, Facebook


MAP LOCATION: