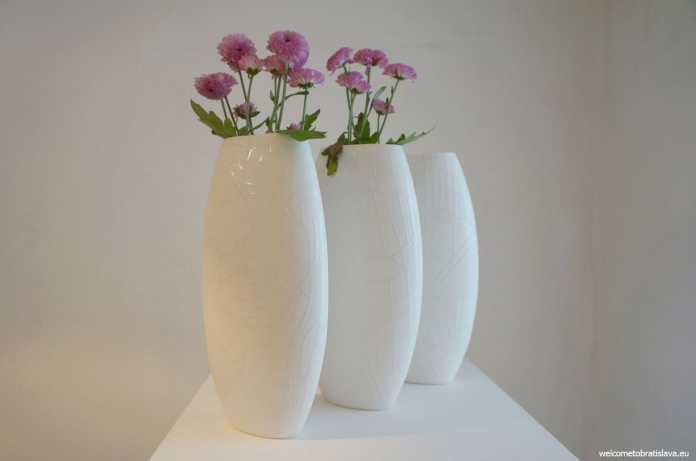 Artists with original ideas and fresh energy. This is what you are going to find in the Gallery X. This place presents works of Slovak and foreign artists and in almost 25 years of functioning, it has managed to become an integral part of the history of applied arts and design in Slovakia. Founded by three good friends, the gallery's purpose, name and visual all have a story to tell.
LOCATION
Gallery X is located on the narrow Zámočnícka street, a few meters away from the Michael's Gate. You will see it on the left side – look for the big wooden door :)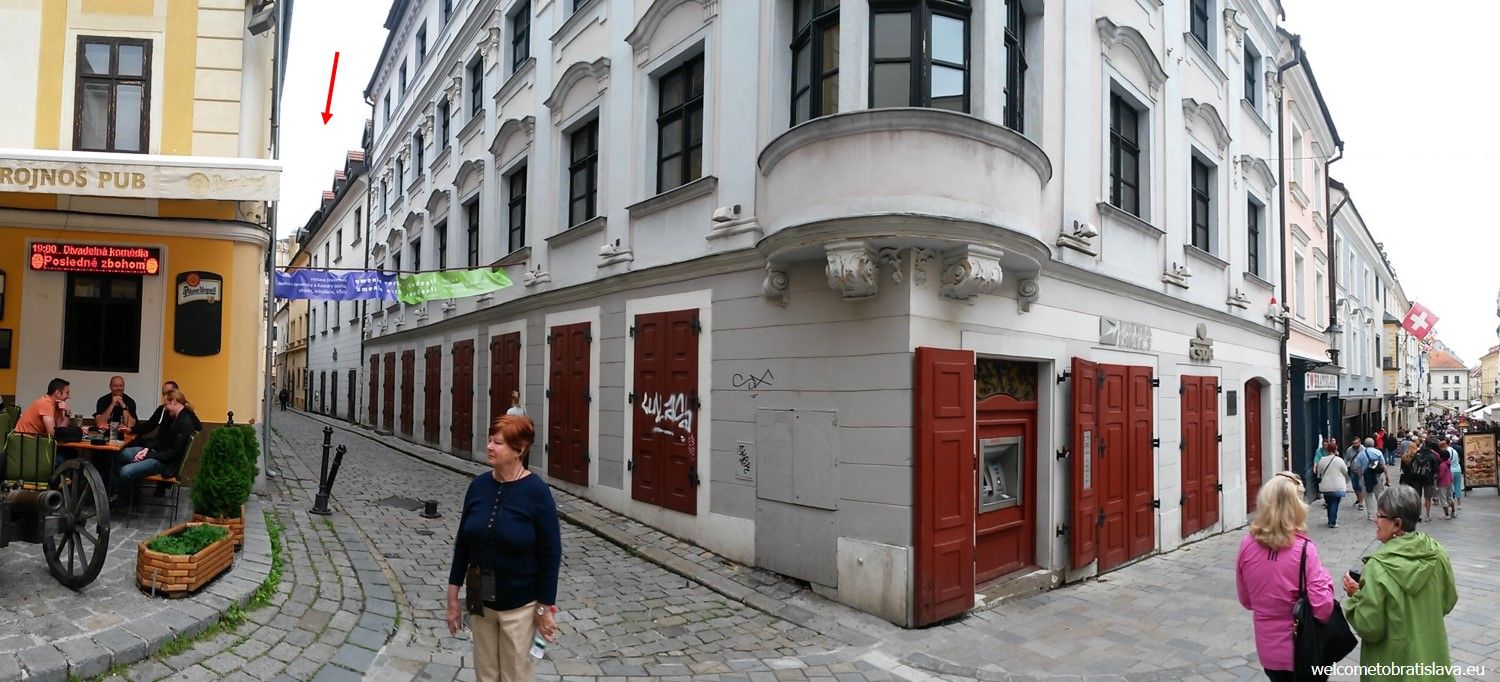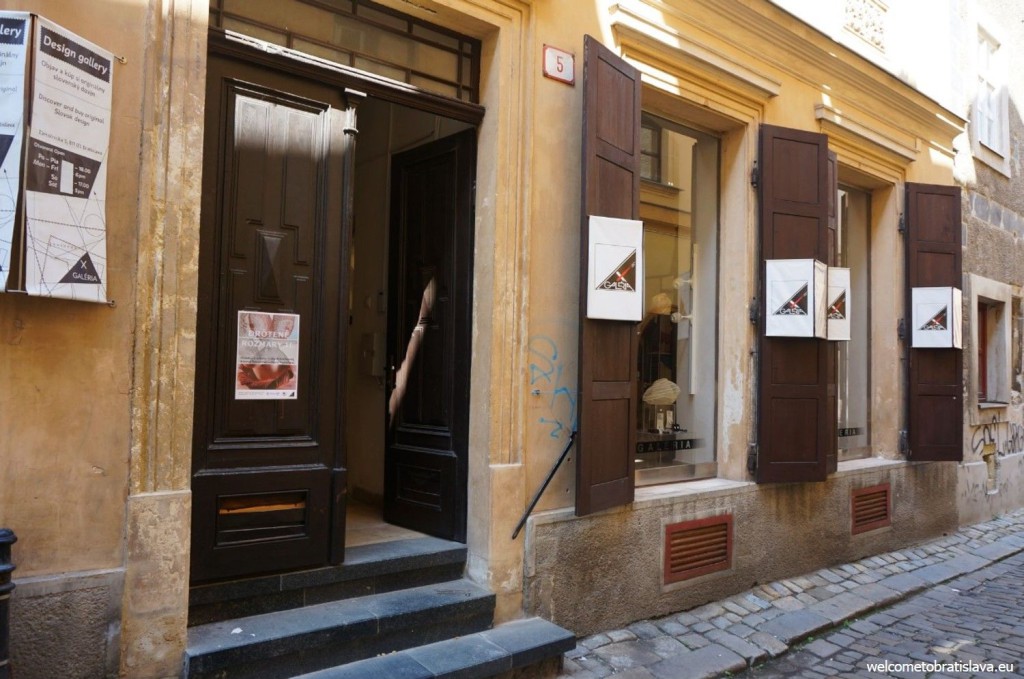 When you enter, first thing you will see is a small shop. This is where you can purchase selected works that were previously exposed in the gallery. Clothes, jewels and interior accessories from textile, metal and wood can be found here. The exhibition space is in the back behind the gallery shop.

WHAT TO SEE IN THE GALLERY X?
Gallery X was the first private gallery in Slovakia which focused on the sale of handicrafts, applied arts and design. It was established in 1990, only one year after the velvet revolution. That was the time not only of political and social changes, but changes in the cultural field as well.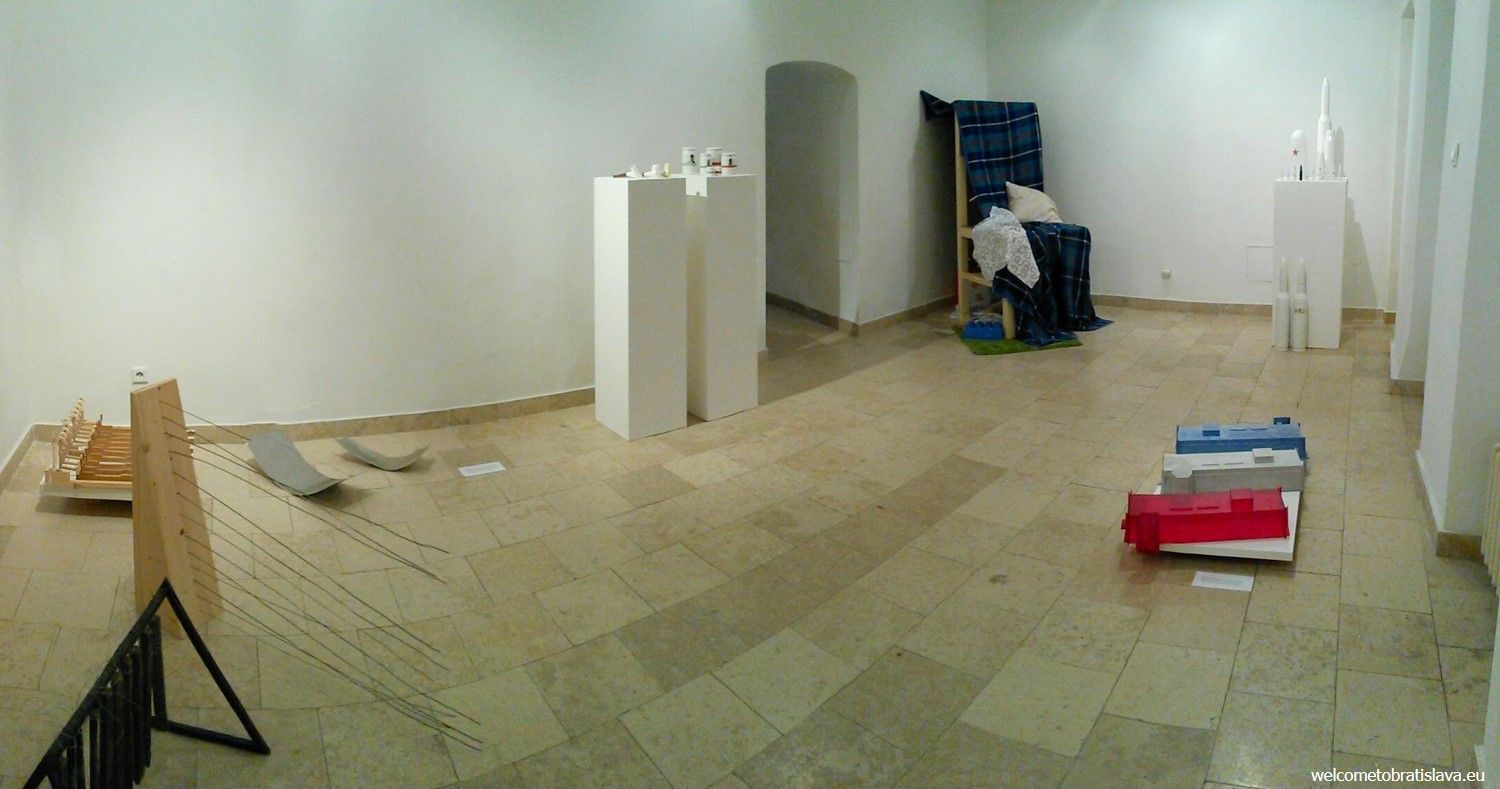 As we found out during our visit, the gallery was established by three friends – three visual artists from Bratislava. A textile artist, an art photographer and an architect & designer. The interior of the gallery was designed by this architect, too. The name of the Gallery X is derived from an imaginary meeting point "X" – the meeting of three long-time friends. The profile of the whole gallery was predetermined by this friendship.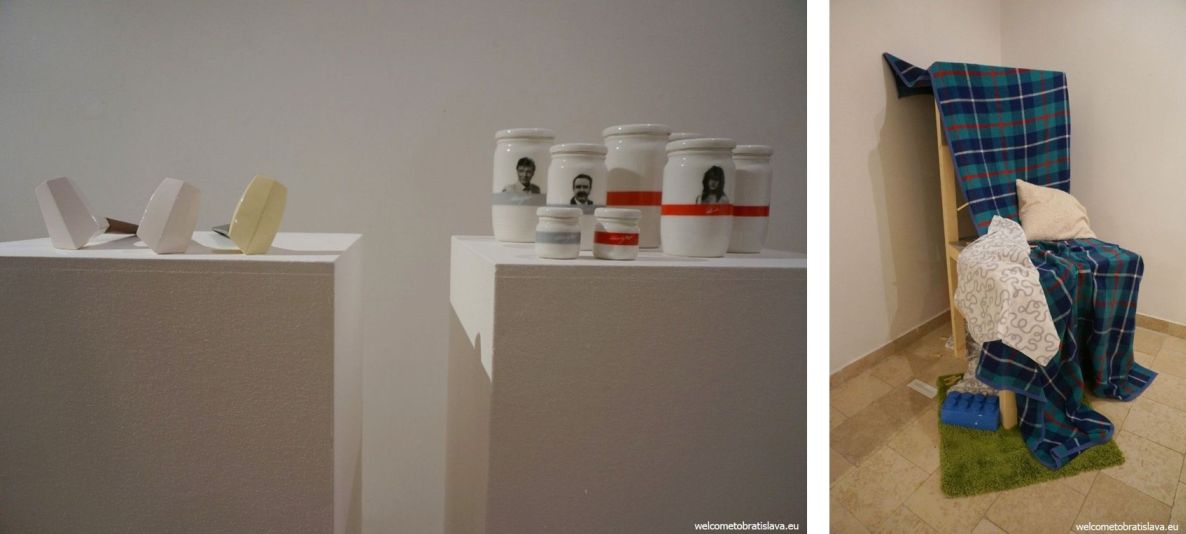 The gallery collects works of professional visual artists. On the other hand it monitors the work of talented students and graduates of art schools and academies specialized in applied arts, design and interior design. It enables them to present their works at the gallery and enter the artistic life. Because lack of experience does not mean lack of talent, on the contrary.

In addition to the Slovak authors, the gallery offers also works from several foreign artists. It holds thematic exhibitions. There are about 10 different exhibitions each year, so there is a new one almost each month. Between the individual exhibitions, the gallery is closed for 2-3 days due to installing the new works.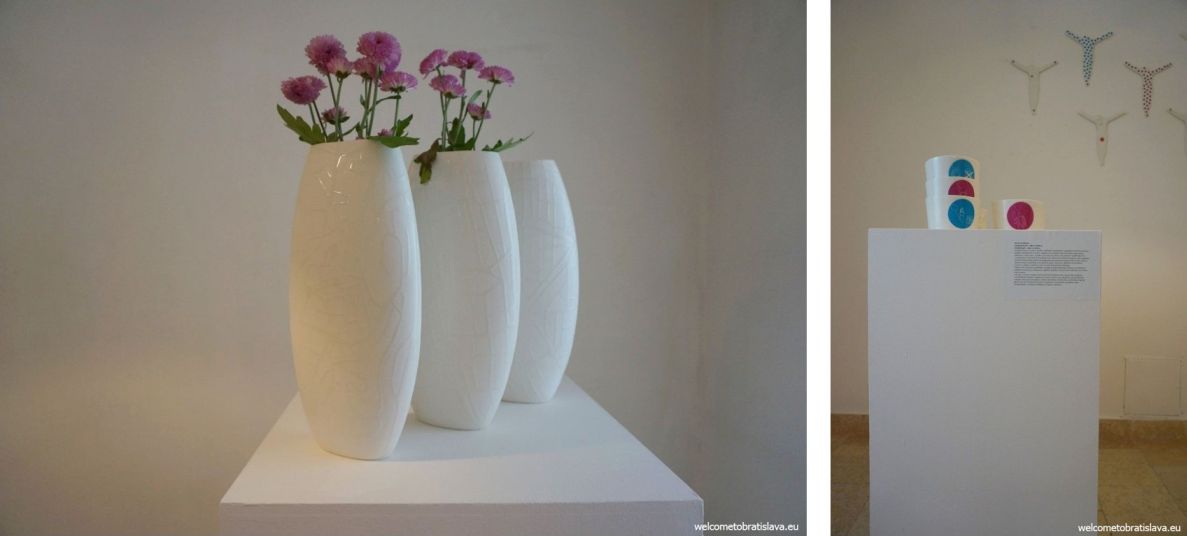 There are 2 regular exhibitions that the gallery organizes. In November/December works by students from the British International School are displayed here. In December, there is also a pre-Christmas beneficiary exhibition when the gallery exposes various works created by disabled people. The collected proceeds are then sent to the institution supporting these people. A lovely good deed.
An interesting tip: when you are inside, notice well the white rough walls – they are the medieval city walls :)
Author: Maria Kecsoova

OPEN HOURS: Check the official Facebook site


TICKETS: free admission


ADDRESS: Zámočnícka 5


CONNECT: Facebook


MAP LOCATION: