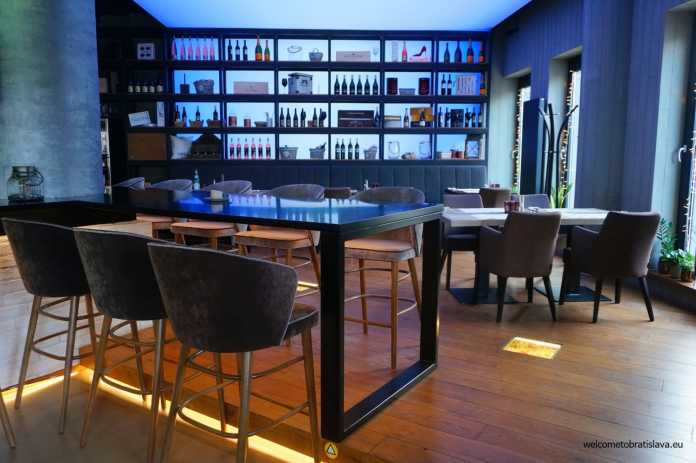 Are you wondering how to be GREAT? And how to make your weekends even greater? In the GREAT Club they know how to spice up the parties and entertain their guests! This new club in the city was renovated from the former Kartell club and now has a restaurant part as well. Get to know this "newcomer to the nightlife scene" which has already become super popular among people!
LOCATION
The GREAT Club is located at Suché mýto. It is basically on the other side of the Presidential Palace, in a residential building next to the main street. The nearest bus/tram stop is Hodžovo námestie.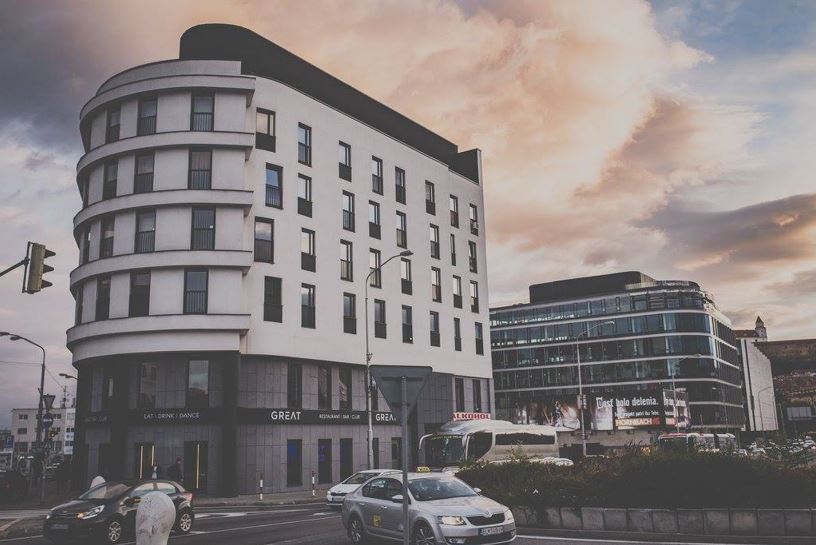 THE RESTAURANT
On the ground floor there is a restaurant in an industrial style. It can serve as a perfect pre-party place. Have some nice food and a glass of wine to start your night off!
The menu has seasonal variations and it is quite wide. If you come thirsty, their tasty lemonades will help you get through it.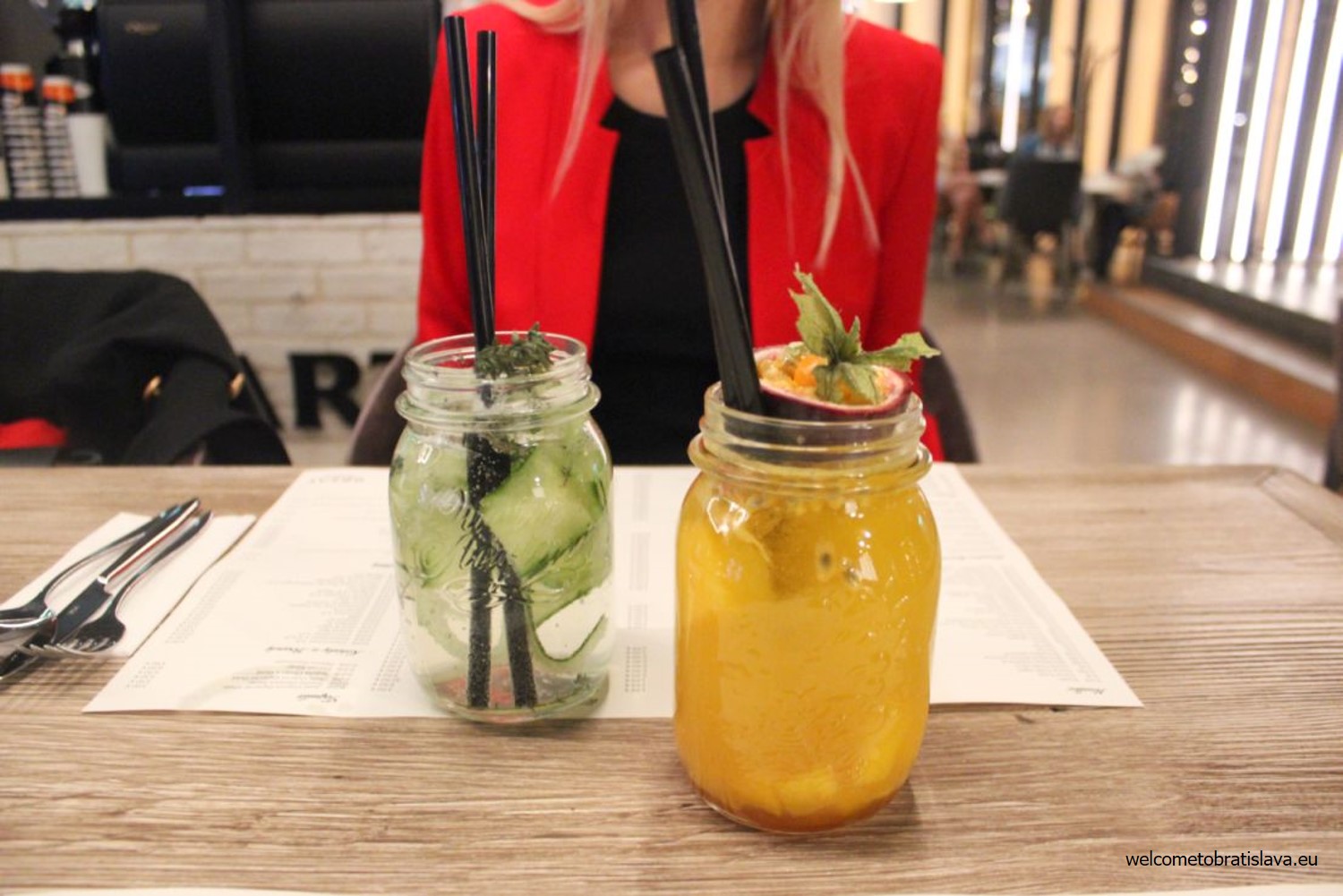 What we like about the food here is the untypical combinations. The visual you get on your plate speaks for itself and you can see the chef is putting his heart to the preparation. The portions are huge so make sure you come really hungry if you want to take a starter and a main dish as well.
We, being sugar addicts, always have to have a dessert as well, especially knowing how tasty the desserts at this place are. The pancakes and creme brulee are top recommendations and must-try things!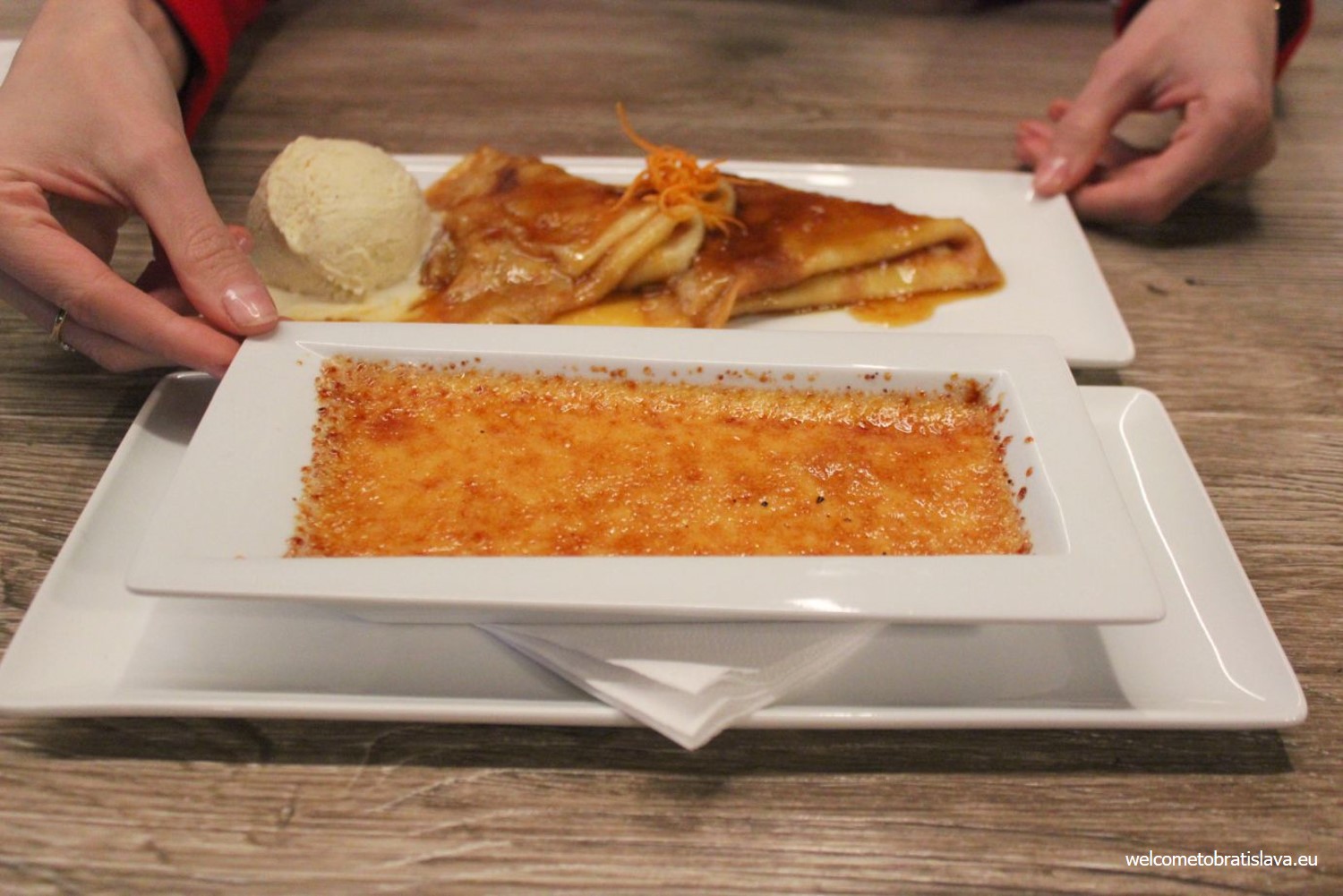 WHAT IS THE GREAT CLUB LIKE?
Thursday till Saturday, after midnight, you will start to hear the beats from the underground. You know then it's time to make some moves. Friendly personnel will give you a welcome feeling already at the entrance where you get a wristband with a sign "You are GREAT!" This short sentence will stick in your head even a few days after wearing it :)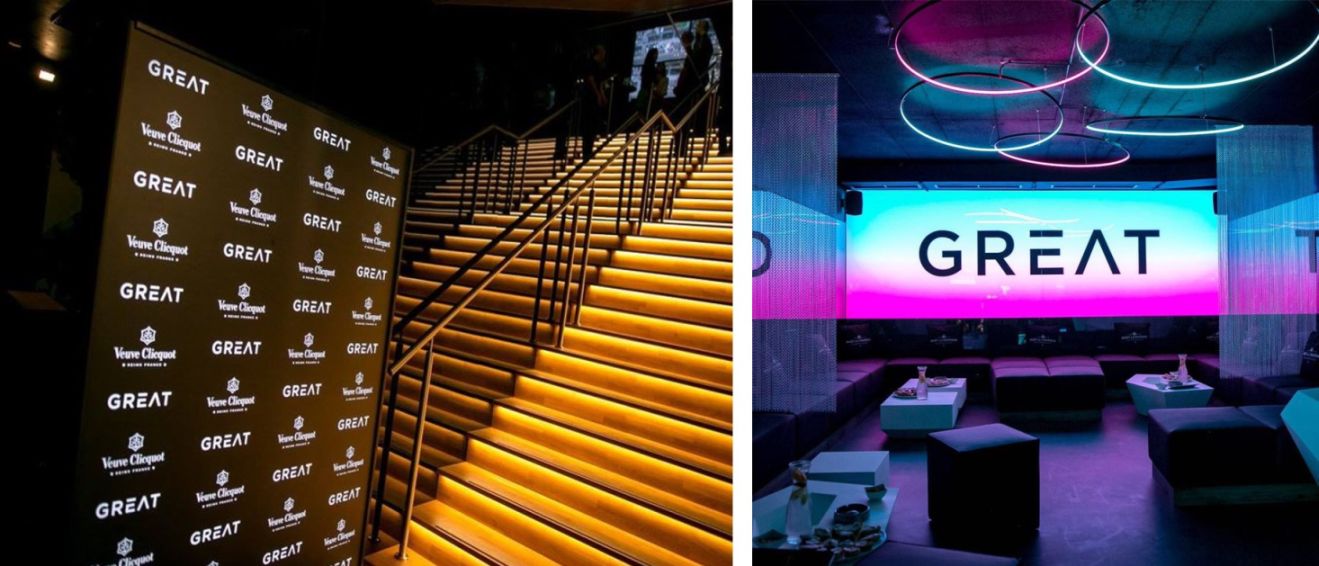 The bartenders usually entertain the guests while mixing drinks. And yes, they know how to move, too! The go-go dancers always wear different costumes, depending on the theme of the party, but still keeping it very professional. Live Dj sets playing electro-pop, dance and house beats will make your night unforgettable. We advise you check their Facebook page to know if they have a special type of party/music the night you plan your visit, so you don't encounter any surprises.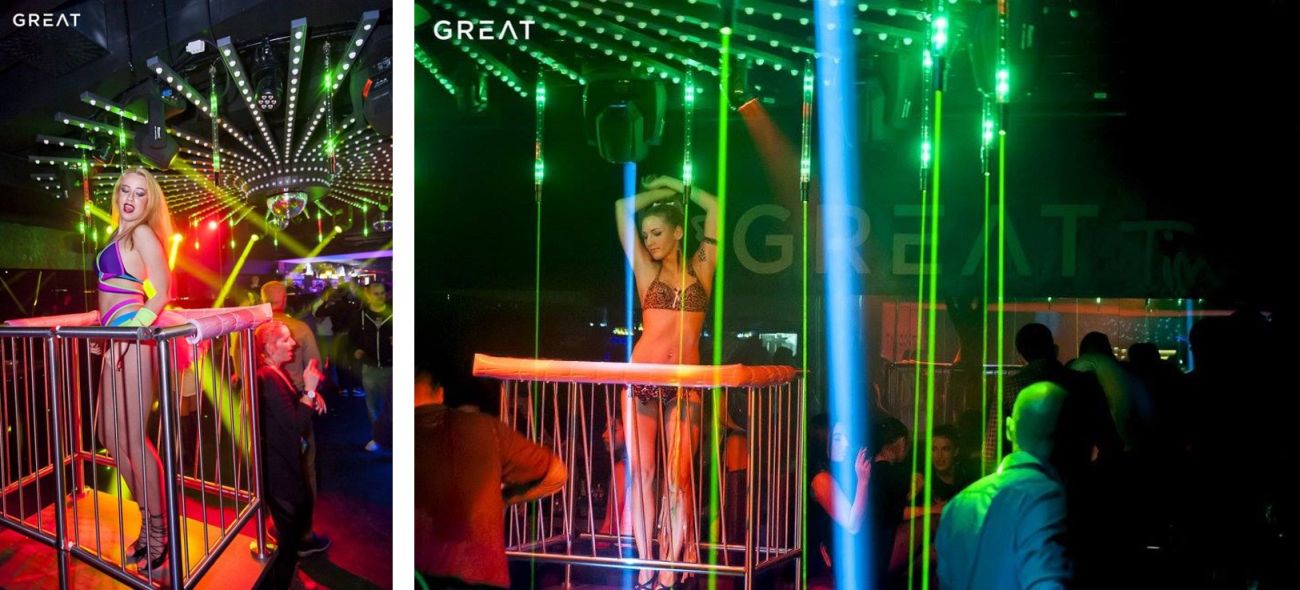 Do you want to have your own table or VIP space? Then make sure you make a reservation in advance. Count with some minimum consumption to get the table booked, too.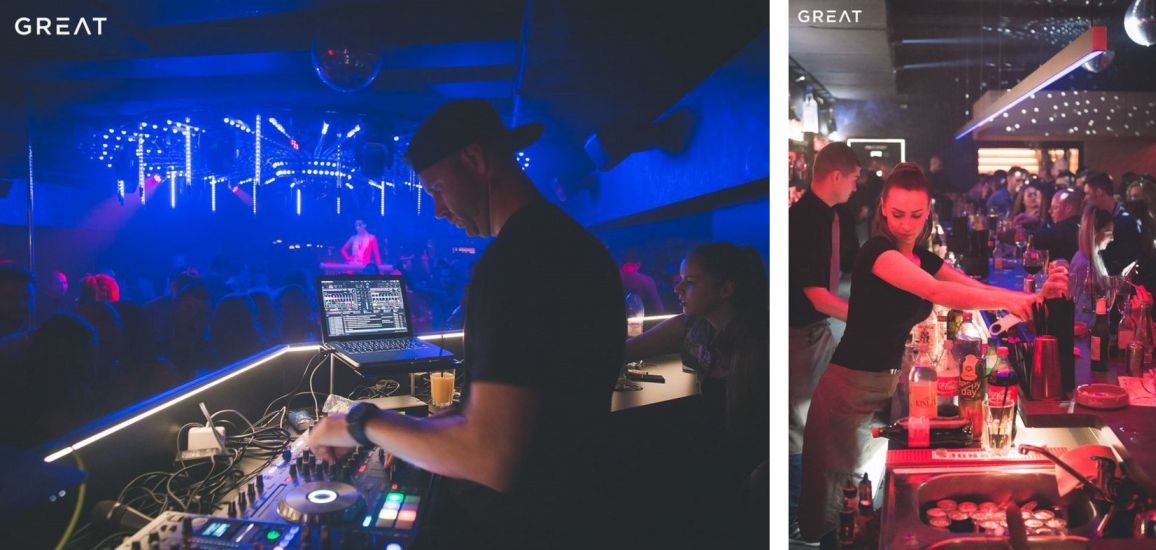 The average age of guests is between 23 and 36 years. It's mostly local people but slowly they get more and more tourists wandering in, too.
One advice from us: don't come here dressed too sporty because FASHION here is written with capital letters. Show your style and check when they have fashion events as well.
Last but not least, we have to comment on their lavatories as well. Not only are the doors of the ladies' toilets full of pictures of handsome guys (and we wonder what the gentlemen ones look like…?). There is always a lady with some perfumes to assist you.  What a great club, they were thinking of everything! Come and check out yourself :)
NOTE: Some of the photos used in this article come from the venue's official webpage and FB and we do not own any rights to them.

OPEN HOURS: Check their website


TICKETS: ladies free entrance until midnight, then 4 €; gentlemen 8 € (free storage room)


ADDRESS: Suché mýto 6


CONNECT: Webpage, Facebook


MAP LOCATION: