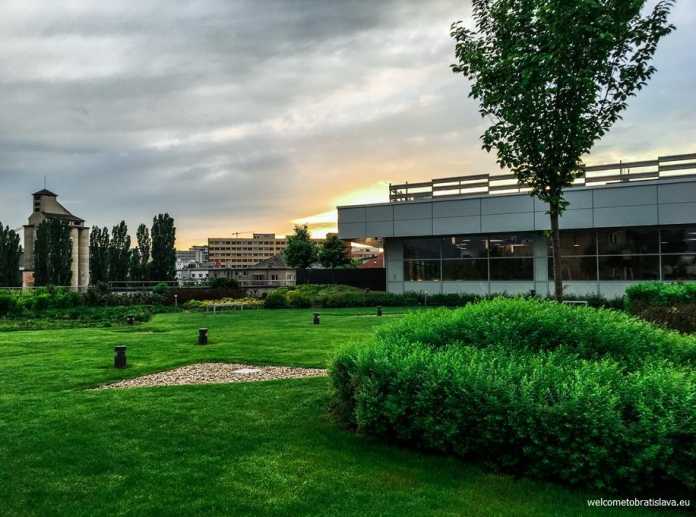 New York vs. Bratislava. Two different cities far away from each other and despite that sharing a similar thing. Most of the Bratislava citizens don't even know, but yes, there is a Central Park in Bratislava. Where could it be?
LOCATION
Central Park is a hidden place that was named after the shopping mall which hosts it  – Central shopping mall at Trnavske myto. Doing the shopping in Central is always a pleasure. Not just because you can get some nice stuff here but also, when you want to grab something to eat, the food is not that regular like in the most of the other shopping malls.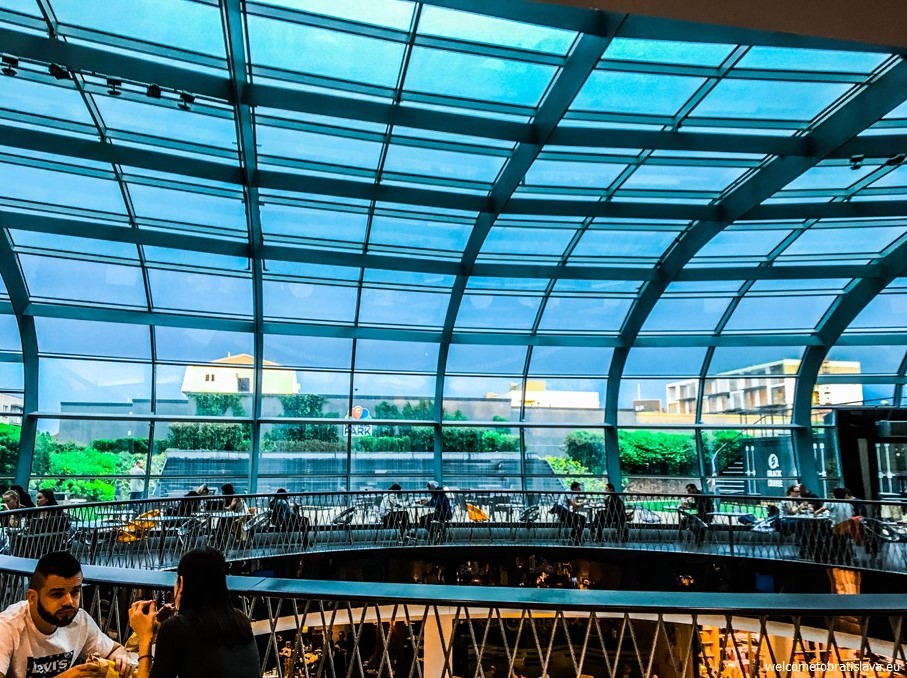 WHY TO VISIT CENTRAL PARK
On the opposite side of the food court, there is a little big surprise awaiting – the Rooftop Central Park. All the green area is waiting for you to take a coffee, sit on the grass, enjoy your meal, play the cards or just walk around and breath the fresh air. There is also a kids playground, a coffee stand and an open-air  theater.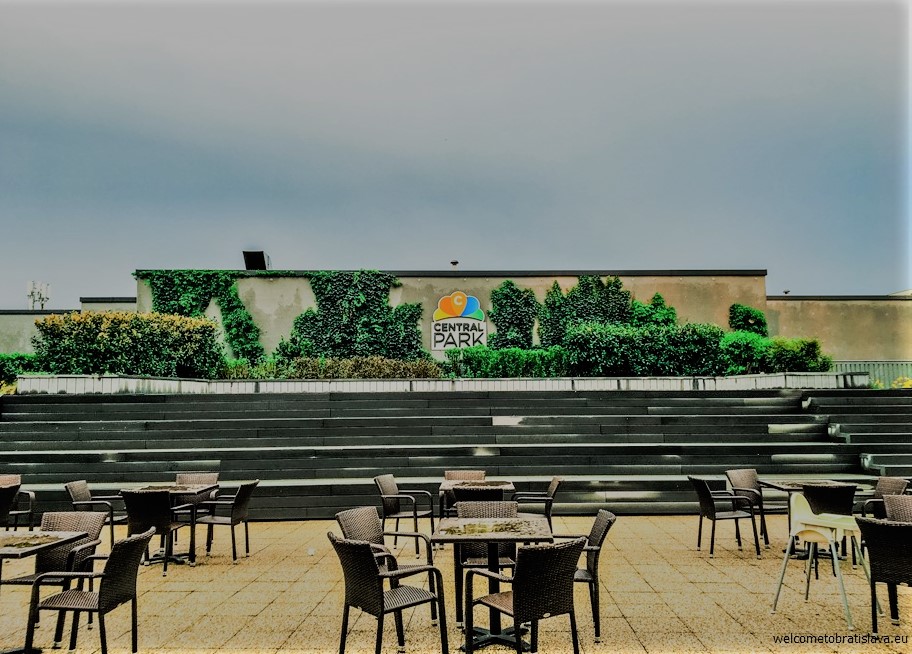 This rooftop is an amazing place to hang out with your friends, eating a slice of pizza or having a drink.  When we are visiting the rooftop, it always feels so relaxing! We enjoy our lunch time, relax a little bit and embrace a moment of doing nothing surrounded by the nature almost in the middle of Bratislava.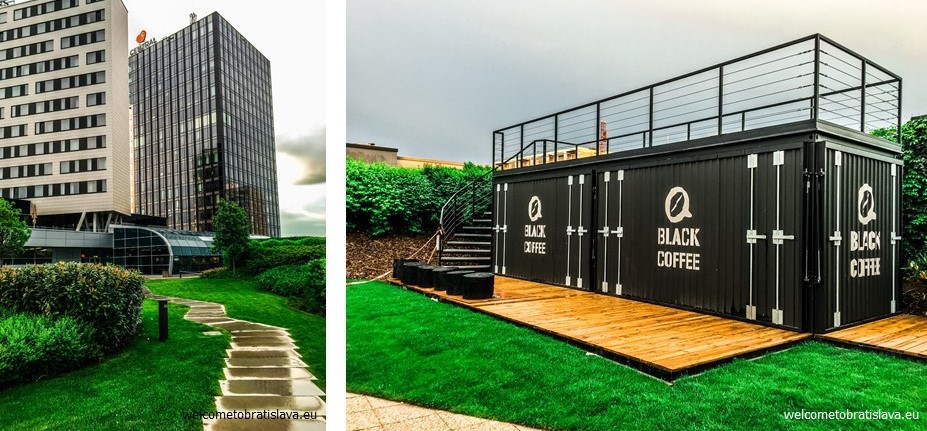 Author: Radka Horáková

 OPEN HOURS: closed during the winter season (December – March)


 ADDRESS: Metodova 6


 CONNECT: Website


 MAP LOCATION: