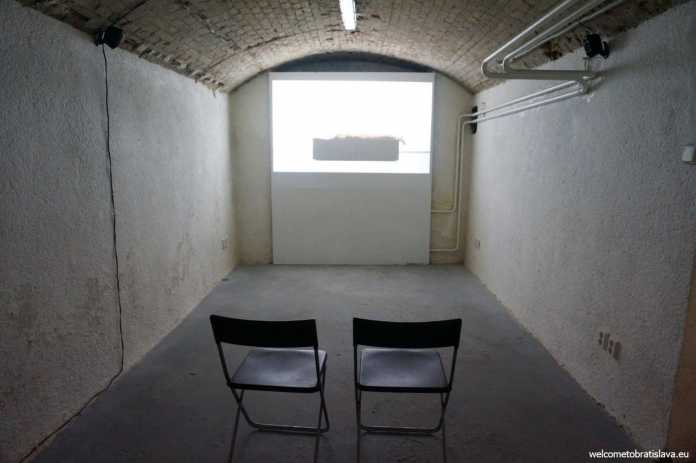 HIT Gallery is based on new art. You will find various objects and installations here. All of the exposed projects reflect contemporary visual art – conceptual or video art as well. This extraordinary place displays works of Slovak as well as foreign authors.
LOCATION
HIT Gallery is located on Hviezdoslav's Square where the Slovak National Theater is based. Look for a gate near the Verne restaurant, or the number 18.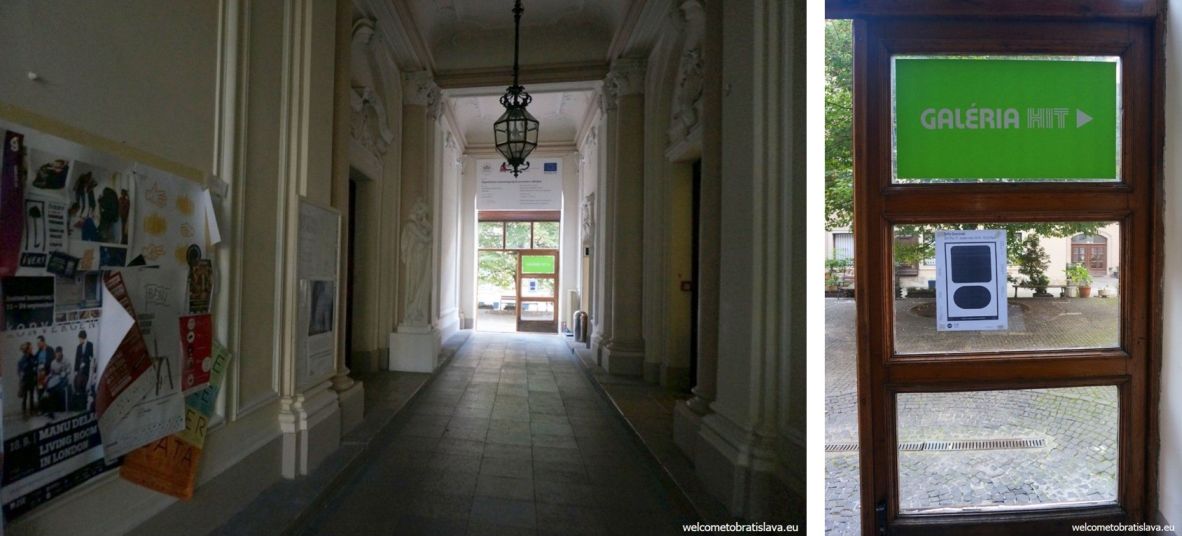 You will need to walk through a small passage at the end of which there will be a sign to turn right. A courtyard will appear in front of you which at the first glance will look like there is nothing. The entrance to the gallery is "hidden" by the right side – it looks like a small door to a cellar :)

After you go inside, you will see a very small white hall with two open doors. There is one room on the ground floor where exhibitions are held, and two rooms are downstairs.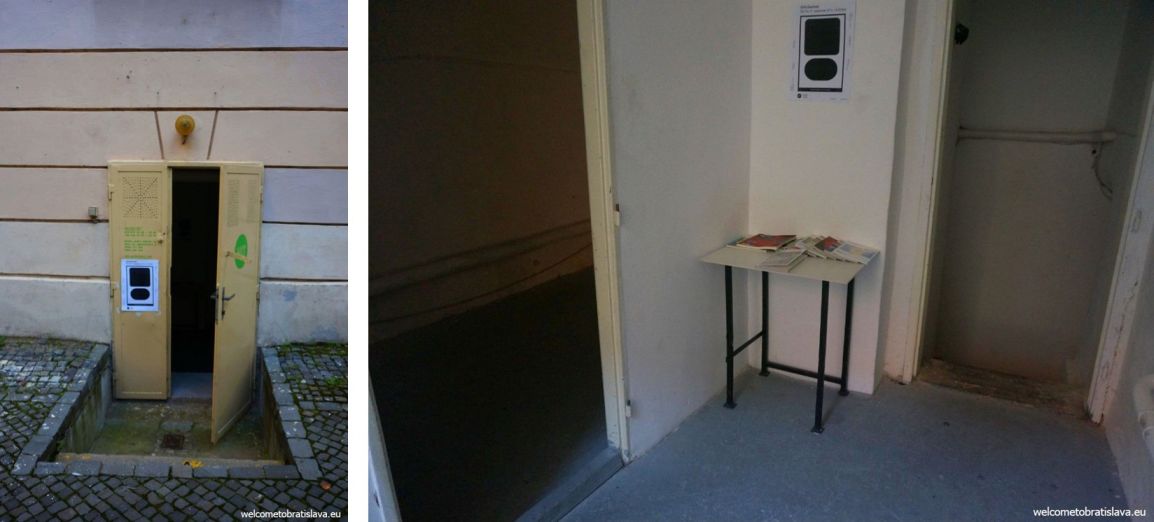 WHAT TO SEE IN THE HIT GALLERY?
HIT Gallery is a gallery of contemporary visual art. It serves as an open forum that gives a chance to young artists to present their projects to public. It is in fact more of an independent space than a gallery.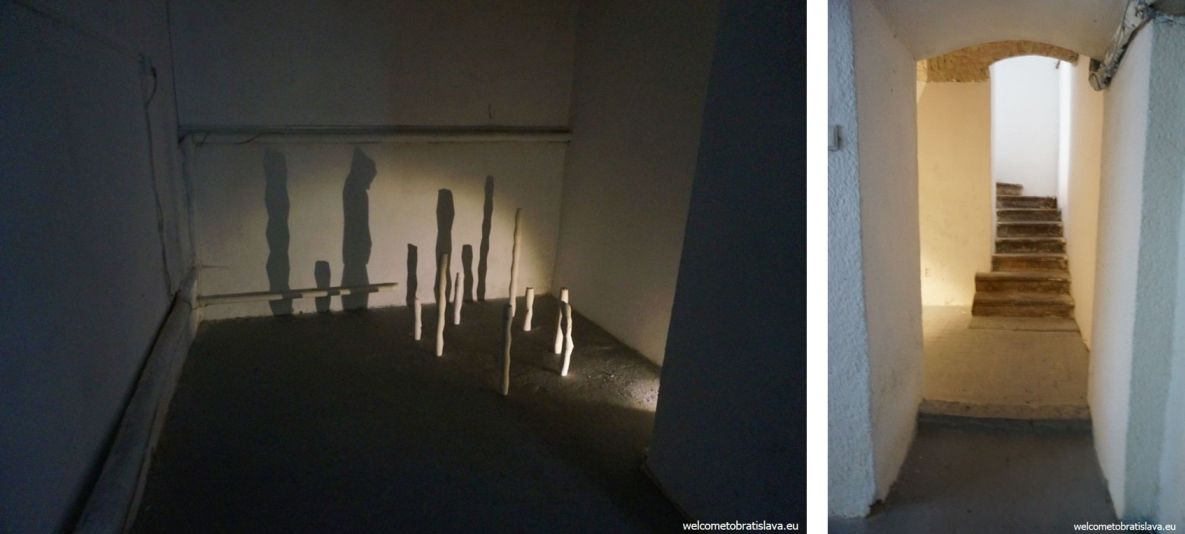 Its premises consist of pure white walls and basically that is it in terms of interior. All the other things to be found here are part of the current exhibition.
The main objective of HIT Gallery is to raise awareness of contemporary art in Slovakia and its neighboring countries and create a platform for discussion. The gallery also hosts foreign artists. Individual as well as group exhibitions are held here regularly. Whether you can purchase a displayed work, depends on each exhibition and artist. The best is always to ask about this option during your visit. Each exhibition usually lasts from 3 to 5 weeks.
It was interesting for us to find out that the gallery was founded by friends which at the time of establishing it were still students of an art school. It was meant to help them present their works, as well as the works of their classmates and friends. And the guys have managed the gallery since – it has been already more than 10 years since it was opened :)

OPEN HOURS: Check the official site


TICKETS: free admission


ADDRESS: Hviezdoslavovo námestie 18


CONNECT: Website, Facebook


MAP LOCATION:

Author: Maria Kecsoova