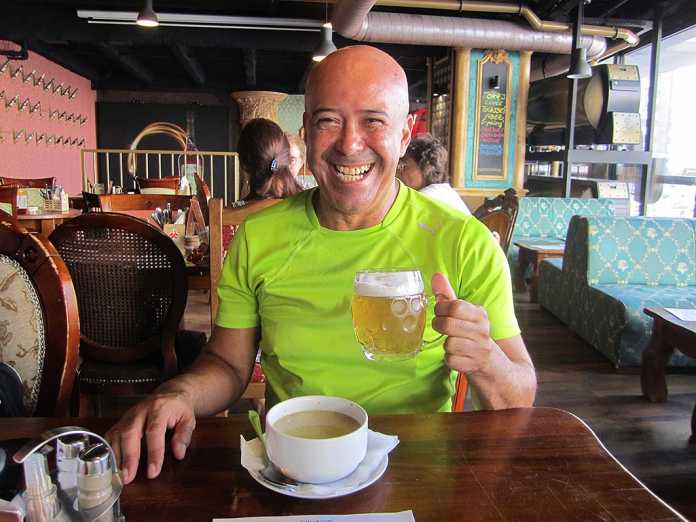 Jairo Ferreira da Silva is from Brasil and came to Bratislava as being very interested in "art noveau" and wanted to see all those things here. And he liked it so much that he came twice in one year!
WHAT IS YOUR BRATISLAVA STORY?
I am from Recife, Brasil, and came to Bratislava because of a friend of mine. He told me so many things about the city and the country that he made me really curious. Besides that I am very interested in "art noveau" (architecture, furniture, paintings etc) and I wanted to see all those things in Bratislava. And I liked it so much that I came twice in one year! :)

WHICH ART NOVEAUX BUILDING IS YOUR FAVORITE ONE HERE?
The one I like the most is certainly the blue church. I love that style and the color of the walls!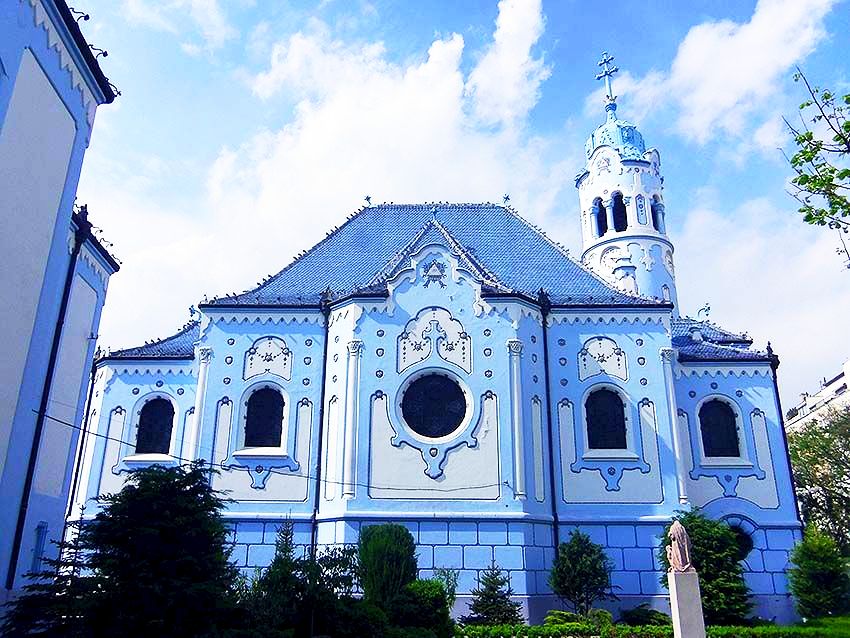 YOUR FAVORITE PART OF BRATISLAVA IS…?
I very much enjoyed the Old Town because of the architecture and the its cute streets. I also fell in love with the Slovak National Gallery where I could see the big Biedermeier exhibition and many art noveau items.

YOUR FAVORITE PLACE IN BRATISLAVA IS…?
The pub U Zlateho Bazanta – because of young people, friendly waiters and nice and cheap food. The ambience was truly great and at the entrance they have an impressive huge chandelier which I thought was really cool.
WHAT DO YOU USUALLY TAKE AT THIS PLACE?
I used to take the offers of the day and the Slovak traditional food – halusky. And I drank the delicious Slovak beer, of course!
WHAT ARE SLOVAKS LIKE? DESCRIBE IN ONE WORD.
The most common characteristics of Slovak people I can think of are friendly and beautiful.
WHAT DO YOU MISS ABOUT BRATISLAVA NOW?
I surely miss the beautiful corners/views inside of the city and the friendly, vivid atmosphere.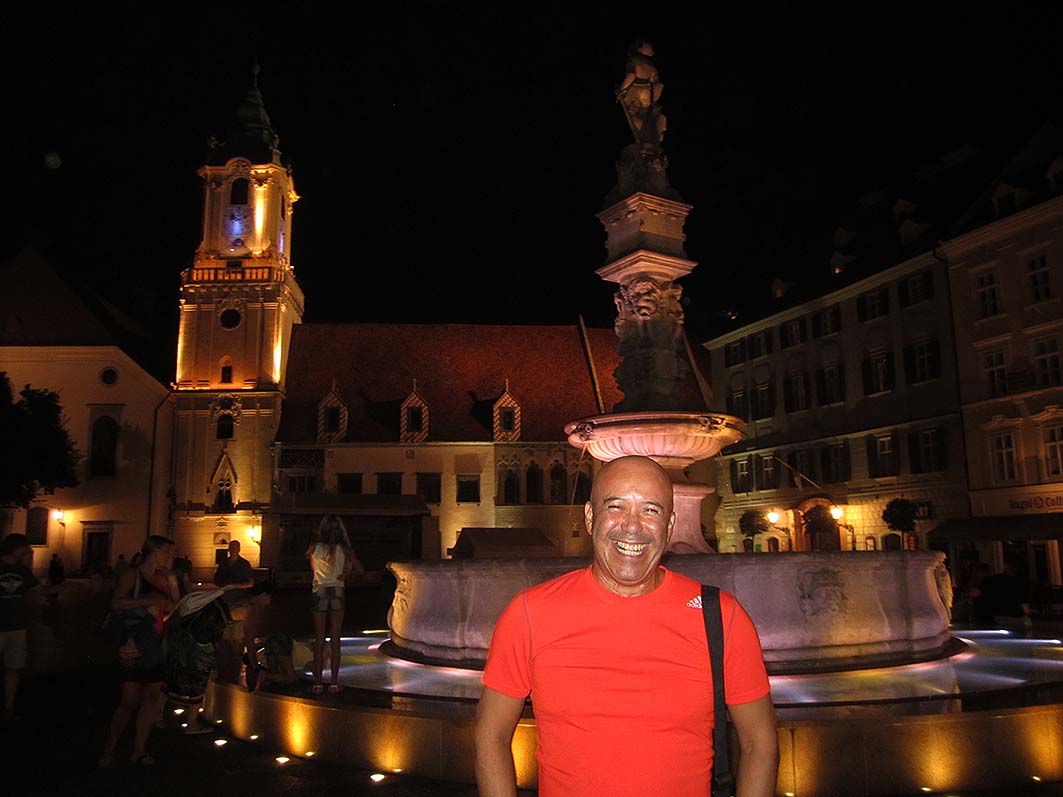 WHAT RECOMMENDATION WOULD YOU GIVE TO TOURISTS VISITING BRATISLAVA?
I would recommend to visit as much as you can – the castles and museums mostly, and buy some crystal glasses or embroidered tablecloths. And look for the typical statues Bratislava has spread within!

Authors: Maria Kecsoova, Zuzana Mytna