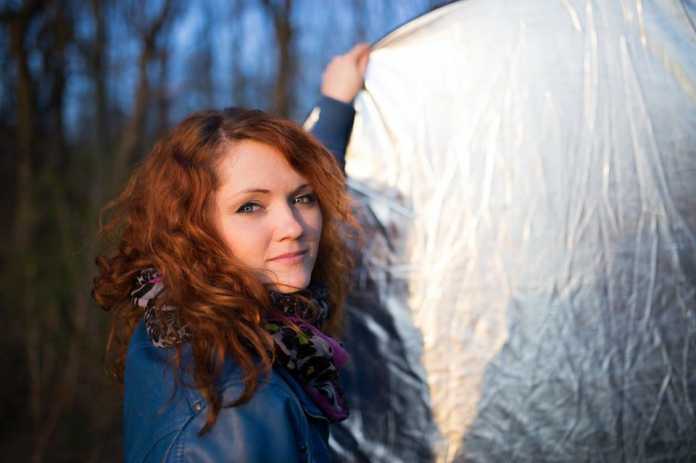 A restless girl who works in HR but once she gets out of the office, she turns into a passionate photographer and spends her time running or working out. And not just anyhow! She's become a fitness trainer and a healthy lifestyle advisor as well! Meet our friend Martina Gallovicova whom we thank for so many beautiful photos!
WHAT IS YOUR BRATISLAVA STORY?

It's been 10 years since I moved to Bratislava. I came here in summer 2006, two months before I started my student life at the Faculty of Social and Economic Sciences at the Comenius University. I really enjoyed the student times at Mlynska Dolina where I found a lot of great friends. And realized that I am able to party almost every night :) Of course this has changed since. I finished the studies as a work psychologist and found a job in the field of Human Resources. Firstly, as a personnel consultant at one work agency, then as a HR specialist in an online bank. I remember the first summer in Bratislava very clearly. I was working the whole two months to earn money and buy my first SLR digital camera :)
WHAT DO YOU DO HERE?

Profesionally, I work at the HR department in a bank covering the training & development of employees, benefits administration and serving as a business partner to the management on HR related issues like recruiting, personnel costs management, motivation and recognition program, promoting company culture, solving disciplinary issues, providing labor law advice etc.
WHAT DO YOU LIKE TO DO IN YOUR FREE TIME?

I have two free time faces – I am a big lover and practitioner of healthy lifestyle and fitness training and I am addicted to photography.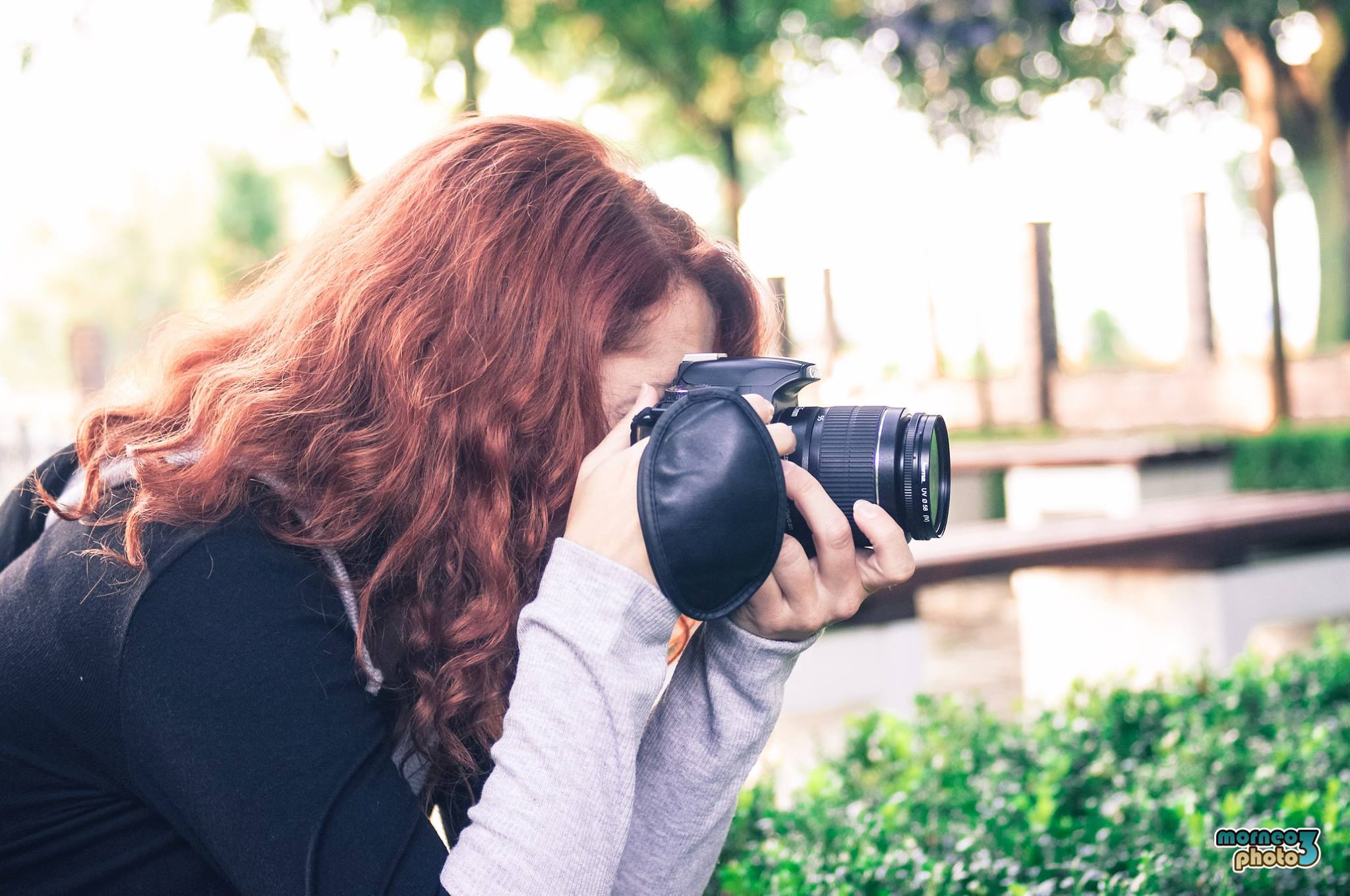 HOW WOULD YOUR FRIENDS CHARACTERIZE YOU?

Many friends tell me that I motivate them to live a healthier life and I'm very proud of that. What I also often hear is that I have big self-discipline and a drive for regular exercise. I just keep doing what I love :) Recently, at my group exercise classes I got a new name – energetic mouse :D When I hold a training class, I often go on 130 % and girls ask me, where I take so much energy. I realized that it only comes from enjoying the exercise itself :)
YOUR FAVORITE PART OF BRATISLAVA IS…? WHY?

As a running enthusiast I love running through the Apollo bridge. Every time I cross the bridge I enjoy the view on the UFO and Bratislava castle, hear the Danube river noise and pass the Petrzalska hradza. Those are the times I feel so free :)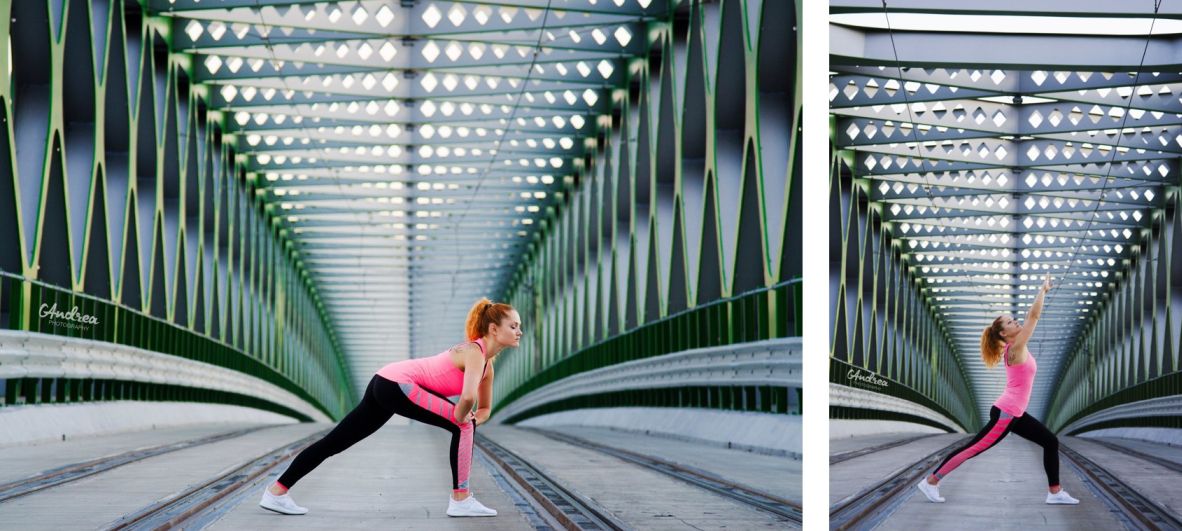 YOUR FAVORITE PLACE IN BRATISLAVA IS…? WHY?

Fresh Market – I spend the lunch time with my boyfriend at this lovely place every Saturday. This is the best place for enjoying great healthy food from our local farmers. I usually get this awesome salad made of fresh spinach, grilled beetroot and sweet potatoes, millet and chickpeas. For a dessert I usually go for a cheesecake :)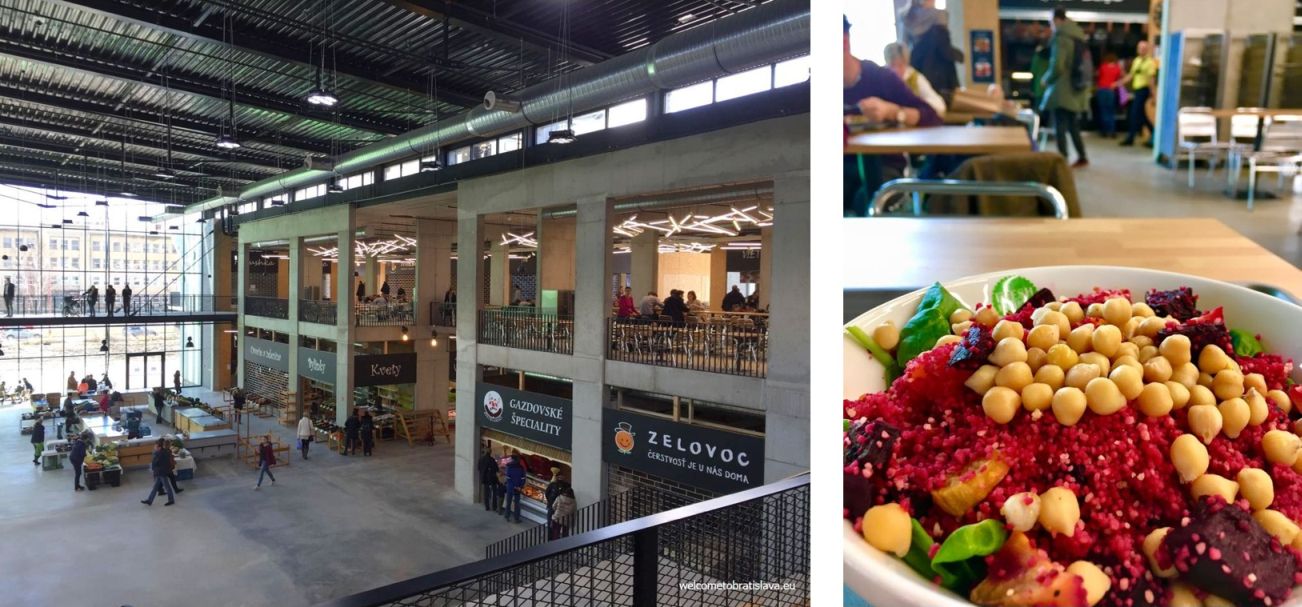 (source: Trenerka Matka)
KC Dunaj is also my favorite place for parties, dancing and having fun with friends. I like the thematic parties (Balkan beats, rock n roll or swing) and live concerts, meeting nice people around and dancing till the morning.
WHAT ARE SLOVAKS LIKE? DESCRIBE IN ONE WORD.

Reserved.
WHAT WOULD YOU MISS ABOUT BRATISLAVA IF YOU LEFT THIS CITY?

I think I wouldn't miss the town itself but the people I love, friends & colleagues.
WHAT RECOMMENDATION WOULD YOU GIVE TO TOURISTS VISITING BRATISLAVA?

Visit some local markets like Stara trznica or Fresh market (both on Saturday) and feel the chilling atmosphere, try some local food (great Slovak cheese, wine or some sweet cakes). If you are a running lover, come to Bratislava during the Telekom night run, this is one of the most popular runs in Bratislava. People run through the most common parts of the city at night and it is a very intense experience not only for runners.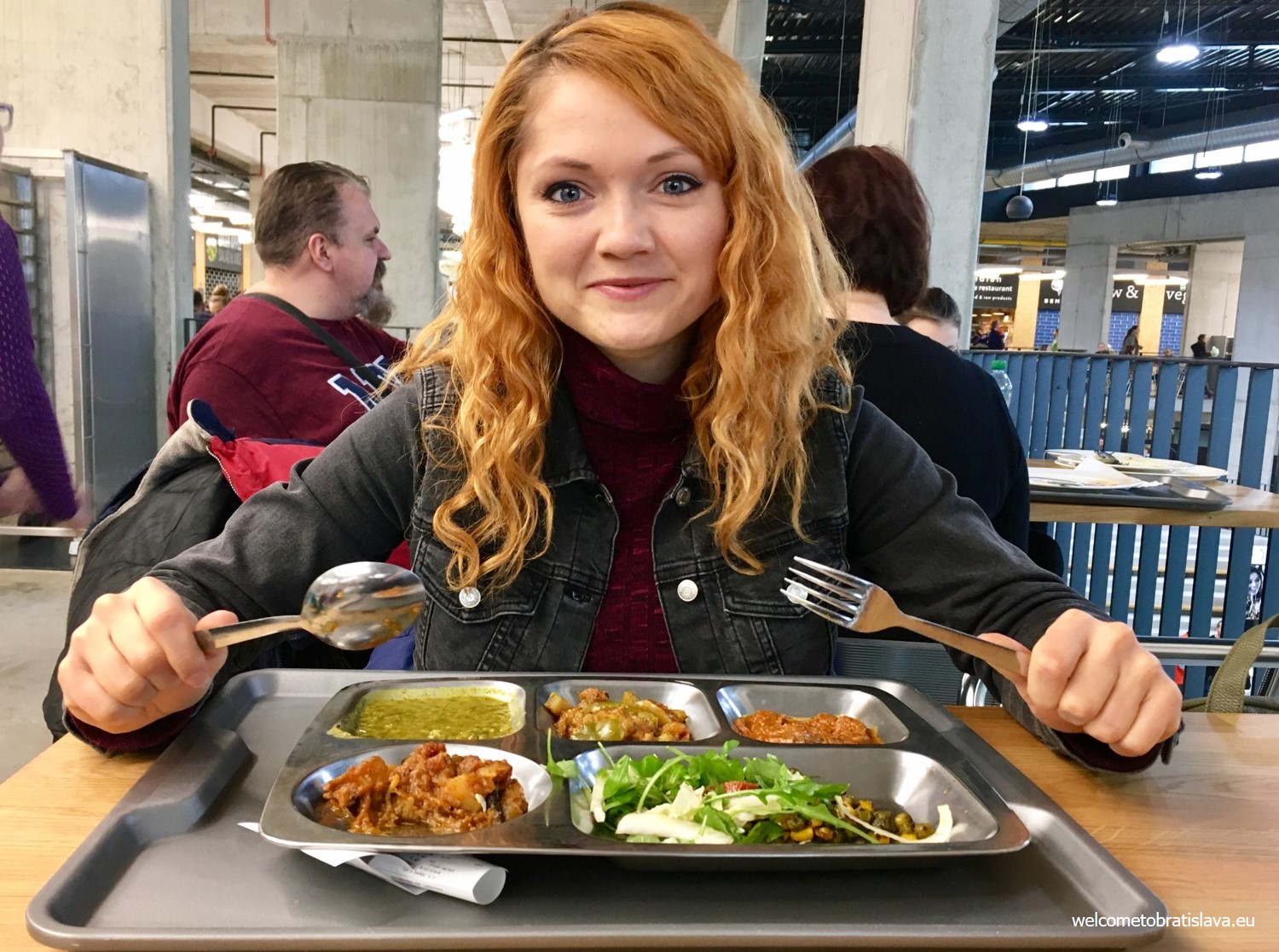 Authors: Maria Kecsoova, Zuzana Mytna