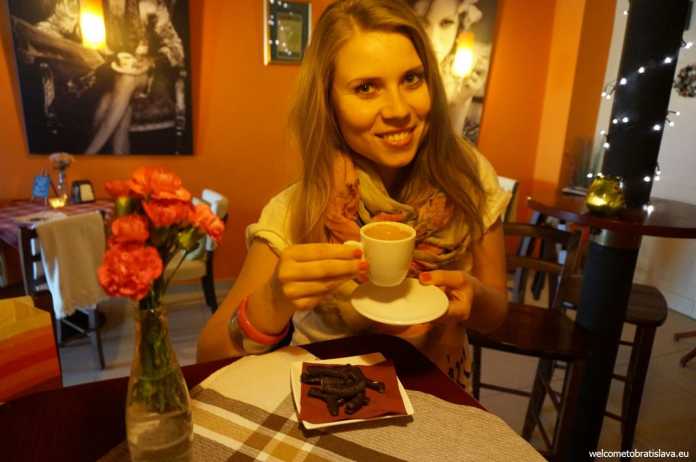 "What are Slovaks like? Definitely good food positive!" says Ali who decided to leave Slovakia some time ago but is now back home.
WHAT IS YOUR BRATISLAVA STORY?
I am originally from a countryside very near Bratislava so I've always been connected to it somehow. I was born in Bratislava, studied, worked and have lived here, too. I spent one year living abroad but I am back again now.
WHAT IS YOUR FAVORITE PART OF BRATISLAVA? WHY?
There's a special bench in Horsky Park – near the gamekeeper's house, called Solc's bench, which is more than 100 years old. It's a great place in the nature – good for meditation or having a rest after a walk in the park. What is absolutely amazing about Horsky Park is its location. It is in the heart of the city and at the same time it gives you a feeling of being in a distant forest.
WHAT IS YOUR FAVORITE PLACE IN BRATISLAVA? WHY?
Bon Bon chocolate shop in the city center. A charming and fragrant place where you can taste various kinds of high quality hot chocolate and spoil yourself by purchasing original hand-made chocolates, pralines and specialties from nougat and marzipan. Orange peel in dark chocolate is my absolute obsession! (editor's note: Bon Bon closed down its operations)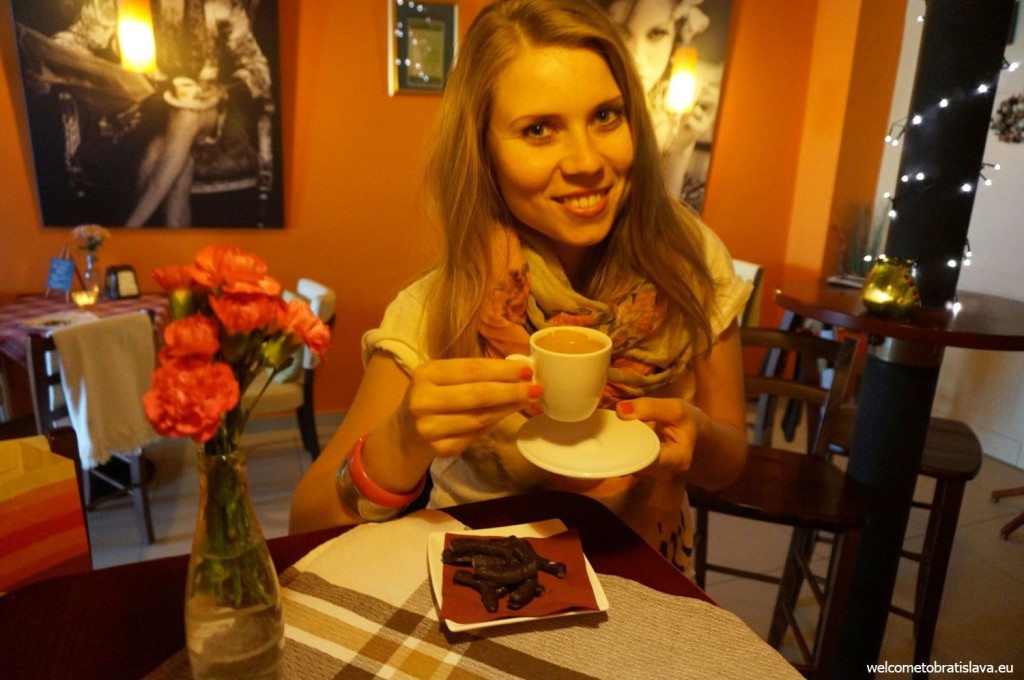 WHAT ARE SLOVAKS LIKE? DESCRIBE IN ONE WORD.
Good food positive :)
WHAT WOULD YOU MISS ABOUT BRATISLAVA IF YOU LEFT THIS CITY?
I have already left Slovakia for more than a year. Besides my friends, family and the traditional Slovak specialties, I really missed Kofola (our version of Coca-Cola) and Fatra – a Slovak mineral water which bears the name of its habitat and has a unique alkaline taste.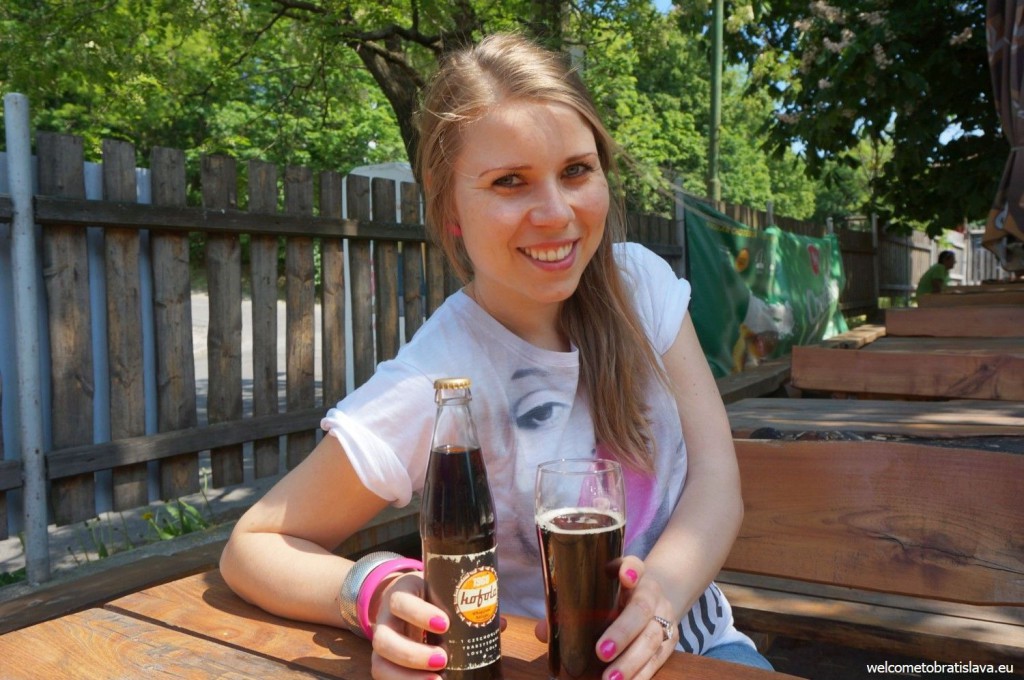 WHAT RECOMMENDATION WOULD YOU GIVE TO TOURISTS VISITING BRATISLAVA?
Definitely visit Slavin, an army cemetery and memorial. To my surprise, you rarely see tourists there, or at least not big groups of them. To me, Slavin connects the old and the new face of Bratislava. And on the top, it offers a beautiful view on the city.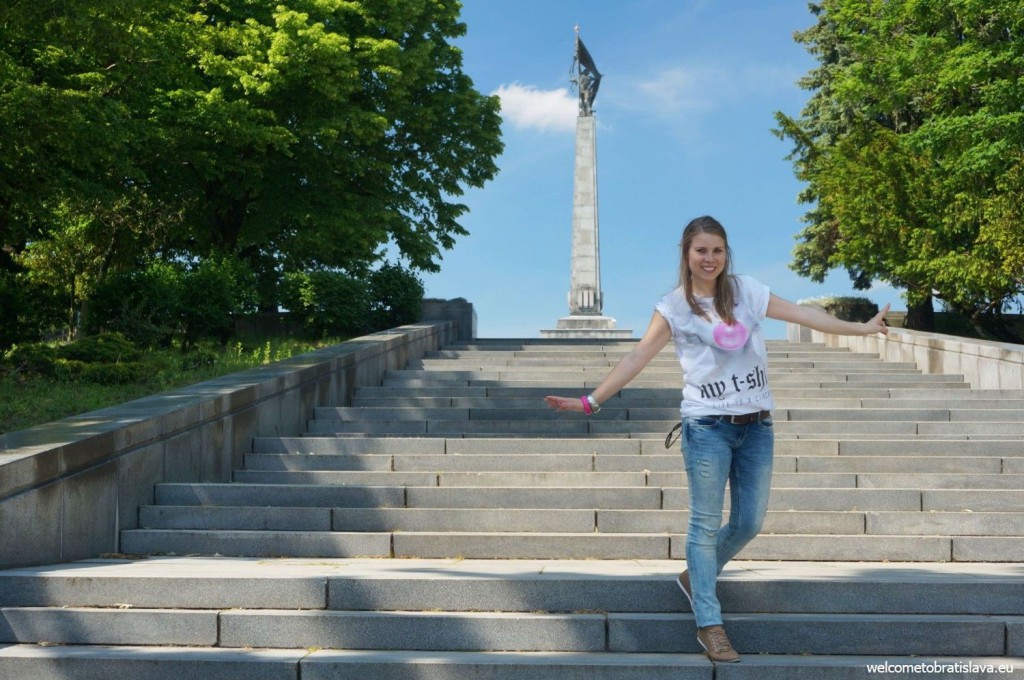 Author: Maria Kecsoova