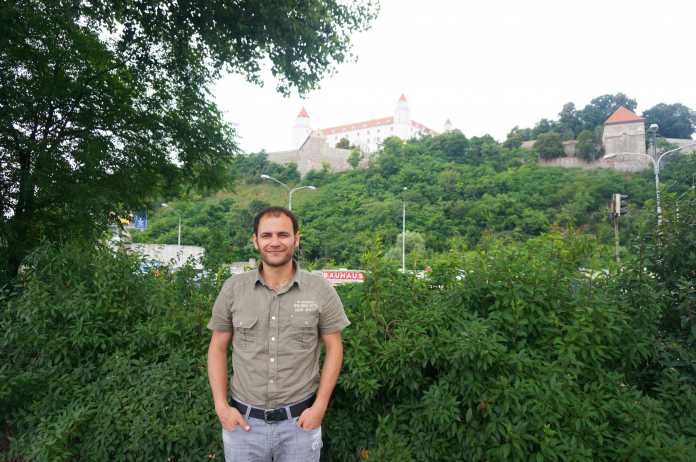 Bekir came to Bratislava for his PhD studies through the Erasmus Mobility program. Read about why he thinks that Bratislava is a fantastic place to see almost all evolution of the history and architecture.
WHAT IS YOUR BRATISLAVA STORY?
I came to Bratislava to finish my PhD studies through the Erasmus Mobility program. I did not really have any specific plan or information about this city. However, I'd been told that Bratislava was one of the best (unknown) places in Central Europe for exploring opportunities related to education, cultural, political and economic life. And I must say I've definitely been pleasantly surprised since I came to this lovely city. There are lots of national, international, historical and cultural places in this "little big city" which I find fantastic and peace-loving for internationals.
WHAT IS YOUR FAVORITE PART OF BRATISLAVA? WHY?
Well, Bratislava castle belongs surely to my favorites. Beautiful architecture and barbican. You get a panoramic view on the old city and the Danube river from there. Historical and narrow old streets, lots of monuments and quite interesting castle walls. The square in front of the castle is also beautiful. That's why I very pleasantly walk there almost every weekend. It is really worth it to visit this part of Bratislava.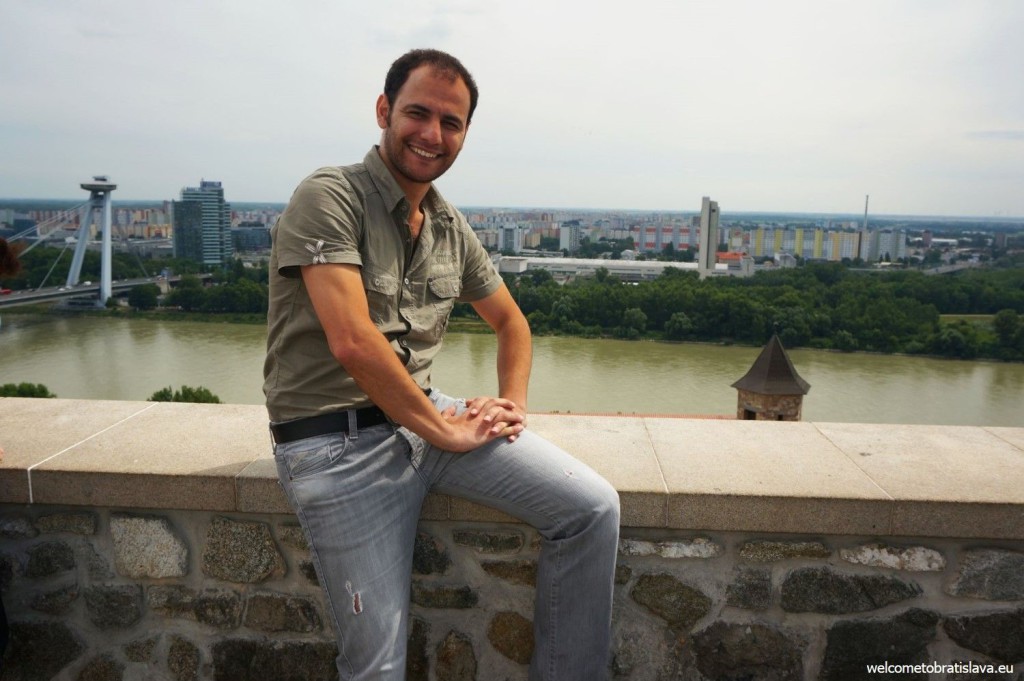 WHAT IS YOUR FAVORITE PLACE IN BRATISLAVA? WHY?
Although I have no certain favorite places in Bratislava, I usually go to read something and have some coffee in Urban House, and sometimes dine out at the Flagship restaurant. Urban House has a great location for meeting friends and they also brew excellent and fresh coffees. I really feel cozy there and like the spirit of library atmosphere when I read or search for something online. Flagship is quite historical (probably converted from an old church) and hygienic. I'd say that it is one of the best restaurants in Bratislava for those who like Slovak dishes and Eastern European meals as well.
WHAT ARE SLOVAKS LIKE? DESCRIBE IN ONE WORD.
Jocular. I really enjoy their (original) humor.
WHAT WOULD YOU MISS ABOUT BRATISLAVA IF YOU LEFT THIS CITY?
I would probably miss the pleasure of walking in both old town and by Danube river. And of course, my Slovak friends.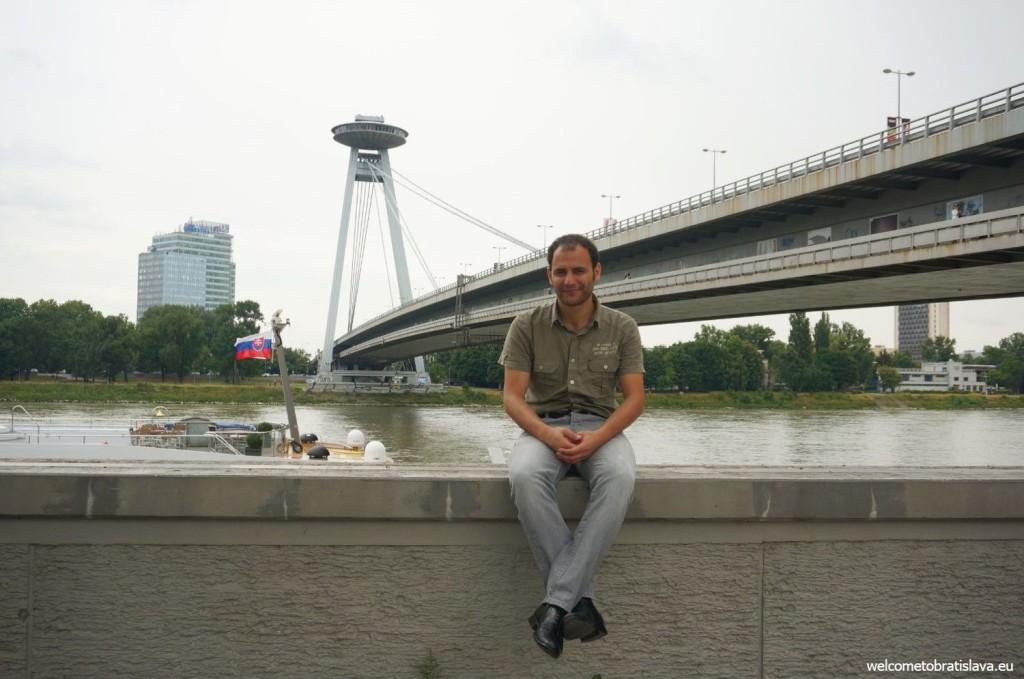 WHAT RECOMMENDATION WOULD YOU GIVE TO TOURISTS VISITING BRATISLAVA?
In my eyes being a tourist in Bratislava is on one hand like living in the spirit of post-communism and all Eastern-European traditions, and on the other hand you get to admire modern and reconstructed buildings, squares and places. So, visiting Bratislava is a fantastic place to see almost all evolution of the history and architecture.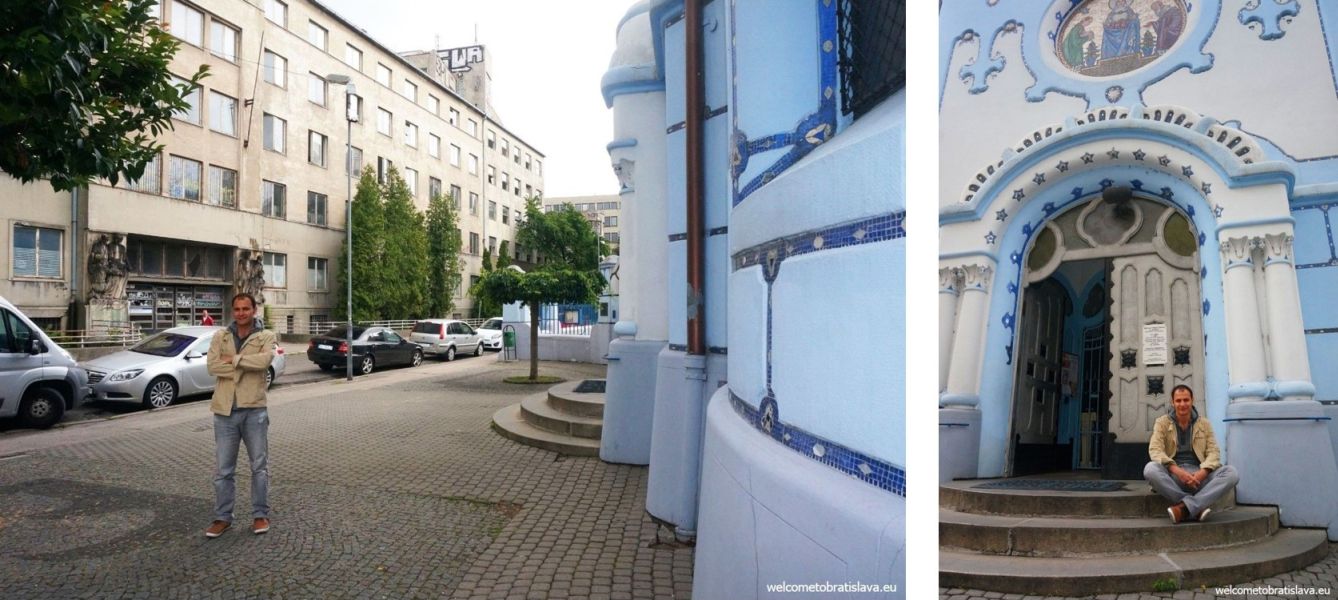 Author: Maria Kecsoova