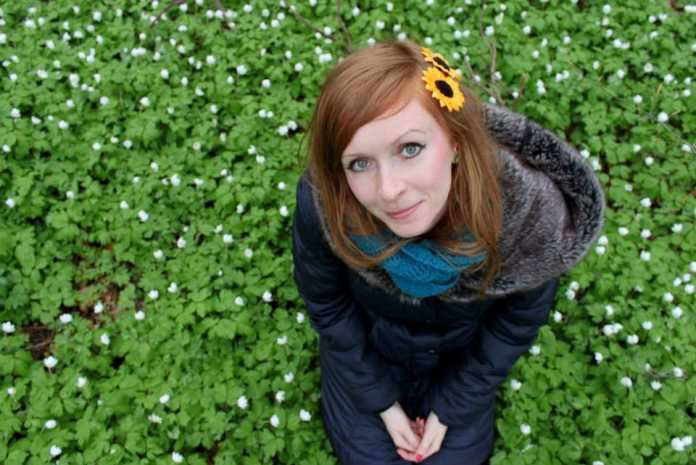 Kinga accidentally popped into an ad about a job opening in Bratislava. When she passed the recruitment process, she thought it sounded like a great choice, therefore here she was, relocating to the capital of Slovakia. Read about this devoted couchsurfer from Krakow and her tips about how to find new friends in a foreign country.
WHAT IS YOUR BRATISLAVA STORY?
After living in Prague, Czech Republic for a quite a while, I decided to come back to Poland in order to deal with unfinished business I had there. Few months passed and I was ready to search for a new job, not limiting myself to my country only. In fact, the first priority was to come back to Prague which I adored (still do) so much. Accidentally I popped into an ad about a job opening in Bratislava. Not giving it much of a thought, I applied for it and after a tough recruitment process, was eventually accepted! Bratislava sounded like a great choice, therefore here I was, relocating to Slovakia this time!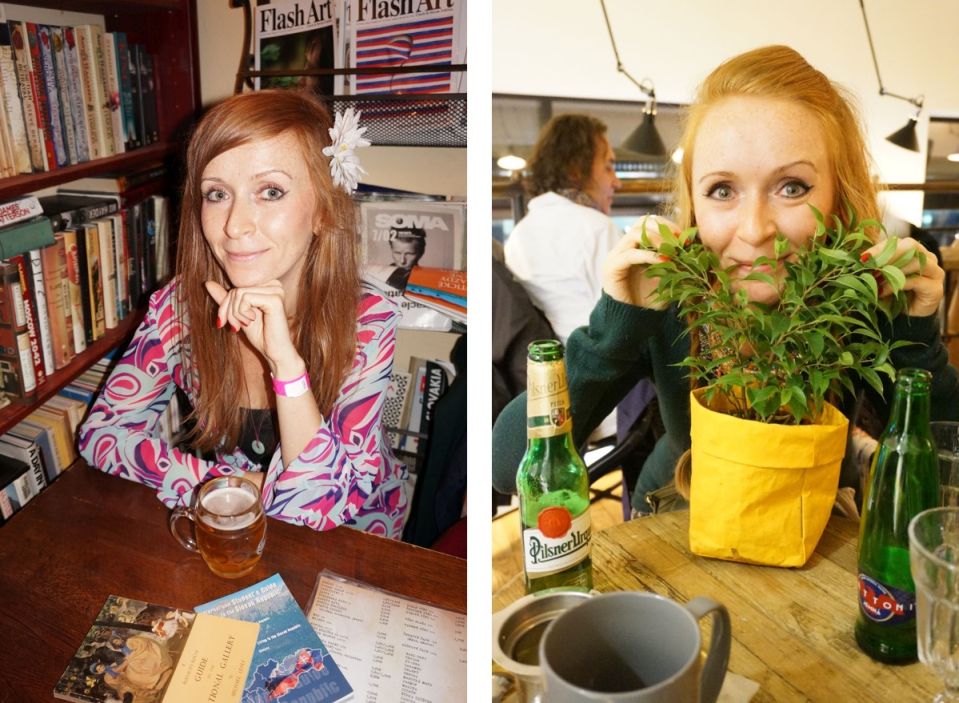 HOW DID YOU FIND THE LIFE HERE AT THE VERY BEGINNING?

I arrived to Bratislava without knowing anyone. What helped me was Couchsurfing – an international platform for travelers, whose passion is to share their lives with the people they encounter, fostering cultural exchange and mutual respect. I attended the weekly meetings and since then I wasn't only showing up, but I also started organizing them, first in Bratislava, these days in Kraków.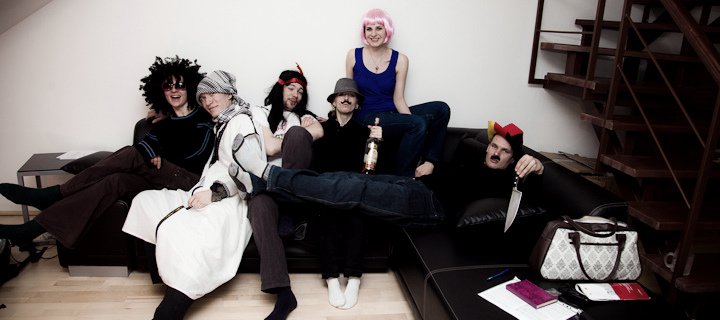 YOUR FAVORITE PLACE IN BRATISLAVA IS..? WHY?
Bratislava is a small town which doesn't seem to offer much from the first sight. Take a deeper look and you will discover its beauty, though. As for my favorite place – I came across many, but Medická záhrada is the one I have a lot of memories connected with. A peaceful spot which always used to calm me down. I used to meet my friends there for a picnic – sounds a bit cheesy but this is the spot I will remember forever. For alternative music and art fans I recommend Cvernovka – a gallery with diverse events, meetings and workshops.
WHAT ARE SLOVAKS LIKE?

A bit too shy but once you get to know them and deserve their trust – you can expect no less than hospitality, smile and a lot of kindness. It is very difficult to generalize, especially that huge majority of my friends are couchsurfers, active ones, therefore this "research sample" wouldn't be relevant to make any assumptions from :)

DO YOU STILL VISIT BRATISLAVA FROM TIME TO TIME?
Of course. After almost 2 years of a very colorful, freaky and intense life in Blava, I was transferred back to Kraków, Poland by the company I still work for. Nevertheless, I made several friends who I am still in touch with and it would be a sin not to visit them from time to time, am I right? :) Apart from having updates about their lives, we usually enjoy the events held in Blava, such as Biela noc this year or wine festivals, where you can taste burčiak – young wine (be careful though – if you drink too much, your stomach might get upset :))
Author: Maria Kecsoova