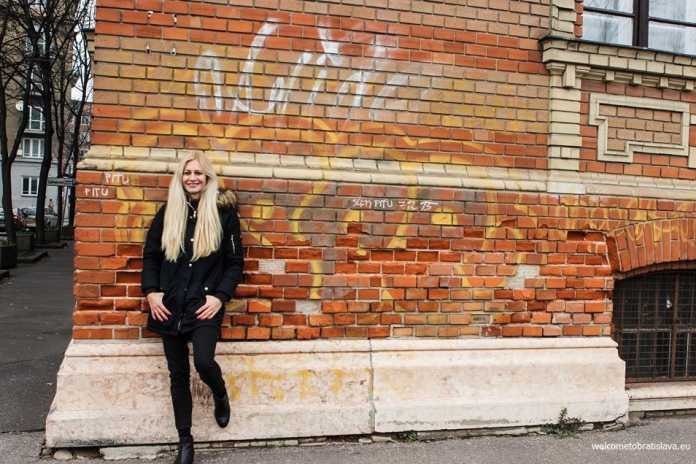 Meet Kristina Baluchova, an inspirational Slovak writer, a former flight attendant and a philanthropist who founded an NGO with the focus on social inclusion of people with disabilities and special needs. Kristina is a full-time writer and a full-time mum at the same time, and still manages to run TV commentaries for a local TV called Bratislava. Read about her relationship with Bratislava and get inspired by her tips for the best things to do in our city.
WHAT IS YOUR BRATISLAVA STORY?
I guess it is pretty much similar to many other people living here – it started with the university. I started to study management at the University of Economics, and psychology at the University of Ss. Cyril and Methodius in Trnava at the same time. Although I had discontinued my economics studies, I stayed in Bratislava because of my work and family. I spent couple of years abroad, my daughter was born in Dubai, but it seems that now we returned home to Bratislava for a longer period of time.
WHAT DO YOU DO IN YOUR LIFE?
Previously, I worked in the HR field and in the non-profit sector. Writing was always the second thing on my list, kind of a dream – a job  that I had never dared to pursue full-time. The time has come now – I am a full-time writer and a full-time mum and surprisingly it works very well :) In addition, I work as a reporter and TV presenter at a local TV called Bratislava and I enjoy it a lot.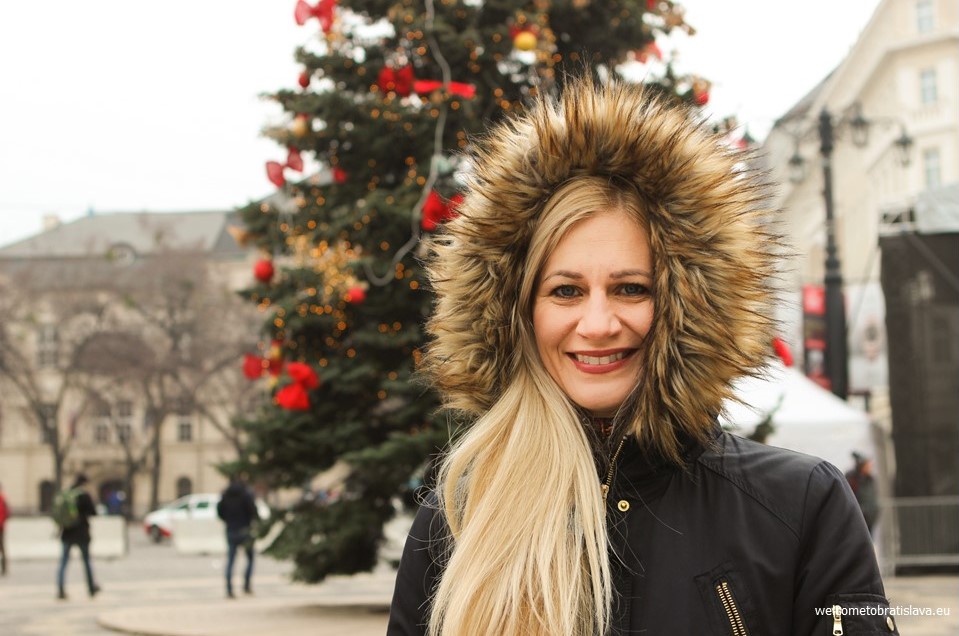 YOU ARE A MUM OF A LOVELY DAUGHTER. HOW DO YOU MANAGE TO COORDINATE SO MANY PROFESSIONAL ACTIVITIES WITH YOUR PERSONAL LIFE?
Writing means working night shifts. I don't sleep very much and drink a lot of coffee!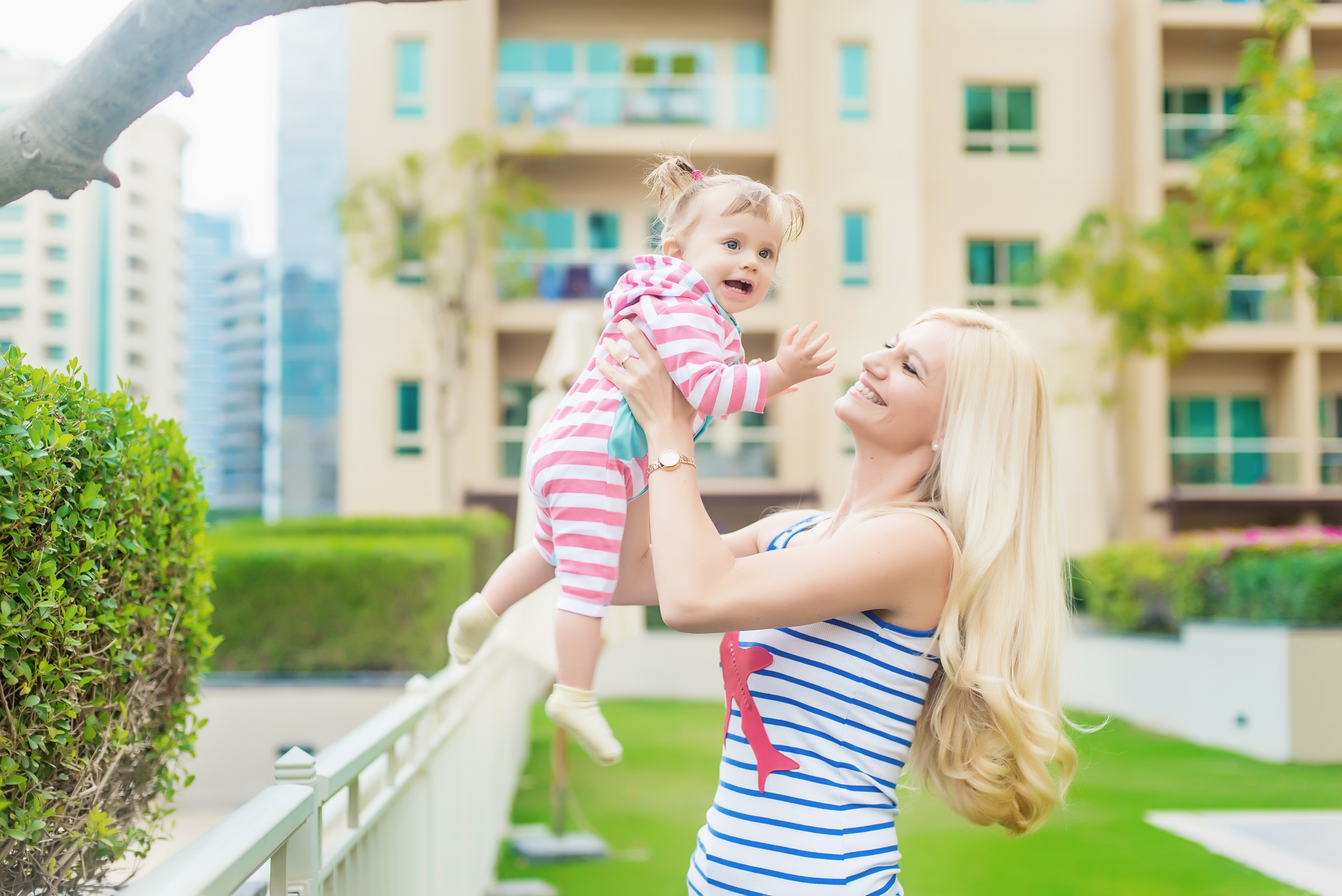 YOU HAVE TRAVELLED A LOT IN YOUR LIFE. ANYTHING THAT SURPRISED YOU DURING YOUR TRAVELS ABROAD?
Everything! I am a story-teller. I love to travel and I see the story behind every person I talk to, so it is exciting for me to see these little differences among us, human beings, living in different parts of the world.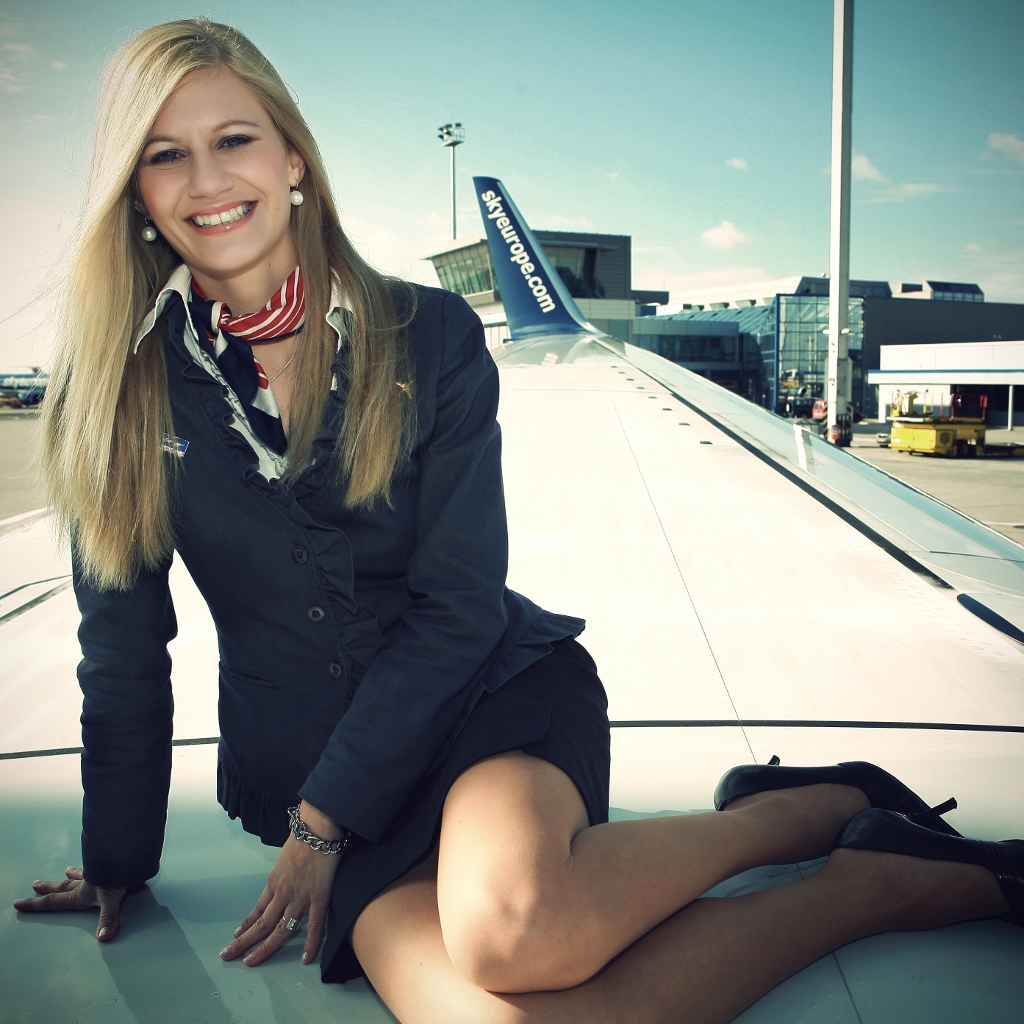 While studying at the university I worked as cabin crew and I remember one moment very clearly: how it felt to open that huge door of our Boeing 737 for the first time and to take a deep breath in. In a different country, in a different world. This is how I fell in love with it!
YOU ARE NOT A PERSON WHO CAN STAY IN ONE PLACE. HOW DO YOU FEEL AFTER RETURNING HOME? 
To be honest, it is quite a challenge. Bratislava has changed a lot. The traffic is a nightmare and people are very often in a bad mood for no specific reason. They don't greet each other, not to mention non-existing small talks or a single smile. There are good things about it, of course. Many restaurants are becoming children friendly, and there is a lot to do when you like the arts and sports. To stay optimistic – the municipal elections were held recently, so we all hope the city will now bloom.
IN YOUR LATEST BOOK SERIES YOU COMBINE YOUR PASSION FOR TRAVELLING WITH LITERATURE FOR CHILDREN. CAN YOU TELL US MORE ABOUT THIS PROJECT?
I am an author of ten books including novels and a poetry collection. However, most of my creativity is dedicated to the children's world nowadays. I do a lot of book readings in local libraries and give talks to students and pupils. My book series "Captain Parachute", consisting of 3 books, is full of adventures and world travels, so children can learn new things and have fun at the same time. For example, do you know how much does a Boeing 737 weight? Or what does the "date line" present? If not, feel free to reach for my book!
My newest project is a gripping psychological novel blending mystery, love and crime that has also been translated into English and is now available on Amazon as Kindle version.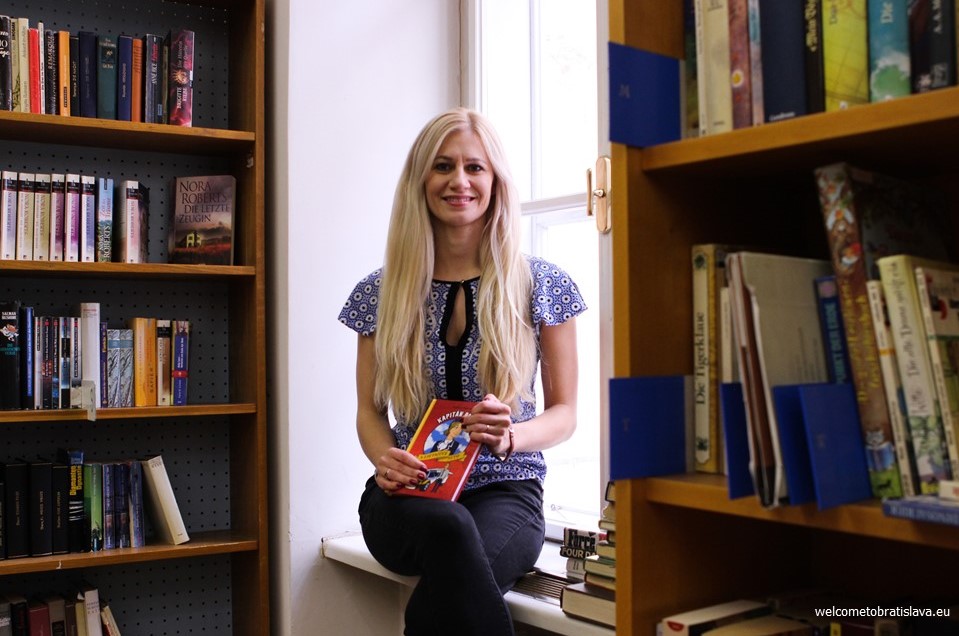 YOU DID A LOT OF CHARITY WORK. TELL US MORE ABOUT IT. 
I founded and sponsored a nonprofit organization focused on social inclusion. Its name was Pluto and it symbolized my wish to help with the prevention of loneliness and social exclusion. We did a lot of workshops and projects with people with special needs or from asylum places and we ran the first charity shop in Bratislava for a period of 3 years. I still feel it is a pity that this project was not sustainable. I miss the place a lot but I hope someone will continue in my work and ideas one day…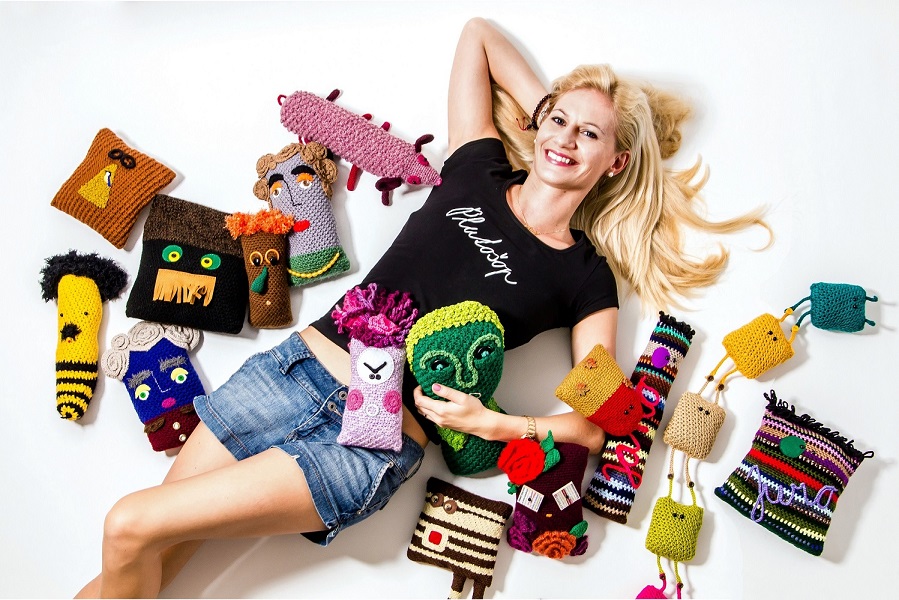 ANY FAVOURITE PLACES HERE IN BRATISLAVA? 
Just recently, I did a commentary about an event held in the Old Market Hall "Stara tržnica". I was amazed by the atmosphere of this place. In fact, I like all the activities that the NGO Alliance Old Market Hall is doing. Freshmarket offers a nice play area for kids and good coffee shops. The Slovak National Gallery always attracts my attention with its events and exhibitions. My favourite restaurant is the "good old" place called Verne. And I like IKEA, too (joking).
WHERE IN BRATISLAVA DO YOU LIKE TO HANG OUT? 
My favourite "thing" about Bratislava is definitely the Danube river. You can find me at both of its embankments. Danubiana – the art gallery – is on my TOP list. Even with my very first book, I used to come here very often. I walked and observed and sat and wrote.
WHAT ARE YOUR 3 TIPS FOR BRATISLAVA VISITORS. WHAT SHOULD THEY DEFINITELY NOT  MISS OUT ON?
The Gallery NEDBALKA is a very lovely place. You can stop by there when exploring the Old Town. If you like nature, see the park "Sad Janka Kráľa" , the oldest open park in Central Europe. And once again, this will lead you to our beautiful Danube river – the artery of the city with all its vitality and beauty.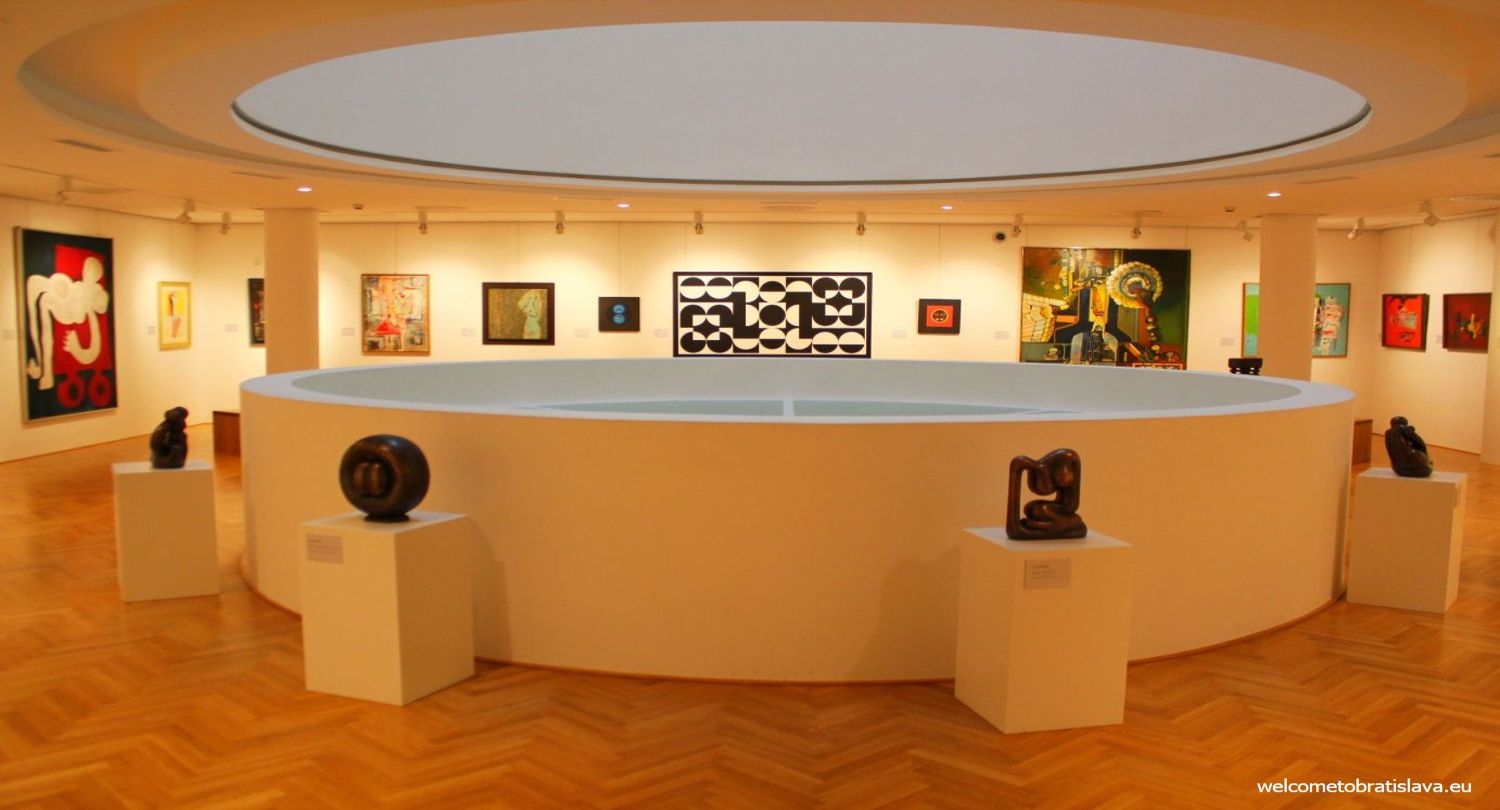 Get in touch with Kristina through her website or her Facebook profile and you can get her newest book in English here.
Author and photo credits: Zuzana Mytna
Source of some of the photos: courtesy of Kristina Baluchova