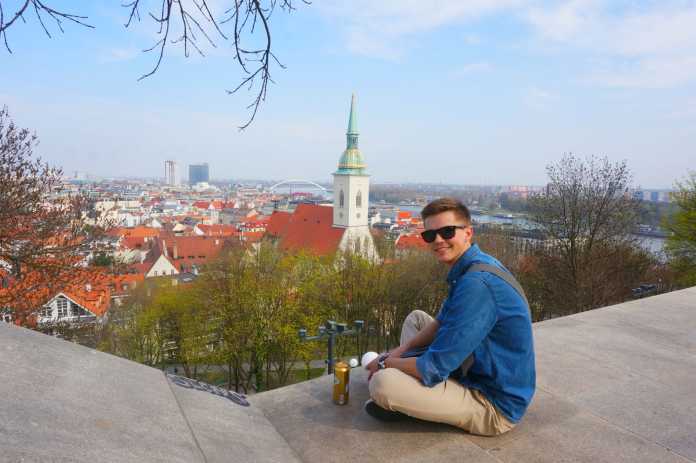 Writing about different places in Slovakia is Martin's passion. He is a blogger, travels a lot and his favorite part of Bratislava is the castle walls. Find out which place he recommends for a good beer or one with a perfect view.
WHAT IS YOUR BRATISLAVA STORY?
I moved to Bratislava in 2009 to study Economic diplomacy at the University of Economics. But for the last few months I've been between Bratislava and my hometown – Púchov, because of work. I write about different places in Slovakia.
WHAT IS YOUR FAVORITE PART OF BRATISLAVA? WHY?
I like the Old town and also the part around the historic walls of the Bratislava castle. It's a perfect place for a summer evening, when you buy a beer and sit on the walls with friends or alone admiring the view on the beautiful downtown.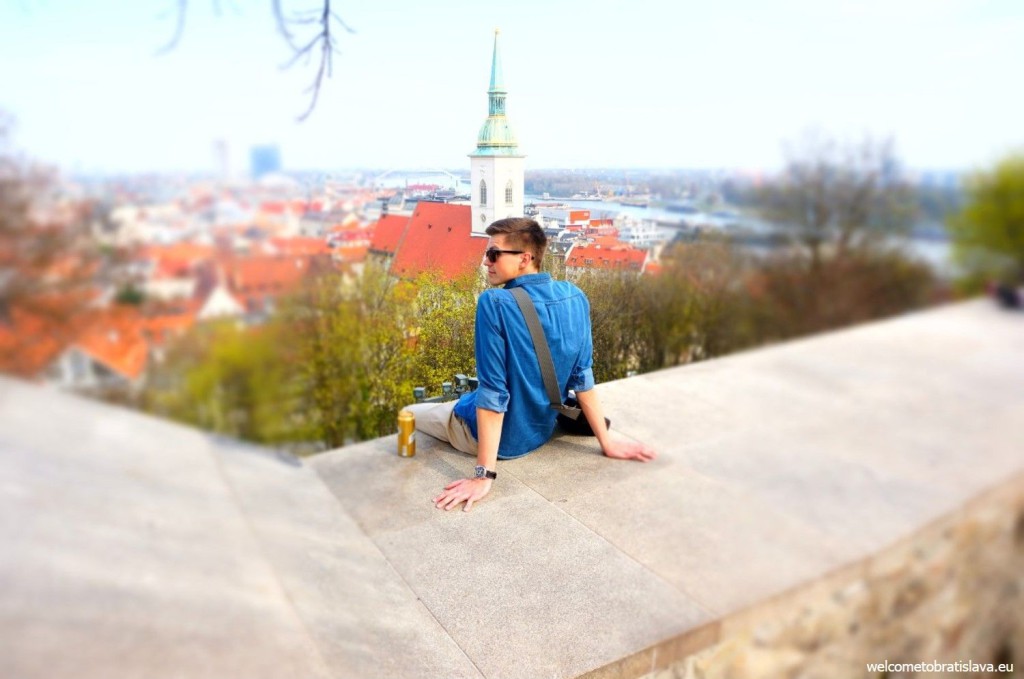 WHAT IS YOUR FAVORITE PLACE IN BRATISLAVA? WHY?
I don't really have a favorite place but in Le Šenk (editor's note: Le Šenk shut down its operations) you can meet me more often than in other places. I'm a beer lover, so I was very glad to find this great place where you can taste several beer brands. Some of them are always available and some are changed every week or two. This bar is becoming quite popular, so a reservation for more than 2 people is needed even during the week. Besides Le Šenk I go to other places as well. Every time it depends on the mood.
WHAT ARE SLOVAKS LIKE? DESCRIBE IN ONE WORD.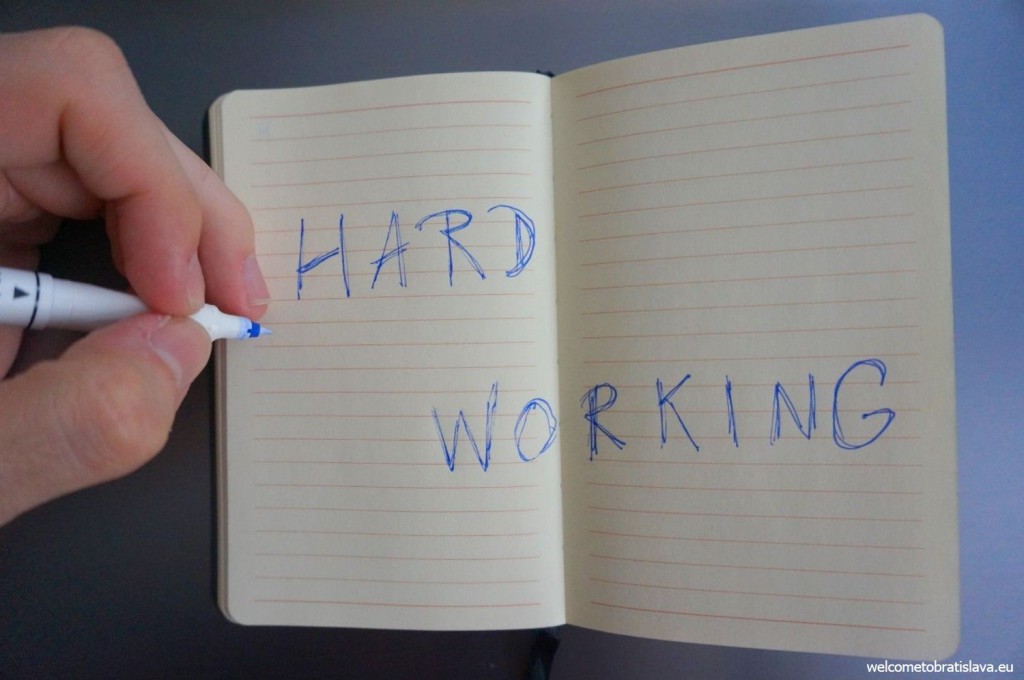 WHAT WOULD YOU MISS ABOUT BRATISLAVA IF YOU LEFT THE CITY?
The social life. Almost every day there are some interesting events which you can join.
WHAT RECOMMENDATION WOULD YOU GIVE TO TOURISTS VISITING BRATISLAVA?
Visit the Brasseria bar at Kamzík – the broadcasting tower over the city. It is the highest point of Bratislava with the most amazing view where you can enjoy a cup of coffee, a beer or something else.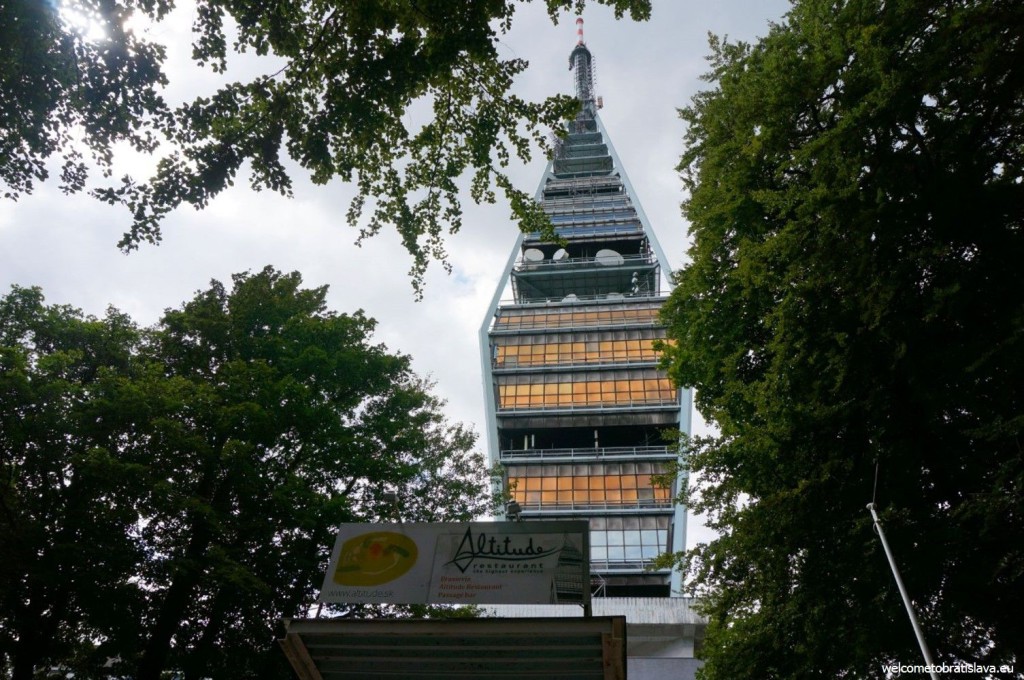 Author: Maria Kecsoova