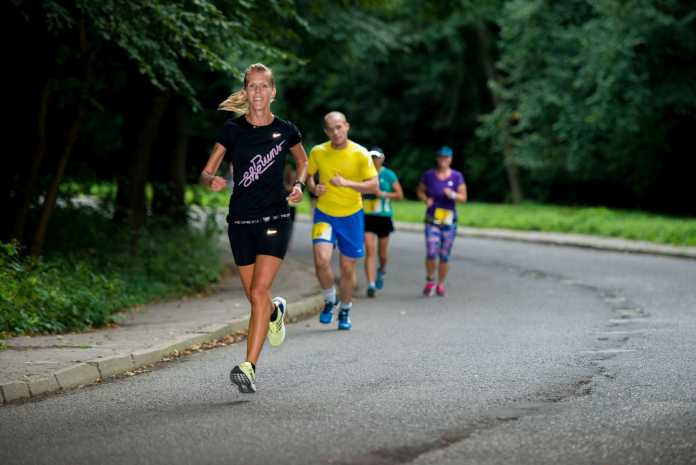 Martina Cibova is a mom of two who runs various portals for kids, one of her biggest passions is running and she also gives you a recommendation for the best kebab in town!
WHAT IS YOUR BRATISLAVA STORY?
I was born in this city. I also did my university degree here – the Taxation and Tax Consulting program at the Faculty of National Economy, University of Economics. I have lived here all my life :)
WHAT DO YOU DO HERE?
Despite my studies I ended up doing something totally different – I work as an admin/project manager/sales person for a group of family portals kamsdetmi.sk, dennetabory.sk and vytvormesi.sk. The good thing about it is that I really enjoy what I'm doing now, it's my biggest hobby.
WHAT DO YOU LIKE TO DO IN YOUR FREE TIME?
I try to spend my free time with my family and our two little princesses who don't always make it easy for us :) But what would we do without kids, right? :) When I need to switch off totally, I put on my trainers and go running. After the kids, running has become another part of my life – I belong to a group called SHEruns. In average, I do around 2 000 km per year in total. I always say – everything is possible as long as there is will and you have a goal.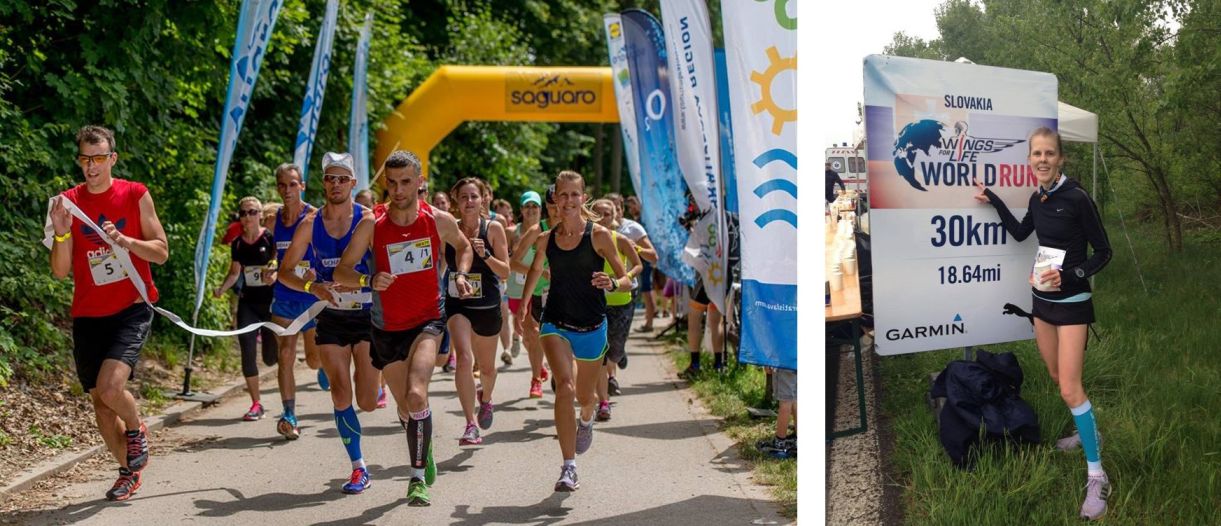 HOW WOULD YOUR FRIENDS CHARACTERIZE YOU?
Three features they would probly mention are "full of energy," "responsible" and "always smiling" (even when running :D)
YOUR FAVORITE PART OF BRATISLAVA IS…? WHY?
The forests around the city – all the places where I can run, for example Zelezna Studnicka or Kamzik.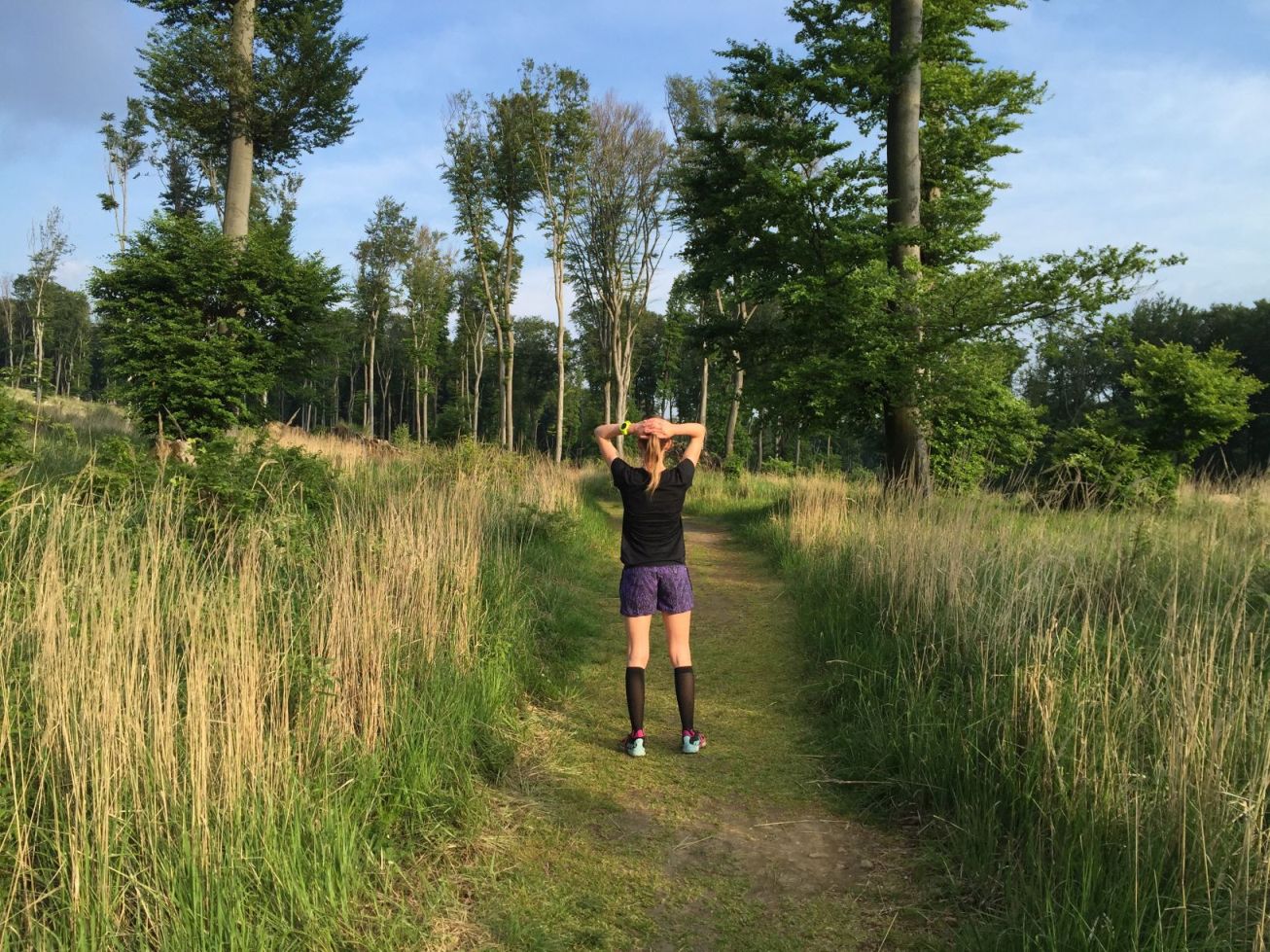 YOUR FAVORITE PLACE IN BRATISLAVA IS…? WHY?
I like the Fresh Market very much – especially the fantastic kebab you can have there.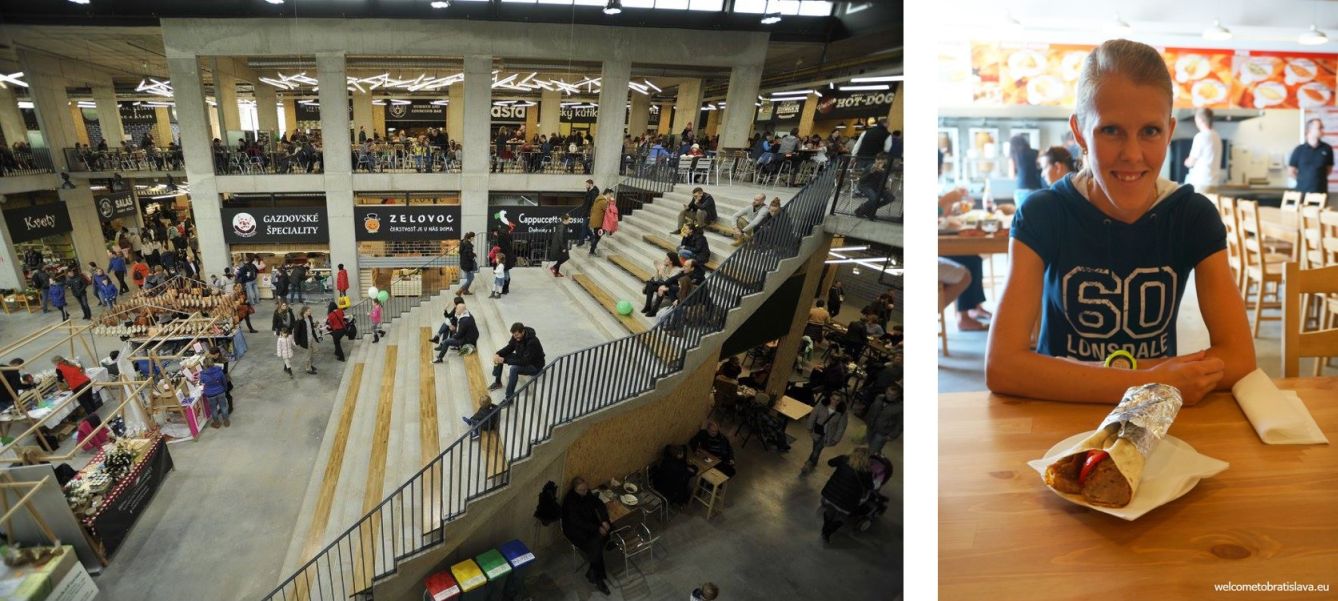 (source: Fresh Market)
WHAT ARE SLOVAKS LIKE? DESCRIBE IN ONE WORD.
Friendly!
WHAT RECOMMENDATION WOULD YOU GIVE TO TOURISTS VISITING BRATISLAVA?
If you don't have time to see everything in Bratislava, make sure you put our Devin Castle on your list. I think it is one of the nicest places we have here.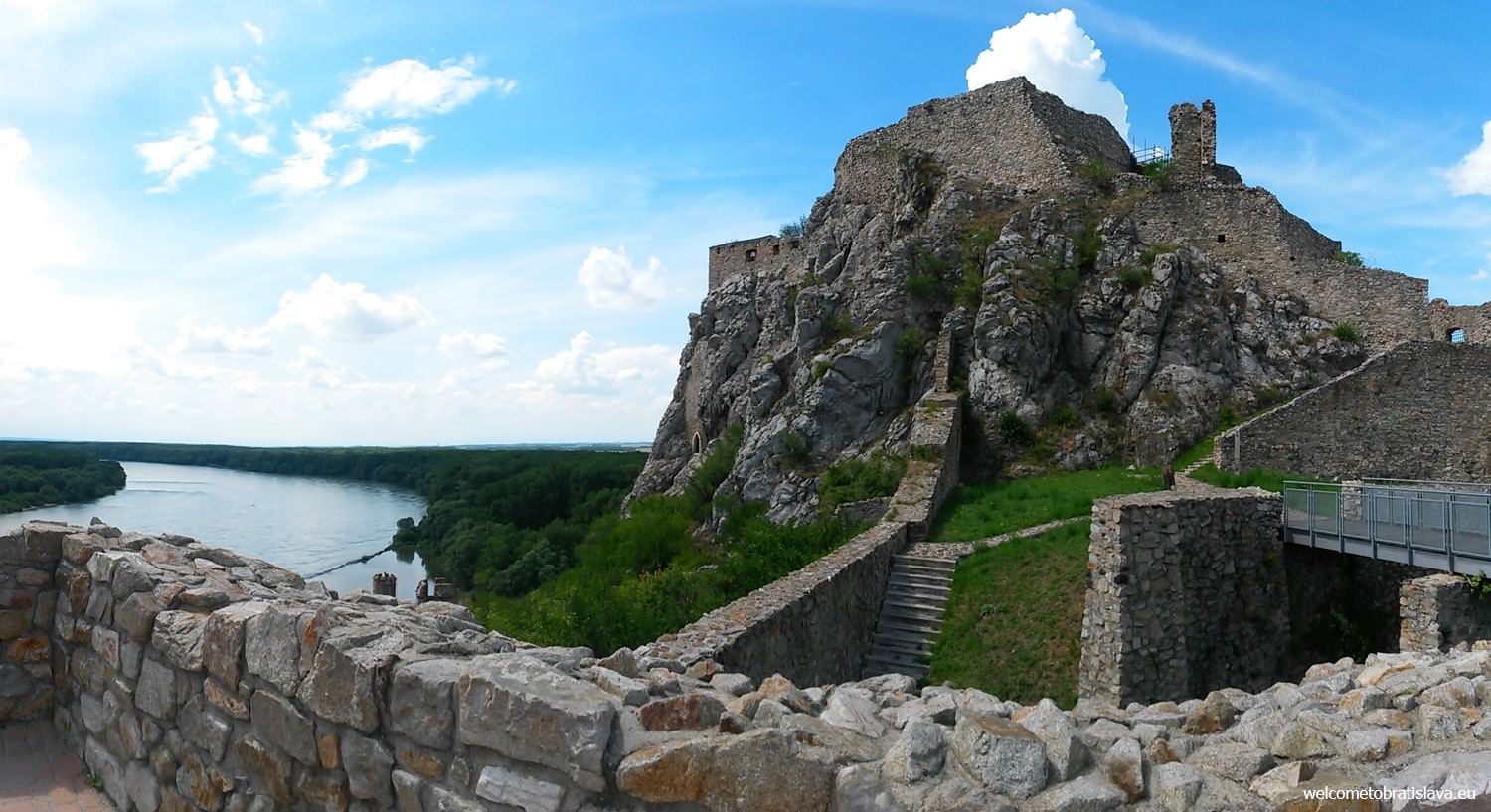 Authors: Maria Kecsoova, Zuzana Mytna