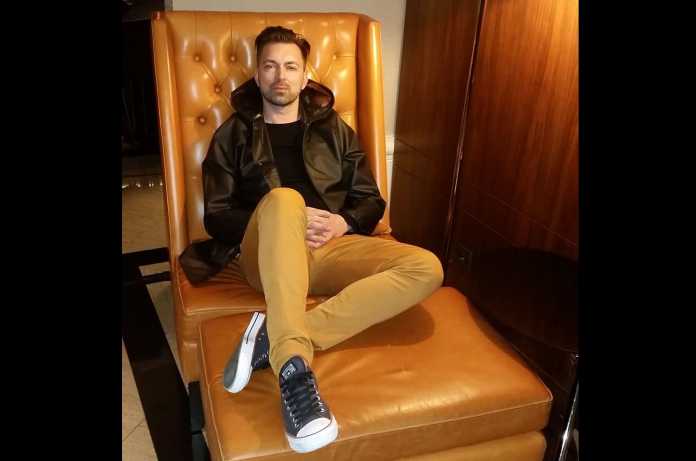 "RYTMUS is a rebel," says Miro Drobny about the biggest rap star in Slovakia, of whom he is producing a movie.
WHAT IS YOUR BRATISLAVA STORY?
I came here to study and never left since. It is easy to come to Bratislava, leaving once you are here is more difficult.
WHEN DID YOU FIRST CONSIDER BRATISLAVA AS YOUR HOME TOWN?
It is challenging to answer this question for people who were not born in Bratislava – and are called "CPckari." By gaining a new home in Bratislava you somehow lose a little bit of your identity, a little bit of your trueborn place.
WHAT IS YOUR FAVORITE PART OF BRATISLAVA? WHY?
The Bratislava castle at sunset and with gentle breeze. I like the atmosphere of illuminated trees swinging in the wind and their shadows projected onto the castle walls. Looking to the windows of people living on the Zamocka street. The view on the Danube and the lit up Bratislava.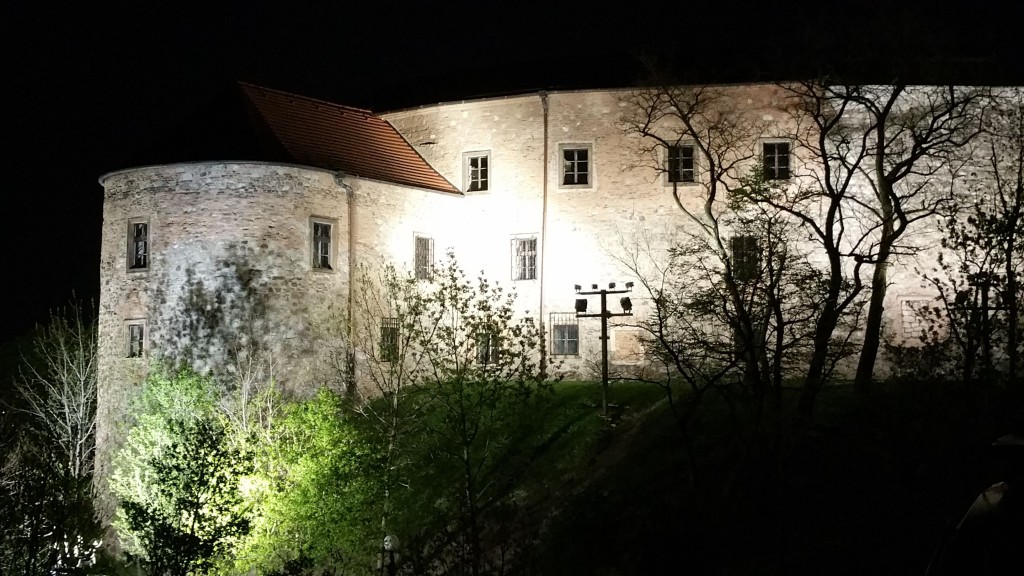 YOUR FAVORITE THING TO DO?
I love swimming in the hot springs in the nature in the open air, on "hidden" spots around Slovakia (for example Lukavica, Kalameny etc).
WHAT WOULD YOU MISS ABOUT BRATISLAVA IF YOU LEFT THIS CITY?
The night life.
YOU ARE DIRECTING & PRODUCING A MOVIE ABOUT OUR BIGGEST RAP STAR. TELL US ABOUT IT.

The movie is called Rytmus – Sidliskovy sen (Rytmus – The street dream). It is a story of a Roma waiter growing up as a gypsy who became a celebrity and an idol of the young population during the eight years of filming. Each of his rap albums is multiplatinum, he was a judge in the Superstar show and his video channel on Internet was viewed by more than 200 million users. Many of us can find our story in his life. You will understand that this movie is not about expensive cars, gold chains and diamond watches but about something totally different.

YOU WERE SHOOTING THE MOVIE FOR 8 YEARS. WHY 8 YEARS?
Well the truth is that we had been waiting for the end of the movie while shooting it, and it came only after eight years :) Rytmus had to experience the movie, mature in it and move his life to the next stage.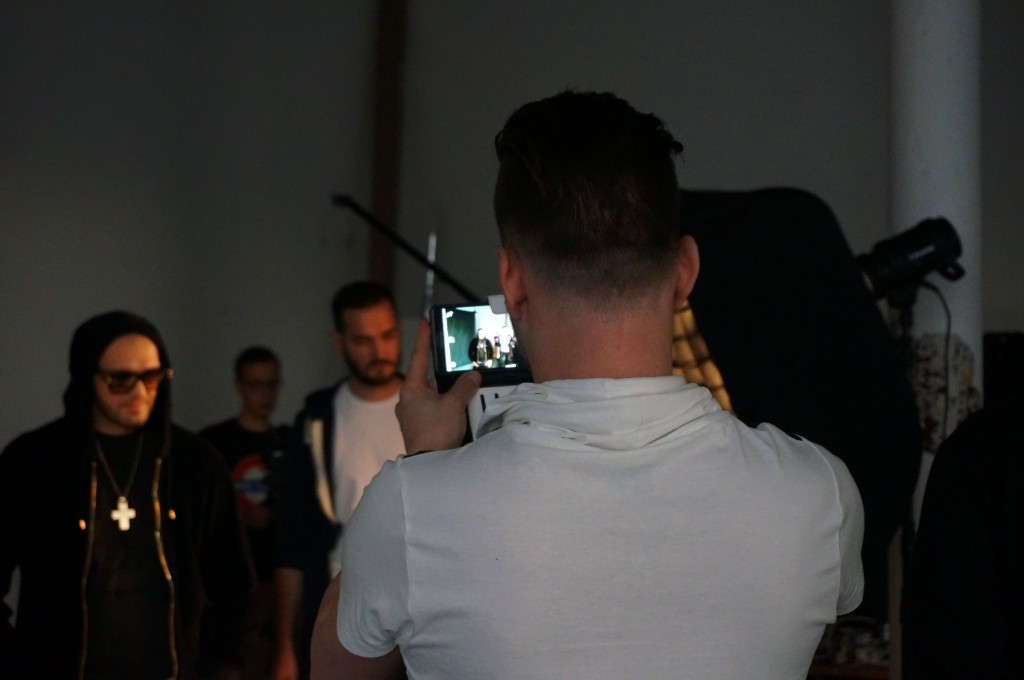 HOW WOULD YOU DESCRIBE HIM IN ONE WORD?
WHY SHOULD PEOPLE GO AND WATCH THIS MOVIE?
Some movies have the ability to change people's lives. I hope this movie will be motivational in this way and therefore it is definitely worth of seeing.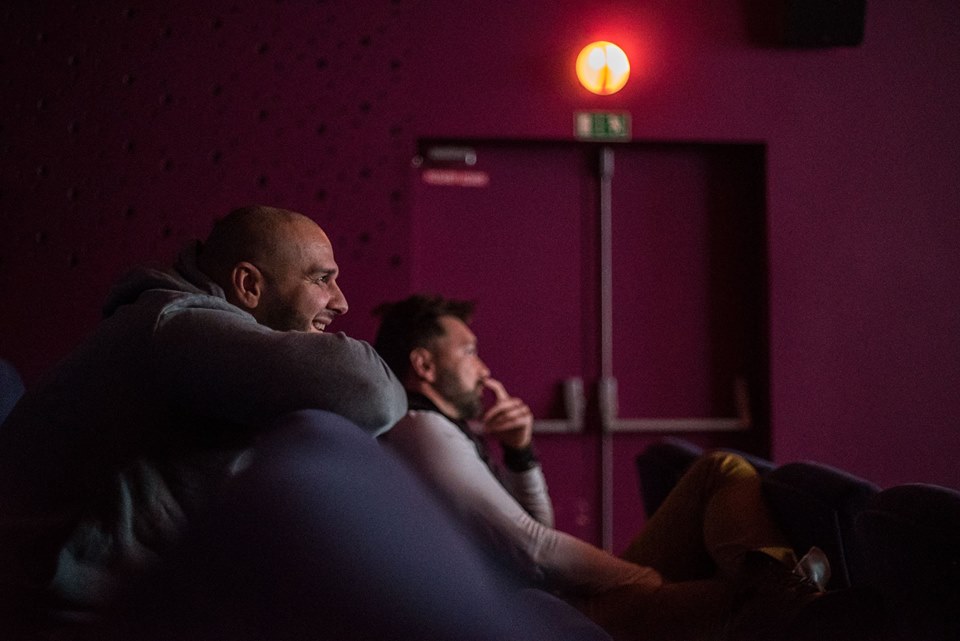 WATCH THE MOVIE TEASER & TRAILER

More info and pictures on this official Facebook page.
Check the official webpage of the movie.
Follow Miro on Facebook.
Author: Maria Kecsoova