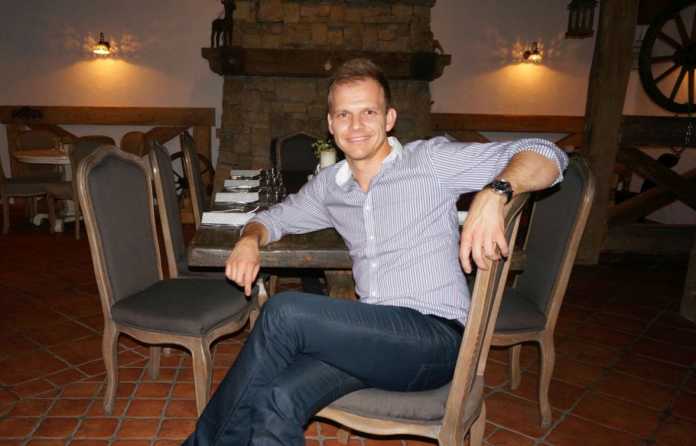 Patrick Hessel, a successful businessman with Slovak roots, came to Bratislava after travelling and living abroad for 8 years, in order to establish a company here. Read about this sport enthusiast who will recommend you his favorite spots for sailing, biking or jetsurfing.
WHAT IS YOUR BRATISLAVA STORY?
I am half German, half Slovak – my mum is from Slovakia but I grew up in Germany. I have lived in seven different cities since I was 16 when I moved from Düsseldorf to San Francisco and later on to Paris to finish my high school and then university in UK and New York. After travelling and living abroad for 8 years, I came to Bratislava to found a company and I am here since.
DO YOU CONSIDER YOURSELF MORE GERMAN OR SLOVAK?
It depends on the aspect. When it comes to work, analytical thinking and details, I guess I am more German-like. When it comes to being on-time, I am more French, sometimes in line with "I'm exactly five minutes late."
WHERE DO YOU FEEL THE MOST AT HOME?
For me home is not geographically given. It's where I feel the closest to people who are like me. A place where you feel free and where you can develop yourself best. I truly feel like a 'global citizen'. It's a matter of attitude, nurtured by experience and upbringing, I feel I belong everywhere.
WHAT IS YOUR FAVORITE PART OF BRATISLAVA? WHY?
My favorite place is on my sailing boat in the middle of the Velke Kosariska lake only 15 minutes away from Bratislava, yet it feels like being far away from any city. Otherwise biking in the mountains at Koliba during the day, jetsurfing on the Danube, go karting with friends or just being out in the town.
WHAT ABOUT YOUR FAVORITE PLACE IN BRATISLAVA?
I like the new Schoppa restaurant at Koliba because it offers a fusion of Slovak and international cuisine. You can have carpaccio for a starter and halusky as a main course :) I am quite a meat person and can easily be happy with a good steak, for example in the Carnevalle or Kogo. Otherwise Mango restaurant near the Kosariska lakes is also somewhat unique.


(source)
SPEAKING OF HALUSKY, WHAT IS YOUR RELATIONSHIP WITH THIS MEAL?
I must say that I am not a big fan of neither Slovak nor German cuisine. I can have halusky once in a while but it is not my preferred meal. If it's up to me, I choose French or Italian restaurants.
WHICH BARS ARE WORTH THE HANGOVER THE NEXT MORNING?
I go out almost everywhere but for me no bar is worth the hangover. I have to say though that Bratislava's bars in general are very good at making cocktails. What is nice in Bratislava is that all bars and clubs are very close to each other, hence you can just move to another place if you don't like where you are. Specifically, Vinimka is nice for a relaxed drink, otherwise Le Club as a place to dance and talk or Sky bar.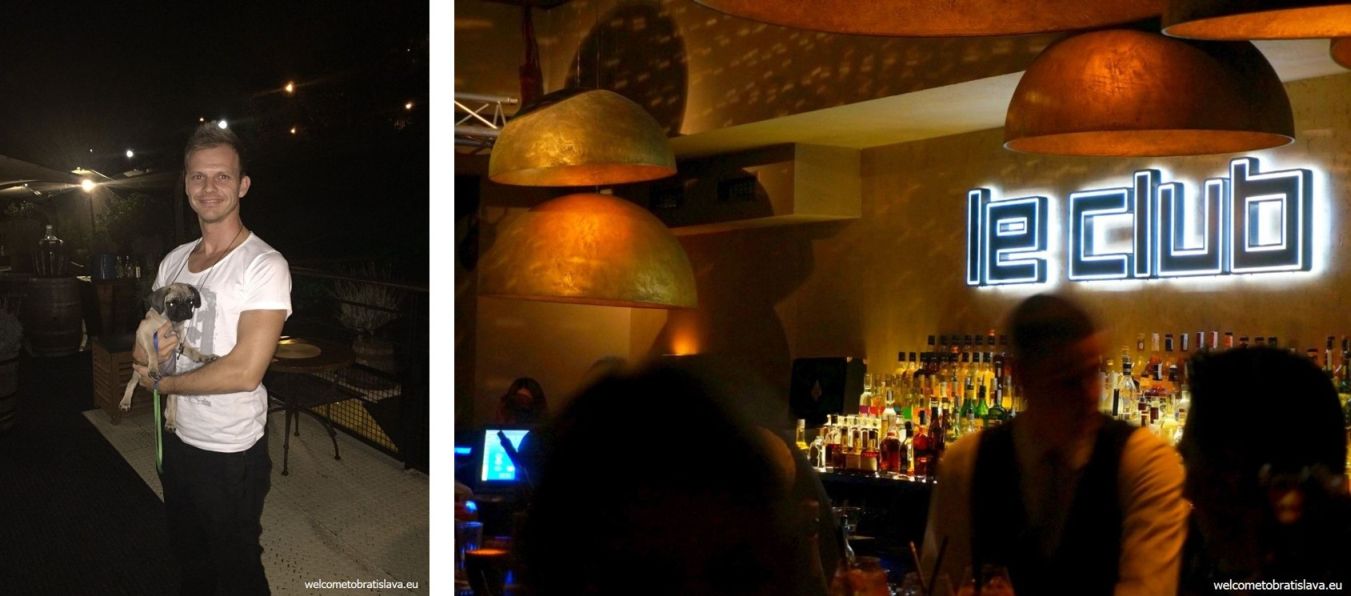 HOW WOULD YOU DESCRIBE SLOVAKS IN ONE WORD?
If it has to be one word, then it's conservative, even though I don't like to generalize. Slovakia is not exactly the country where people are the most open minded and worldly. Slovaks are quite focused on their work, on their career.
WHAT WOULD YOU MISS ABOUT BRATISLAVA IF YOU LEFT THIS CITY?
The freedom. The exciting opportunities to do sports, the lakes where you can sail, close mountains where you can ski, less traffic compared to bigger capitals. Bratislava is a small city and it is quite easy to get around with your car, in large cities you spend much more time travelling. Otherwise, I would miss the relaxed atmosphere of the old town.
Author: Maria Kecsoova