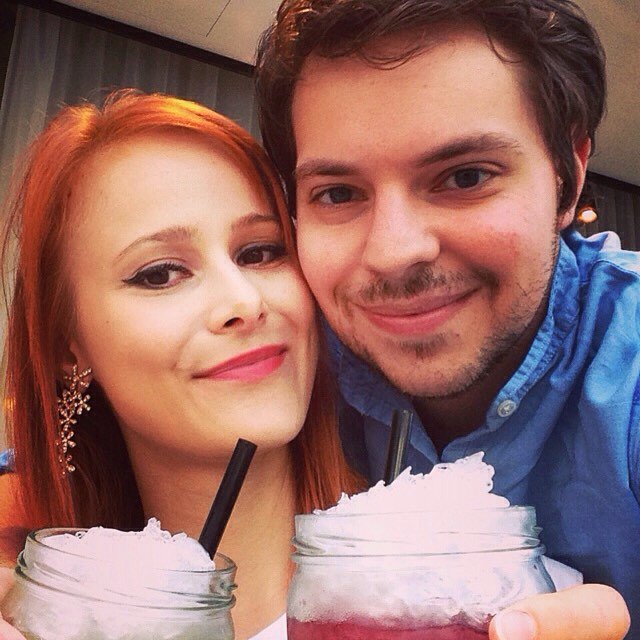 "If we are to say something positive about Slovaks, it's that they are adaptable. We don't let anything faze us, we go with the flow and get used to it." Read about Pepso and Simi, a couple blogging  about the restaurant scene in Bratislava through "Bratilicious" portal and running a FoodCult platform.
WHAT IS YOUR BRATISLAVA STORY?
Peter: Simona came to Bratislava because of work and that's when we met. She came for work and stayed for love. Other than that – we visit restaurants and if they're good, we blog about them to help promote the places. 90% of them are situated in Bratislava, so I guess we're now very intertwined with this city.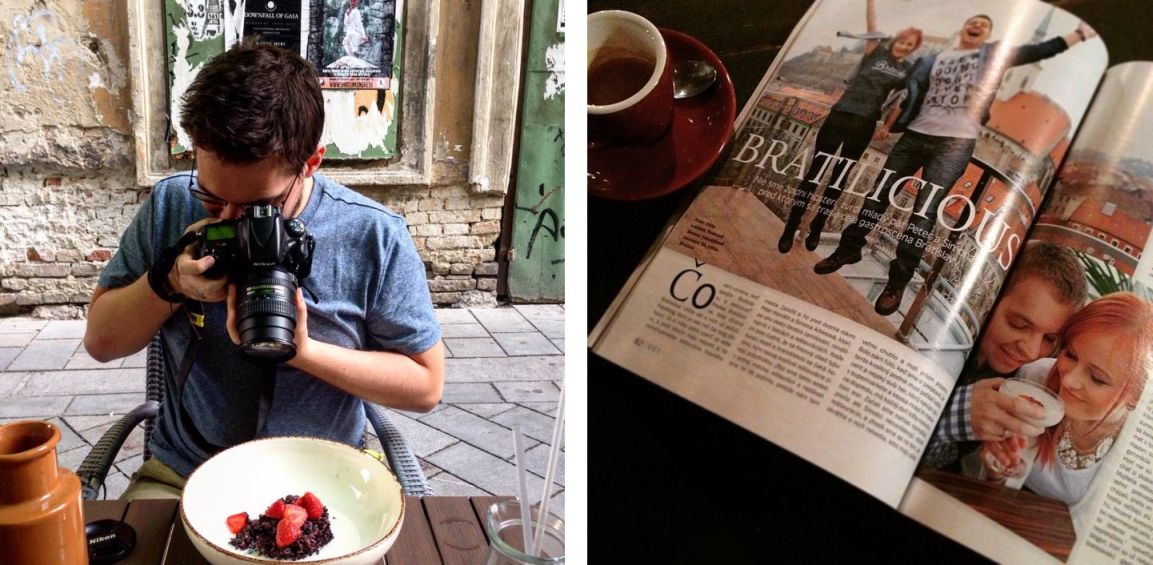 YOUR FAVORITE PART OF BRATISLAVA IS..? WHY?
Simona: I love Slavin, Peter doesn't really care about places, so Slavin it is. The reason is the serenity and calmness that is usually there – you can see the city's heartbeat, the rush hours, but up there it's calm.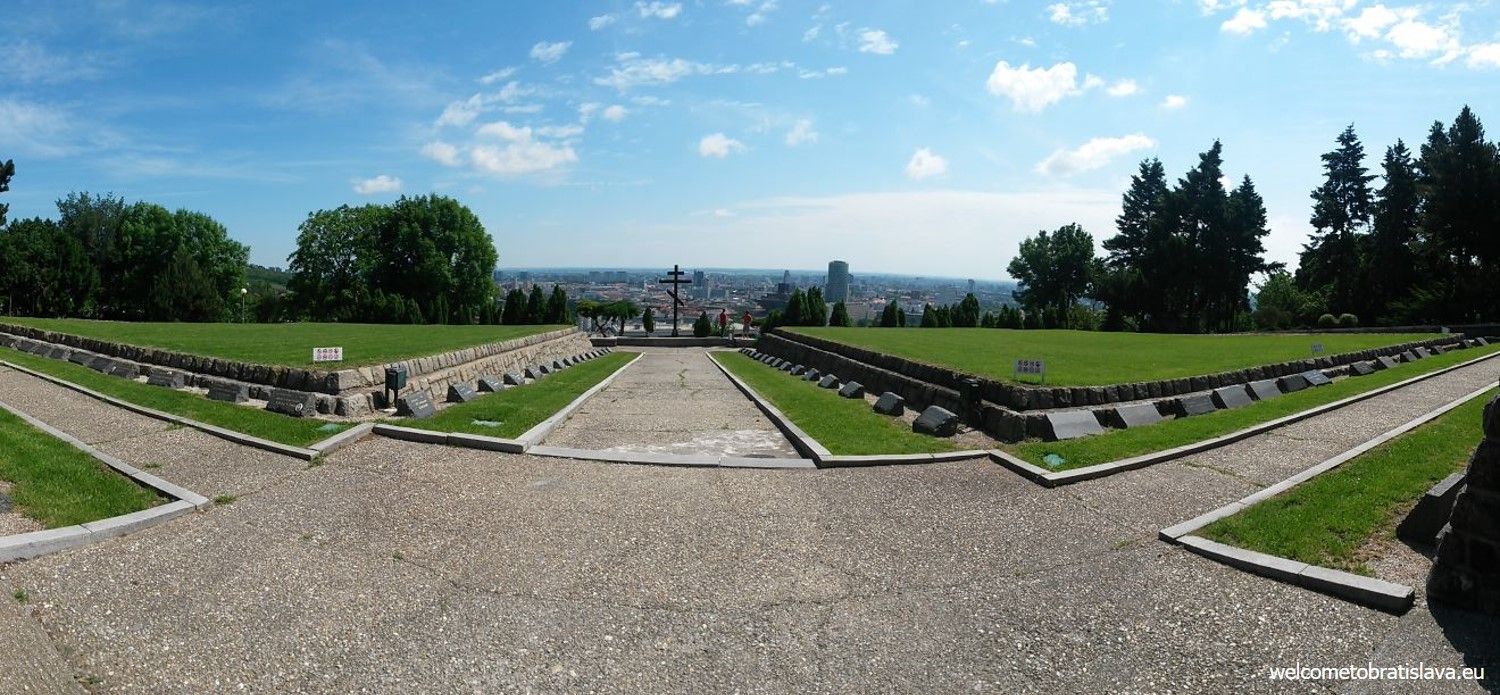 WHAT IS YOUR FAVORITE PLACE IN BRATISLAVA?
Simona: That's a very difficult question to answer for us, due to work we do. We actually love many of them evenly, only for different reasons. Our favorites are Green Buddha, Umami, Hradná Hviezda, Lemontree (editor's note: Lemontree shut down its operations), Phong Nam, Minerva…and many more we aren't able to list here. You should check out our project, that would help more :D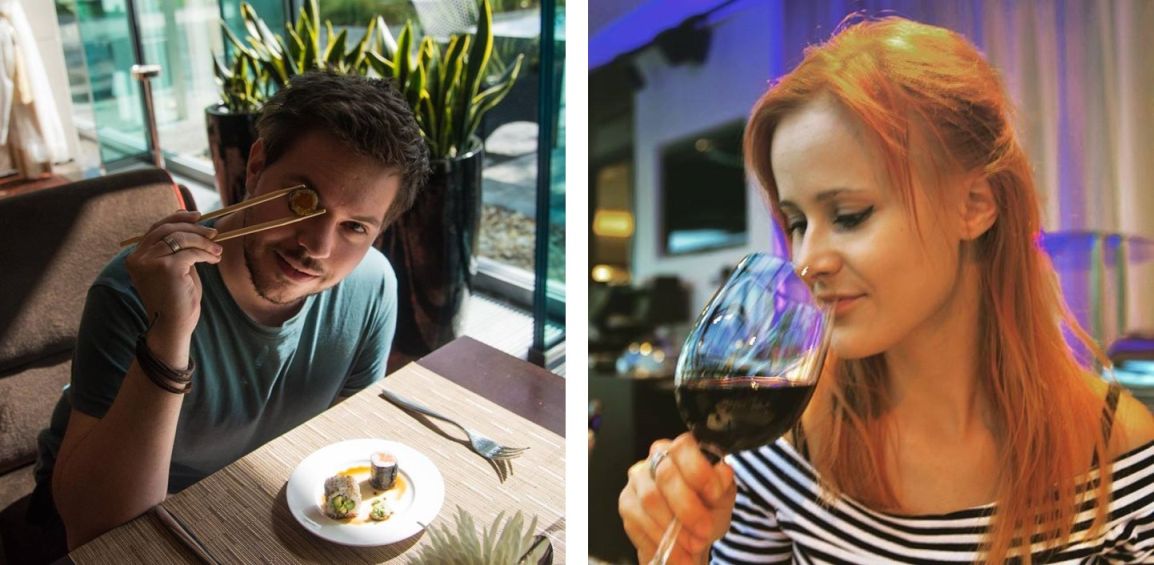 WHAT ARE SLOVAKS LIKE? DESCRIBE IN ONE WORD
Peter: Uhhh, maybe not the best question. We don't like Slovak mentality much because we don't feel like Slovaks are trying to behave nicely to each other. If we had to describe Slovaks in one word, it would be "insecure" – and full of problems stemming from this issue.
Simona: Let's say we want to say something positive about our fellow Slovaks. We think it would be: adaptable. We don't let anything faze us, we go with the flow and get used to it.
WHAT WOULD YOU MISS ABOUT BRATISLAVA IF YOU LEFT THE CITY?
Simona: Close proximity to government and legal offices. We're practical, you see :) We'd miss all of our beloved restaurants, too.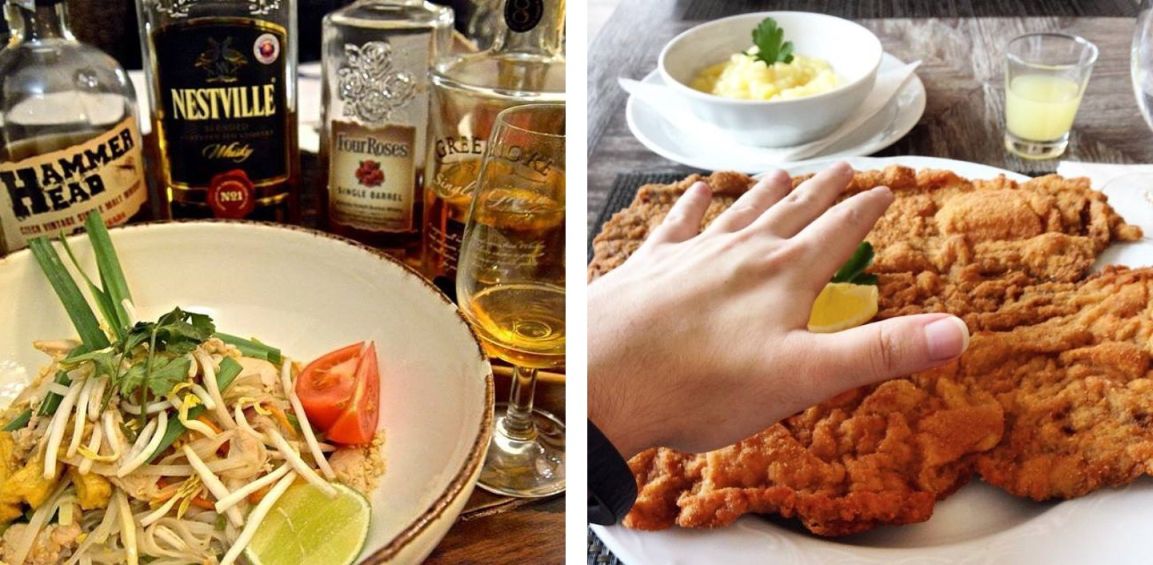 WHAT RECOMMENDATION WOULD YOU GIVE TO TOURISTS VISITING BRATISLAVA?
Peter: Don't ever take a taxi from a stationary point and remember that it's very unusual for a taxi fare to be higher than 10 € if you don't travel from one point in the city to another – cabbies love to rip tourists off. Run from the main train station as far and fast as you can, too.
Author: Maria Kecsoova