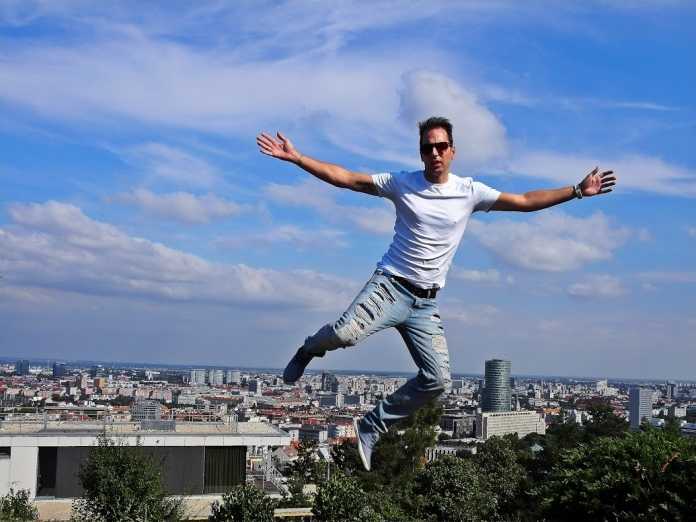 "I was a Guard of Honor of the then president when I first came to Bratislava. I left when this job finished and came back to the city after 12 years." Read about Robert Majo who is fond of travelling and getting to know new places with his camera in hands.
WHAT IS YOUR BRATISLAVA STORY?
My Bratislava story began in 2001 at the military service – I was a Guard of Honor of the then president. I was only 18 when I was getting to know the life in our capital city. After 12 years I came back to Bratislava because me and my girlfriend both found jobs here.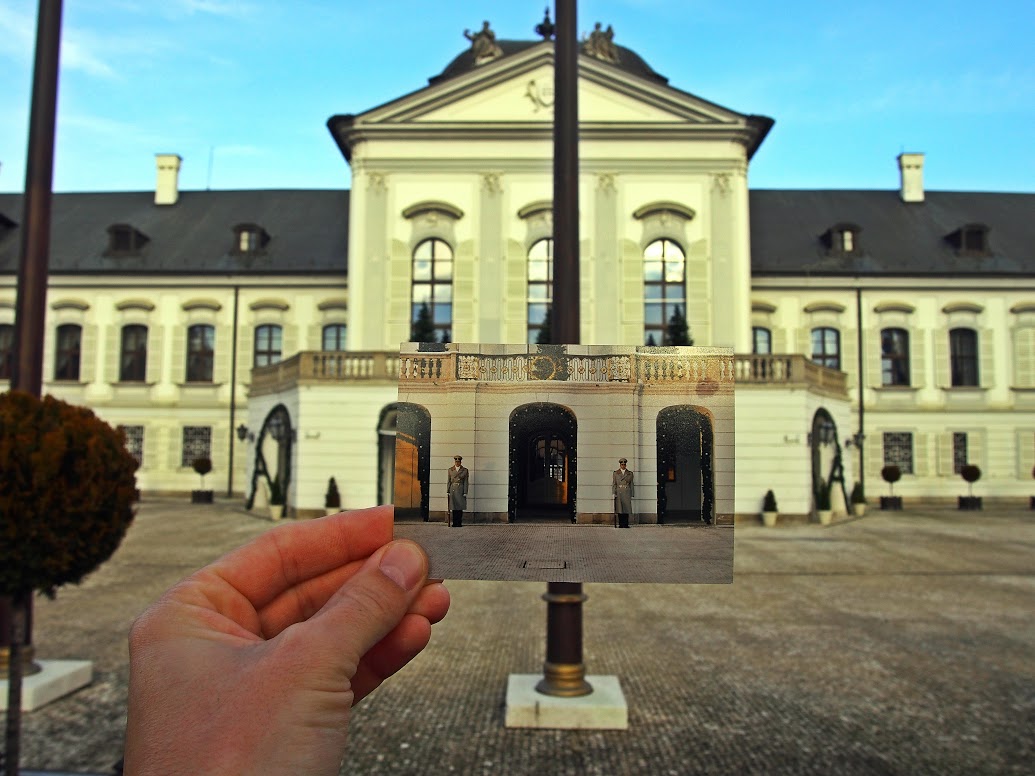 SO HOW DO YOU FIND THE CITY NOW?
When I'm not at work, I like exploring and getting to know new places of the city. I usually spend my free time with a camera in hands, wandering around and taking photos. I still consider myself an amateur photographer – you can check my best and most interesting shots on my fanpage which is basically my portfolio.
WHICH PART OF BRATISLAVA DO YOU LIKE THE MOST? WHY?
I could do with more green parts here, that's one thing I kinda miss a bit. I can enjoy a nice walk in the Garden of Janko Kral or along the Danube embankment but also the narrow streets of our Old Town can be very charming. My most favorite sight of Bratislava is the Blue Church.
ANY CAFE/RESTAURANT YOU COULD RECOMMEND TO US?
I like to eat out at Bistro Soho because they always offer interesting meals from the Asian cuisine and the atmosphere of the place is very cosy and friendly. I would however recommend to make a booking at least a couple of days in advance – they get very busy. Another place I am fond of going to is Gorila Urban Space where you can sit with a book and a nice cup of tea (editor's note: Urban Space closed down its operations). And I can't miss the regular markets taking place in the Old Market Hall each Saturday – for me this is where the history of old Bratislava comes to life.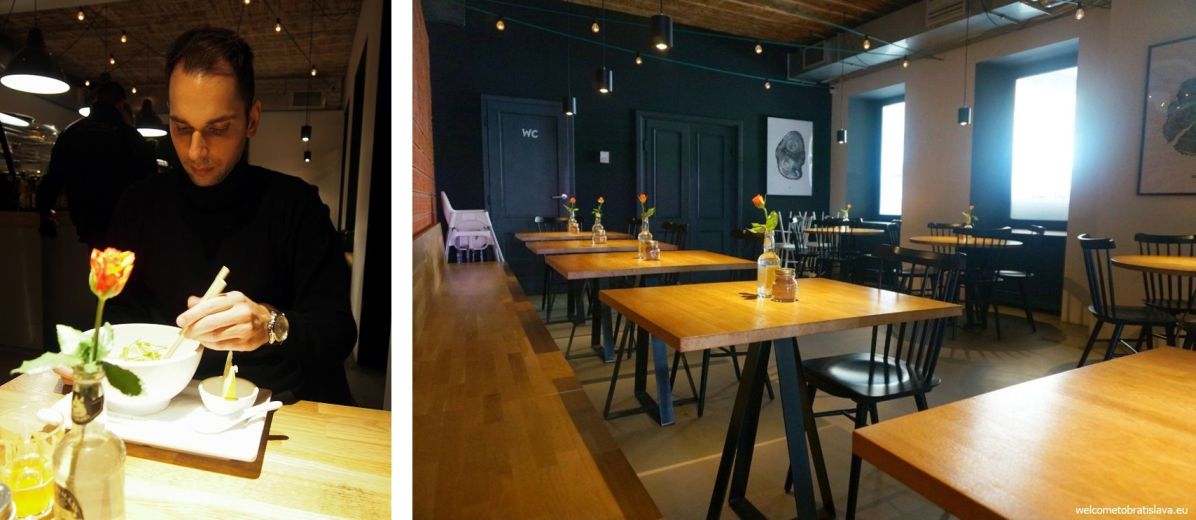 HOW DO YOU FIND SLOVAKS?
Entertaining!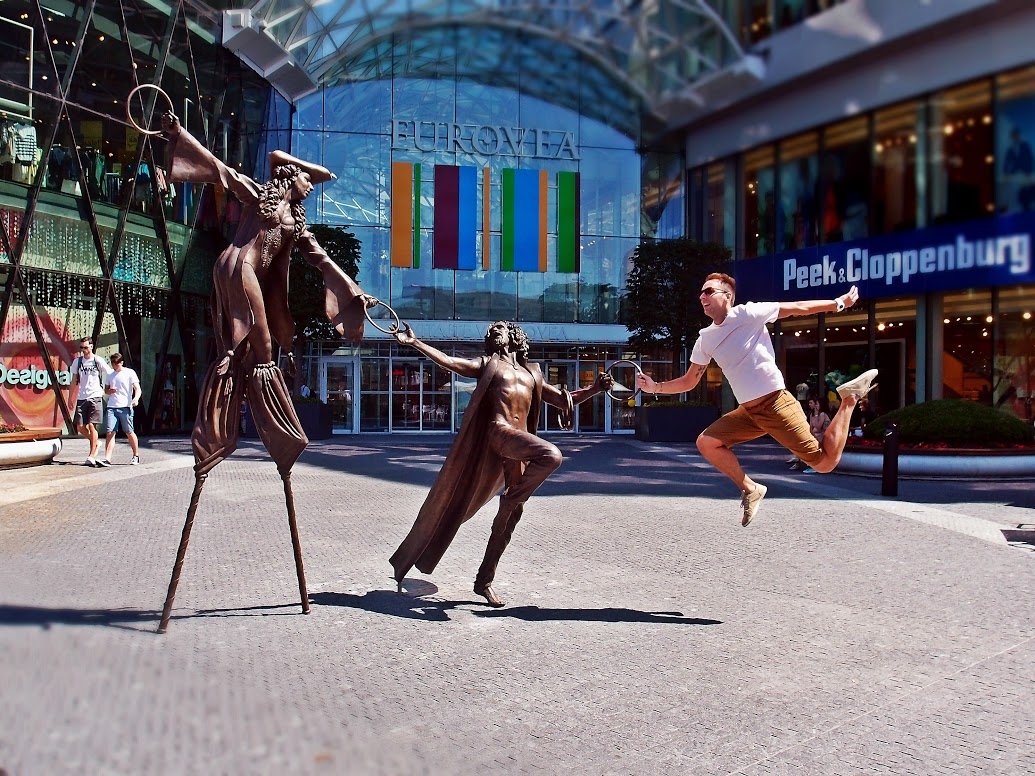 WHAT OTHER ADVICE WOULD YOU GIVE TO PEOPLE WHO WANT TO VISIT BRATISLAVA?
I'd definitely send them to the places with beautiful outlooks on the city – the UFO observatory deck, view on Bratislava from the Slavin memorial, Bratislava castle or Kamzik Tower.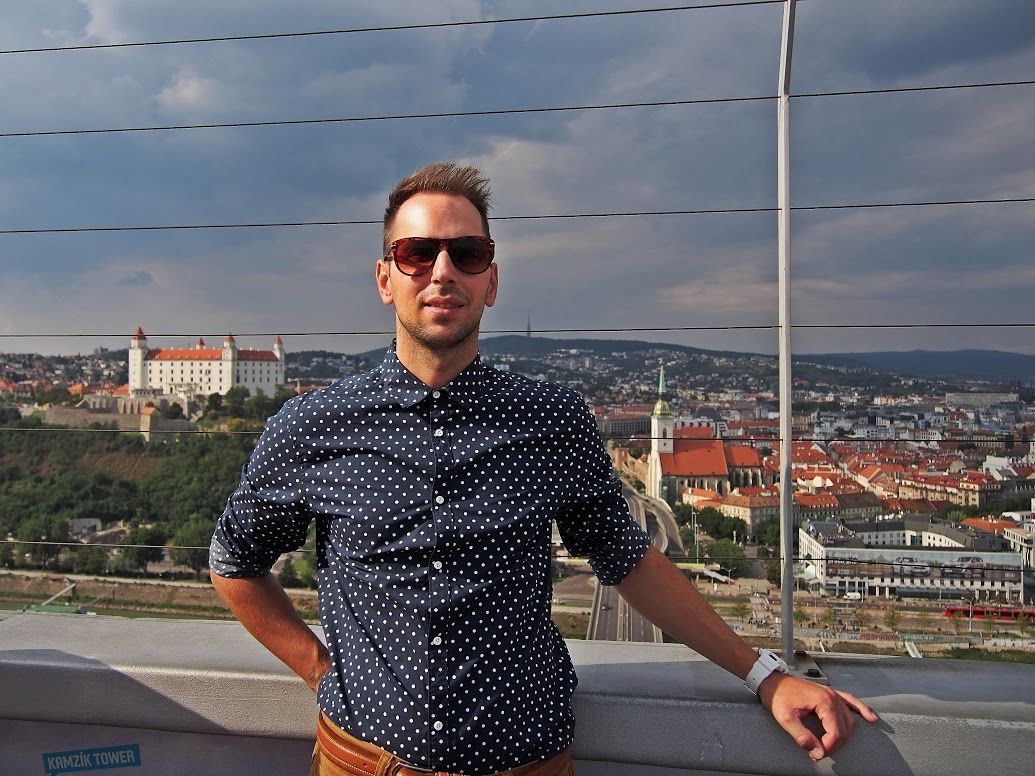 If you happen to be at any of these places at sun set, the experience will be even more special :)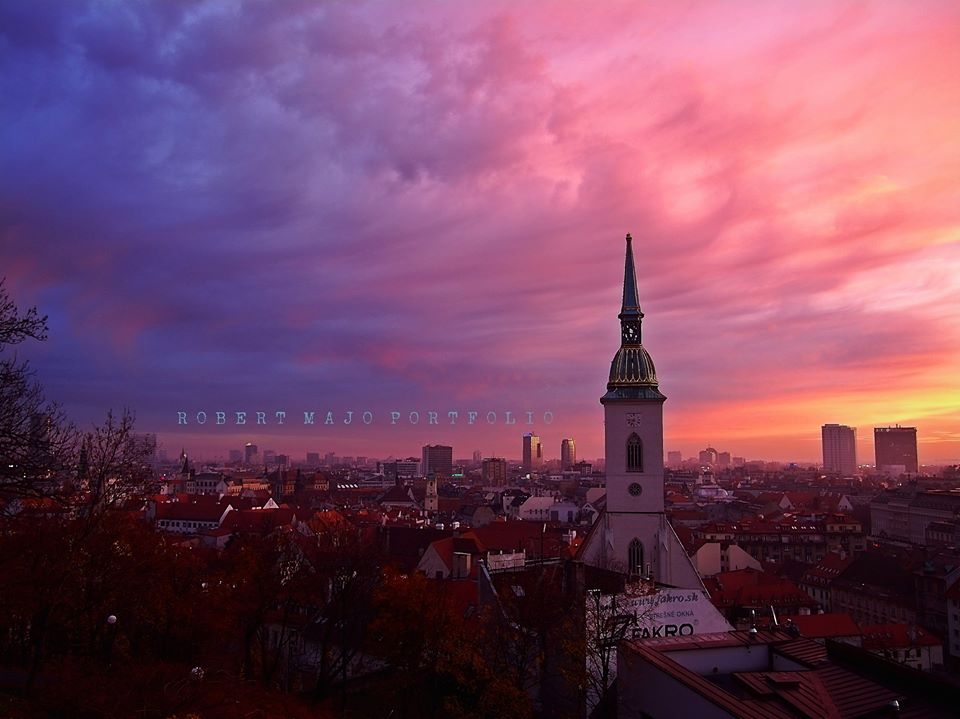 Author: Maria Kecsoova