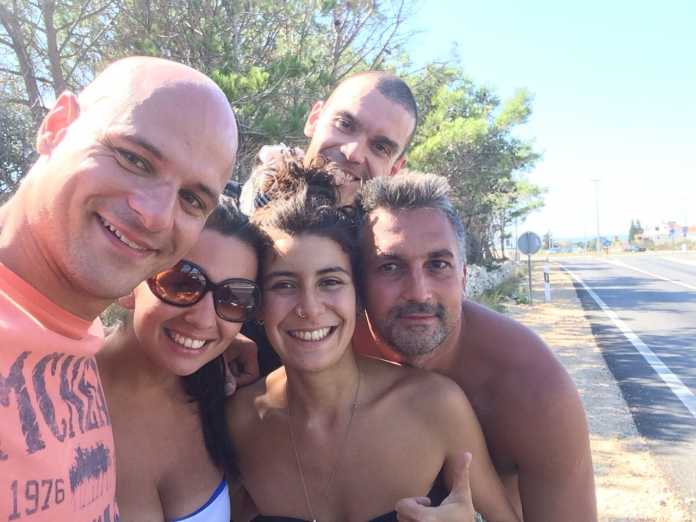 Robert Uhrin founded a successful startup in the past, then another one which failed. Now he works as a Startup Advisor and currently is working on a new project Gettpal – creating a community of people sharing activities.
WHAT IS YOUR BRATISLAVA STORY?
I moved to Bratislava in October 2014 to start a new episode of my life – after investing time in one startup company which did not work out according to my expectations. I know and feel that it was the right thing to do – I believe everything happens for a reason.
YOU HAVE A VERY INTERESTING JOB NOW…
Yes, that's true. Since I moved to the city, I have been working at the Launcher Startup Studio as a Startup Advisor and Business Development Manager assigned to particular startups.
WHEN WAS YOUR ENTREPRENEURIAL SPIRIT BORN?
I started my entrepreneurial journey straight after my 3rd year at the university. Inspired by the need to create something of worth, I began working with two like-minded friends and co-founded IAR SR a.s.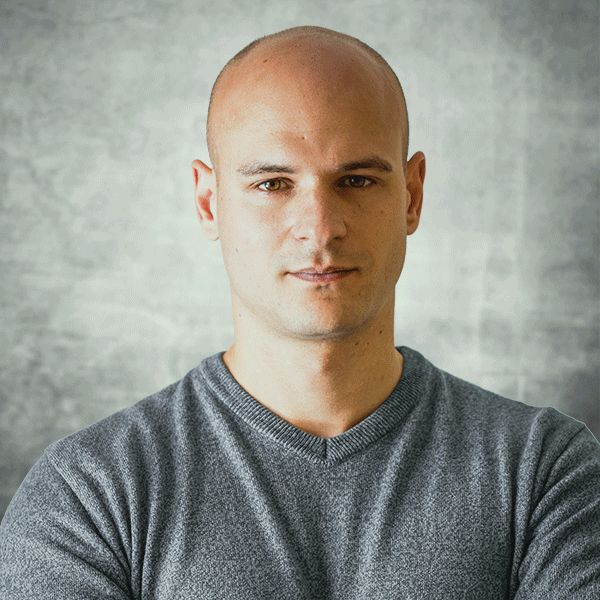 We developed a project which was focusing on building parking houses, worked hard to attract interested investors and managed to turn the project into a private stock company worth an estimated € 3.5 m.
After three years of financial growth and stabilization of this company, I began to work with another friend on a new business venture, only this time it was a tech Startup. We established UNITEUS a.s. and again attracted enough investment to develop the web application – UNITEUS Social Cloud. It was designed to help individuals as well as organizations to share all manner of information and media among their friends, colleagues and other target audiences. Unfortunately, this project did not work out well and we had to close it. That's when I moved to Bratislava.
AND HERE, YOU FOUNDED ANOTHER PROJECT…

I always felt like my mission in life is to bring people together. I had the idea of Gettpal in my mind for some time. Then, on one Saturday afternoon I found myself being home alone with nothing to do, I wanted to do something but I did not know many people here. And right at that moment this idea came to me – that I should try to test Gettpal, see whether people like it. I asked 50 of my friends for their opinion on a local chat and it turned out that they liked the idea. So the next day I created a Facebook group and started to inspire people to join it. In 1 month we had more than 1000 users and they started to use Gettpal regularly.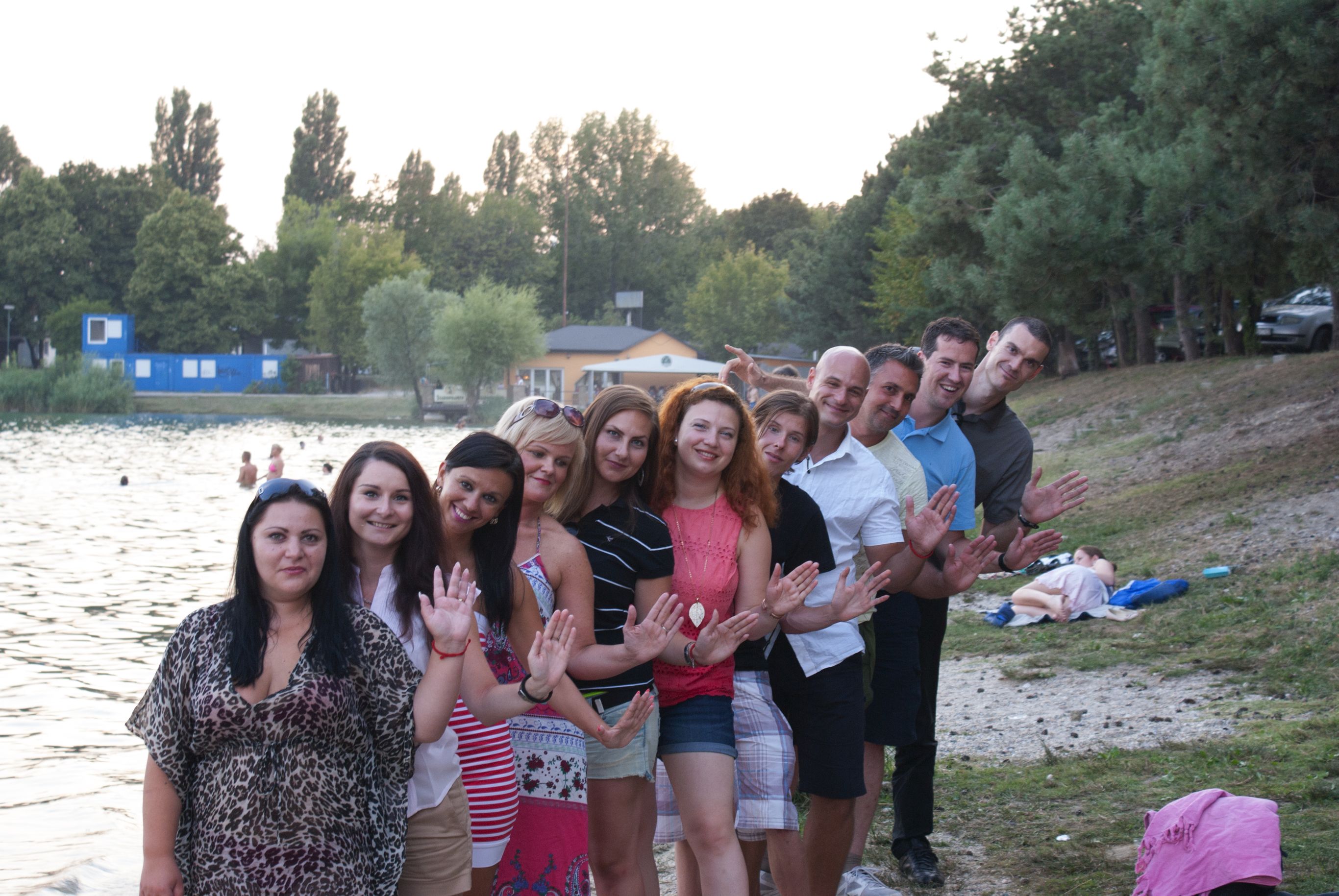 SO WHAT IS GETTPAL?
It is a community of people sharing activities. In these days people are often socially isolated because of different reasons – moving to a new city, a lot of work etc. They let their social life wither. With Gettpal you can instantly find an activity you like to join or create your own activities for others to join. Whether you need a pal to hang out with tonight or a tennis partner for tomorrow, Gettpal is your best friend. The idea is that you will never be alone again, if you don't want to. Gettpal is a lifestyle.
HOW DO YOU MANAGE BOTH WORK AND GETTPAL? A DAY HAS ONLY 24 HOURS…
I still have my regular job so basically I am dedicating all my free time to Gettpal. But it makes me happy and gives me a lot of energy. Especially when I see the value that it brings to people. But of course I couldn't do it on my own. The amazing thing is I have more than 20 awesome people around who are helping me (the Gettpal Team). They bring in new ideas, we discuss which way Gettpal shall go, we inspire each other. I am very grateful for that.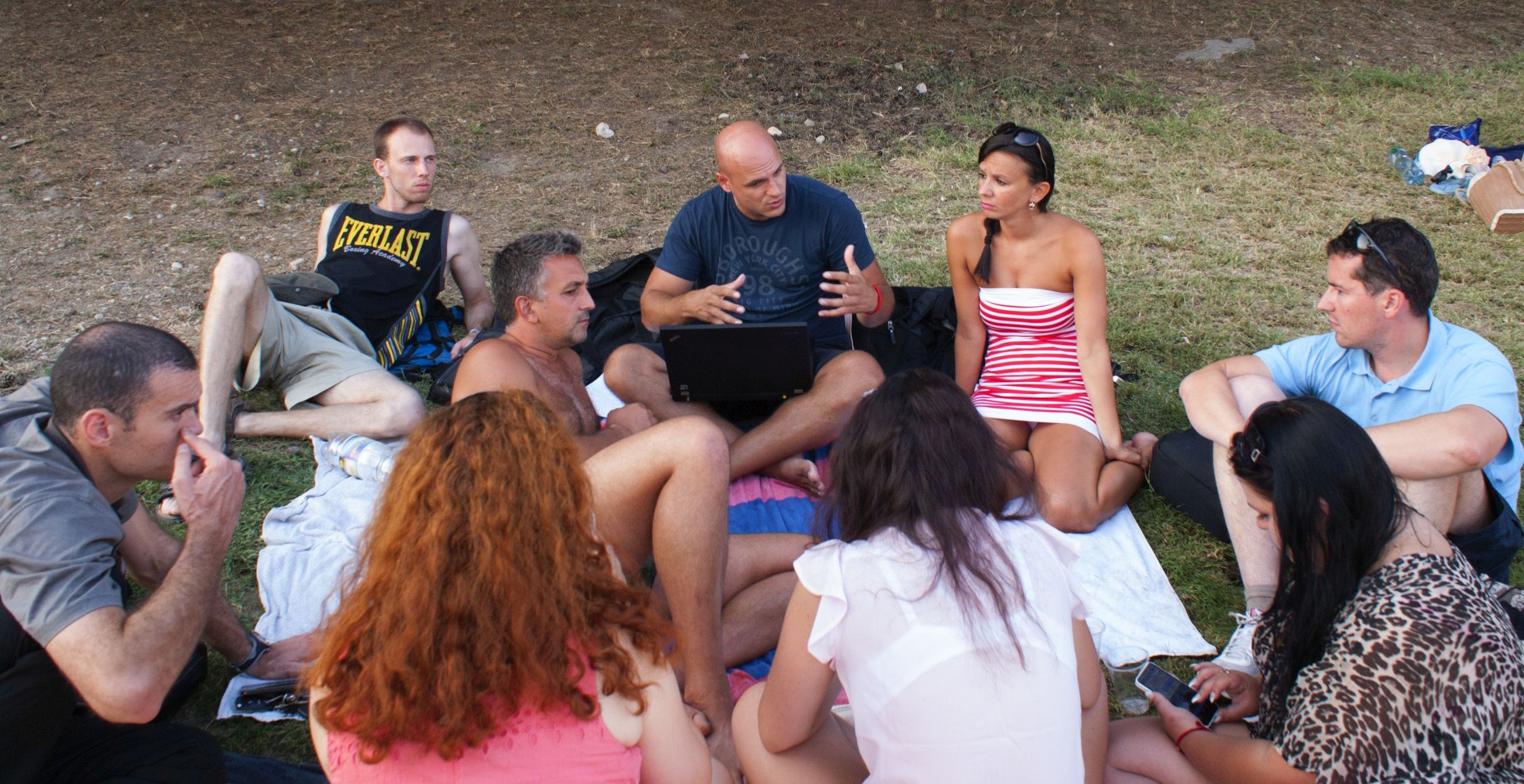 SO YOU MEET AT DIFFERENT PLACES… WHICH IS YOUR FAVORITE ONE?
Actually I don't have a favorite one. When I'm with the right people, I don't care much about the place :)
WHO IS GETTPAL FOR? WHY SHOULD PEOPLE JOIN IN?
Right now Gettpal is mostly for singles between 20 and 40 years. But these are only the "early birds" because Gettpal has much more to offer – also to families with kids or couples – and we are not forgetting about the older people either. Anyone who is in a social isolation (for any reason) can find someone on Gettpal. It is about shared activities and it doesn't matter how you look, how old you are or whether you already have a family. It is about like-minded people getting together.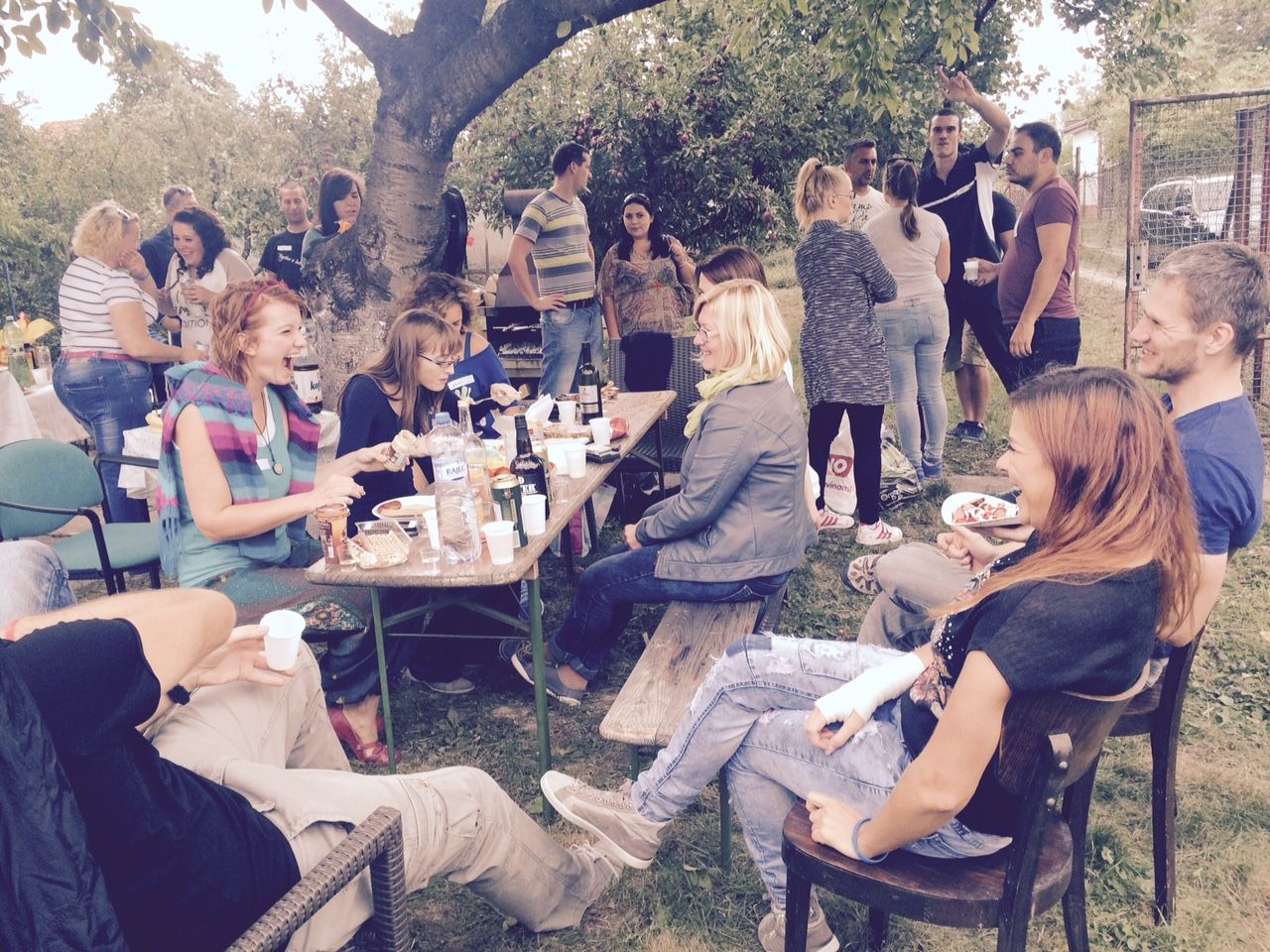 IS IT MAINLY FOR PEOPLE LIVING IN THE CITY OR ALSO FOR TOURISTS?
Actually we see there is a beautiful connection because tourists could also use Gettpal to attend any activity with locals. This will bring people of different cultures closer together and it might even become another reason to visit some other country and get to know the local people and their culture in a new and more interesting way.
WHAT RECOMMENDATION WOULD YOU GIVE TO PEOPLE VISITING BRATISLAVA?
If you are thinking of visiting Bratislava, then you might consider to come in December (we have the Christmas markets!) or during the summer. These are the most beautiful times to visit this town for me. During the day visit all the nice places and during the night don't miss the night life in the downtown. And of course, visit some of our Gettpal events! We will be more than happy if you join us :)
Author: Maria Kecsoova