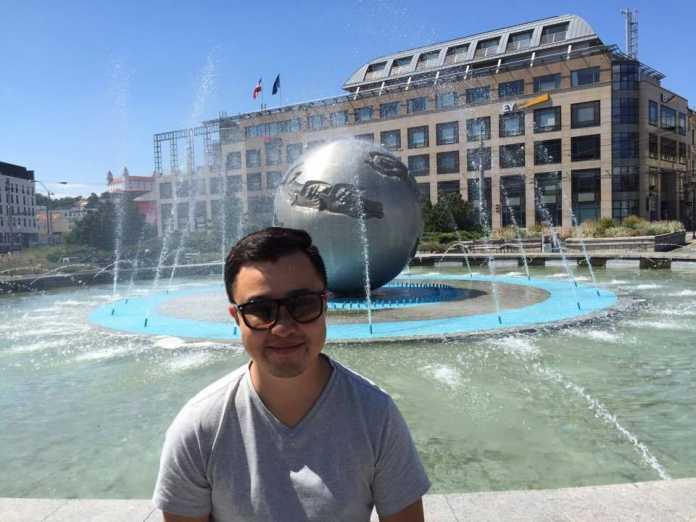 Rune is an Insurance Professional from Copenhagen who visited Bratislava based on the recommendations of his Slovak friends. Find out which lake he liked for swimming and which place has the best chocolate ice-cream with hint of raspberries!
WHAT IS YOUR BRATISLAVA STORY?
I live in Copenhagen and I met an amazing Slovak couple there. We bounded very quickly and became great friends. I have a natural interest for other cultures and since they spoke very highly of Bratislava, I wanted to explore this amazing city myself. Finally in July, I booked a ticket for a weekend. After the visit, I think my Slovak friends were too modest! I definitely can't wait until my next visit.
WHAT IS YOUR FAVORITE PART OF BRATISLAVA? WHY?
My friends took me to the Kosariska lake near Bratislava, where we enjoyed the Tiki and the Wellness beach. It was my very first time to swim in an actual lake (we have sea everywhere around in Copenhagen) and I enjoyed it so much. The water was very clear and I could see smaller and bigger fish swimming under my feet. The beach was very well-kept, with deck chairs, own bar, relaxing music, nice floating pier and private access to the lake. We also visited the Mango restaurant next to the beach which had a cozy atmosphere, Hawaii style decor and excellent meals including local fish and other regional meals. I would recommend both spots for sure!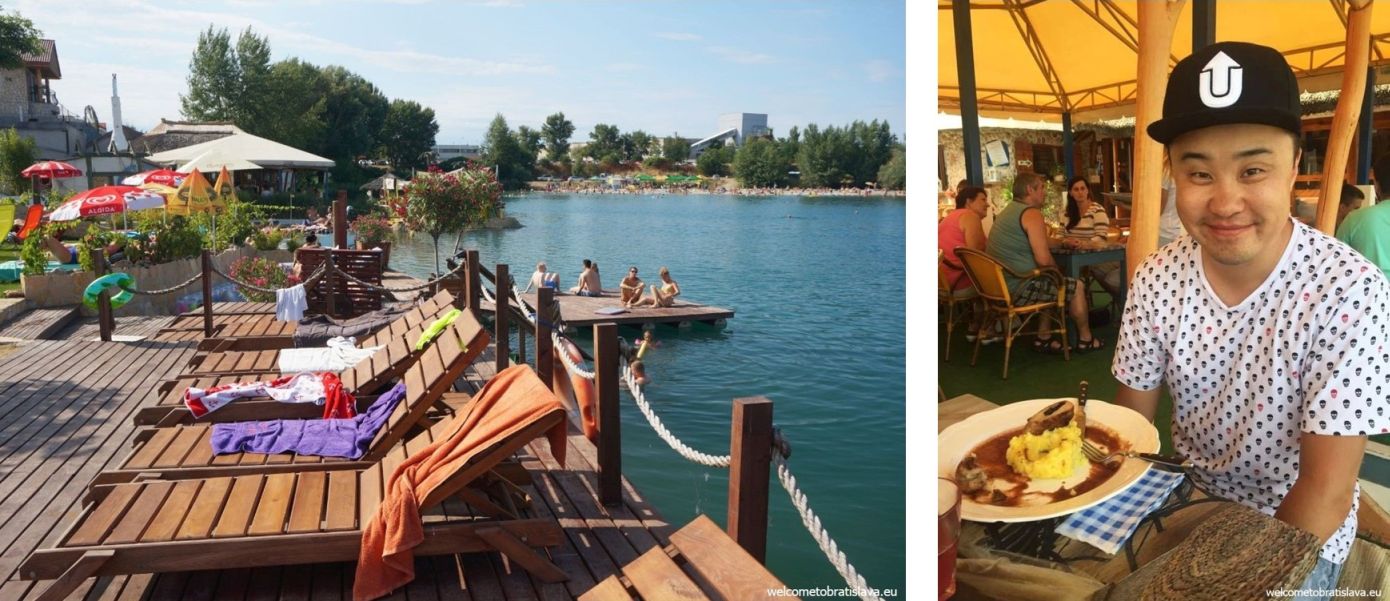 WHAT IS YOUR FAVORITE PLACE IN BRATISLAVA? WHY?
The ice-cream place Koun. I tried the chocolate flavour with a hint of raspberries. Pure love! The rich chocolate was intense and very high quality, but it wasn't too much due to the sweet raspberries that completed the experience. I couldn't feel any added sugar or articulate flavours. We have many great ice-cream shops in Copenhagen, but none has the Koun effect. You want to come back for more after the last bite.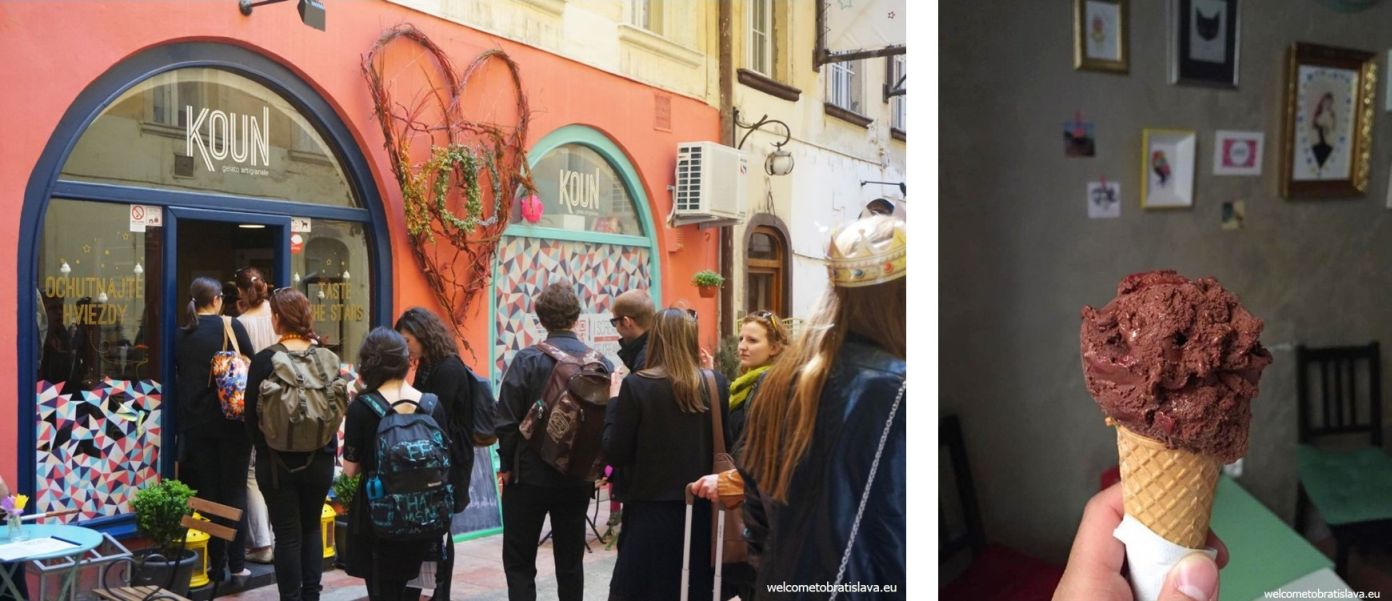 WHAT ARE SLOVAKS LIKE? DESCRIBE IN ONE WORD.
It's too difficult to describe with only one word. Fun, laid back, easy-going and warmhearted.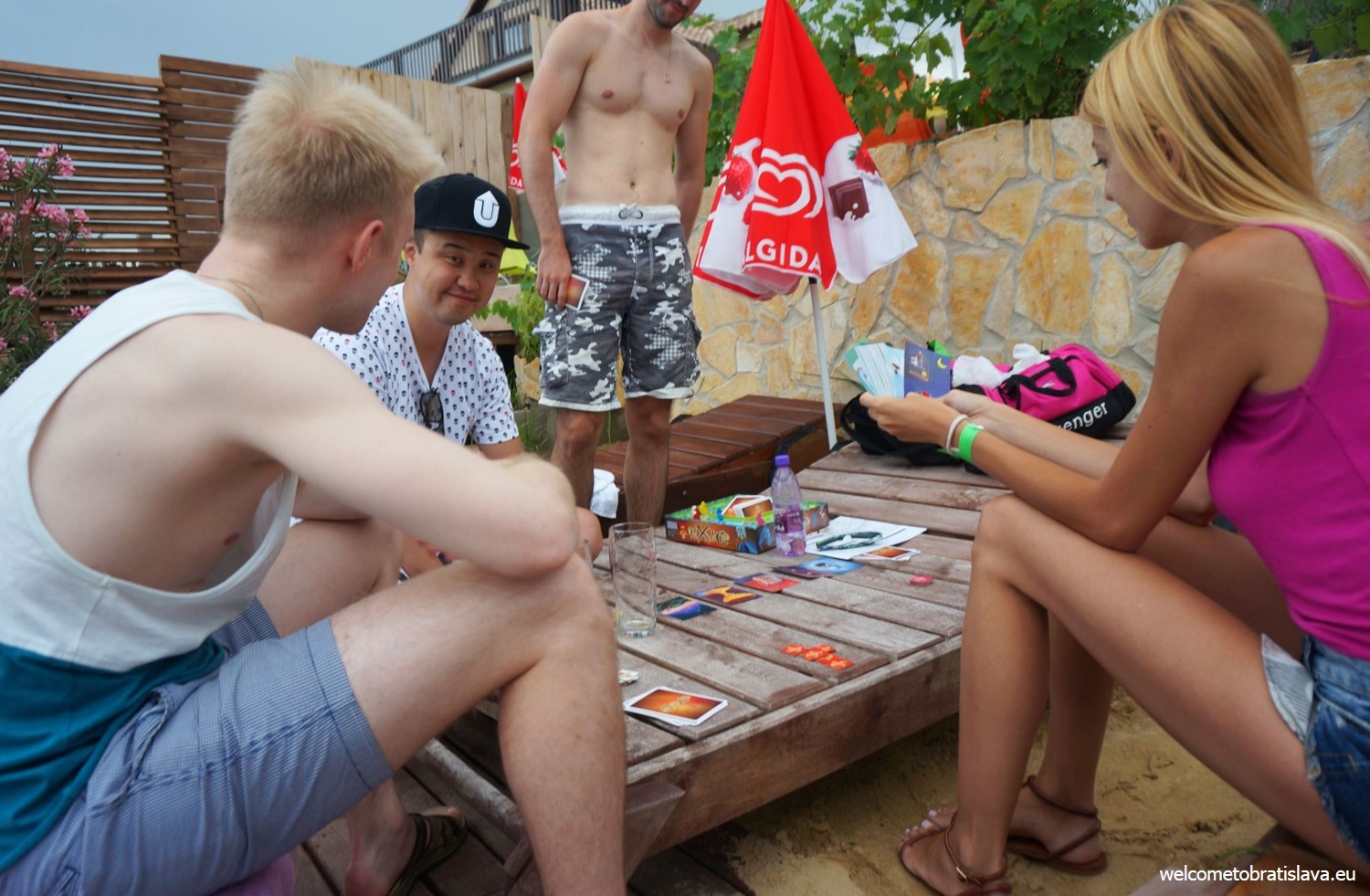 WHAT RECOMMENDATION WOULD YOU GIVE TO TOURISTS VISITING BRATISLAVA?
If you love Coca Cola or Pepsi, you should try the Slovak version of coke, Kofola. It has the taste of coke, with a refreshing dash of ginger. The same goes for the Slovak national meal, bryndzove halusky and a poppy sead cake. An explosion of love topped with bacon followed by a delicious cake. I enjoyed these treats at Slovak pub and the atmosphere made the experience even better. I also had a blast at one InterNations event – I was lucky to be in Bratislava when their monthly event was organized. I would definitely recommend to check whether there is something on while you are in town!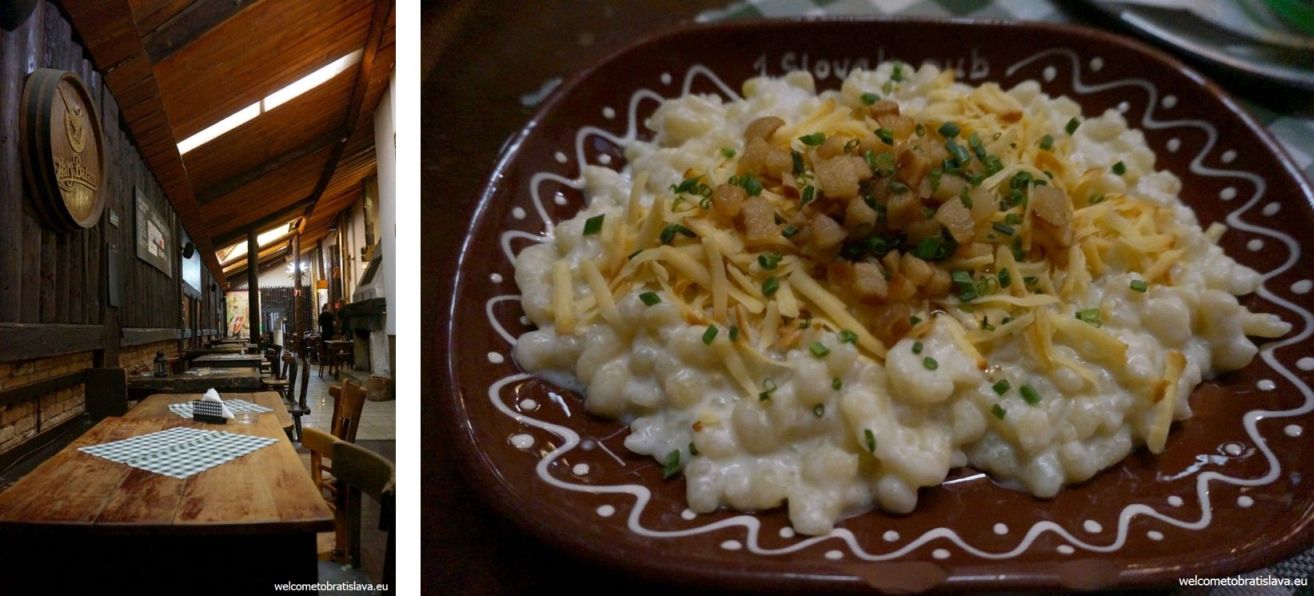 Authors: Maria Kecsoova, Zuzana Mytna