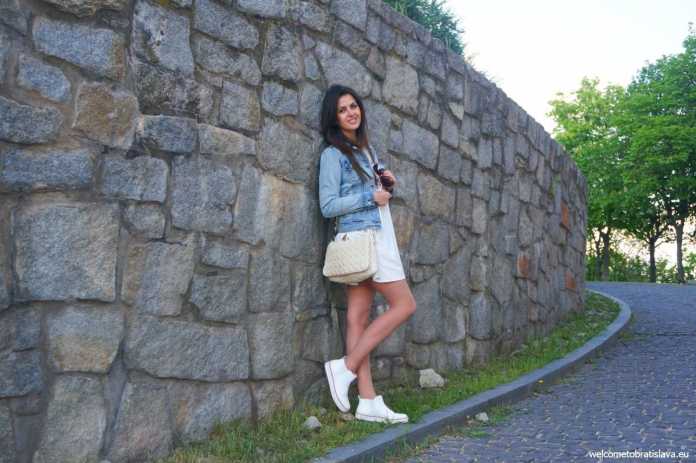 Veronika, who moved to Bratislava from a smaller town, loves to go out and explore Bratislava's nightlife with its parties, clubs and bars. She also recommended us the best vanilla cheesecake in town!
WHAT IS YOUR BRATISLAVA STORY?
I moved to Bratislava because I needed a change in my life. I used to live in a small town not too far from here with my former boyfriend but when we broke up, I decided it was time to move on. I found a job here, I live in a nice flat and I get to know new people and things every day – and I'm absolutely loving it.
WHAT IS YOUR FAVORITE PART OF BRATISLAVA? WHY?
That's an easy one: I love the Old Town part – that's also where I live and work. I really enjoy taking walks and probably one of the best places to walk for me is Slavín from where you have a view on the whole city. For a similar reason I like our castle – I recommend to watch the sun set there :)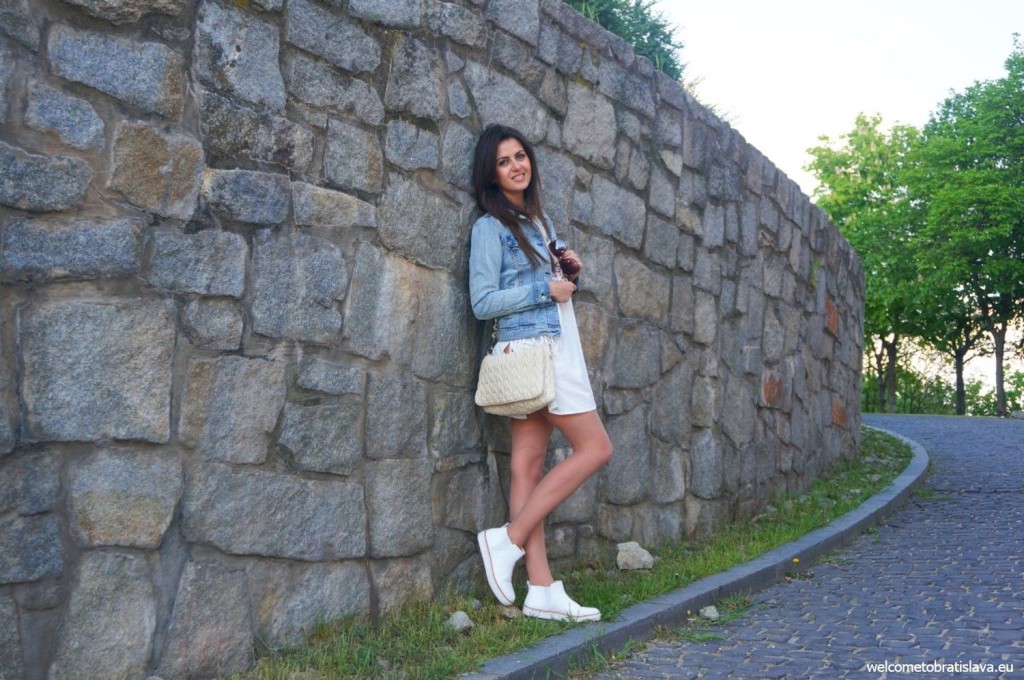 WHAT IS YOUR FAVORITE PLACE IN BRATISLAVA? WHY?
I go out a lot. True story. When I want to have a nice drink or dinner, I prefer Sky bar or Primi. When it comes to dancing, the winner for me is definitely the Le Club.
WHAT ARE SLOVAKS LIKE? DESCRIBE IN ONE WORD.
Fun.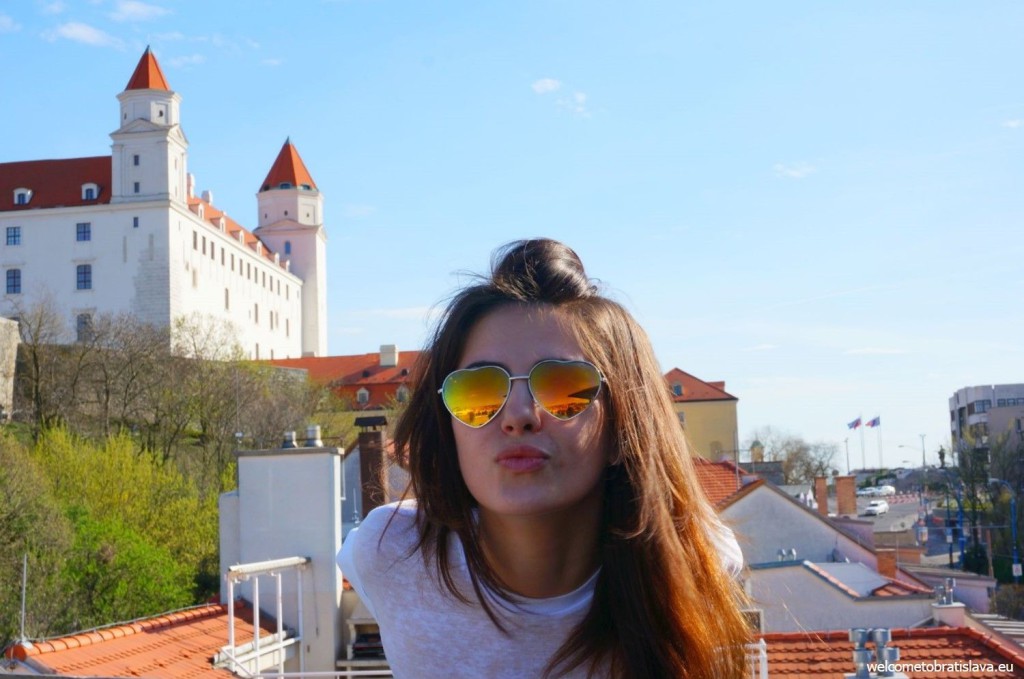 WHAT WOULD YOU MISS ABOUT BRATISLAVA IF YOU LEFT THE CITY?
I would miss my daily walks through the Old Town – when I leave my flat to go to work and when coming back.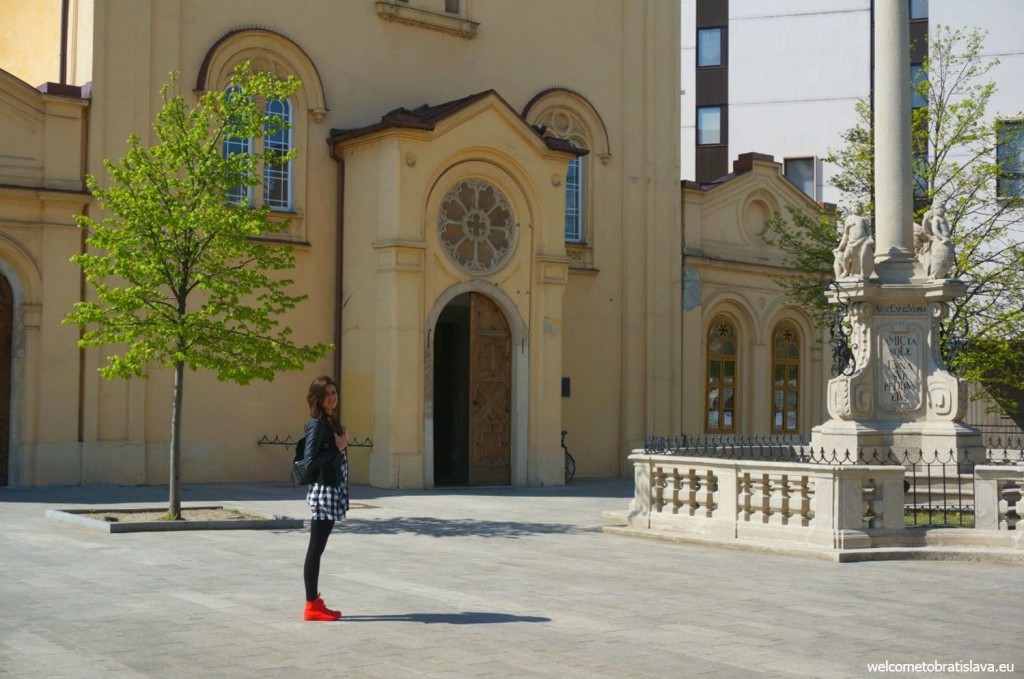 WHAT RECOMMENDATION WOULD YOU GIVE TO TOURISTS VISITING BRATISLAVA?
Try the vanilla cheesecake in Zona By Refresher (editor's note: Zona by Refresher shut down its operations). Have wine at Vinimka or a cocktail at Spin Cocktail Bar.
Author: Maria Kecsoova