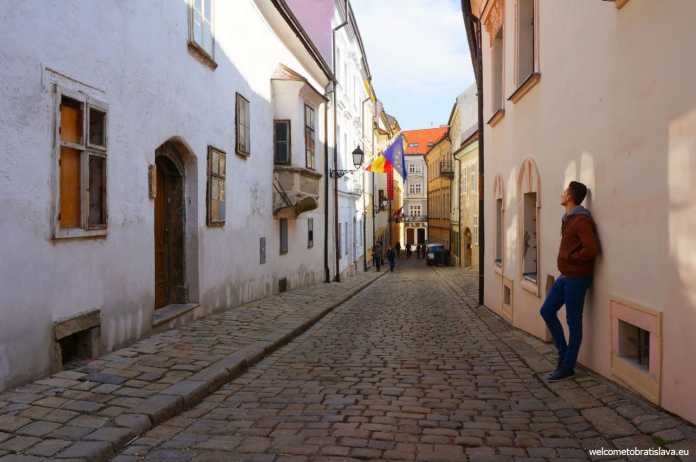 Zoltan cannot imagine how girls on high heels manage to walk on Old Town's stoney streets. He enjoys visiting Bratislava particularly for its shopping malls and never-ending options of ongoing social events.  
WHAT IS YOUR BRATISLAVA STORY?

I attend an university in a town that is about 1 hour drive from Bratislava. As my sisters and a couple of my friends live in Bratislava, I try to visit them when I can.
WHAT IS YOUR FAVORITE PART OF BRATISLAVA? WHY?
I totally fell for the narrow streets in the Old Town. Even though some stoney streets are not easy to walk on (I can't imagine how girls in high heels manage!), I think the old colorful buildings are admirable.
WHAT IS YOUR FAVORITE PLACE IN BRATISLAVA? WHY?
I prefer comfy places so I was very happy to be shown Urban Space (editor's note: Urban Space closed down its operations). Light but tasty meals, nice people, pleasant atmosphere. All you need for a good evening :)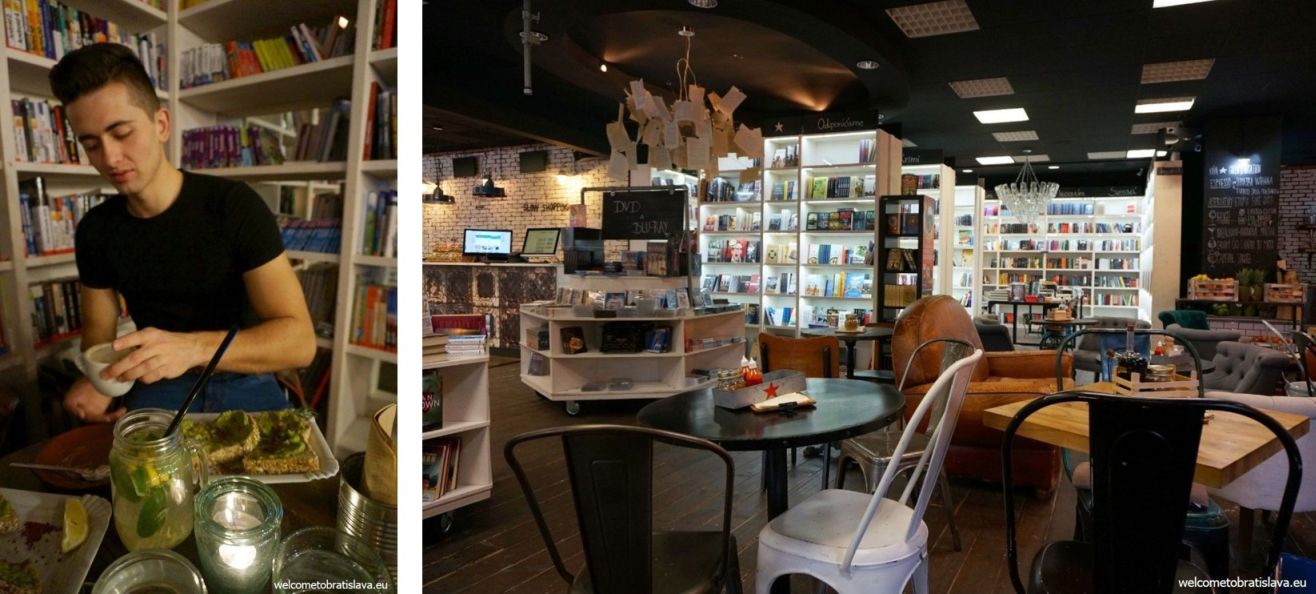 WHAT ARE SLOVAKS LIKE? DESCRIBE IN ONE WORD.
Hospitable.
WHAT WOULD YOU MISS ABOUT BRATISLAVA IF YOU LEFT THIS CITY?
The shopping malls :D You are so lucky to have all those malls close to each other! I also like that there is always something going on, no matter whether it's Monday or Friday. You can be in the mood of going out in the middle of the week and will easily find a great place to spend your time at.
WHAT RECOMMENDATION WOULD YOU GIVE TO TOURISTS VISITING BRATISLAVA?

Visit the spots from where you can have a view on the whole city. My top 3 recommendations would be UFO tower, Old Town Hall and Castle.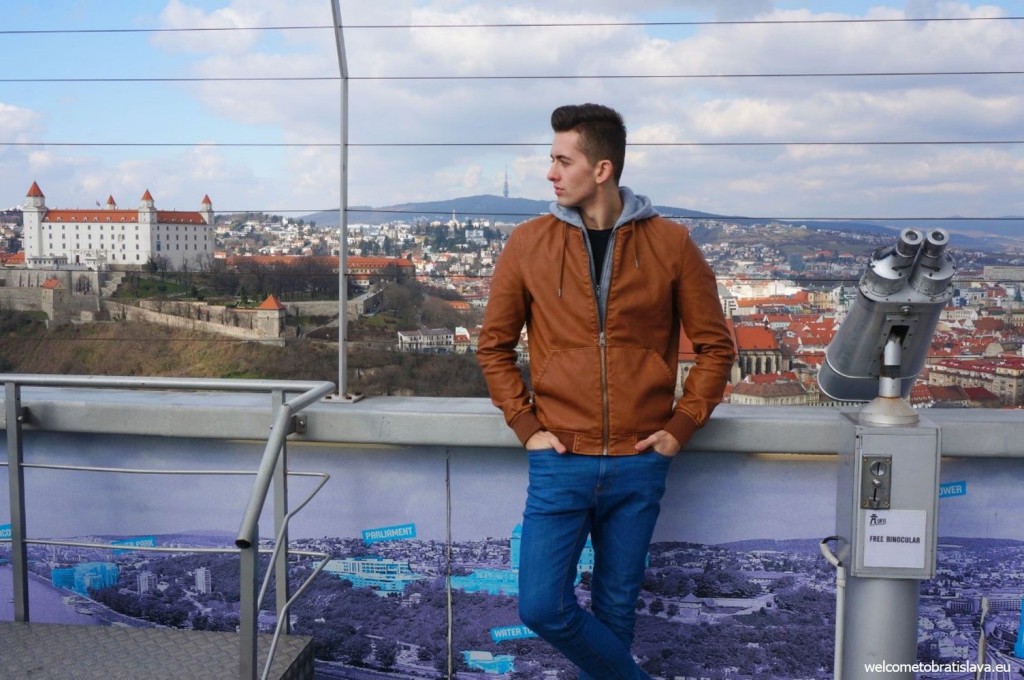 Author: Maria Kecsoova