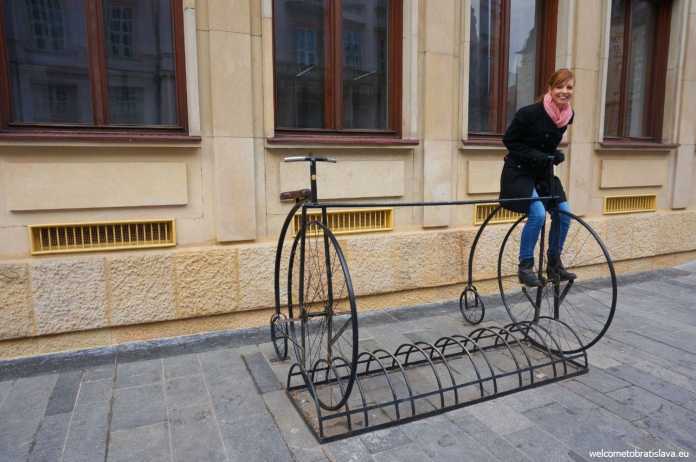 Zuzana is an HR Professional who moved back to Bratislava from Copenhagen. Find out what she missed most about Bratislava while living in Denmark, what is Horalka and Mila and where to go for salsa-dancing.
WHAT IS YOUR BRATISLAVA STORY?
I came to Bratislava to study International Relations and Diplomacy and never returned back to my small hometown. After spending 8 years here, I decided to give a shot to Copenhagen where I moved because of a job with a non-governmental international organization. Eventually I missed Bratislava too much and got back to my roots after a year to get married here.
WHAT IS YOUR FAVORITE PART OF BRATISLAVA? WHY?
Little fountain called "Girl with a deer" at Hviezdoslav's square. It is inspired by a fairy-tale from the Grimm brothers in which the little Brother is not supposed to drink from a pond. By not following this advice, he turns into a deer. As a kid I always loved this fairy-tale and that statue reminds me of my childhood.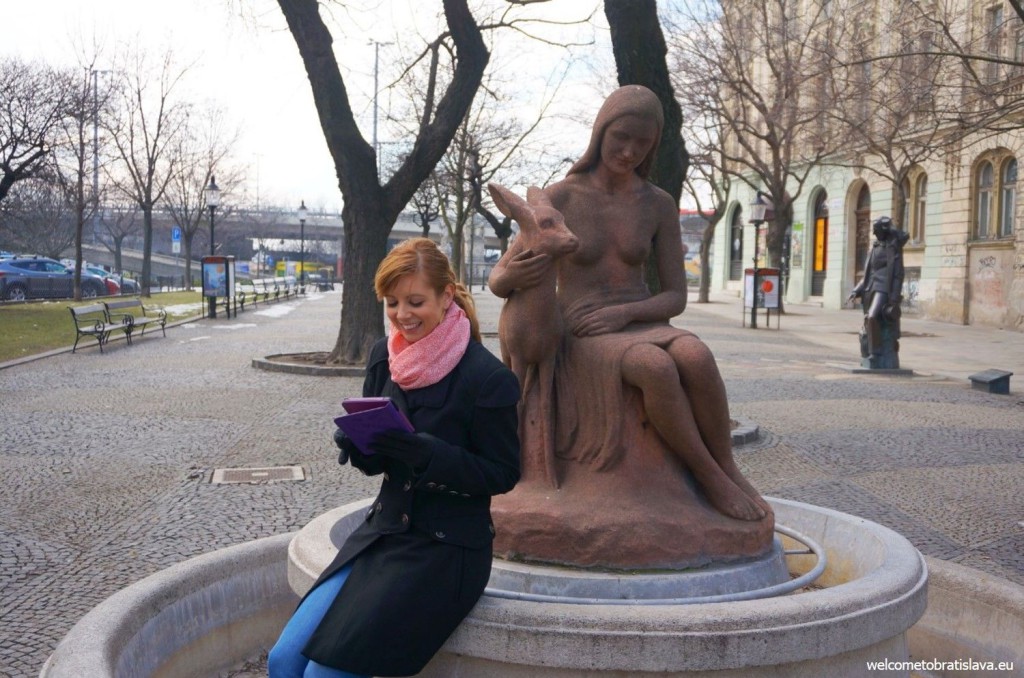 WHAT IS YOUR FAVORITE PLACE IN BRATISLAVA? WHY?
I recommend a tea room called Literarna Cajovna. Beautiful location near the Blue Church, great service makes you feel as at home, excellent tea choices with stories and amazing cakes. Oh and try their hummus!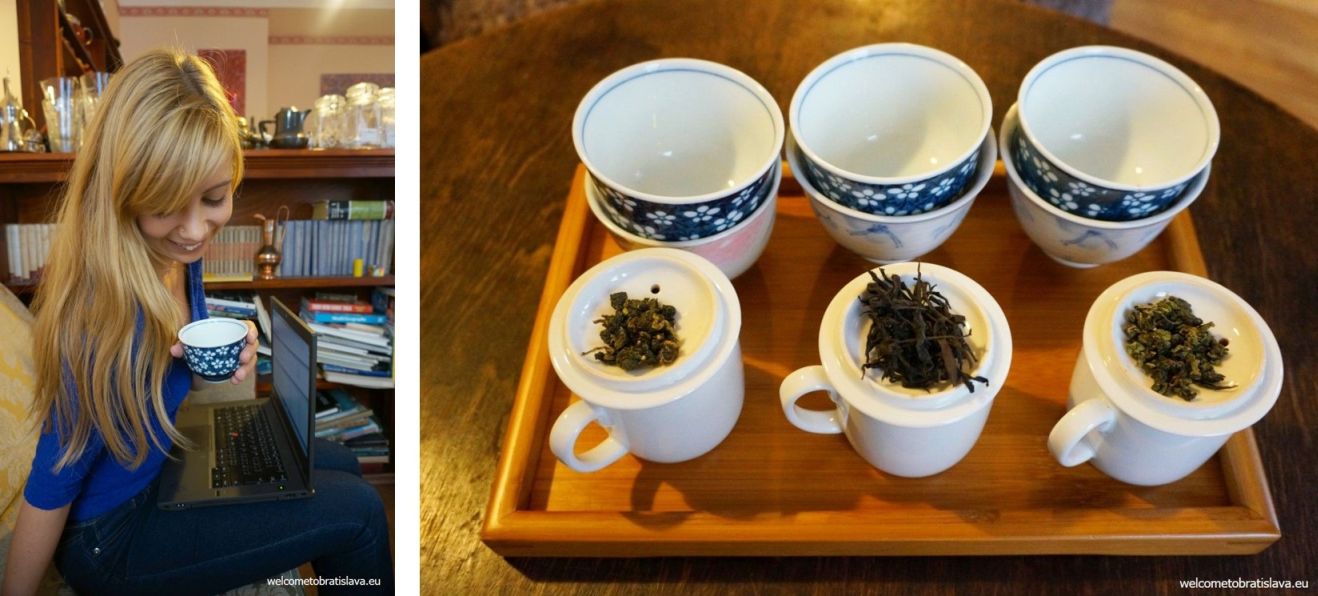 WHAT ARE SLOVAKS LIKE? DESCRIBE IN ONE WORD.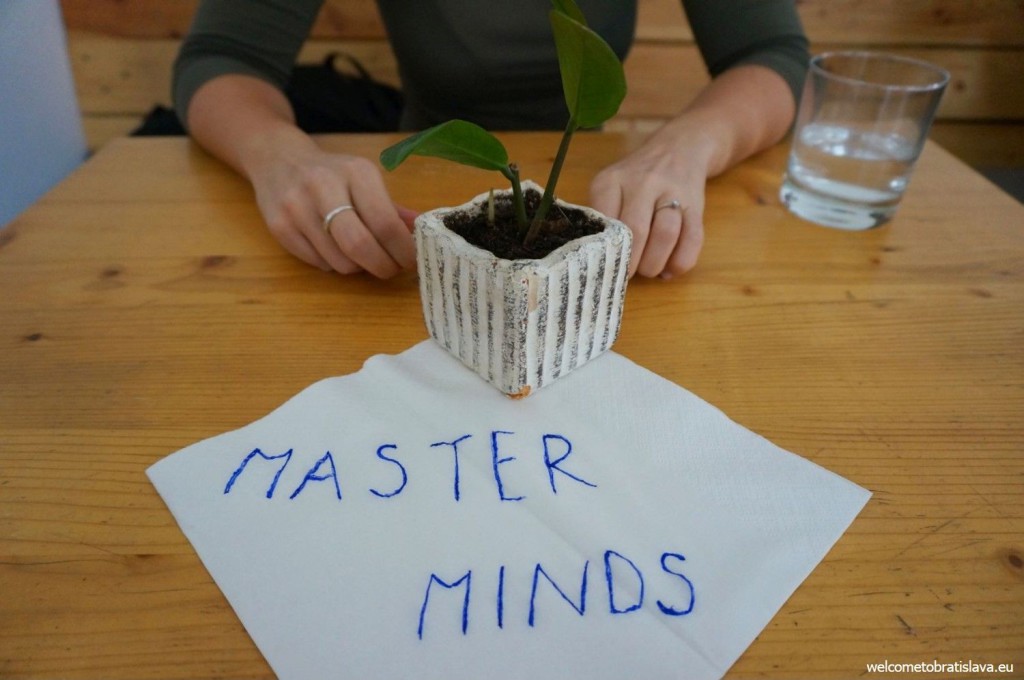 Ooops two words… but look at how well accepted and successful we are abroad, smart and hard-working :)
WHAT WOULD YOU MISS ABOUT BRATISLAVA IF YOU LEFT THIS CITY?
I did leave it last year and missed everything! Most of all, its perfect size with a chance to bump into a friend around the corner. And also running around lake Kuchajda, sunbathing at Zlate Piesky and crossfit trainings at Nevadzova. And also Slovak protein bars, Horalka and Mila!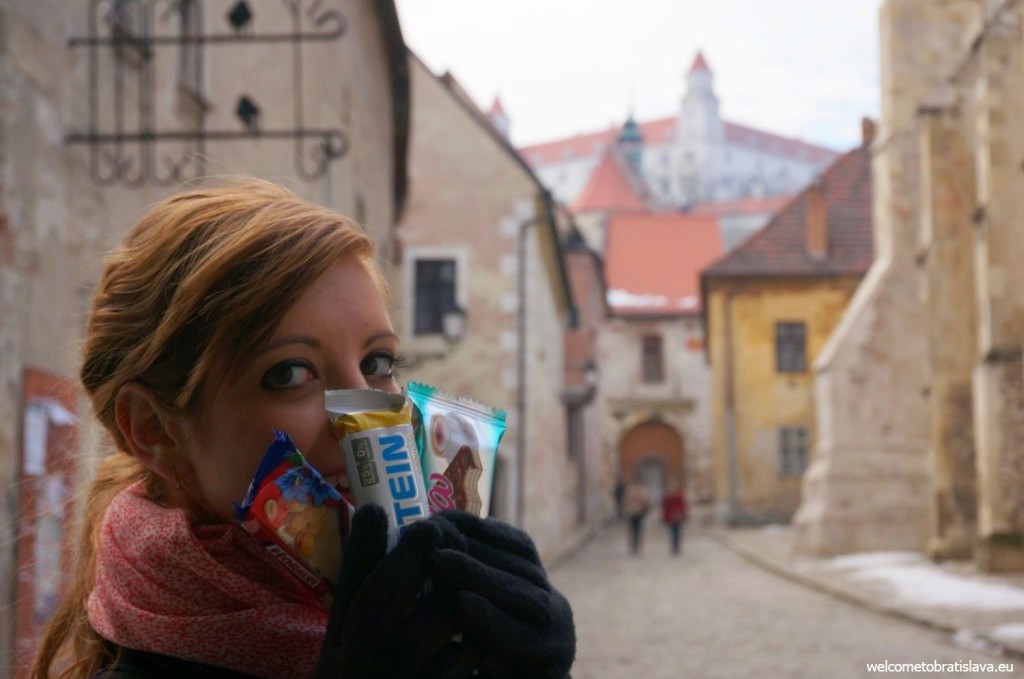 WHAT RECOMMENDATION WOULD YOU GIVE TO TOURISTS VISITING BRATISLAVA?

The Latino club La Bomba! Especially for salsa, bachata and kizomba dancers. It is a meetup place of Bratislava's dancing community with Latino parties, special events with local and foreign DJs, dancing lessons and full of never-tiring dancing.
Author: Maria Kecsoova