Do you like good food and meeting new people? What about a combination of these two things? That is what DinnerNations is all about – make sure you check this article to find out more about this dining idea!
WHERE WILL THIS DINNER BE HELD?
The combination of top service, high quality Asian traditional food and stylish premises inspired by exotic charms are a promise of an unforgettable experience – in fact nothing else can be expected from the Green Buddha restaurant. Anyone with a taste for the exotic will be enchanted by this uniquely themed place which offers a feast not only for the eyes but also for your belly :) And this is the place where this month's DinnerNations is organized at!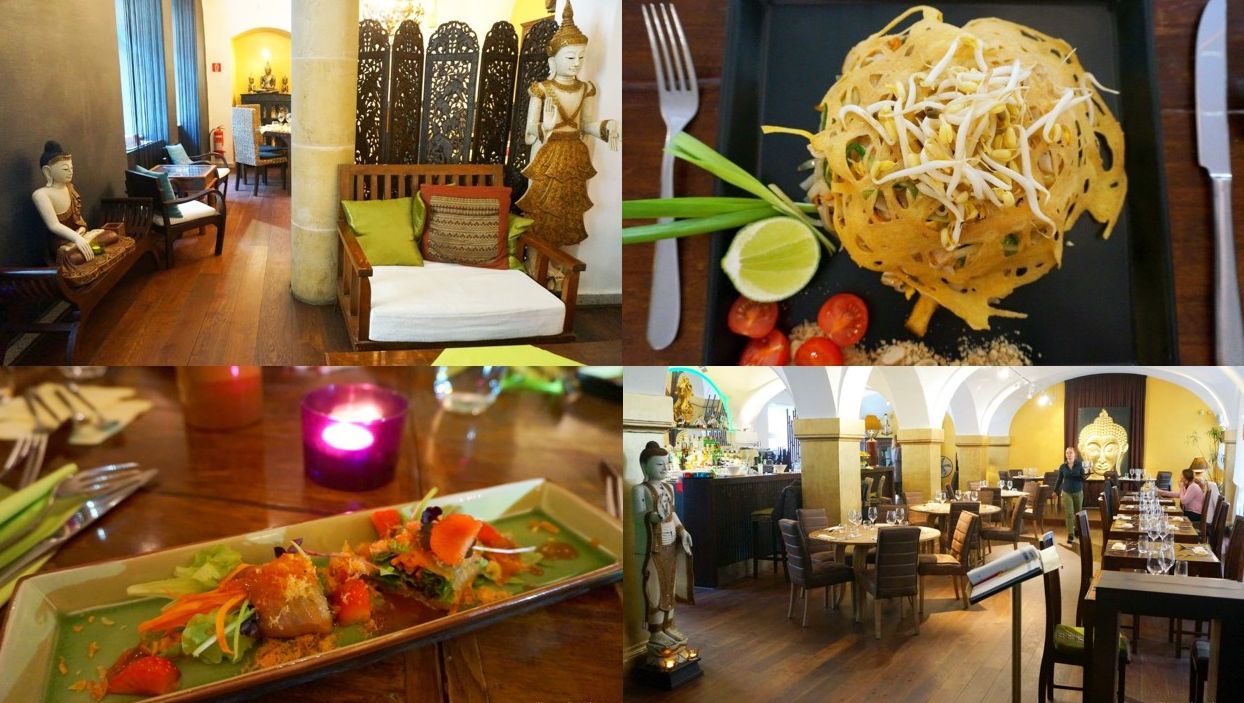 Complete details of the 5 course menu will be available at the event.
DATE: 24.1.
PRICE: 29 €
CAPACITY: 40 people

Note: Please let the organizers know your food preferences – seafood, poultry or vegetarian, through this page or the email below.

IMPORTANT: Confirm your attendance via internations.bratislava@gmail.com to book your spot – only confirmations received via email will be counted as confirmed!