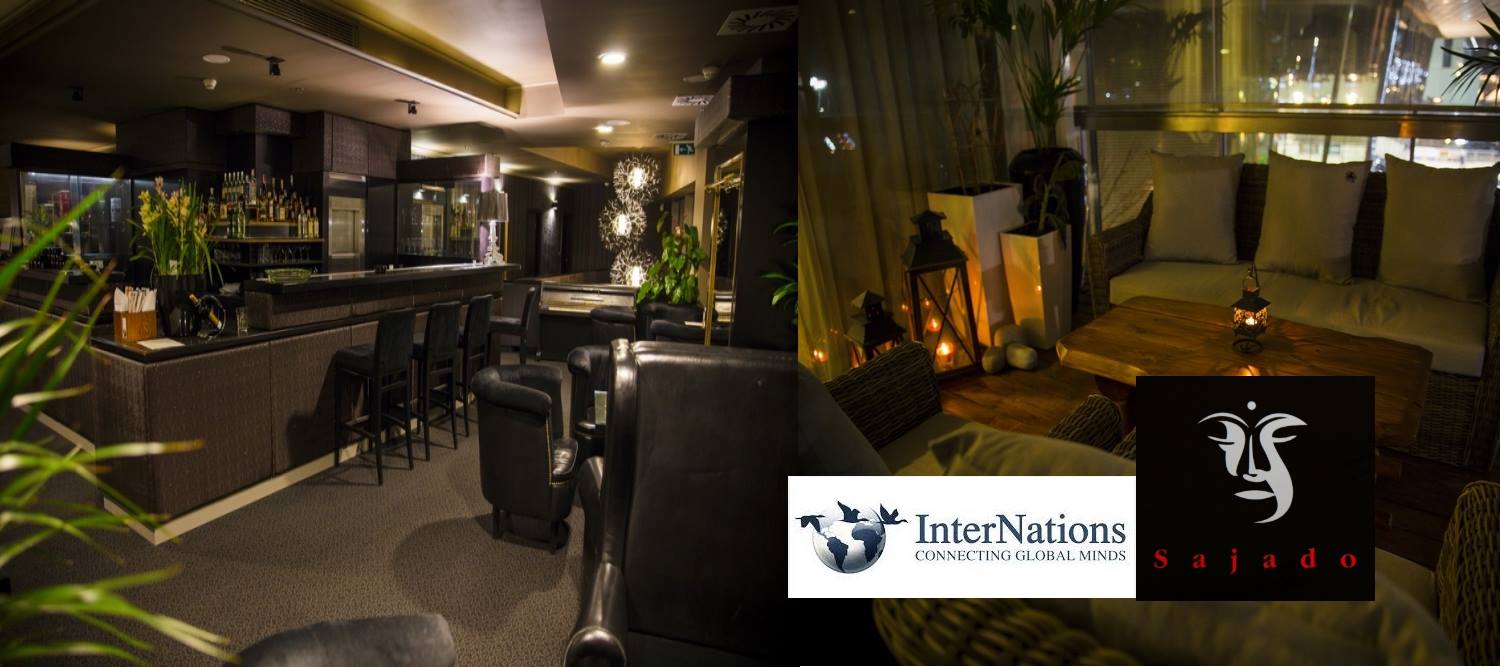 Dear InterNations Bratislava Members and friends,
for this October event InterNations Bratislava has prepared a very special Asian Evening event at Sajado Bar & Restaurant River Park for you. Come and join to enjoy a wonderful evening meeting new international friends, enjoying great live music (Karaoke is available as well!) and having a small taste of Asia!

WHAT TO LOOK FORWARD TO:
– a beautiful and spacious outdoor terrace and indoor bar
– incredible Karaoke rooms!
– opportunity to enjoy an exclusive Asian cuisine buffet for a special price
– live music performance with the best from the Asian continent
– DJ with live music
– two bars (indoor and outdoor)
– a welcome drink (Sake!)
– a special drinks menu including draught beer
– a new exciting ice-breaker game
And of course you can look forward to a midnight raffle where you can win some fantastic prizes!
Tombola sponsors:
* Pippa & Jean jewelry
* Akademia N
* Superlativo s.r.o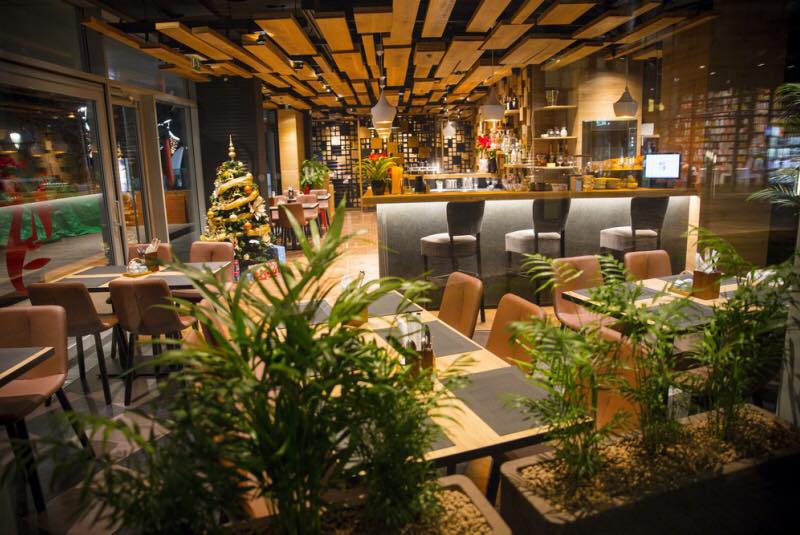 ENTRY:
Registered: 8 €
Non-registered: 10 €
On top of the beautiful venue, Sajado Bar & Restaurant at River Park will have prepared an incredible dinner for those interested.

Buffet Details:
Buffet cost per person 12,80€
– Sushi variations
– Maki
Cold food
– Salmon with fruits in mayonaisse
– Shrimps with greens
– spring rolls
– torpedoes in coconut
– beef in its sauce
-wacame salad
Hot buffet
– HongKong shrimp
– beef ribs with special sauce
– chicken with honey and chili
– vegetables in Asian sauce
– fried duck
Dessert :
coconut pudding
If you are new in town or new to InterNations, don't hesitate to come – you can easily meet other newbies! Feel free to bring your international friends and co-workers, but please invite them to register on InterNations first. You can sign up via this official event page. The guest list will be closed at 3 pm at the event day, make sure to register before!
If you would like to partner with the event, send an email to internations.bratislava@gmail.com
Source of the photos: InterNations, Sajado River Park