Dear InterNations Bratislava Members and friends,
InterNations Bratislava is excited to invite you to another entertaining evening at a favorite venue of Amber's Bar in the Sheraton Hotel.

This chic venue is ideal for a fun evening of meeting internationally minded people, mingling and dancing. Amber's Bar is located very conveniently in the old town, in Eurovea.

The Bohemios band will be performing live the most incredible Spanish music. And after the show, be prepared to dance the night away with Desentona2 Dj.
Date: Friday February 10th
Time: 20:00
Price: 8 €
Dress Code: DRESS TO IMPRESS
If you are new in town or new to InterNations, don't hesitate to come – you can easily meet other newbies! Feel free to bring your international friends and co-workers, but please invite them to register on InterNations first. You can sign up via this official event page. The guest list will be closed at 3 pm at the event day, make sure to register before!
If you would like to partner with the event, send an email to internations.bratislava@gmail.com
Source of the photos: InterNations, Sheraton Hotel

TELL US

YOUR OPINION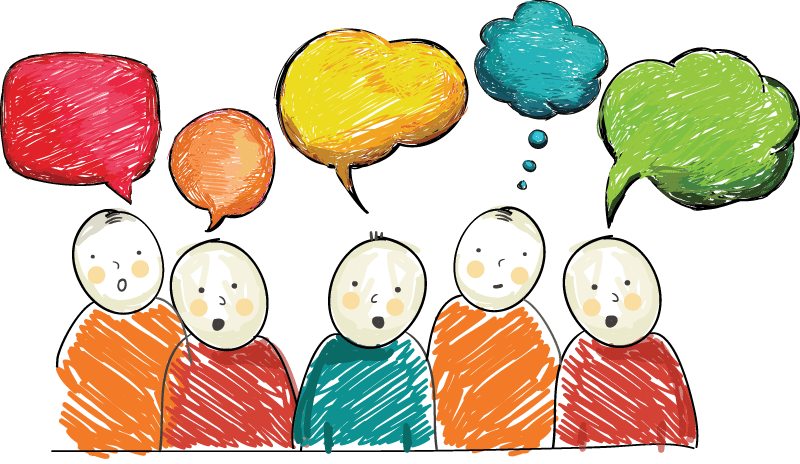 We wouldn't have the drive to write if it wasn't you supporting us with your reading :) As the aim of this webpage is to be useful to our readers, we would like to know which topics you find most helpful and what you would want us to write about in the future. We'll be thankful if you can dedicate a minute of your time and let us know here.