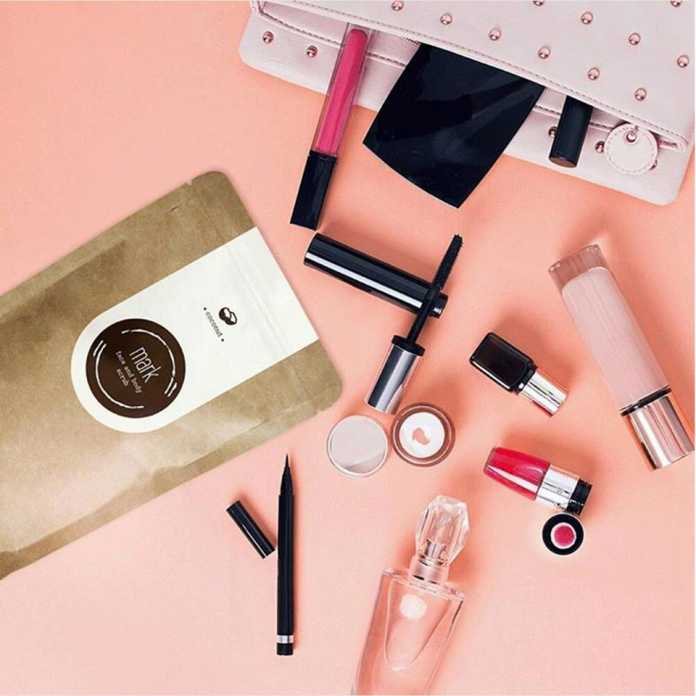 Are you a social media enthusiast?
Do you follow the beauty trends?
Want to be part of a team which is creating a love brand, managing a community?
This might be your chance to find the job of your dreams!
Guys from MARK – face and body scrub are looking for brand ambassadors in the following countries: Germany, Austria, Romania, Hungary. Do you speak any of the mentioned languages? If so, read on!
WHY MARK?
MARK is a new face and body scrub that gives skin everything it needs in order to be healthy and beautiful. Using 100% natural ingredients, consisting of the highest-quality robusta coffee beans, brown sugar, sea salt, almond oil, organic coconut oil, natural essential oil and vitamin E. These ingredients create an unbeatable and unique mix which will make skin healthier, smoother, more gentle and it also protects it from various skin infections. Coffee will wake you up from the inside as well as from outside!
The core team is based in Slovakia and currently expanding to new countries. That's why they are looking for new people to join – people who would be brand ambassadors for their native countries. The job is part time (unless you are also a graphic designer), ideally for somebody based in Bratislava.
ROLE OF A BRAND AMBASSADOR:
– social media strategy, planning and executing posts
– planning various social media related activities (competitions, etc)
– budget planning
– communication with customers (keeping the SLA)
– cooperation with and managing of the local influencers
– cooperation with other social media profiles/pages
– social media planning (Facebook and Instagram)
– email communication with customers
– translations of various texts (website, online advertisement, posts, etc)
Sounds like something for you?
Then send your CV to info@markscrub.com and maybe you'll be next MARK's lady/buddy! :)
Author: Maria Kecsoova
Source of the photos: Mark – face and body scrub Facebook