Fancy eating out & trying out new things, and summarizing up your experience through writing and pictures? If so, you might be our next match!
We write about our beautiful Bratislava and aim to bring even more current news to our readers – and more often. That's why we are happy to welcome enthusiasts that believe would fit in our team.

Do you like to write and would like to express yourself in a different, fun way?
Is camera your second best friend? (plus but not must: can you do videos?)
Are you creative, initiative and full of new ideas?
Can you come up with suggestions how to make this website even better?
Does an idea of eating out and trying new things sound exciting to you?
If you answered "Yes" to the above questions, there are high chances we're interested in meeting you!
What you will gain:
Get to know new places, eat out and try indoor/outdoor activities around the town!
Opportunity to write in English language and improve your communication skills
Gain an overview about the current cultural life in Bratislava
Learn to organize and plan
Meet new people, become a valuable member of the local community and contribute to Bratislava promotion
Have fun!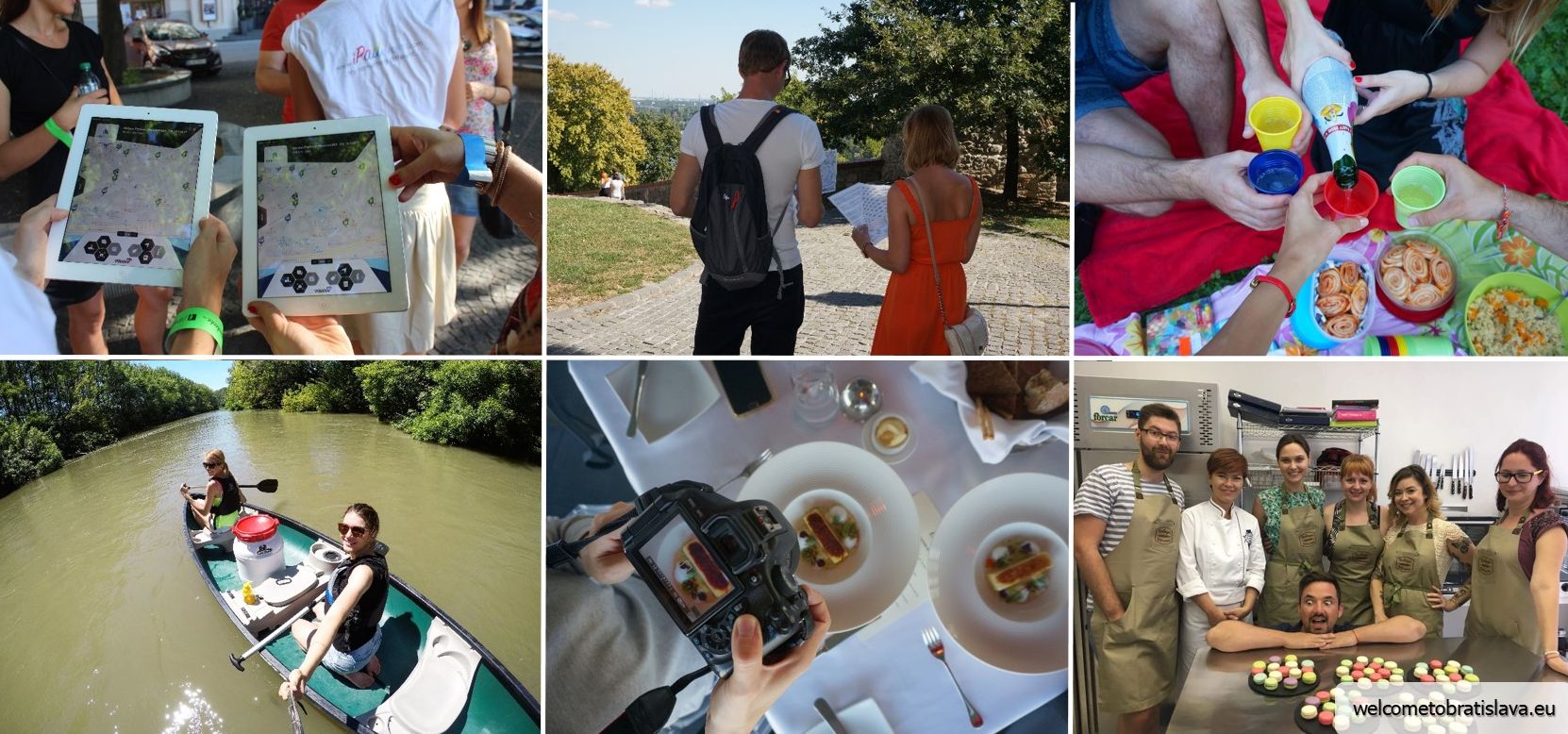 You should be excited doing:

writing – articles about topics related to Bratislava (a lot of various categories to choose from: sightseeing, history, activities, events, gastronomy, nightlife, best of, humans of Bratislava, kids etc)
photography – taking photos of food (gastro), portraits mostly for the Humans of Bratislava section, or photo stories (example), or events (example), nightlife (interiors of night clubs and bars) or own pictures of the city to be shared through social media
videos (plus but not must) – capturing your experience in short videos
What you should have:
A can-do attitude, positive thinking, easy-going but reliable character – so that we "click" 🙂
Drive to contribute to development of Bratislava expat and tourist community
Interested?
Get in touch with us (or via [email protected]) with a short intro about yourself and let's get to know each other!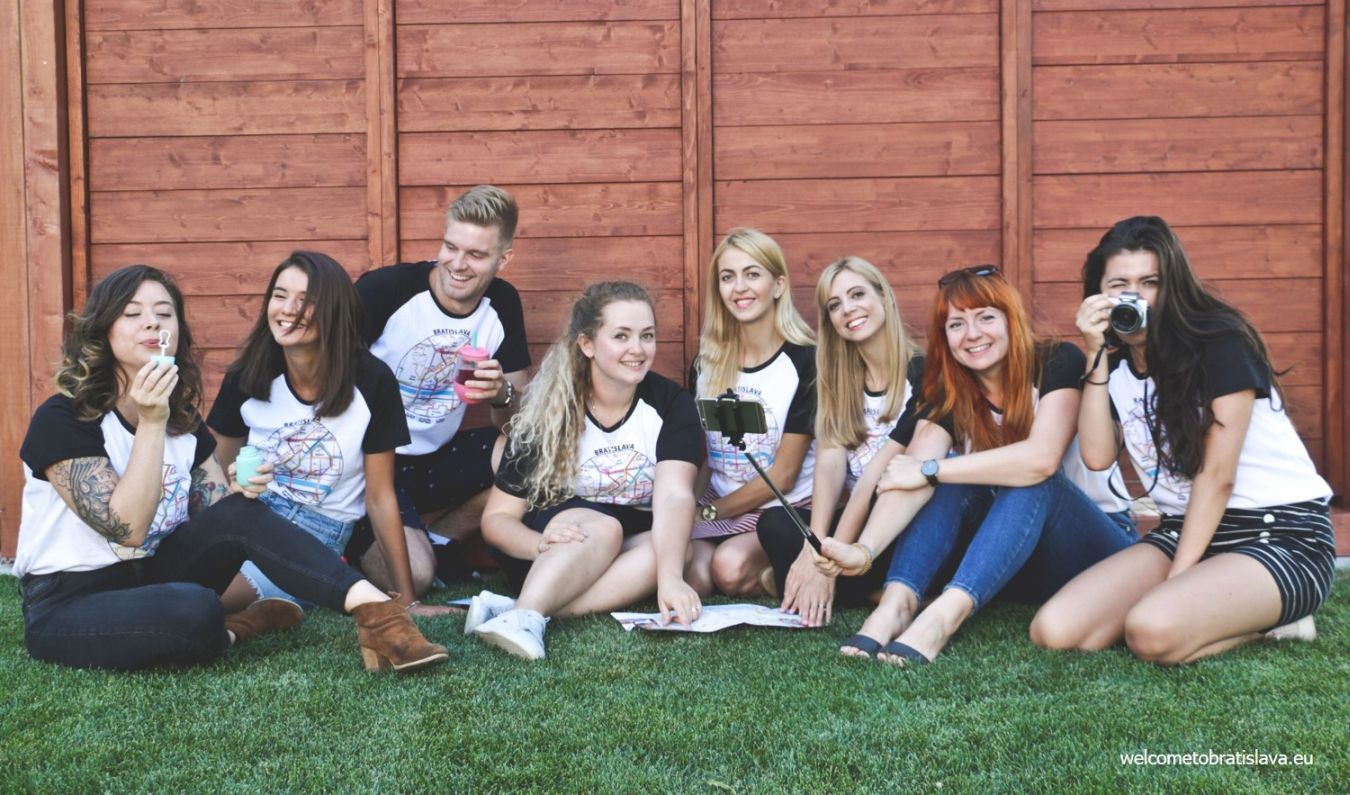 PS: Fancy getting this beautiful T-shirt with a map of Bratislava public transport? Click here!
Author: Maria Kecsoova