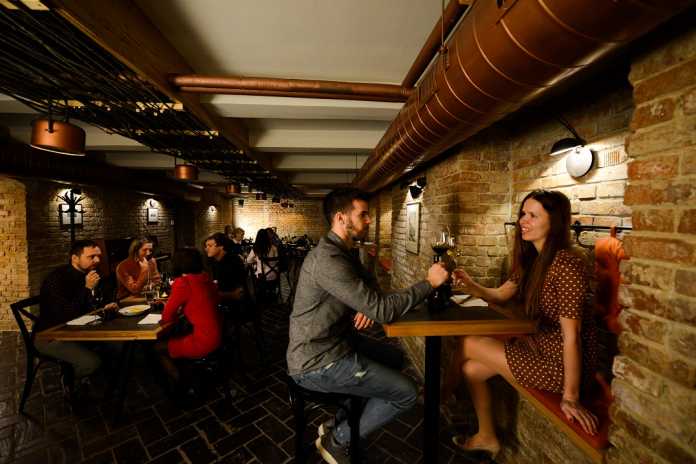 Originating in the famed Bordeaux region, Sauvignon Blanc travelled across the globe even including  New Zealand do find another champion proudly producing this variety in Morava. In the premises of the Selaví Restaurant and Wine Shop, we will proudly welcome Roman Fabig, an experienced wine producer, who is often styled in the Czech Republic as the Moravian king of Sauvignons.
As he truly does concentrate mainly on this variety, we will celebrate the International Sauvignon Blanc Day with him on May 3rd at 6:00 pm in Selaví. Our chef Jirka Zajíček will prepare a dedicated 5-course tasting menu using seasonal ingredients. During the evening, you will be able to savour Sauvignon Blanc from the year 2017 grown in various viticulture locations, but also the iconic BIG product line which is the true flagship of the FABIG winery.
(photo source: Selavi archive)
Visitors will even be able to taste wines which enjoy an honourable position in Michelin-starred restaurants. And since gastronomy is Roman Fabig's another passion and he focuses his viticulture production on this segment in particular, he will also lead the wine pairing session. You may learn more about Roman Fabig in this article.
WHEN: 3rd May 2019, 18:00-21:00
WHERE: Selaví Restaurant and Wine Shop, Klobučnícka 442/4, Bratislava
TICKETS: 60€
Facebook event
Tickets may be purchased online HERE or directly in the Selaví Restaurant and Wine Shop at Klobučnícka 4 in Bratislava.
ABOUT SELAVI
In Selaví Restaurant and Wine Shop, they deliver guests a great variety of unforgettable moments by serving traditional gastronomy taking advantage of a modern and stylish presentation. For them, wine and food represent two leading characters of a play: they need to show respect to each other and only a good set-up and chemistry between the sommelier and the chef may ensure the desired final harmony. At their premises, you will be able to choose from no fewer than 400 types of wine – including the family-run and boutique wineries from Slovakia, Moravia, and regions of the former Austro-Hungarian monarchy. You may even savour several varieties during one visit taking advantage of the 'by-the-glass' wine tasting.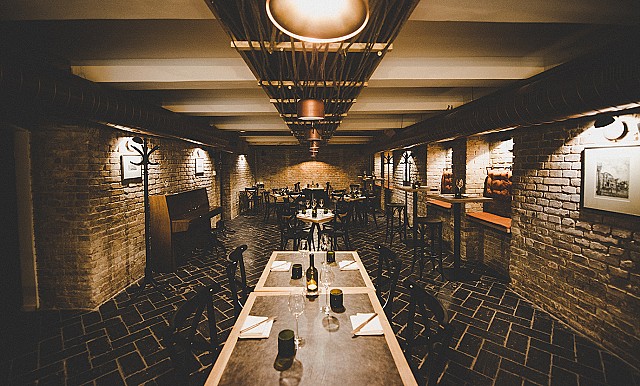 (photo source: Selavi archive)
Come to have a great evening at this gastronomy gem combining modern approach with a touch of tradition!
Use the official hashtag #SauvBlancDay to spread the word!