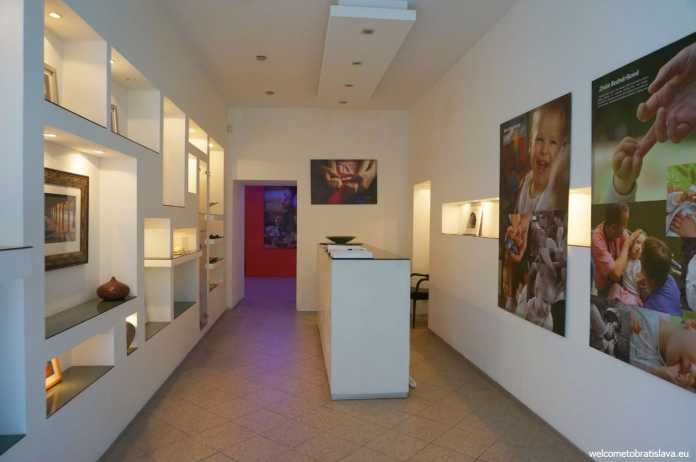 A gallery which was founded by an art-enthusiast and architect 15 years ago. A place in the heart of the Old Town where you can admire the most various genres from paintings, porcelain, furniture, jewels, clothing to statues and glass. A beautiful interior in which its owner will welcome you with a warm smile and be happy to tell you more about the works as well as the gallery itself.
LOCATION
K Gallery is located in the very city center, on Ventúrska street, right between two bars. At the end of this street you can find many popular cafes such Mondieu.

It is open to public from Monday to Friday so you will surely see its doors open when you walk by.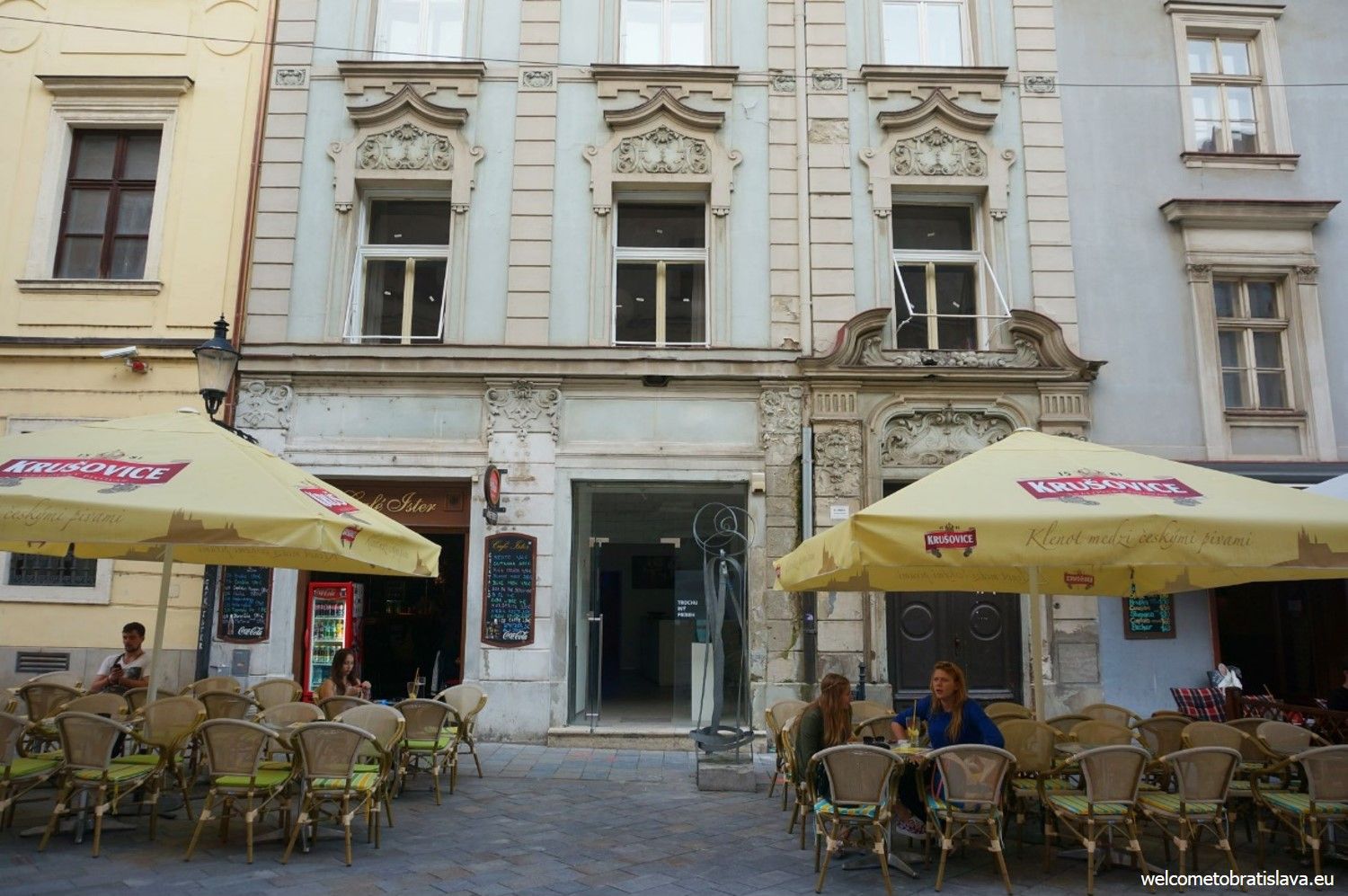 WHAT TO SEE IN THE K GALLERY?
Whether you are an art connoisseur, art collector or a passer-by looking for an original gift, this might be the place you want to stop at. You can find various genres exposed here, from paintings, porcelain, furniture, jewels, clothing to statues and also glass.
The exhibitions change each month. Most of them have the option to purchase the displayed works. Sometimes there are also non-commercial exhibits held or a combination of the two.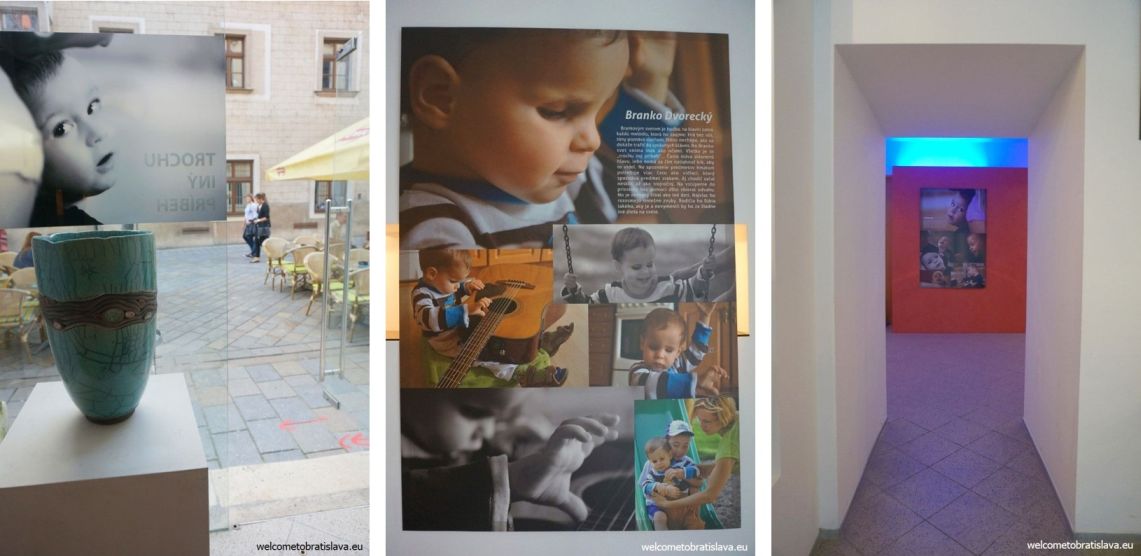 K gallery was established almost 15 years ago and its owner has not changed since. Mrs Janka, who founded it, studied architecture and had always been around art. At the time she was thinking of opening a gallery of applied arts, there were not many places of that kind. That's why she carried on and put her heart in it – would you believe that she and her husband projected the whole interior of it, too? We found it pretty impressive.


In the first 10 years of its existence, the front part of the gallery used to hold a temporary exhibition of glass works by Bořek Šípek, a world-famous Czech artist, architect and designer, who also worked as a personal architect for the former Czech president Václav Havel. Later on the K Gallery changed its concept and started to focus on presenting mainly young Slovak artists, but there are still some glass works to be admired. From time to time you can even stumble on some international art as well.

Mrs Janka says that it happens that foreign tourists-artists come in and after seeing the gallery, they like it and try to negotiate how to get their works displayed there. So, if you are an artist looking for an original spot to put your works in the spotlight, this might be the right place! :)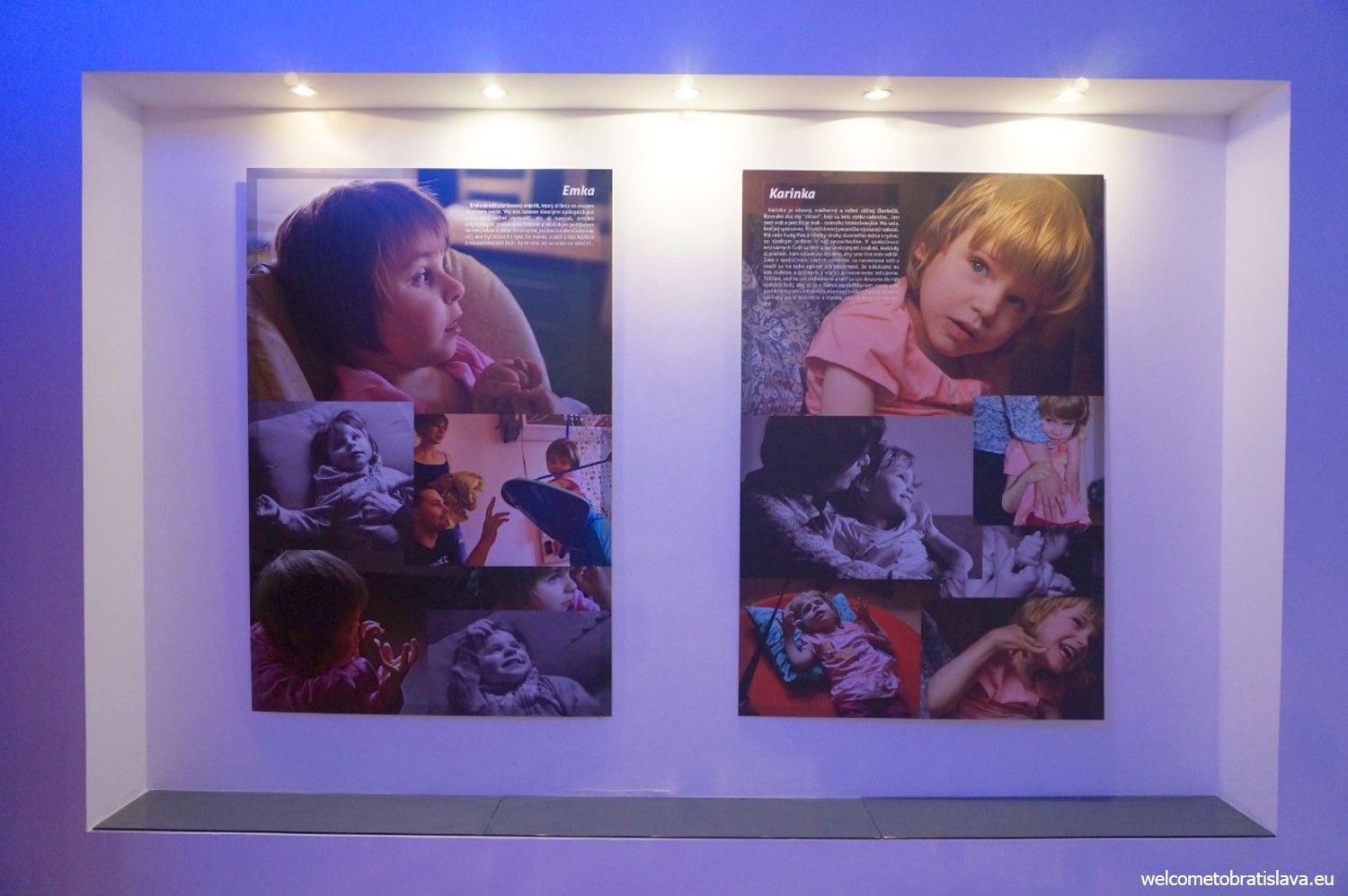 Author: Maria Kecsoova

OPEN HOURS: Check the official Facebook site


TICKETS: free admission


ADDRESS: Ventúrska 8


CONNECT: Website, Facebook


MAP LOCATION: